Em setembro de 2011, Zhou Yan foi incendiada por um antigo colega de escola, Tao Rukun, após rejeitar repetidamente seus assédios.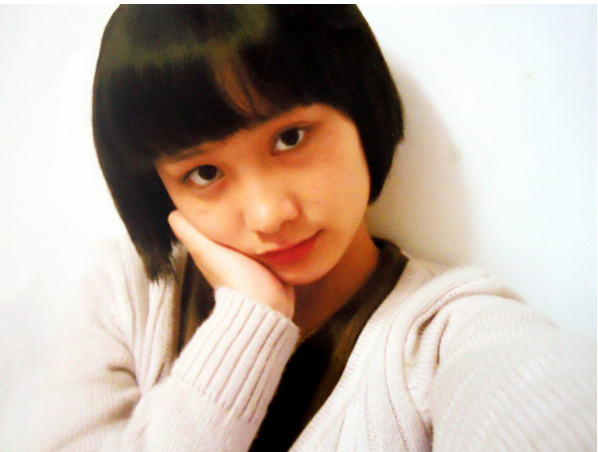 O ataque virou manchete na China porque o pai de Tao era um funcionário público importante. Em 2012, Tao foi sentenciado a 12 anos de prisão. Mas o ataque gerou anos de batalhas judiciais entre as duas famílias que só foram resolvidas em março deste ano.
Na semana passada, Zhou compartilhou uma série de fotos profissionais em sua conta no Weibo, exibindo suas cicatrizes quase cinco anos depois do ataque.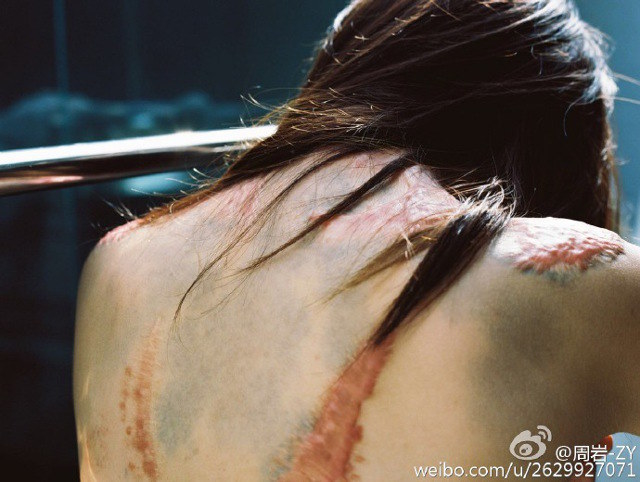 Junto com as fotos, ela compartilhou um poema dizendo que ela estava ansiosa pelo futuro após seu passado difícil:
Eu vivo nesta
Concha a qual não reconheço,
Vivendo como se tivesse 16 anos.
Não posso enfrentar
Esta "Zhou Yan" de 21 anos
Ainda sou aquela menina que espera pela chuva com sabor de suco de laranja.

Sempre sinto vontade de gritar, mas tenho medo de gritar muito alto
Shh, o dia está acabando
Tudo vai ficar bem.
Você tem que ser a criança mais forte
Para ver o sol.
Outros usuários do Weibo comentaram nas fotos, mandando mensagens de apoio.


Muitos comentaram que acompanharam a história de Zhou desde o começo e ficaram felizes em ver que ela está em melhor hoje.

O BuzzFeed News entrou em contato com Zhou para que ela comente as fotos.
Looks like there are no comments yet.
Be the first to comment!