Esse é o seu aviso final, não leia mais se não quiser que a gente estrague Game of Thrones para você.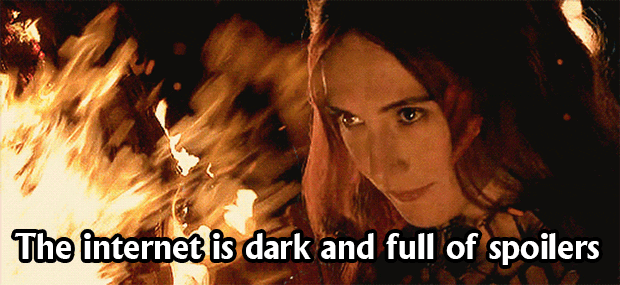 Se você veio aqui, então já deve ter visto o episódio mais recente de Game of Thrones e deve estar com o emocional em frangalhos.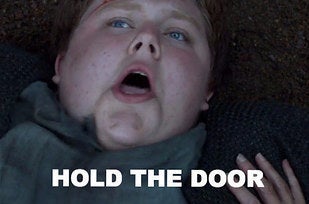 Demos adeus a um dos personagens mais queridos, Hodor. E parece que foi mesmo seu amado Bran Stark o responsável por fazê-lo enlouquecer.
Mas Isaac Hempstead-Wright, que interpreta Bran no programa da HBO, deu esta resposta perfeita após o fim do episódio.
Só disse o que todos nós estávamos pensando.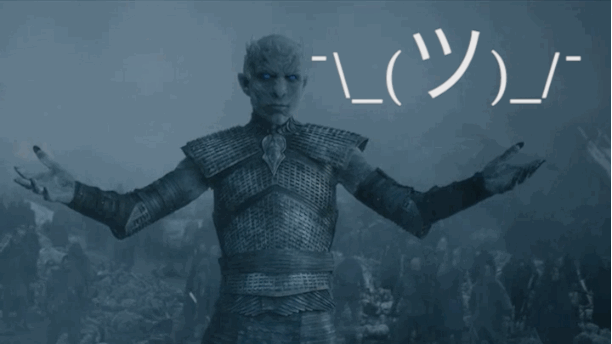 Isaac, junto com o ator Kristian Nairn, que interpreta Hodor, também gravou uma entrevista discutindo o episódio emocionante.
E Isaac discutiu sobre como Bran ferrou com um personagem tão querido.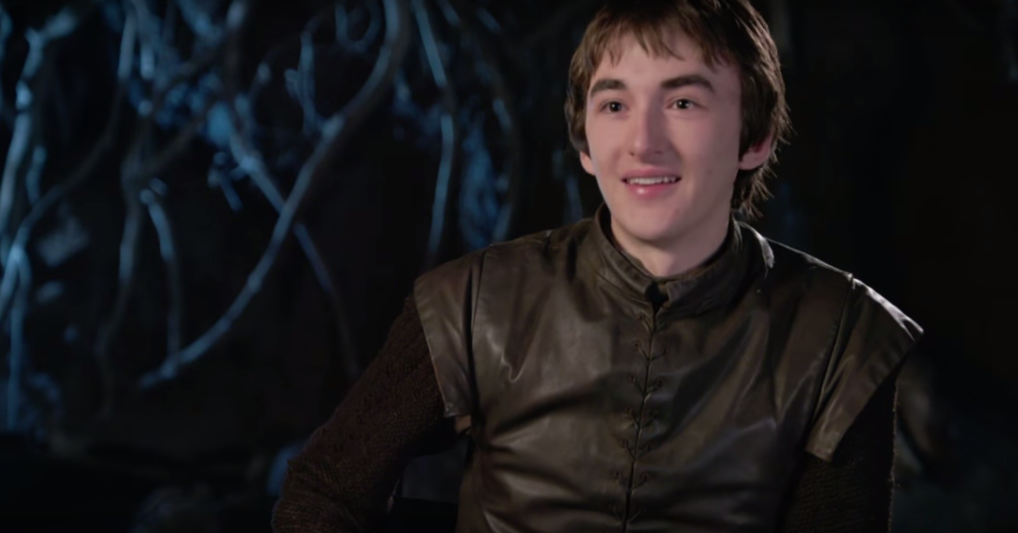 Ele disse:
É humilhante. É tão triste. Ele é um dos únicos personagens de Game of Thrones que sinceramente não tem nenhuma segunda intenção, nenhuma mesmo. Ele é só o Hodor... por isso, matá-lo é a punhalada mais traiçoeira.

Ele é realmente desses personagens bondosos que não merecem nada daquilo e que já passaram por coisas horríveis antes. Porque Hodor era só um rapaz normal que acabou sendo ferrado pelo Bran.
Como ele disse... boa, Bran.