Jimmy Fallon apresentou o prêmio de Videoclipe do Ano do VMA, neste domingo (28), VESTIDO DE RYAN LOCHTE.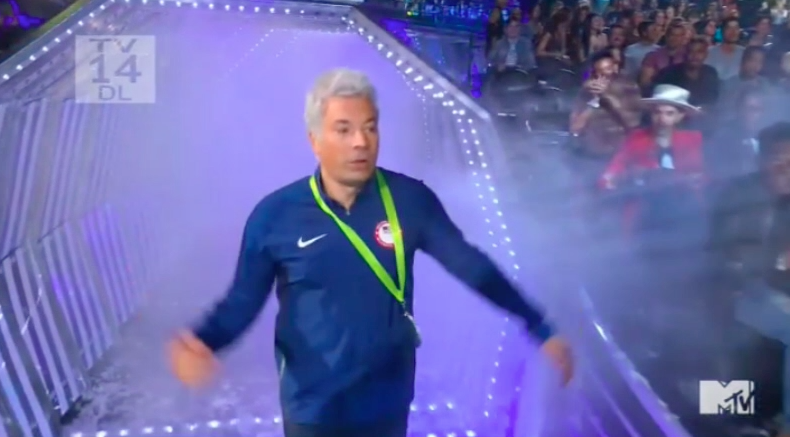 Lochte, como você deve se lembrar, se envolveu em uma confusão durante a Olimpíada do Rio, após dizer ter sido vítima de um assalto à mão armada e ser desmentido pela polícia brasileira.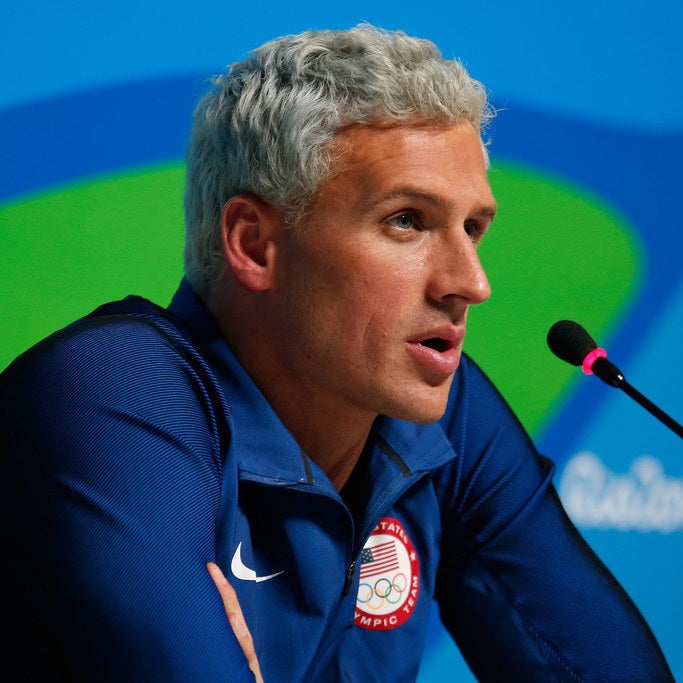 Ariana Grande ficou PASSADA.
Kim ficou tipo, "ah, tá, claro".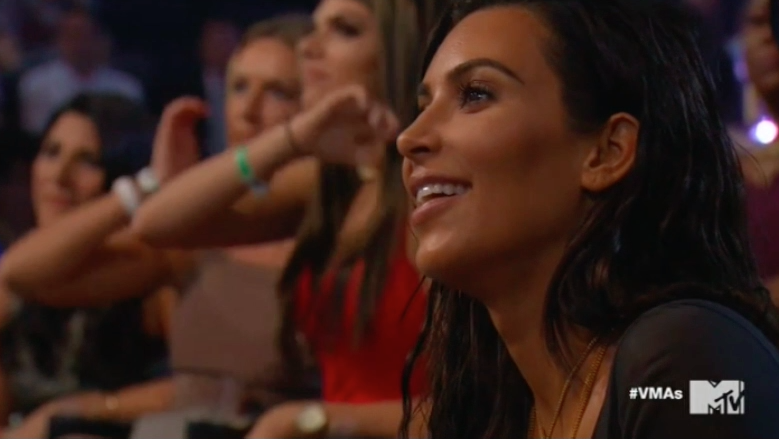 Naomi Campbell não deu muita importância.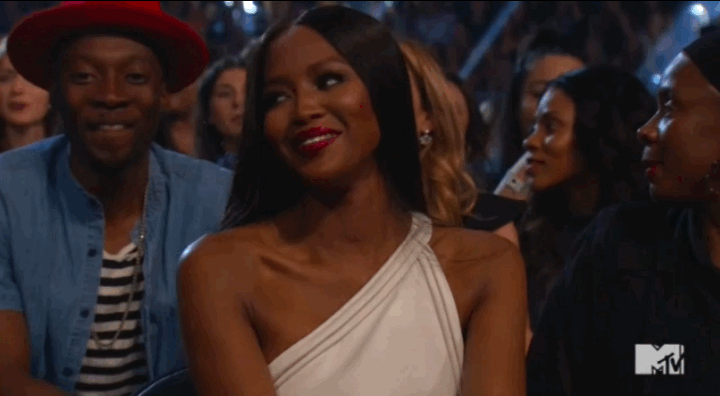 Mas sabe quem achou O MÁXIMO? O companheiro de equipe olímpica e às-vezes-rival MICHAEL PHELPS.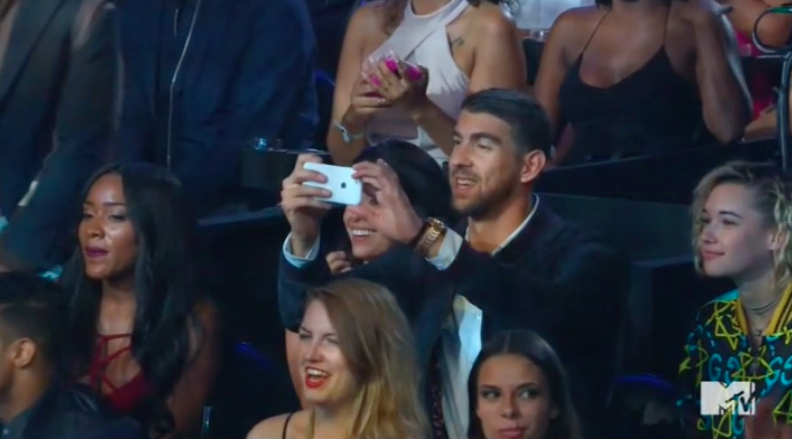 No segundo que Fallon apareceu, Phelps sacou seu celular e começou a gravar tudo.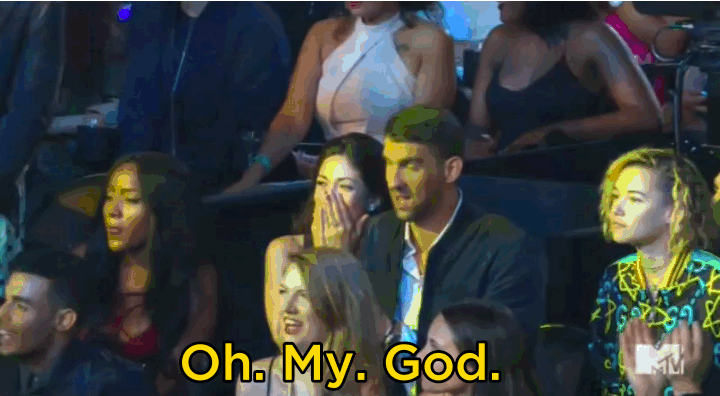 Ele CURTIU DEMAIS.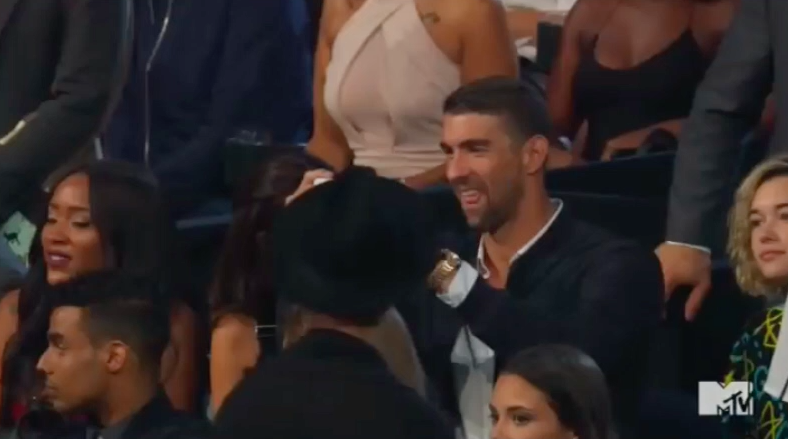 "Isso é demais," disse Michael Phelps.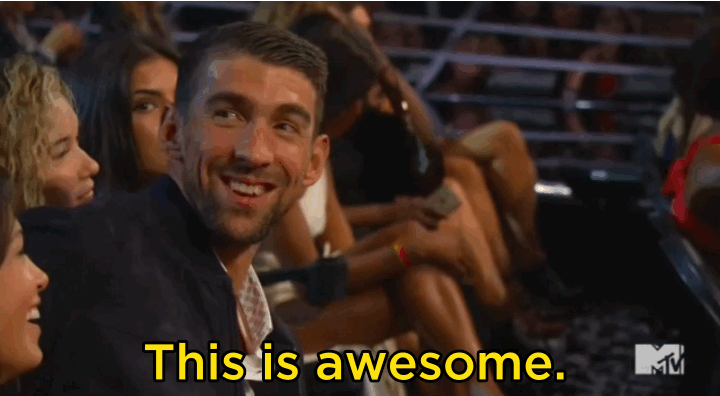 Hahahaha, foi mal, Ryan.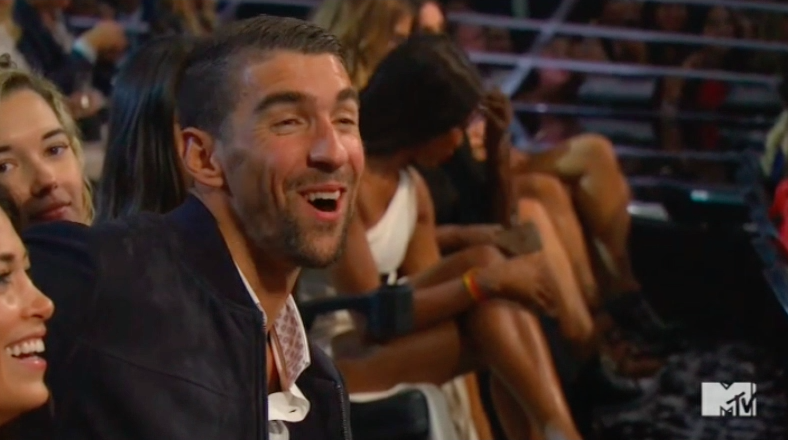 Looks like there are no comments yet.
Be the first to comment!