Está acontecendo. É oficial. A Disney anunciou num comunicado imprensa que, em 19 de julho de 2019, Harrison Ford voltará como Indiana Jones no quinto filme da série.
Steven Spielberg, que dirigiu todos os quatro filmes anteriores, será o diretor do projeto, que ainda não tem um título.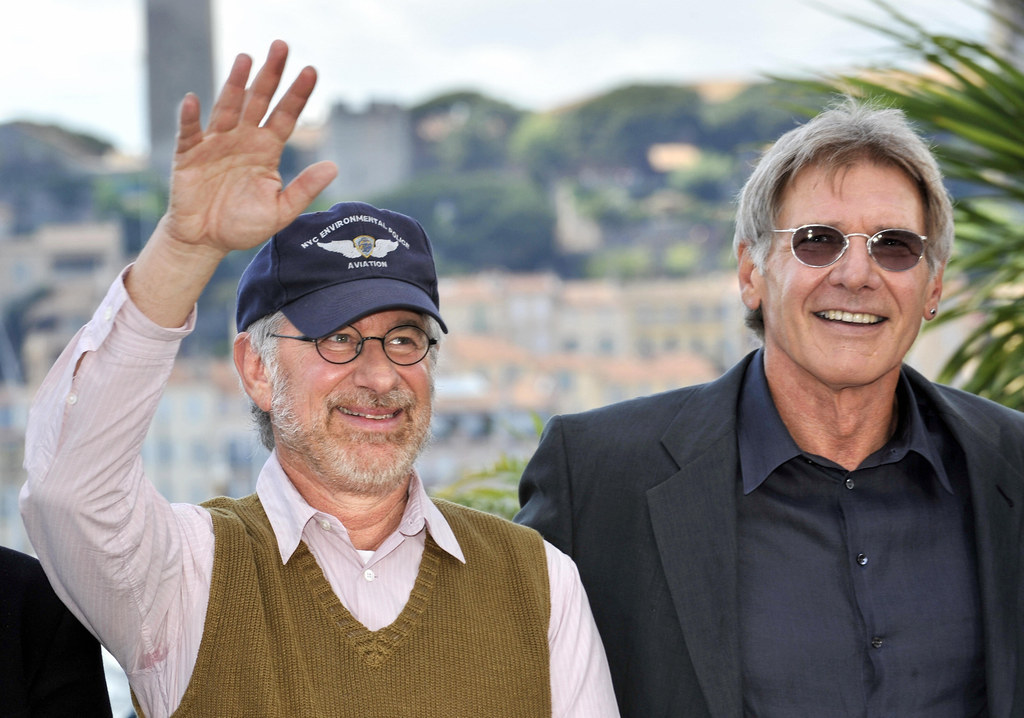 Ford, agora com 73 anos, colocou o chapéu de Jones pela primeira vez quando o filme Os Caçadores da Arca Perdida estreou em 1981.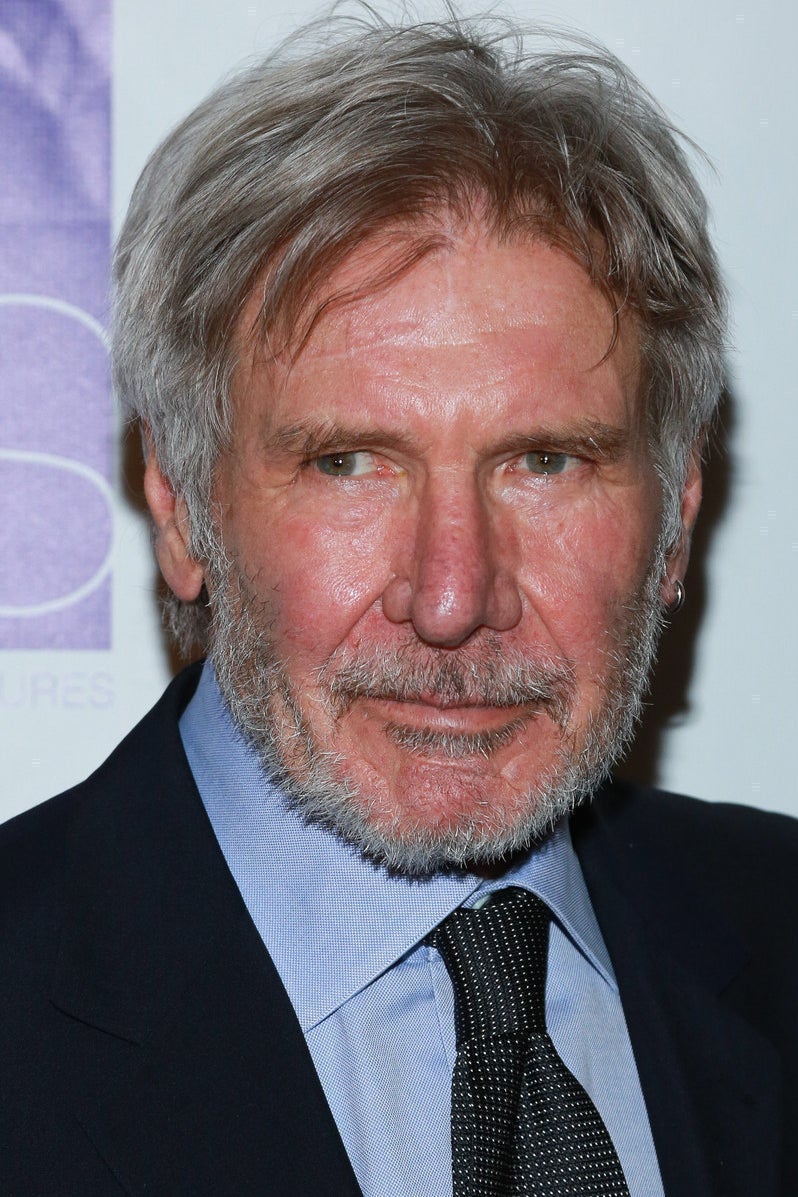 "Indiana Jones é um dos maiores heróis da história do cinema, e não vemos a hora de trazê-lo de volta às telas em 2019", disse Alan Horn, presidente da The Walt Disney Studios. "É raro ter uma combinação tão perfeita assim de diretor, produtores, ator e papel, e não poderíamos estar mais empolgados para embarcar nessa aventura com Harrison e Steven."
Temos TANTAS perguntas. Shia LaBeouf estará de volta como Mutt Williams, o filho de Indy? Será que Sean Connery voltará como o Dr. Henry Jones, o pai de Indy?
Representantes de LaBeouf e de Connery ainda não responderam ao BuzzFeed se os atores estarão envolvidos no novo filme.
Será que isso quer dizer que Anna Kendrick não aparecerá no filme?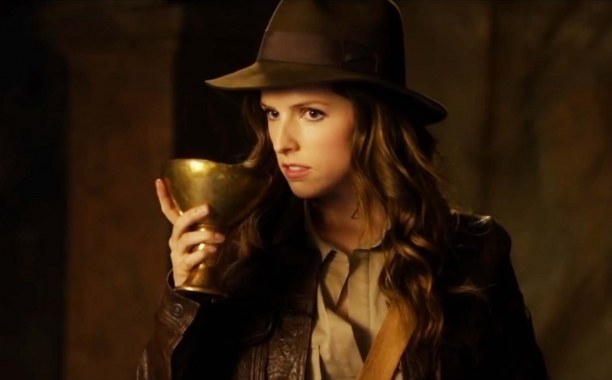 Acho que vamos ter de esperar MAIS DE TRÊS ANOS para descobrir. Suuuper legal, né?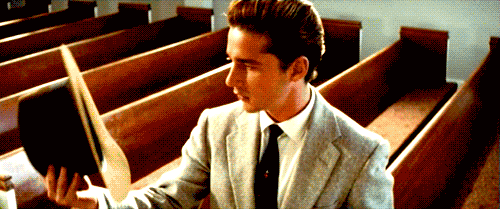 ATUALIZAÇÃO
Um representante de Sean Connery respondeu que o ator não fará o papel do pai de Indiana Jones no filme porque já está aposentado.
Looks like there are no comments yet.
Be the first to comment!