IMAGINE ESTA SITUAÇÃO: Você é uma repórter em ascensão de uma popular revista feminina e está querendo uma promoção.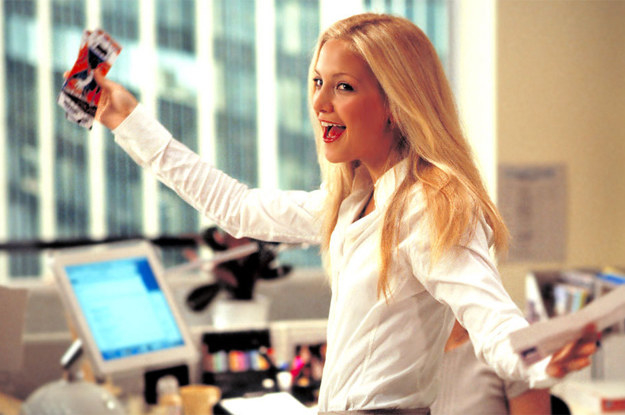 Sua chefe diz que vai promovê-la, MAS ANTES você tem que escrever uma matéria: você tem que arranjar um namorado e fazer com que ele termine tudo em EXATAMENTE 10 dias — nem mais, nem menos.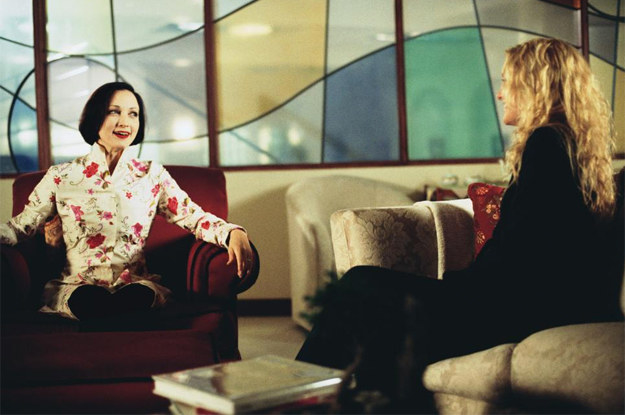 Então, agora você está em um bar com suas amigas, procurando o cara ideal. Você consegue encontrar o homem ideal para perder em exatamente 10 dias? VALENDO!
Este post foi traduzido do inglês.
Looks like there are no comments yet.
Be the first to comment!