OK, vamos começar devagar.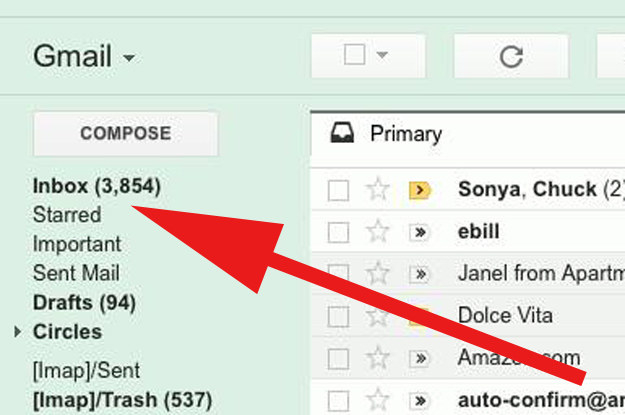 Consegue lidar com isso, certo? Nada de mais.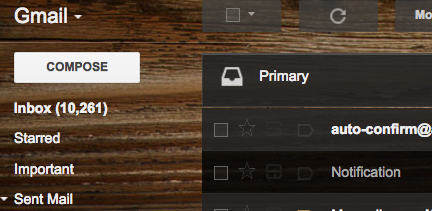 Tudo bem?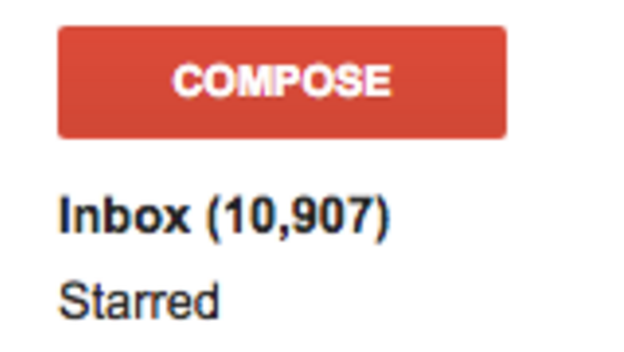 Se sentindo um pouco doido agora.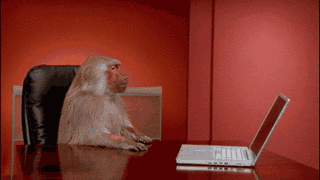 Eeeeeeeeeeeita. Muita coisa.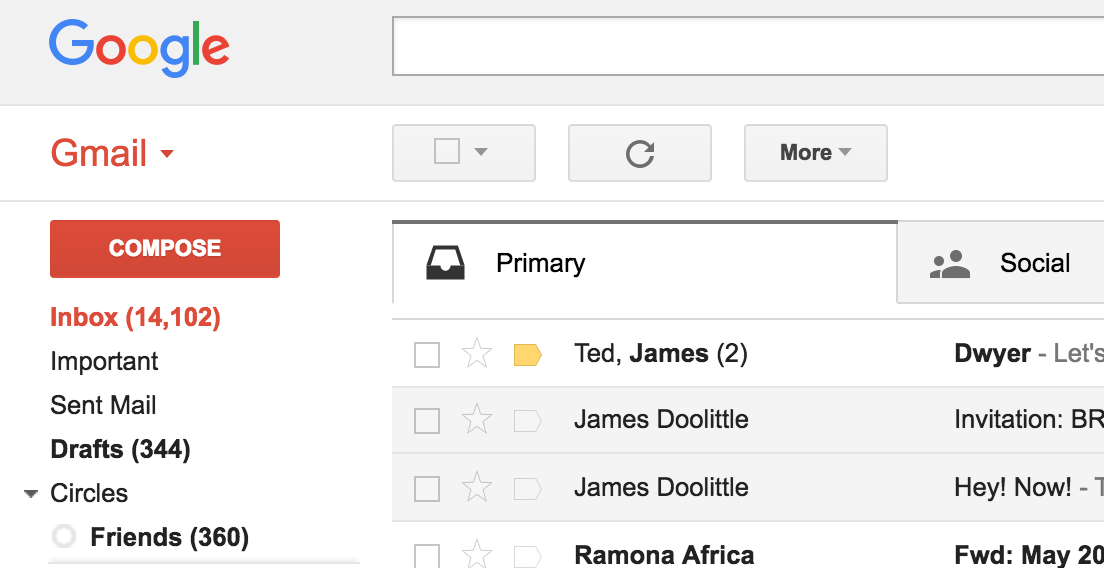 Eeeerr...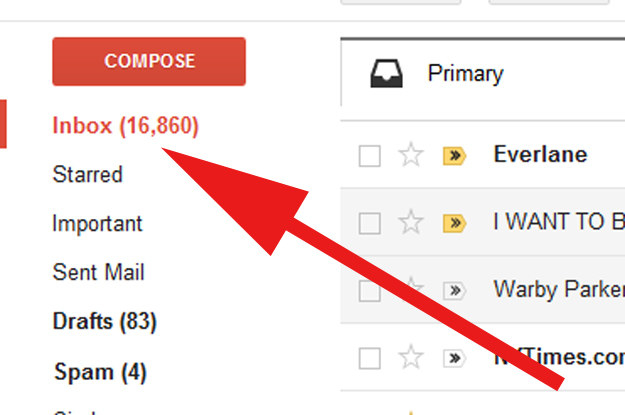 Só um pouco irritado.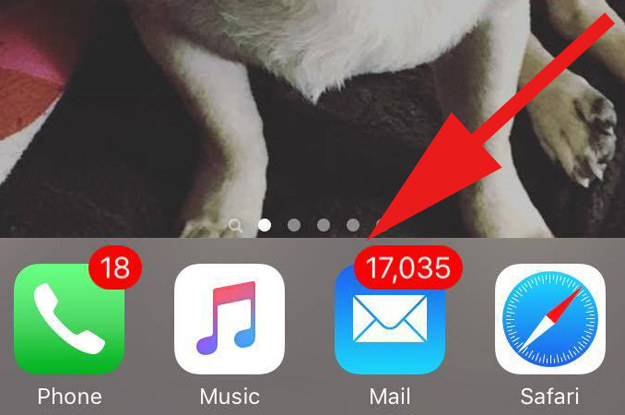 CRUUUUUUZES.

Ah qual é, cara.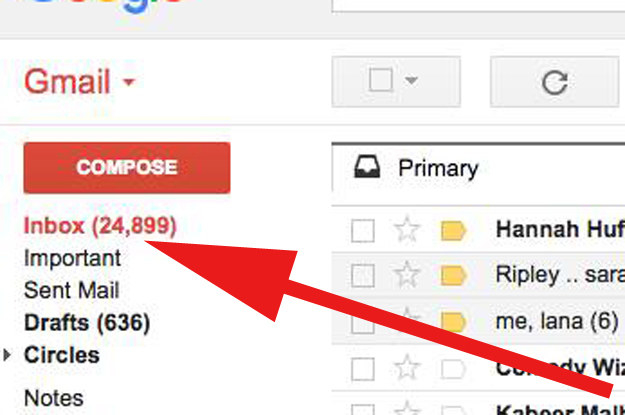 *GRITA INTERNAMENTE*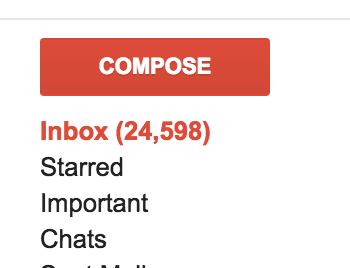 O QUÊ? Sem chance.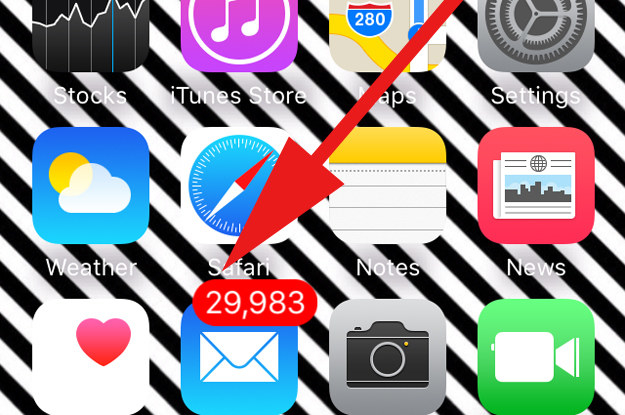 ESTÁ SE SENTINDO BEM?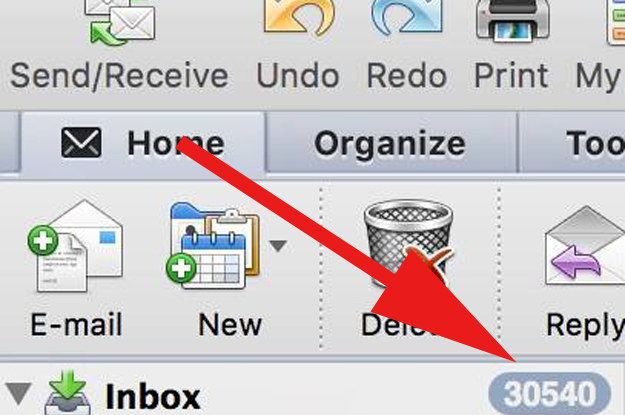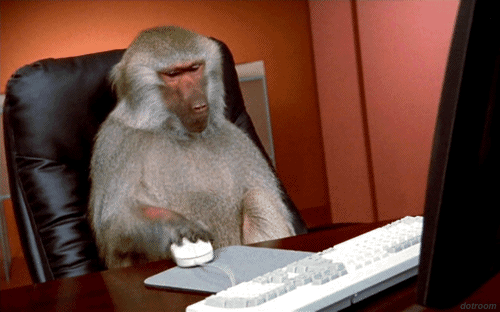 Senhor.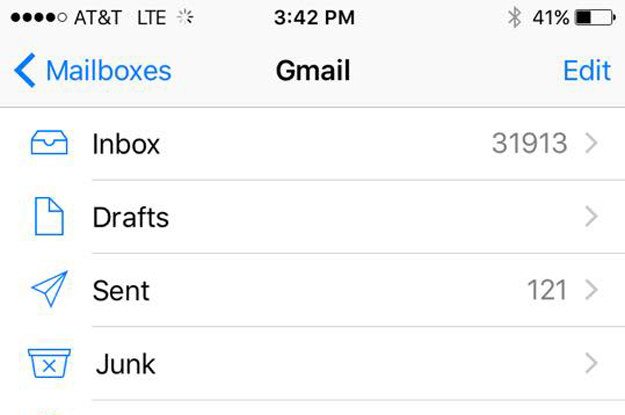 Me sinto... zonzo.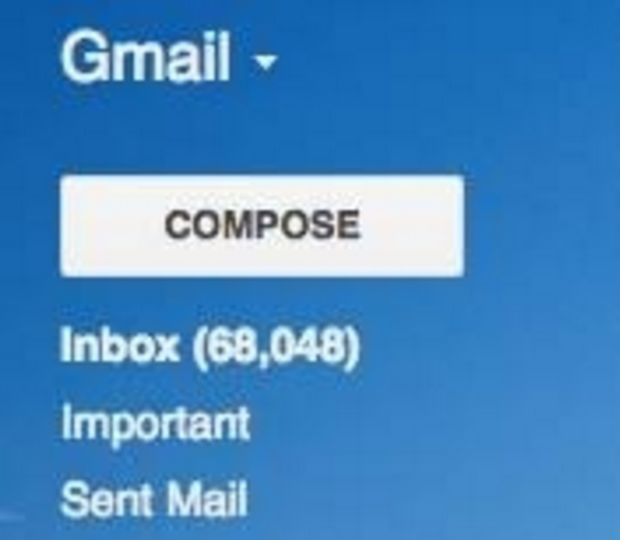 CARALHO, O QUE ACONTECEU AQUI?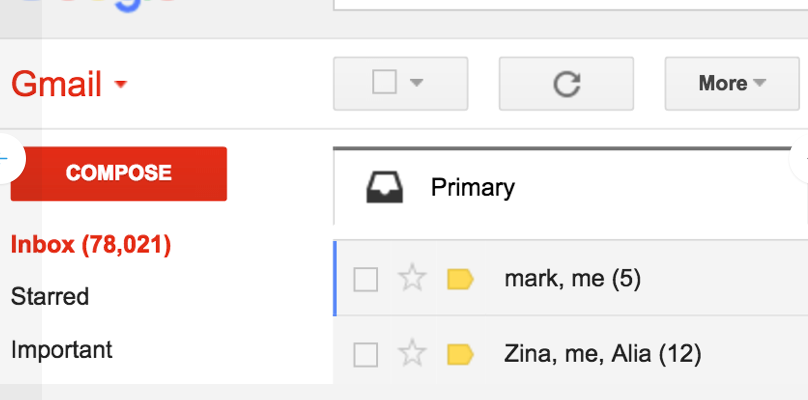 AH NÃO! VOCÊ É UM MONSTRO.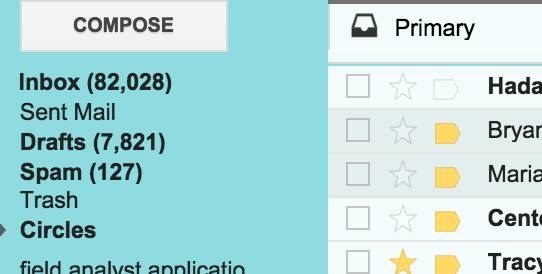 Continue respirando, continue respirando.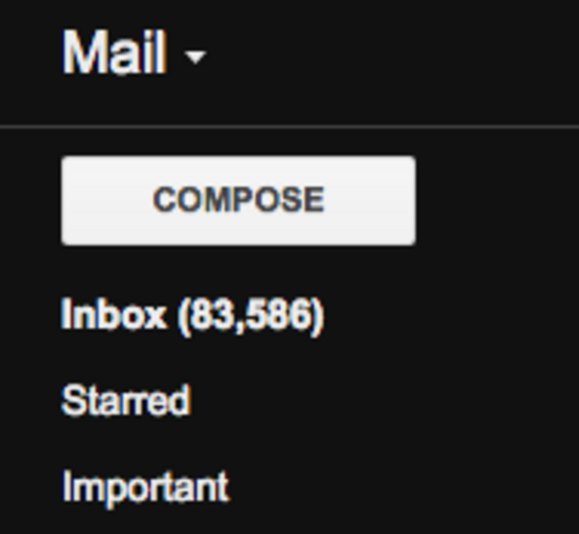 ESTOU SUANDO MUITO.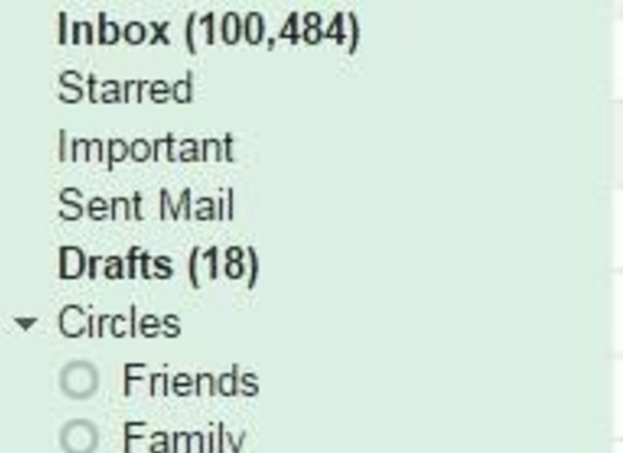 AH NÃO.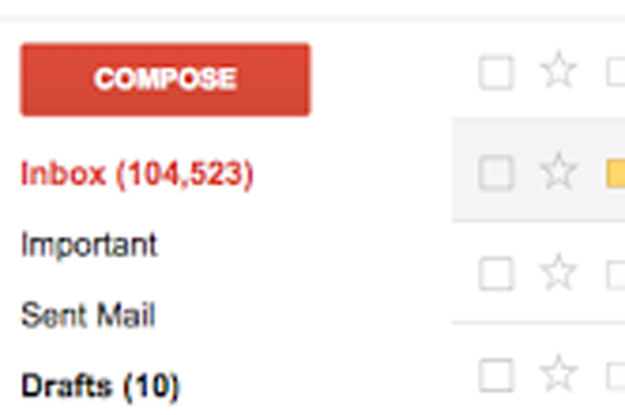 AH FODA-SE. FECHA O COMPUTADOR E NUNCA MAIS VOLTA.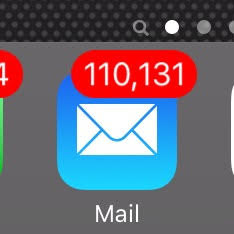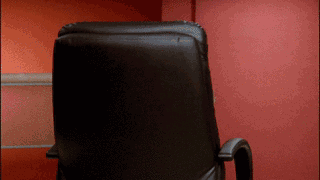 Looks like there are no comments yet.
Be the first to comment!