1.
Os dois pés direitos de Ally Brooke, da Fifth Harmony, na "Billboard". 2.
Gigi Hadid e Kendall Jenner sem joelhos na capa da revista "W".
3.
Britney Spears descansando dentro e fora da piscina ao mesmo tempo. 4.
Este corpo bizarro de uma modelo da Victoria's Secret. 5.
Esta mamãe de catálogo de compras com quase um metro extra de perna. 6.
Esta axila estranha de Priyanka Chopra na capa da "Maxim". 7.
As cabeças destes ~heróis de ação~.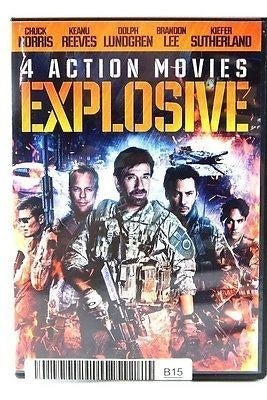 8.
Estas mulheres festivas.
9.
Esta mão bizarra da atriz Alia Bhatt na capa da "Cosmopolitan India".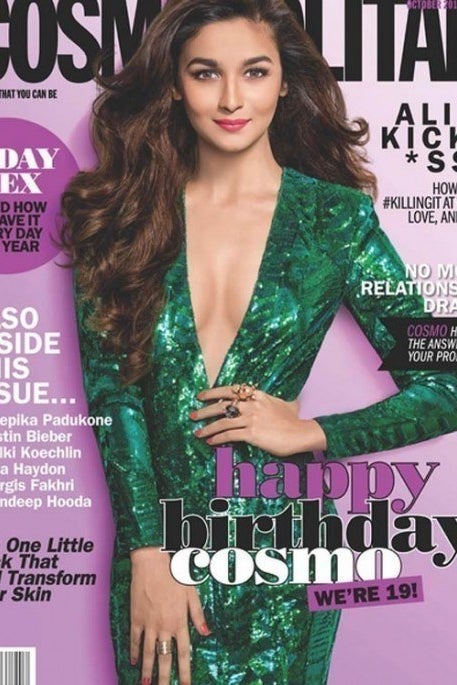 10.
O não umbigo da Gisele na capa desta revista alemã.
11.
Esta máscara de olho totalmente verossímil. 12.
As pernas desta modelo: 13.
E as desta modelo:
14.
O cartaz do último filme com Wolverine, "Logan", com uma criança com dedos extra-longos.
15.
E este pôster de "Águas Rasas" que esqueceu das pernas da Blake Lively. Resumindo, questione tudo. Este post foi traduzido do inglês.
Looks like there are no comments yet.
Be the first to comment!