Algumas pessoas baixaram o Pokémon Go esta semana e já estão viciadas. Então, quando um cara viu um Pidgey enquanto sua esposa estava prestes a dar à luz, ele soube que não poderia deixar esta captura incrível passar.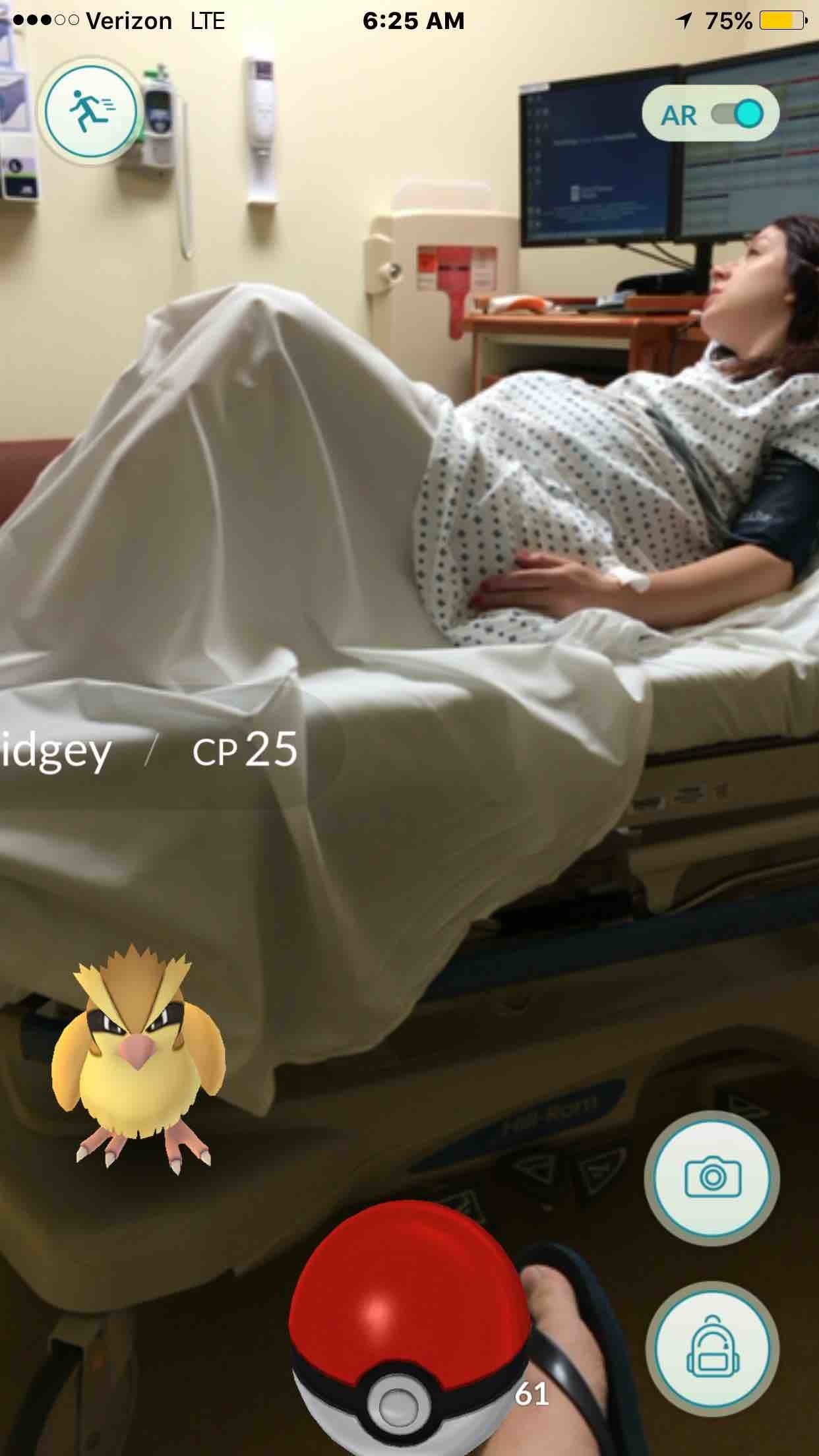 A foto se tornou viral rapidamente no Imgur, onde foi visualizada mais de 500.000 vezes desde sua postagem hoje de manhã.

Algumas pessoas até mesmo sugeriram que eles dessem o nome Pidgey para a nova filha deles.


Ireland Sage Theriot, terceira filha de Jonathan e Jessica, nasceu na quinta de manhã.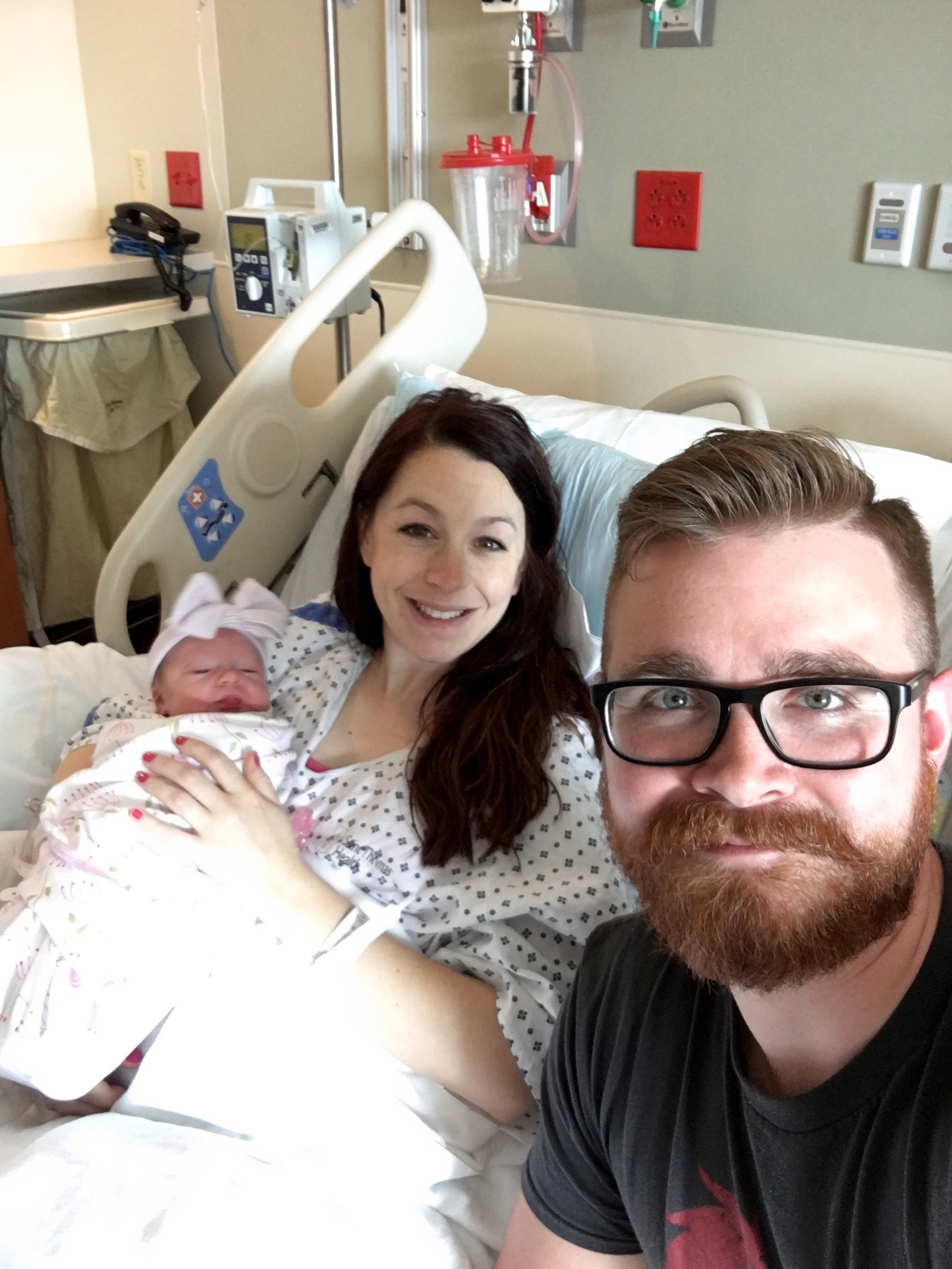 Looks like there are no comments yet.
Be the first to comment!