Jaxson, um pug de 11 anos de Meridian, em Idaho, Estados Unidos, está sendo louvado como herói após alertar sua família sobre um incêndio elétrico.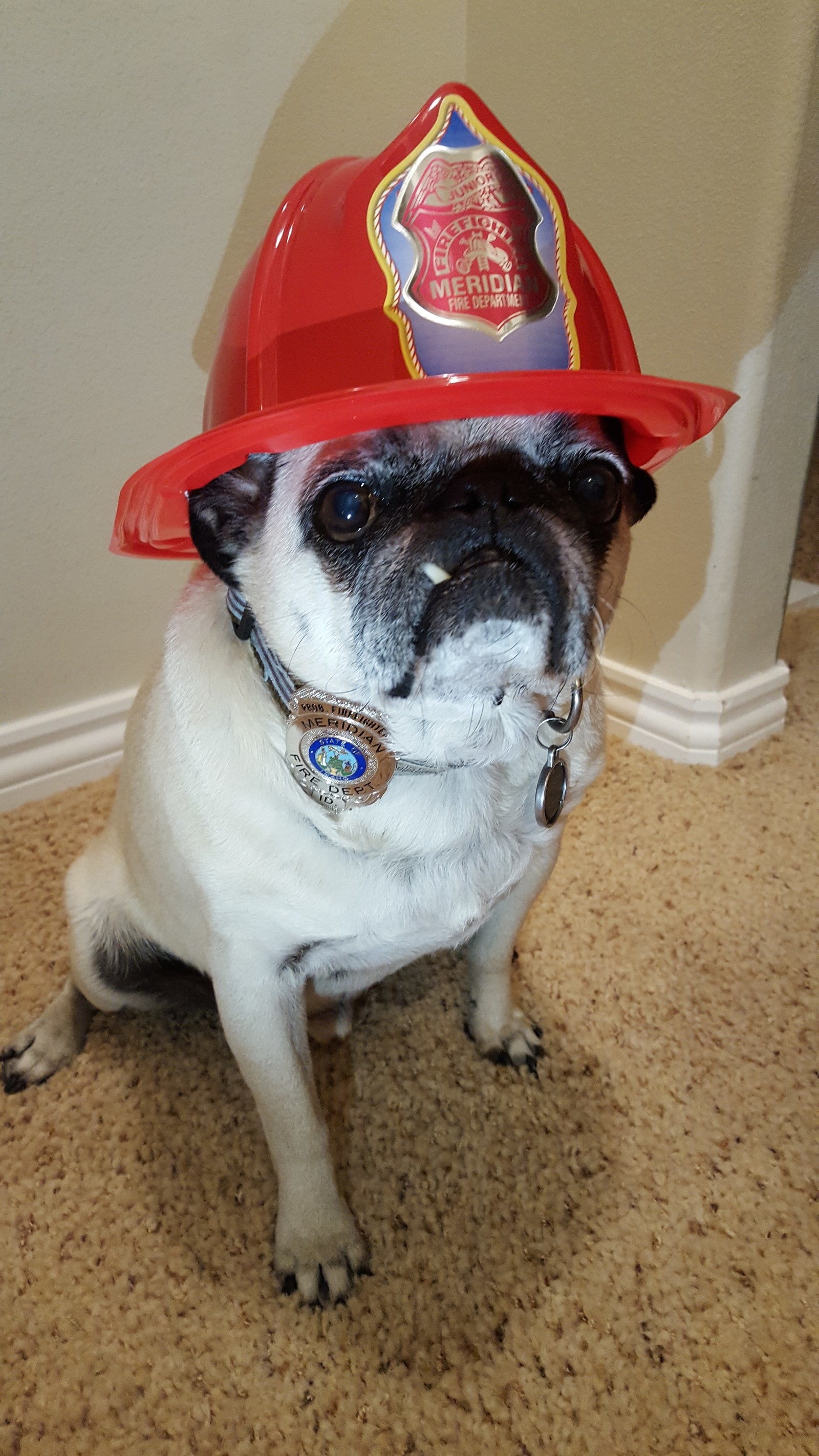 "Por causa disso, o dono de Jaxson desceu as escadas correndo para ver o que estava fazendo o cachorro latir", o porta-voz contou.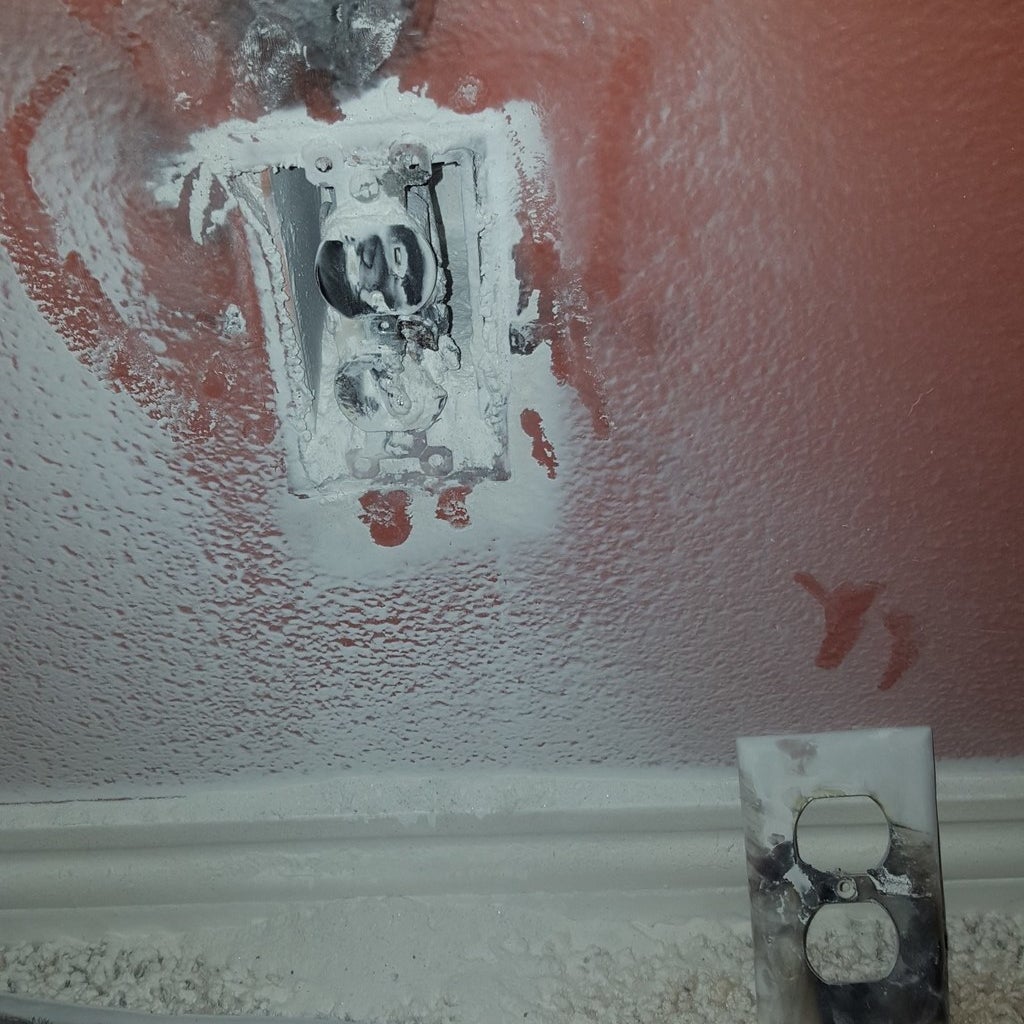 Quando ele viu o motivo que estava fazendo Jaxson latir, Lavoie rapidamente apagou o fogo, desligou a energia e contatou o corpo de bombeiros para ter certeza que sua casa estava segura.
"Os bombeiros afirmaram que se não fosse por Jaxson, a casa, tudo que estava nela, as vidas e as memórias teriam sido severamente danificadas se Todd não percebesse o incêndio até que o alarme tivesse disparado", o porta-voz disse.
Na terça-feira, para honrar o cachorro por seu ato heroico, a cidade deu a ele o "Hometown Hero Award" (Título de Herói da Cidade) e também um distintivo dos bombeiros por "bravura excepcional".
👏 BOM GAROTO, JAXSON. 👏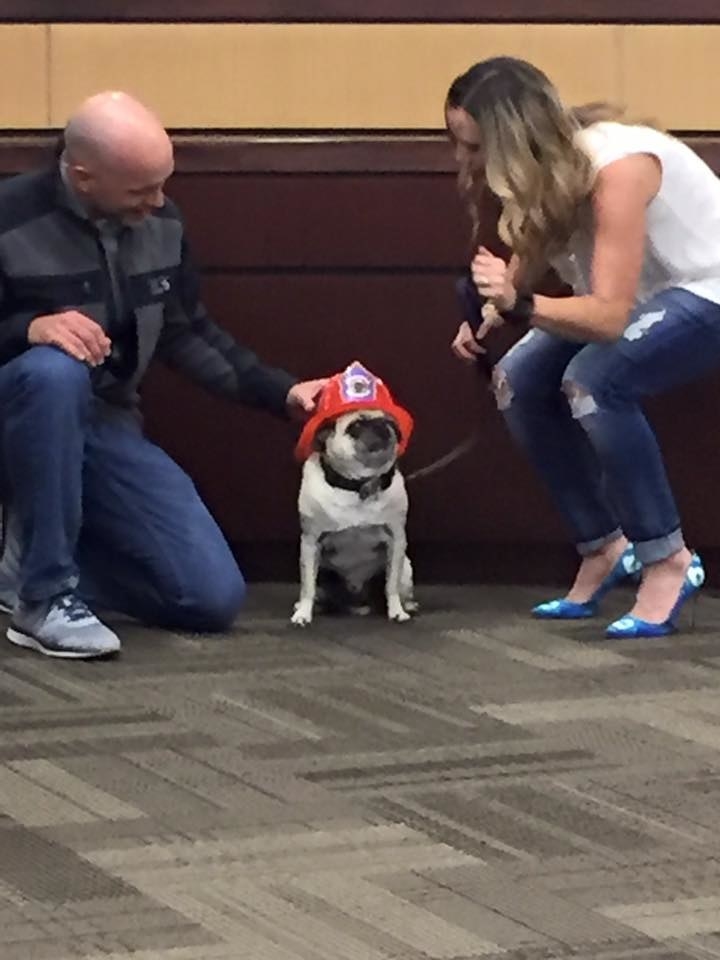 Looks like there are no comments yet.
Be the first to comment!