Esta simpática senhora da foto é a Dona Rúbia. Ela mora em Nova Friburgo e com ajuda da filha faz vídeos para o YouTube no Canal Clarear.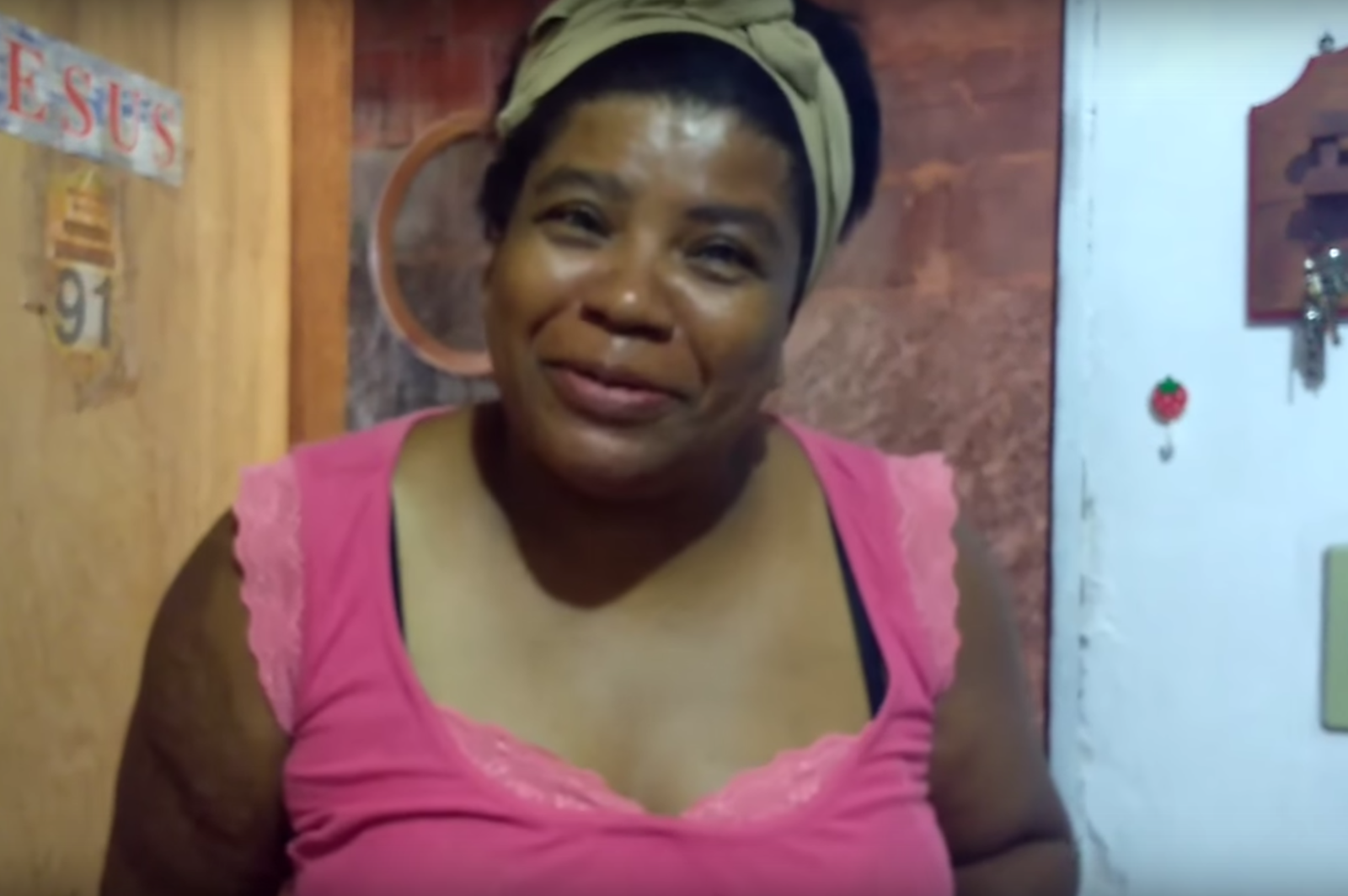 Nos vídeos, ela mostra receitas, dicas de como economizar, conselhos amorosos, tudo de um jeito muito espontâneo e gostosinho!
O canal está fazendo o maior sucesso! Este vídeo onde a Dona Rúbia ensina a cozinhar arroz em um minuto já tem mais de meio milhão de visualizações!
A Dona Rúbia tem até um fã clube oficial, as Rubietes.
Neste ponto, você provavelmente deve estar se perguntando onde é que você clica para assinar: é aqui.
Looks like there are no comments yet.
Be the first to comment!