Mais um novo dia no Brasil, um país que apesar dos pesares está em festa pois temos Copa!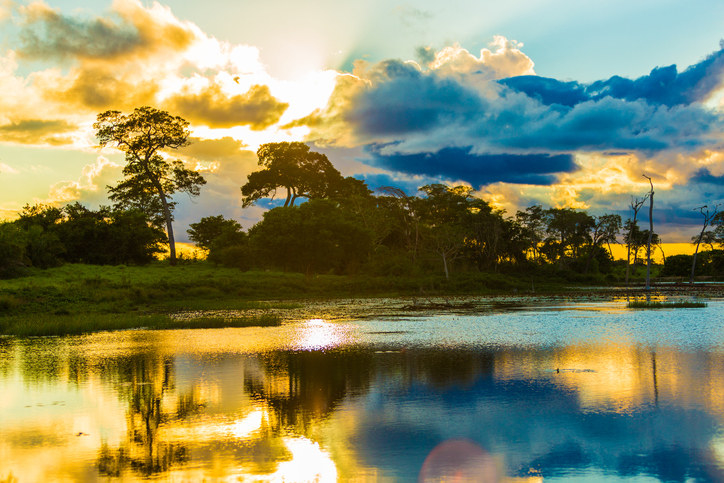 O brasileiro está tão numas de Copa que foi decidido que toda pessoa que tem uma seleção meio qualquer coisa É OBRIGADO a torcer pelo Brasil.
Inclusive Os Vingadores.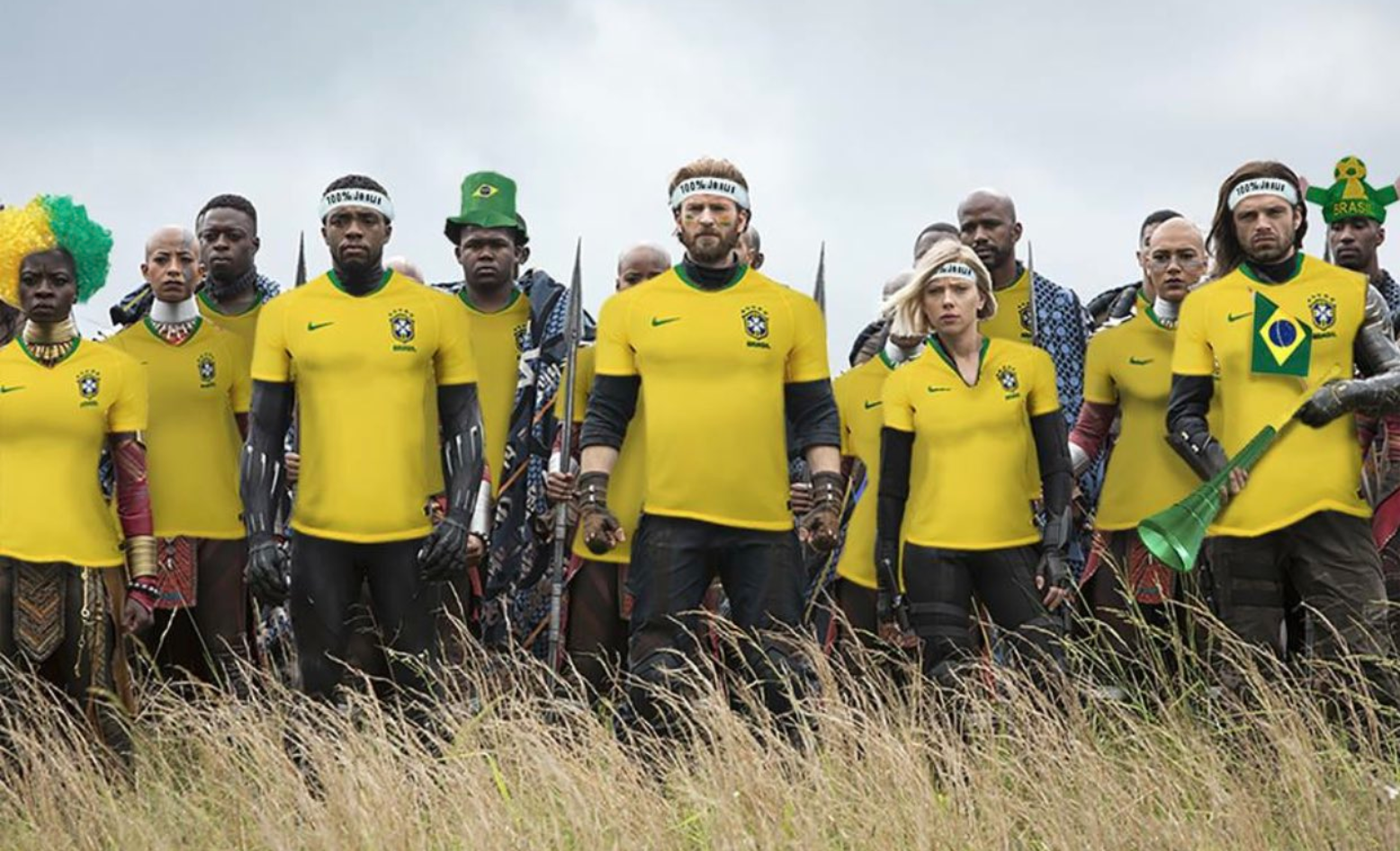 Atenção para os detalhes: armas poderosíssimas.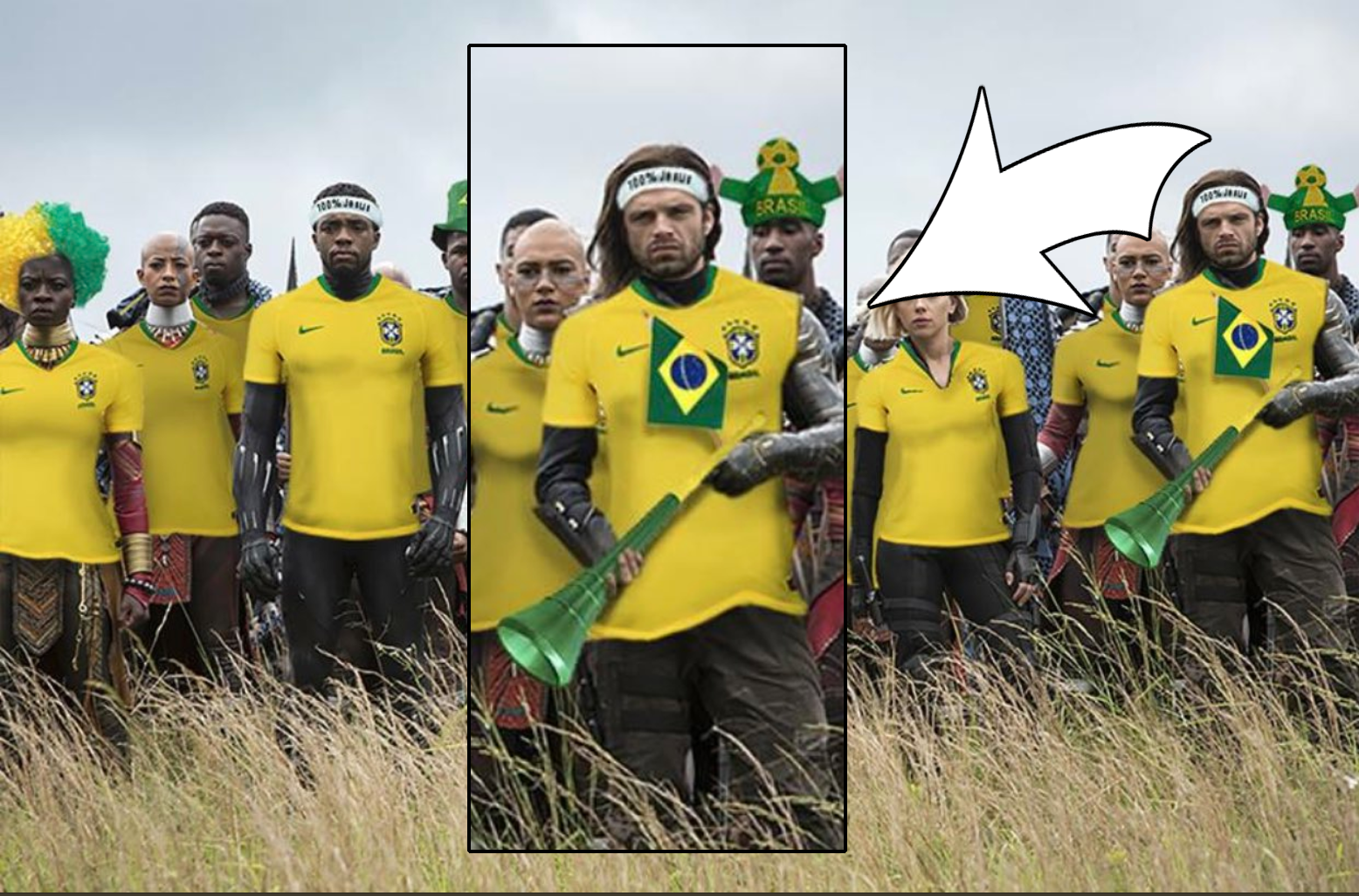 Pistola pra caramba, mas com o perucão MC Brinquedo do Brasil!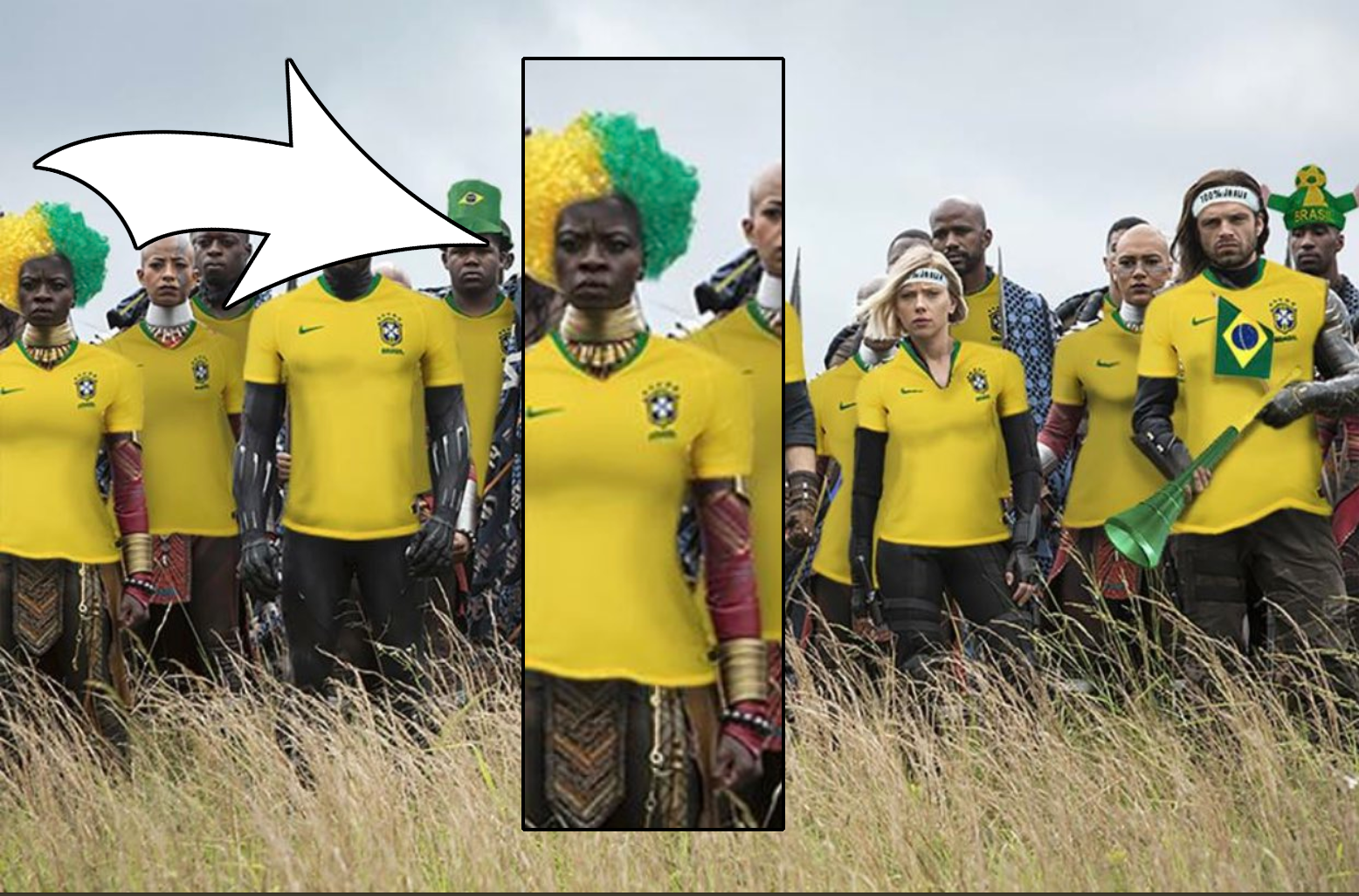 Esse maluco, como todos nós, curtindo a copa de chifre viking, mas meio preocupado.
Bônus: o Thanos muito chavoso com o canarinho pistola no ombro.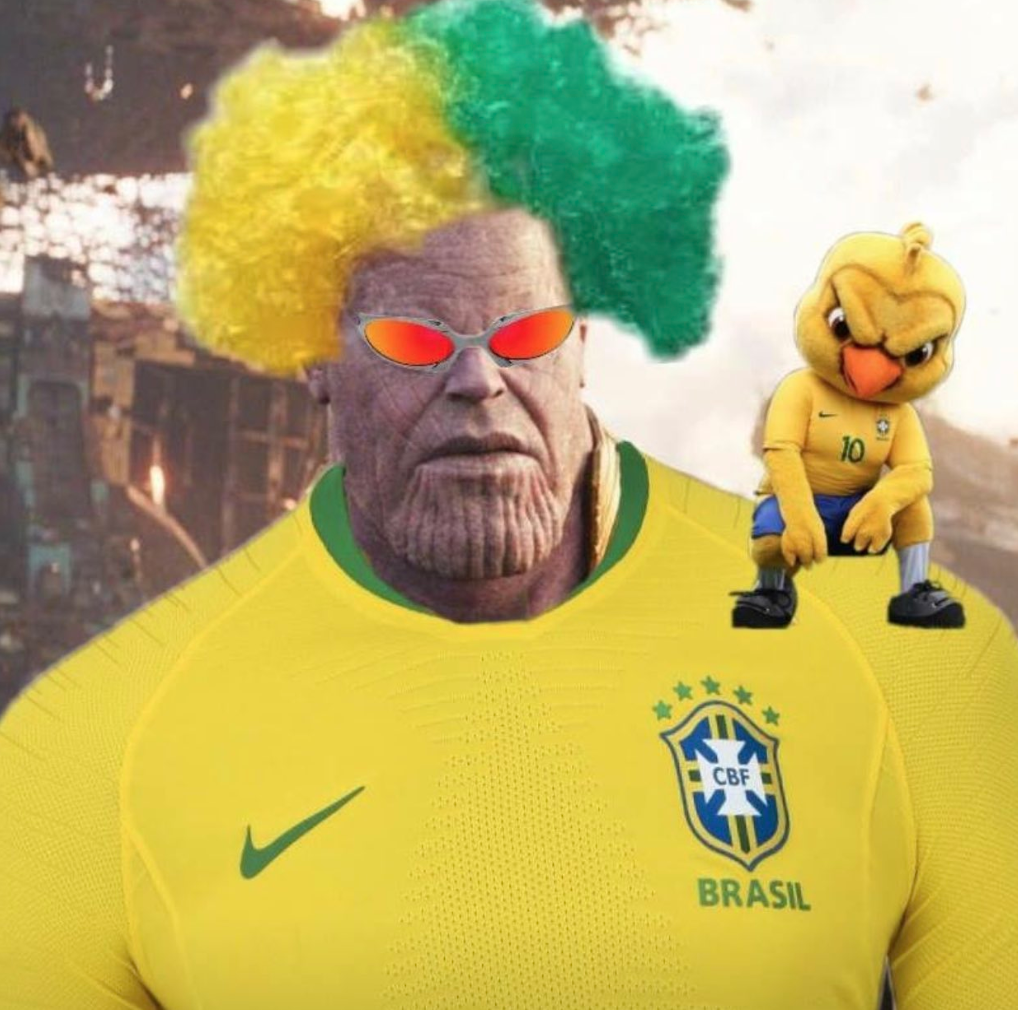 O brasileiro definitivamente está pronto!
Agradecimentos a @favparker que postou a imagem no Twitter e ao amigo dela que produziu este lindo trabalho.
Looks like there are no comments yet.
Be the first to comment!