1.
O pé realmente não é a parte mais harmônica do corpo, né?
2.
A não ser pé de bebê que é SIM a coisa mais linda do mundo.
3.
Mas olha aqui o destino deste pãozinho assim que tocar o chão.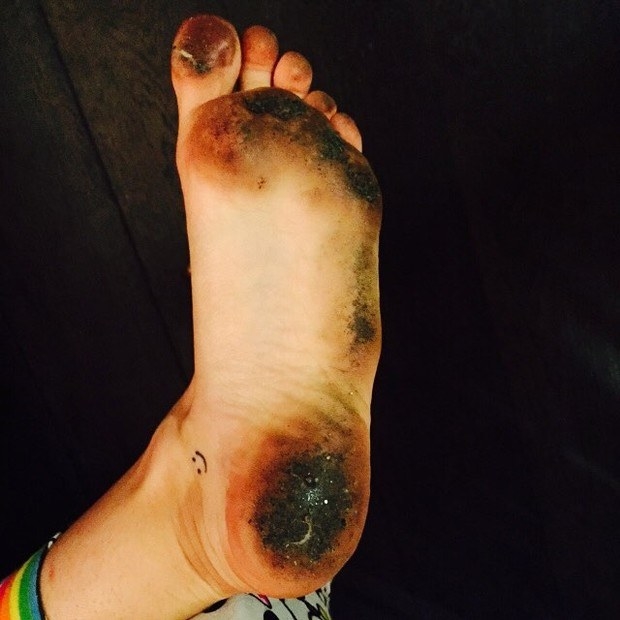 4.
Como aquele pé de neném perfeito atinge a textura de uma BRITA?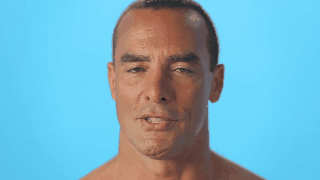 5.
Ninguém tem intimidade suficiente para ver os pés NUS dos outros!
6.
Quem foi o espírito de porco que resolveu batizar esse doce de "pé de moleque"?
7.
Isso lá é declaração de fã?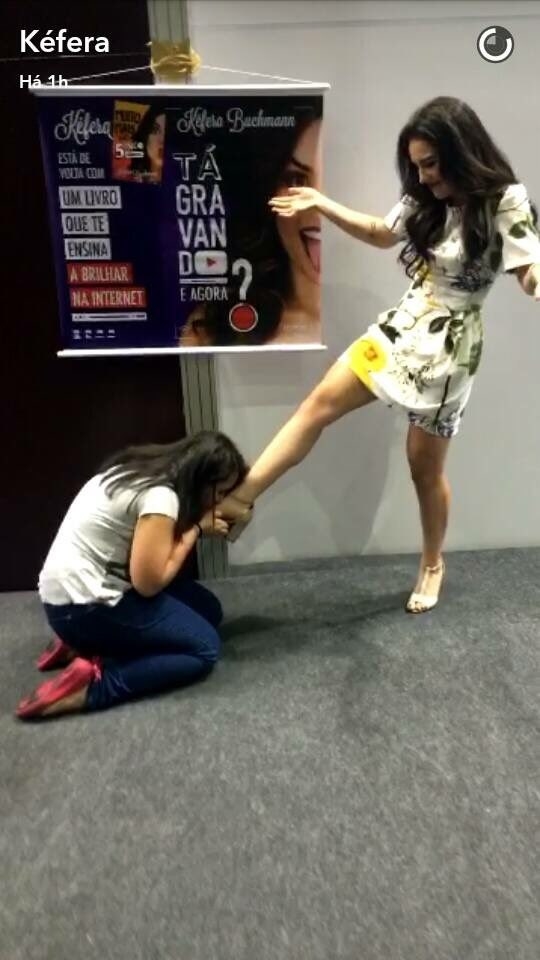 8.
Isso é apenas um absurdo ou a maior provação que uma pessoa apaixonada pode fazer?
9.
Para que isso, minha senhora?!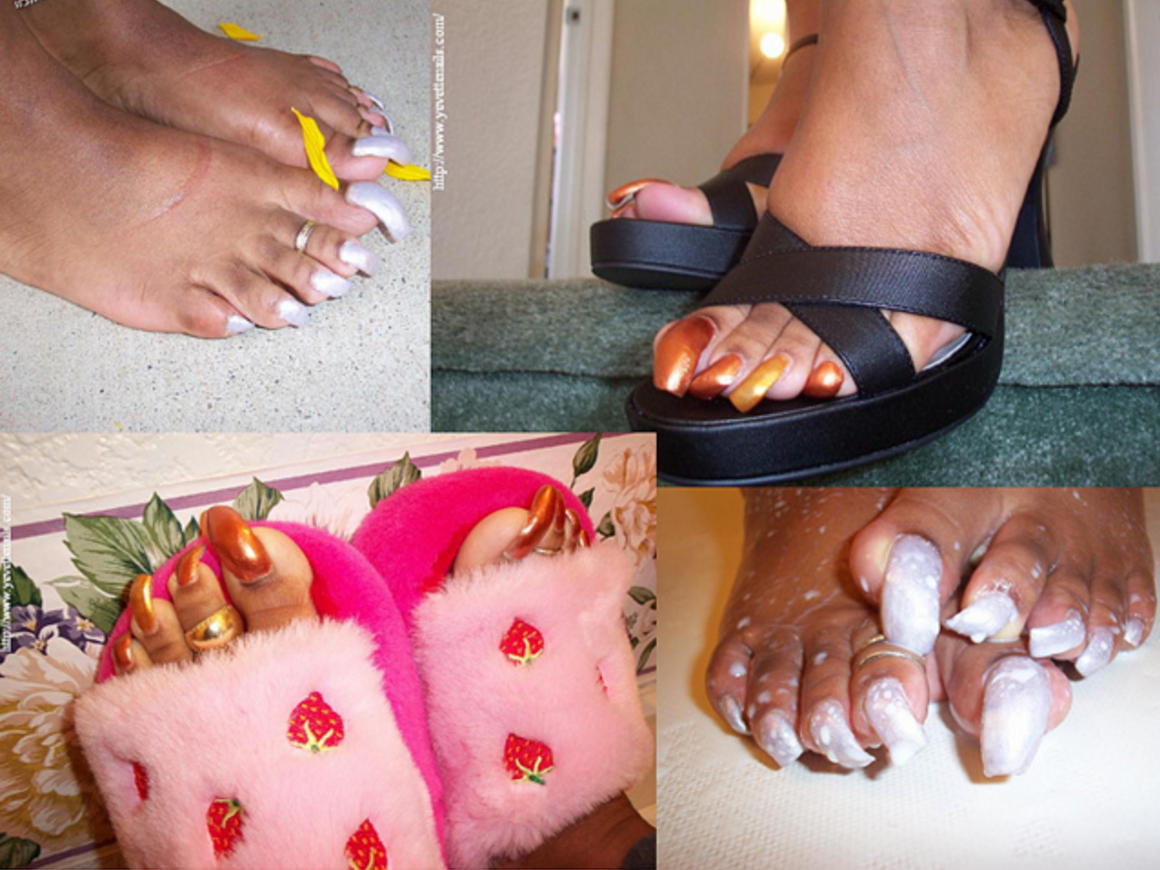 10.
Ok, agora estou triste.
11.
Como no universo alguém pode se descobrir podólogo ou podólotra?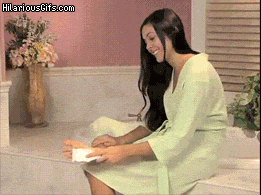 12.
Não seria meio bom se as pessoas tivessem pé estilo Turma da Mônica?
13.
Será que não rola de simplesmente cortar e já era?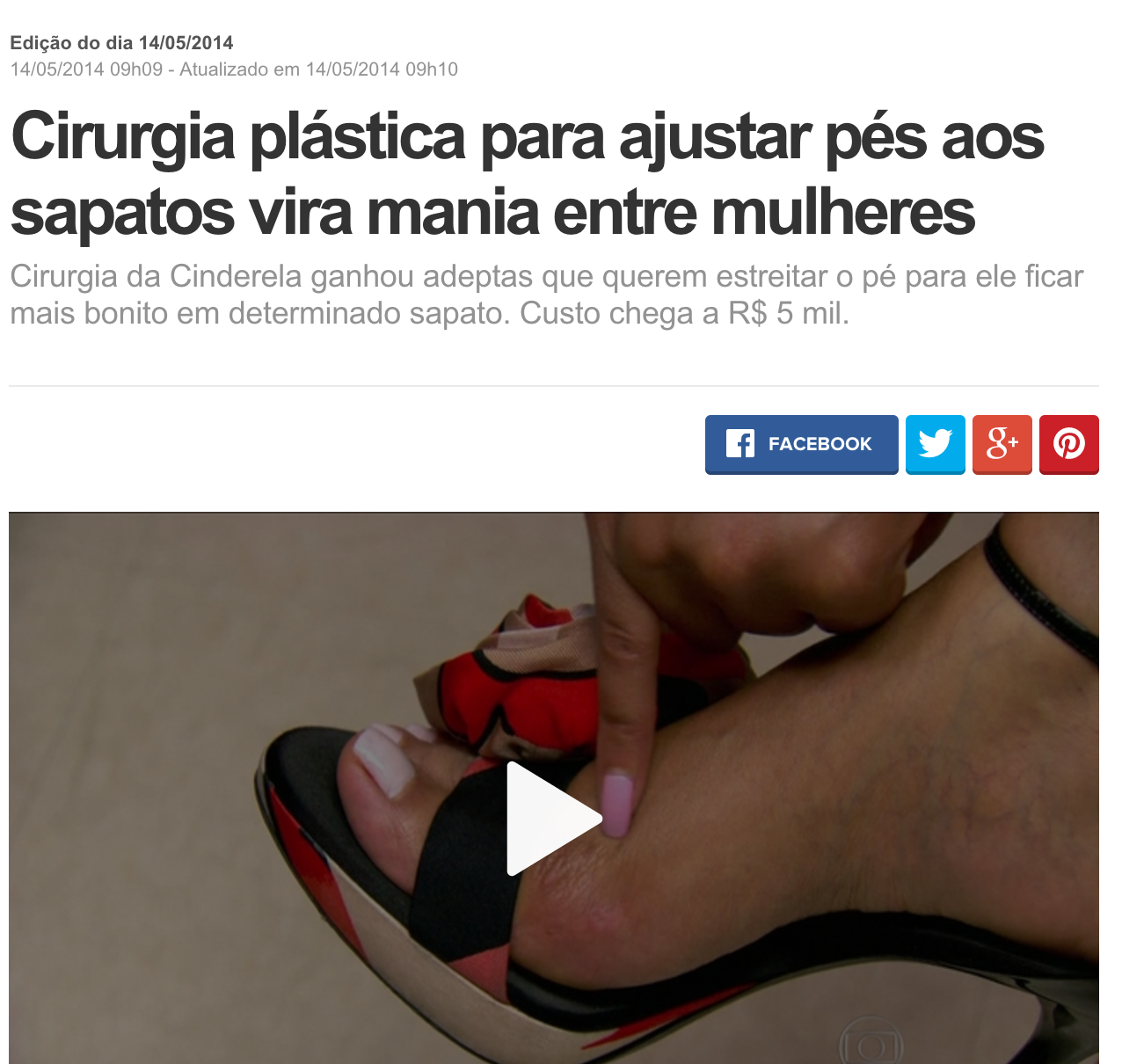 14.
Eu só queria um mundo com partes do corpo mais proporcionais!!!
Looks like there are no comments yet.
Be the first to comment!