1.
Você precisa aprender a importância de ser sincero(a) e verdadeiro(a).
2.
Precisa mostrar para os seus detratores que criticar é fácil, difícil é ser você!
3.
E a valorizar o que se tem.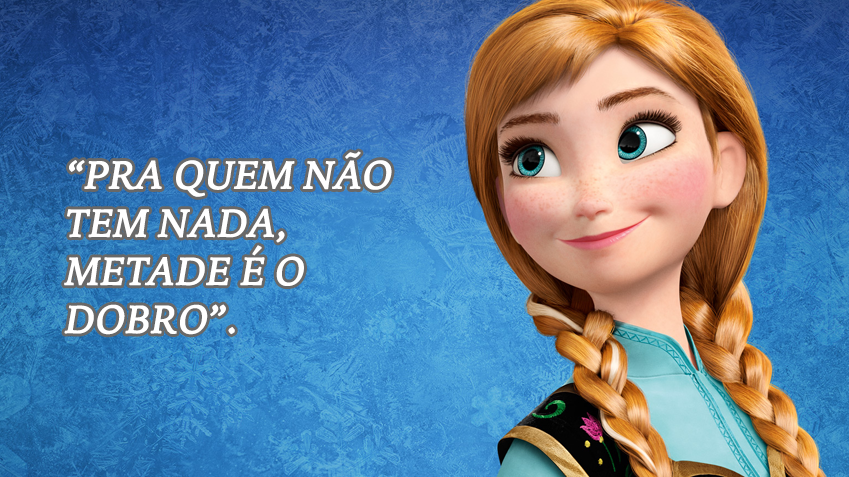 4.
E a saber que a jornada pode ser difícil até o topo.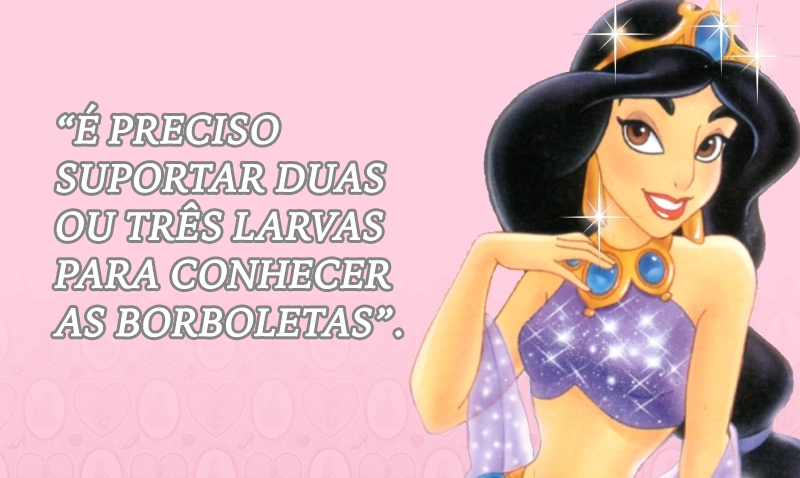 5.
Melhor mesmo é não contar com o que não se tem.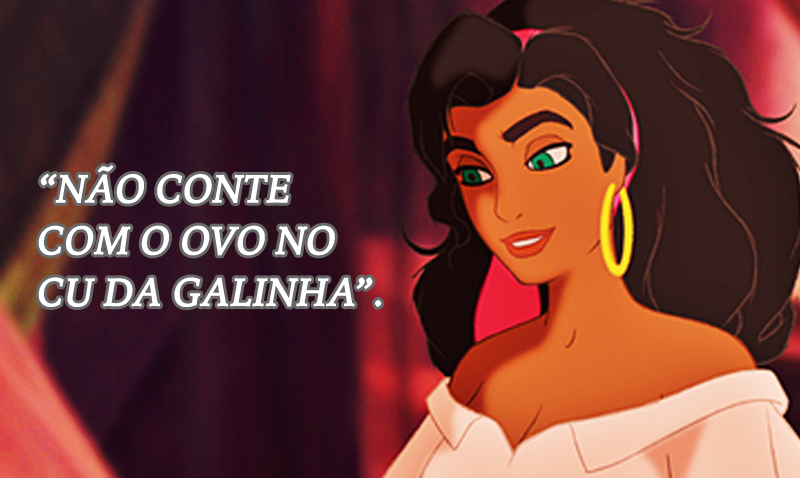 6.
E a aproveitar os momentos mesmo se as circunstâncias não forem das melhores.
7.
Aprender que nada é impossível, mas algumas coisas são.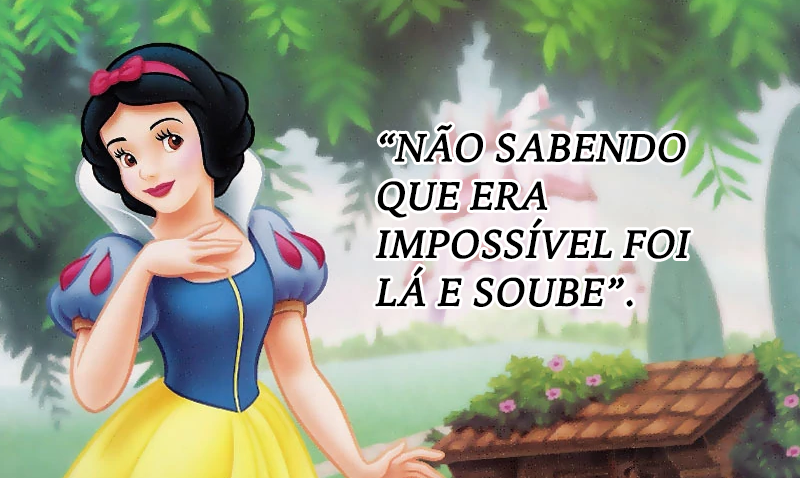 8.
Você sempre tem 50% de chance de conseguir o que você quer, mas às vezes a porcentagem é baixa.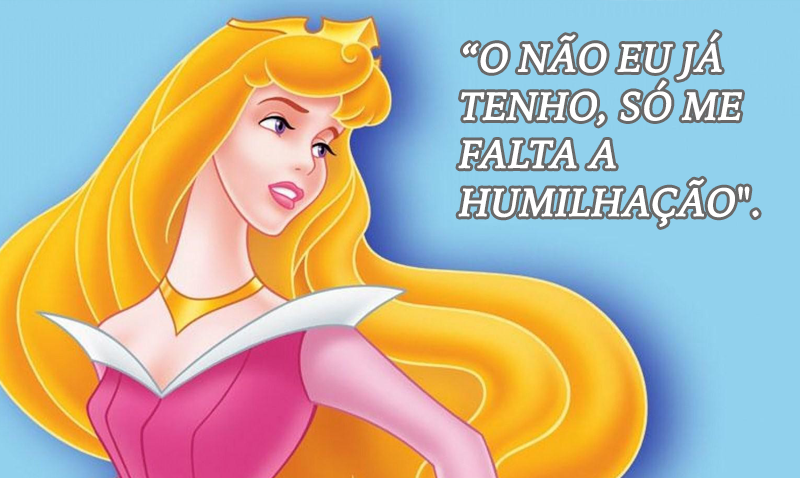 9.
Fica este outro ensinamento para lidar com problemas que possam ter sido causados pelo anterior.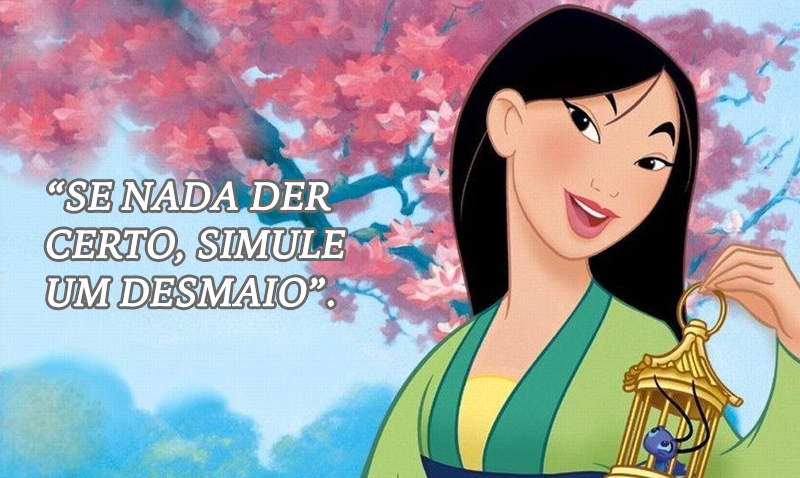 10.
Nunca tinha parado para pensar nisso, mas não é que realmente?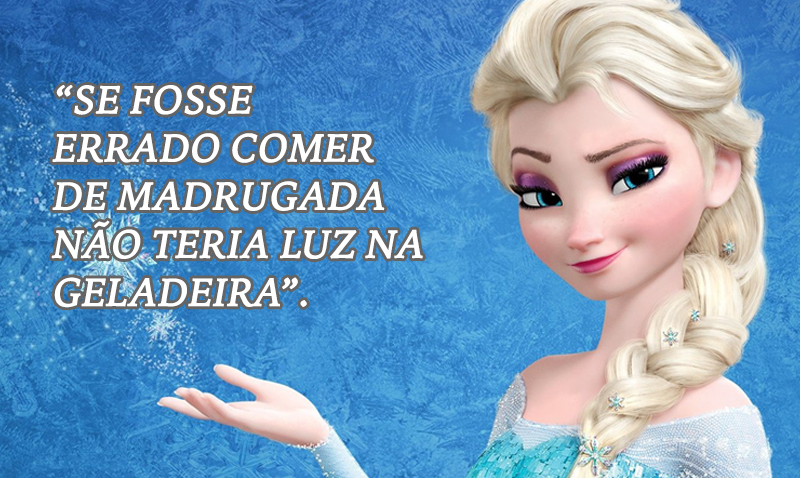 11.
Para você que é eternamente responsável pela sua própria marmita.
12.
Inclusive com uns nós nas costas precisando de cuidados.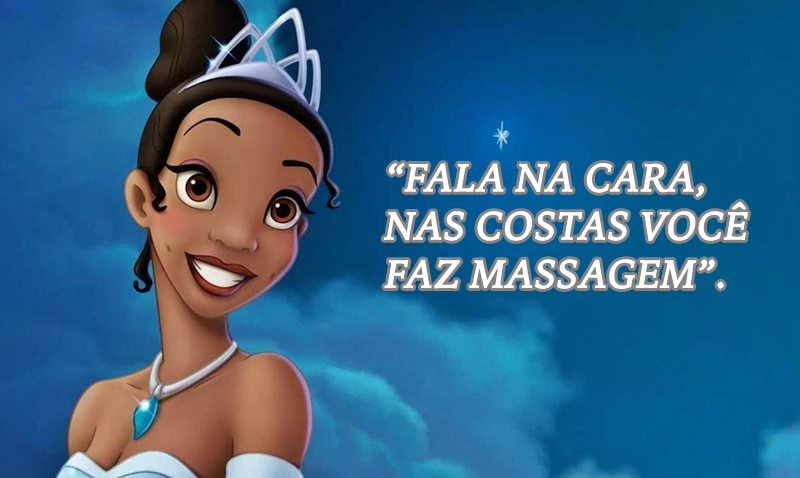 13.
O programa "Chaves" sempre nos brindando com valiosos ensinamentos.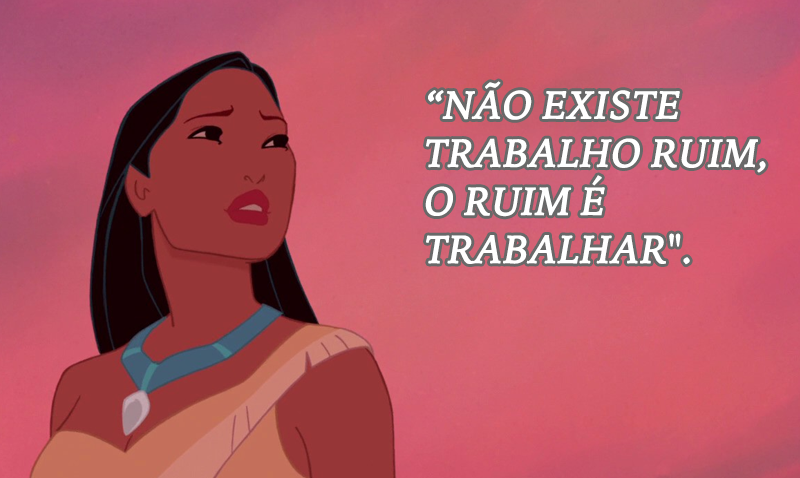 14.
Palavras da filósofa Luisa Marilac, precedidas de outras que podem ser suas mesmo.
15.
Vem de zap, bb!
16.
E, pra fechar, MC Carol com uma aula de autoestima.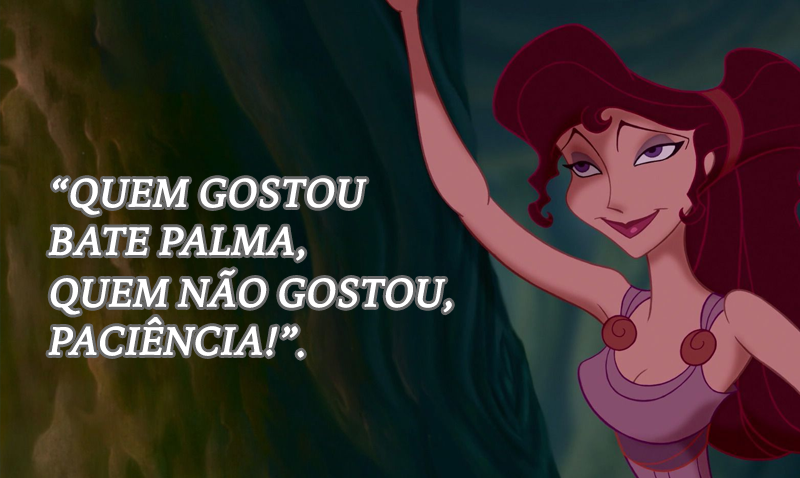 Looks like there are no comments yet.
Be the first to comment!