1.
Você tem muito, mas muito medo de nunca encontrar a pessoa certa.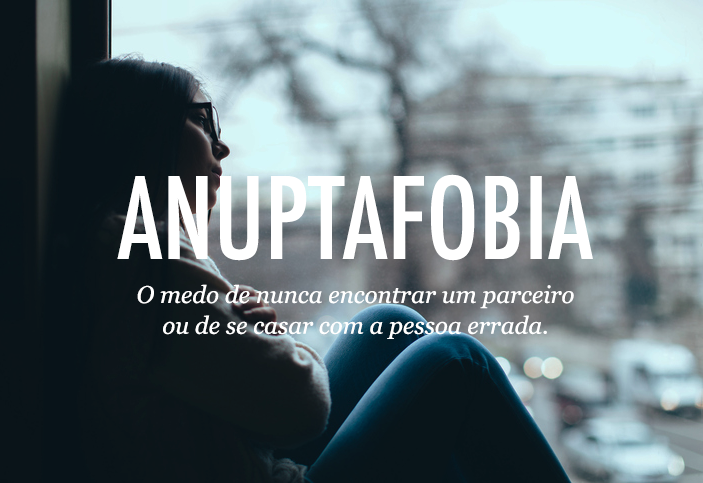 2.
Você tem um temor quase irracional de ser deixado de fora das coisas.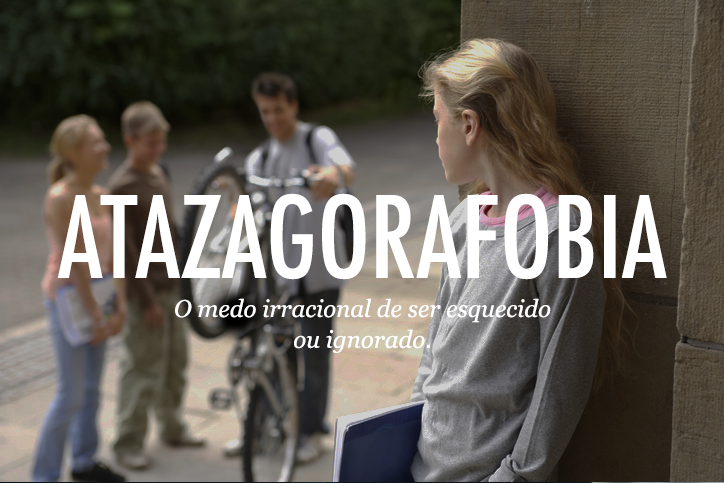 3.
Você não suporta nem pensar na possibilidade de mandar malzaço.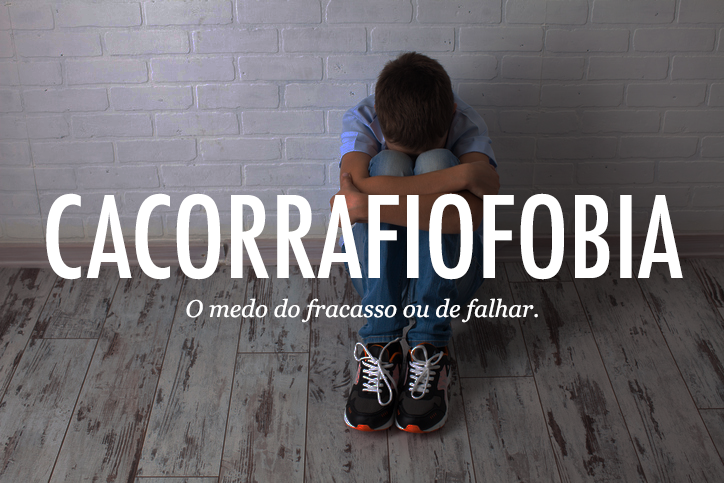 4.
Você faz qualquer coisa para evitar a possibilidade de se sentir sozinho.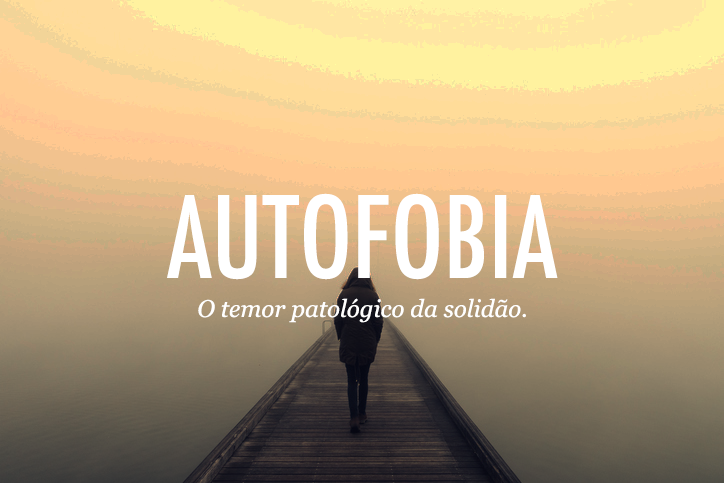 5.
Você não suporta que toquem em você e também não curte muito ver outras pessoas se tocando.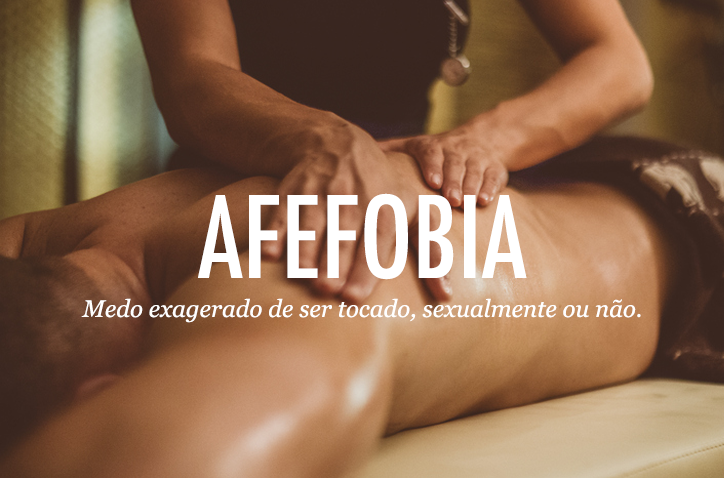 6.
Você não suporta sequer a ideia de ter que escolher entre Nescau e Toddy.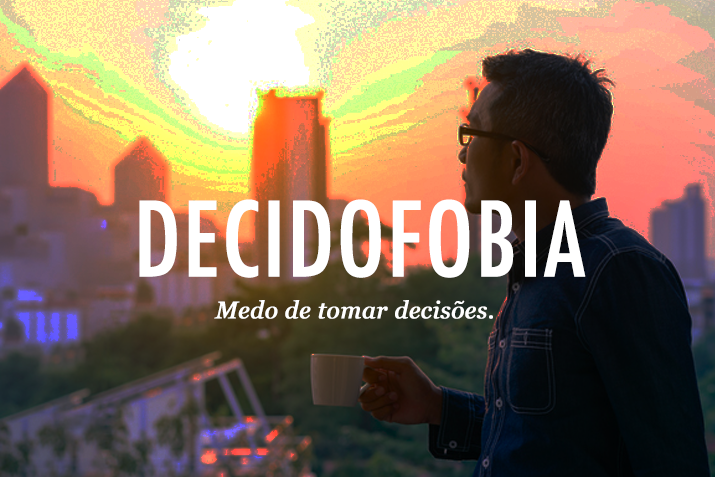 7.
Você se sente uma criança recém desmamada só pela ideia de vestir a mochilinha.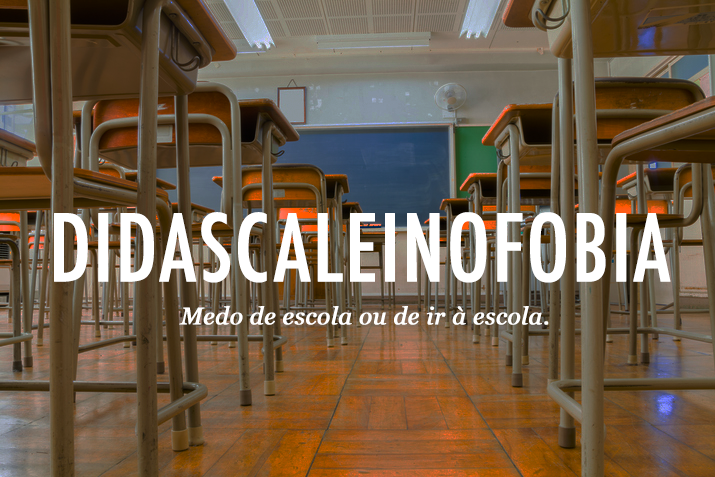 8.
A pessoa não pode nem perguntar se você chegou bem que você já começa a entrar em pânico.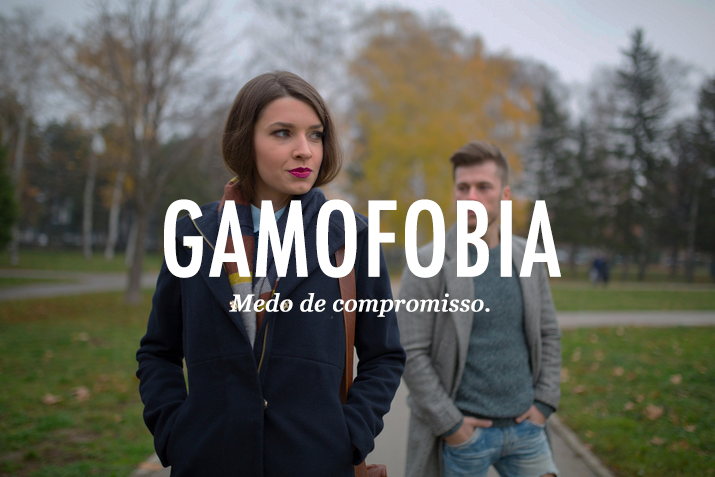 9.
Você vive só uma vez por medo de ter que viver muito.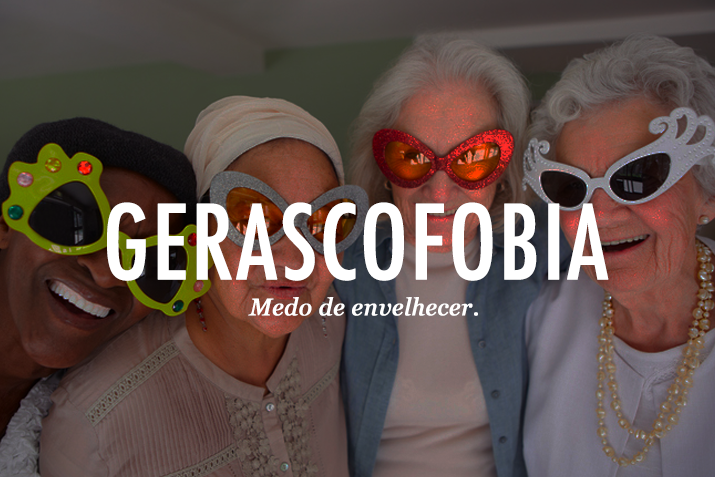 10.
Seminário deveria ser uma palavra proibida no dicionário.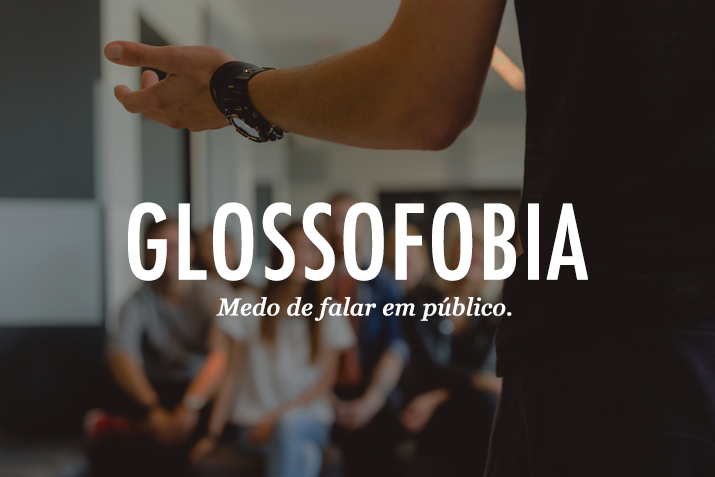 11.
Você prefere não fazer nada a passar vergonha.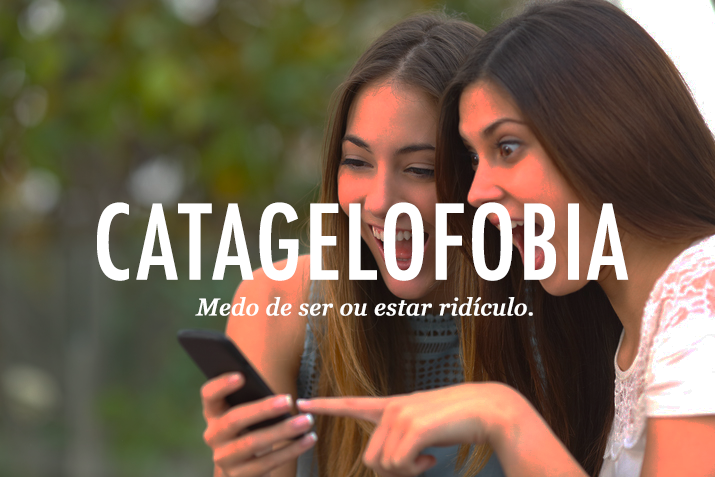 12.
Chega a te dar uma dor física ao ver uma frase rimadinha.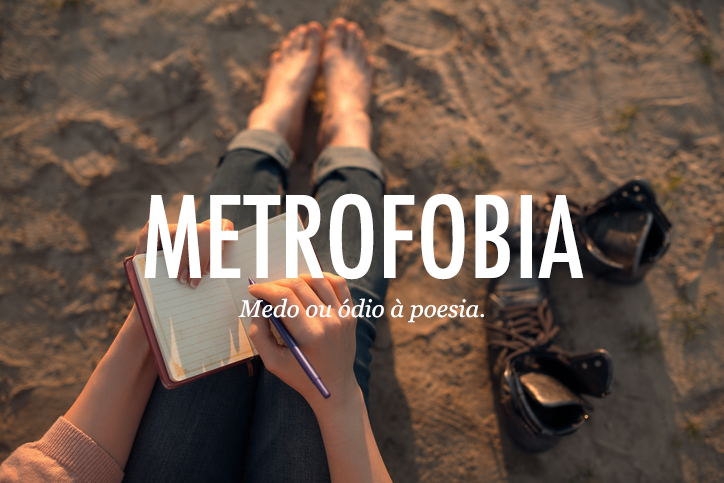 13.
Você gagueja, não consegue articular raciocínio...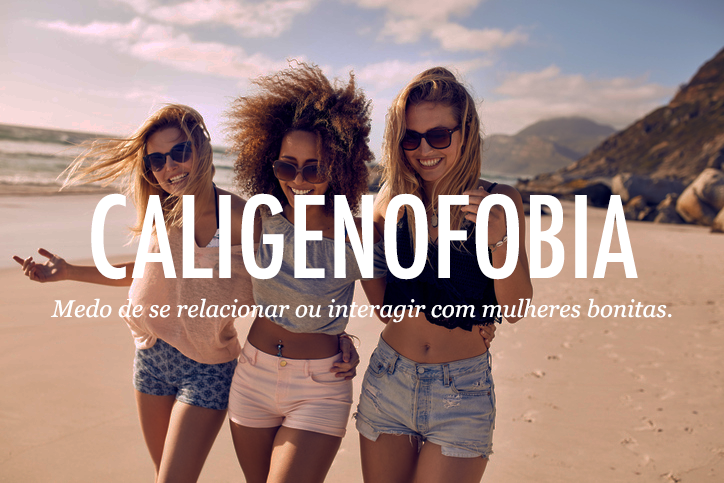 14.
Jantarzinho com as melhores está totalmente fora de cogitação.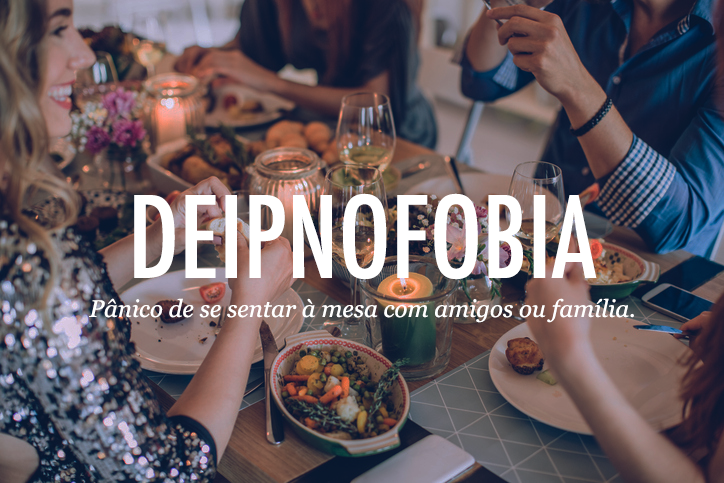 15.
Você carrega uns dois dígitos na academia, mas falou em responsabilidade...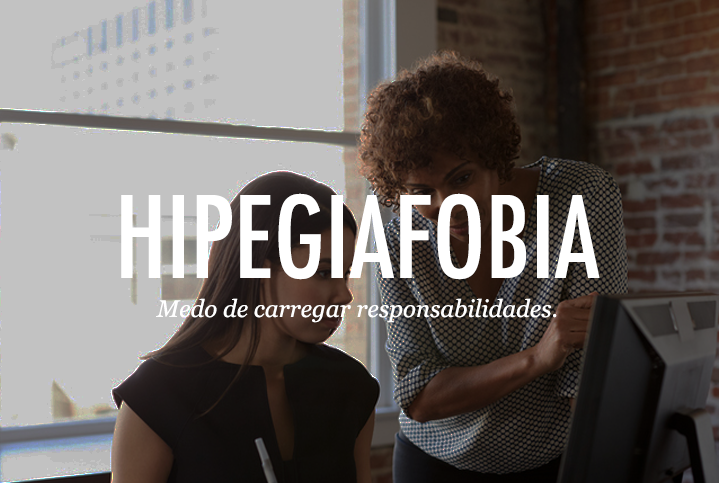 16.
Sentiu um friozinho na barriga com o crush, é hora de achar outro crush.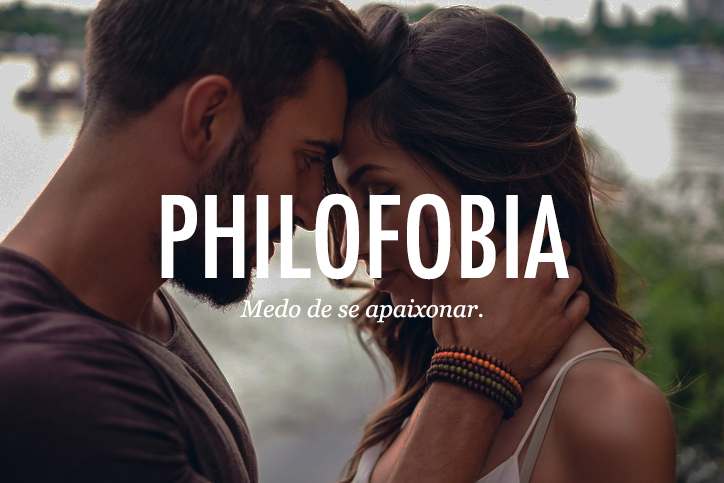 17.
Só deus sabe há quantos anos você está tomando essa finasterida.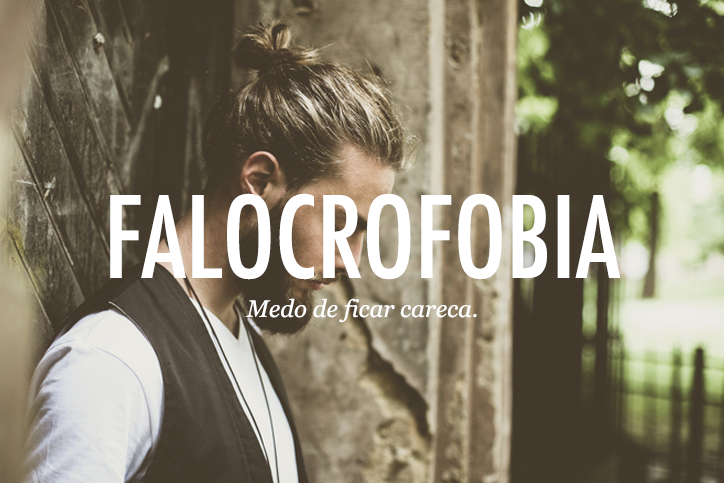 Looks like there are no comments yet.
Be the first to comment!