Seis felizardos da equipe foram selecionados para fazer um teste cego de chocolate!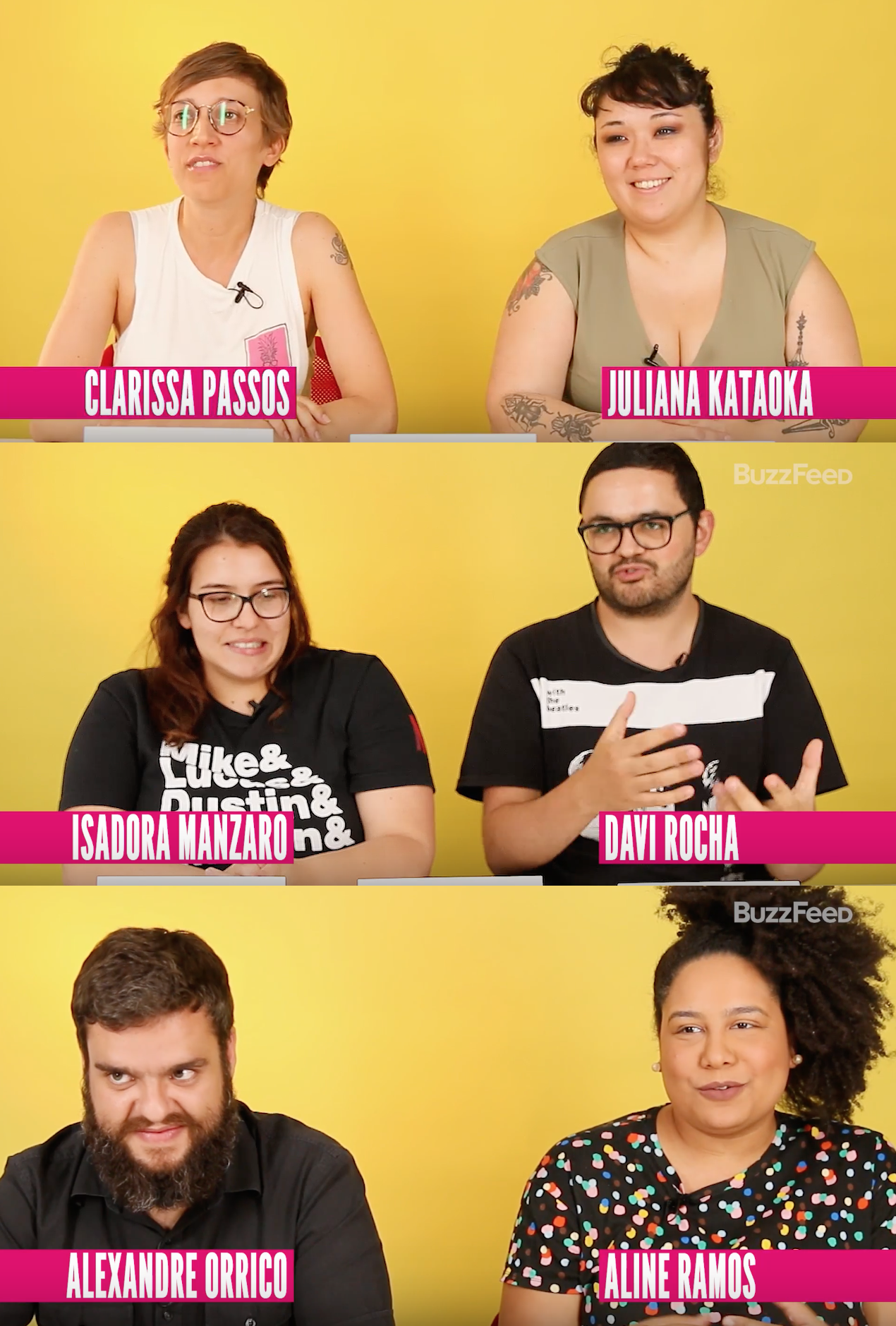 Vendados, provamos três marcas de chocolates diferentes e tentamos descobrir se eles custavam 5, 10 ou vinte reais.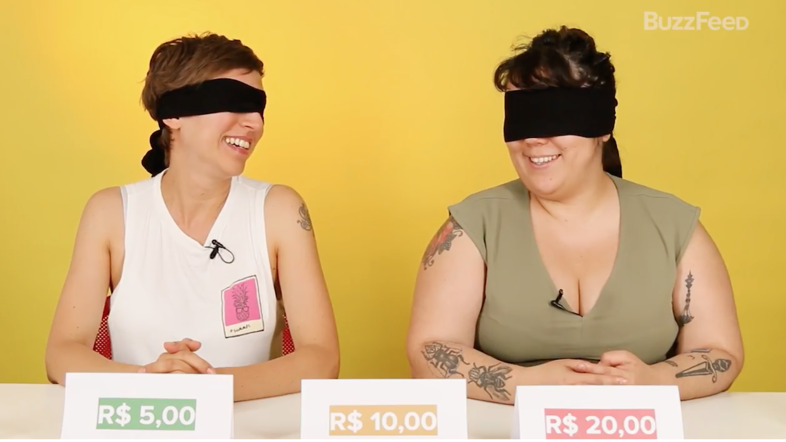 Bem sommeliers a gente tentou dar os nossos argumentos para defender nossos palpites.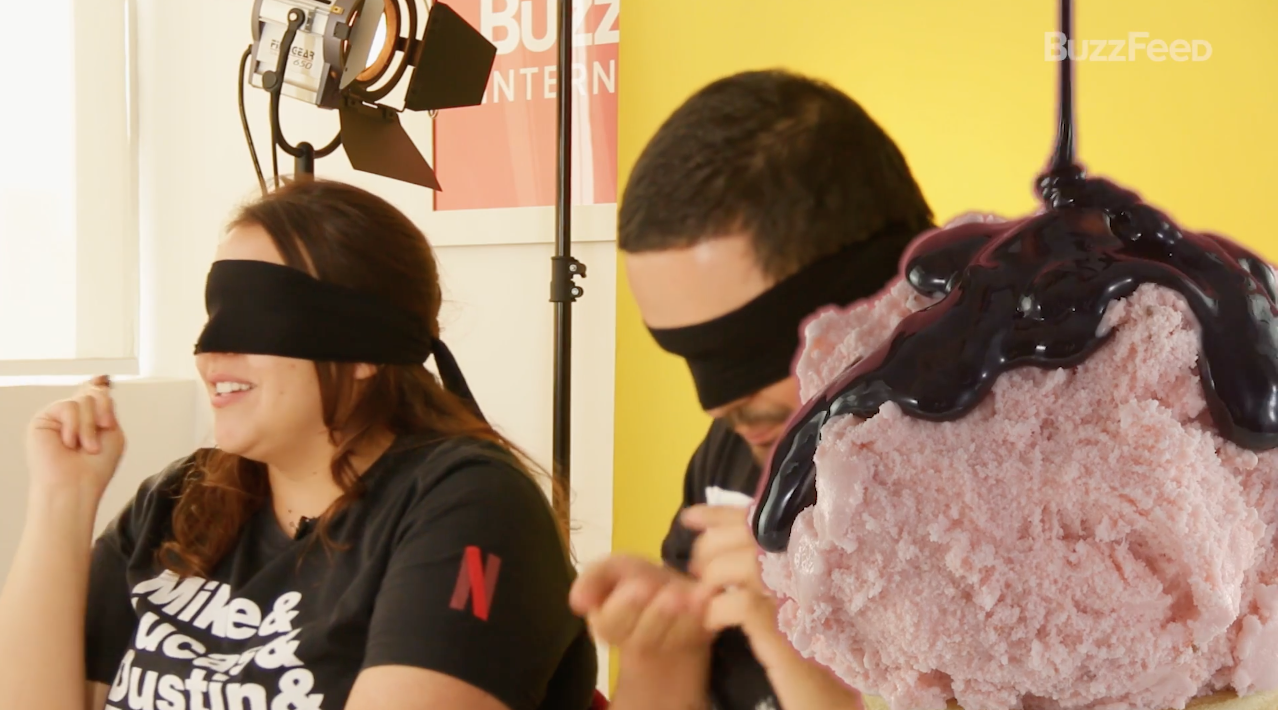 Fiquem com este spoiler!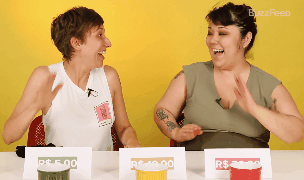 Looks like there are no comments yet.
Be the first to comment!