Neste domingo (7), a Emma Watson recebeu o primeiro prêmio da noite no MTV Movie & TV Awards — o de Melhor Ator em um Filme — por interpretar a Bela em "A Bela e a Fera". No entanto, esta vitória teve muito mais importância do que você imagina.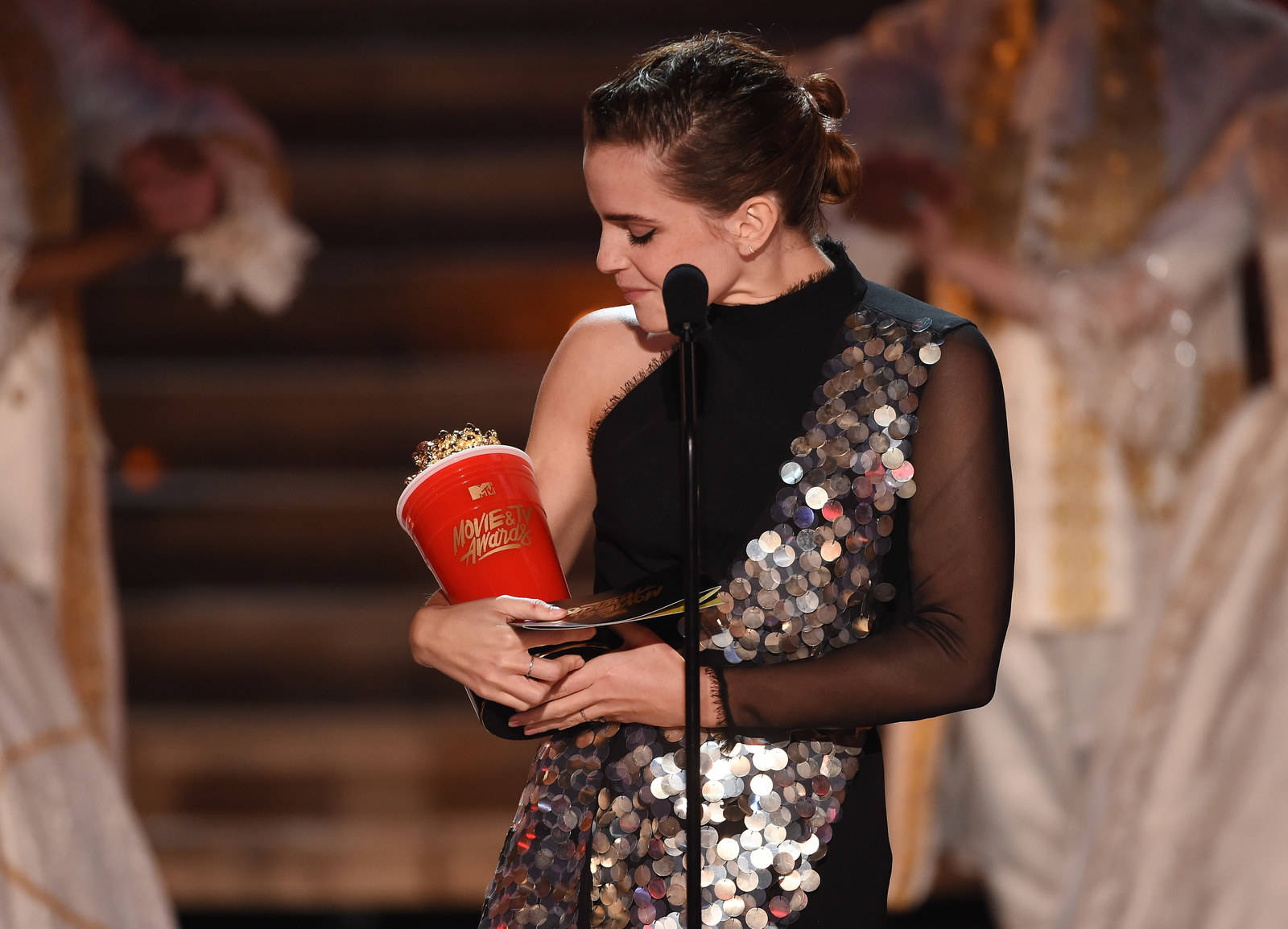 Você deve ter notado que o prêmio era de Melhor ATOR em um Filme (não de Melhor Atriz), e isso foi completamente intencional. Essa é a primeira premiação na história a só dar prêmios sem distinção de gênero.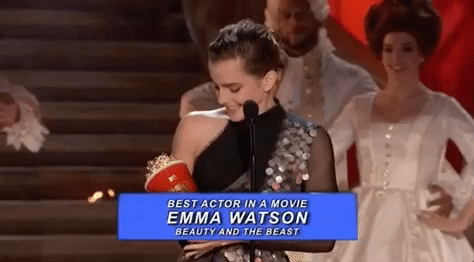 E esse foi especialmente importante, pois Emma recebeu o prêmio de Asia Kate Dillon, que interpreta Taylor em "Billions" — a primeira personagem de gênero não-binário na história da TV.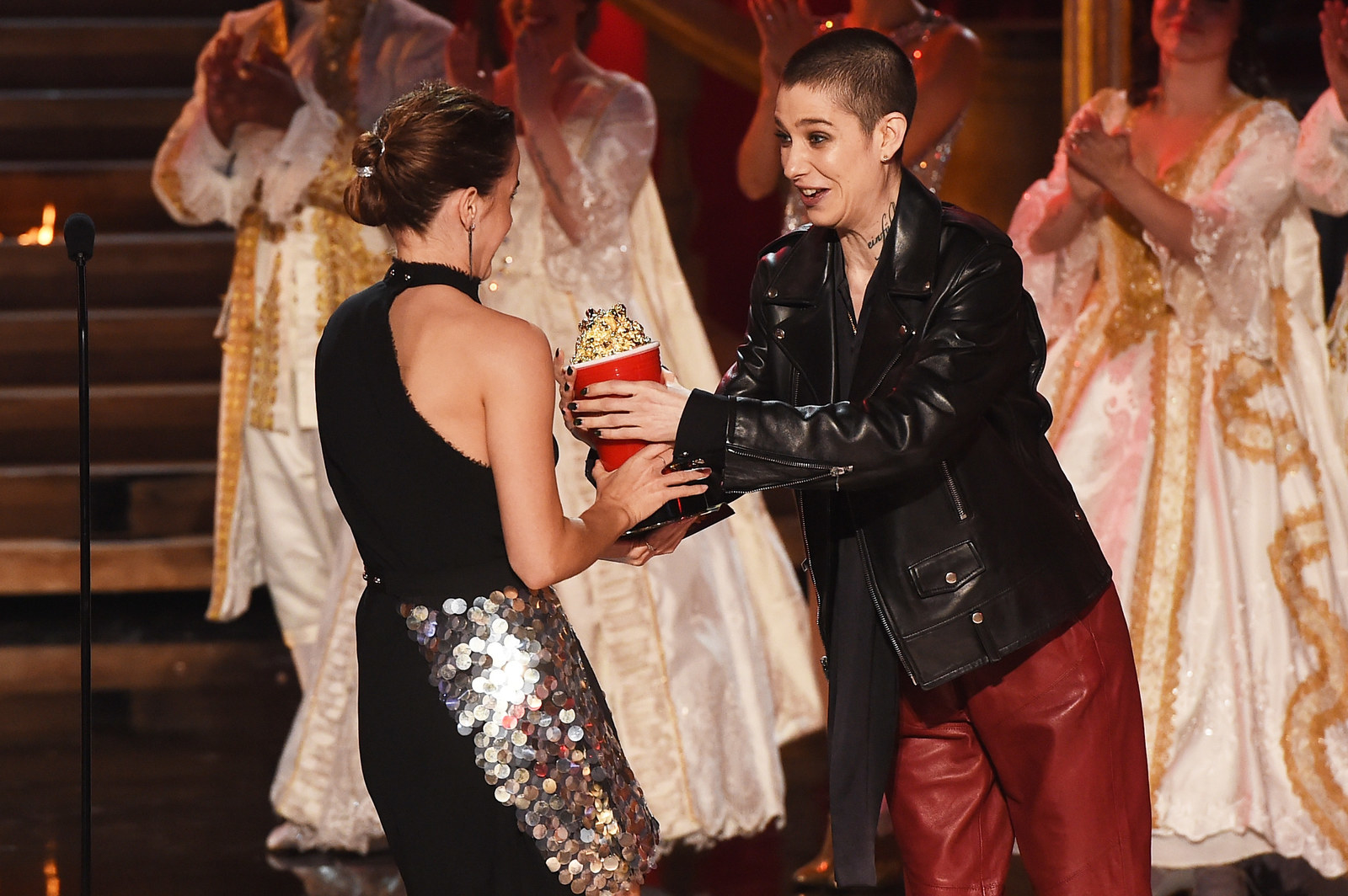 Leia aqui o discurso super fofo de Emma sobre o prêmio histórico:
Primeiramente, eu sinto que deveria dizer algo sobre este prêmio — o primeiro prêmio de atuação na história que não separa os indicados pelo sexo. Ele diz algo sobre como enxergamos a experiência humana. A iniciativa da MTV em criar um prêmio de atuação sem distinção de gênero vai significar algo diferente para cada pessoa. Mas, para mim, significa que atuar é a capacidade de se colocar no lugar do outro, e que isso não precisa ser separado em duas categorias diferentes. A empatia e a capacidade de usar a imaginação não devem ter limites. Isso significa muito para mim, tanto pela vitória como por ter recebido o prêmio de você, Asia. Obrigada por ter me ensinado de uma maneira tão carinhosa, tranquila e abrangente.
Arrasou, Emma!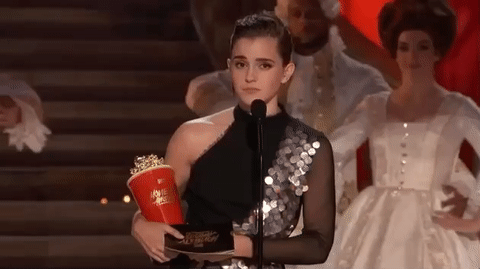 Este post foi traduzido do inglês.
Looks like there are no comments yet.
Be the first to comment!