Quase ninguém passou pela infância sem ter uma quedinha por Atreyu, de A História Sem Fim. Na mesma hora que ele apareceu na tela, você se sentiu atraída a ele.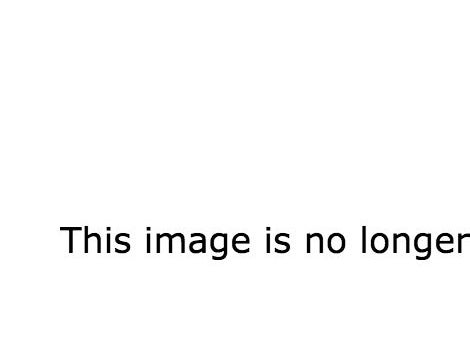 Seu coração disparou com ele quando montou triunfante nas costas do Falkor. E se comoveu quando Artax, o cavalo de Atreyu, ficou preso no Pântano da Tristeza. Nem precisa dizer que Atreyu deixou uma impressão duradoura. Noah Hathaway, o ator que o interpretou, tinha apenas 13 anos quando o filme foi lançado em 1984. E ele está assim hoje, aos 43 anos.
Noah continuou atuando de vez em quando e mais recentemente trabalhou em Sushi Girl, de 2012, e em Blue Dream, de 2013.
Ele ensinou dança por algum tempo na década de 80, antes de começar a participar de competições de artes marciais e motociclismo.
No momento, ele está trabalhando no filme de guerra Burden of Freedom como produtor e ator.
Não sabemos se ele ainda chora a perda de Artax. Looks like there are no comments yet.
Be the first to comment!