Hoje, todos os fãs de Harry Potter ao redor do mundo enlouqueceram quando foram divulgadas mais informações sobre Harry Potter e a Criança Amaldiçoada, a peça de teatro de J.K. Rowling.
NÃO SE PREOCUPE: NÃO SE TRATA DE UMA HISTÓRIA ANTERIOR AOS LIVROS.
É uma sequência! A história vai "começar de onde Relíquias da Morte" parou - disse a produtora da peça, Sonia Friedman ao Daily Mail .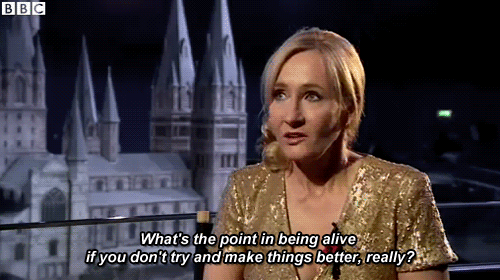 Uma sinopse da peça foi postada no Pottermore: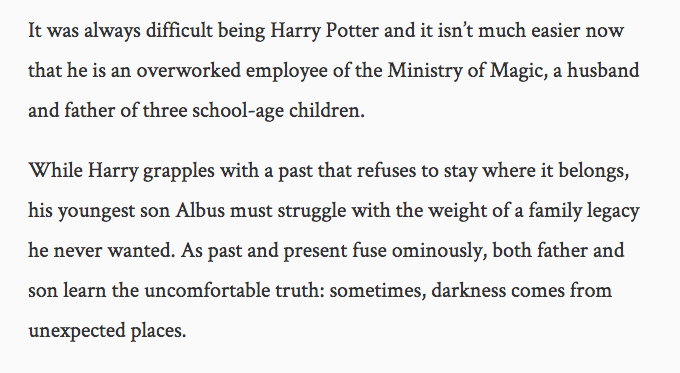 A tagline da peça é: "A oitava história. Dezenove anos depois".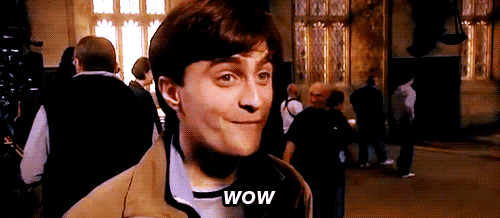 Também foram mostradas algumas peças de divulgação que não são muito diferentes das fotografias bruxas que nós já conhecemos.
Evanna Lynch, a atriz que interpreta Luna Lovegood, não demorou para ter um surto de fã com as notícias.
Embora essa pessoa provavelmente esteja meio desorientada sobre o motivo pelo qual a peça tem esse título.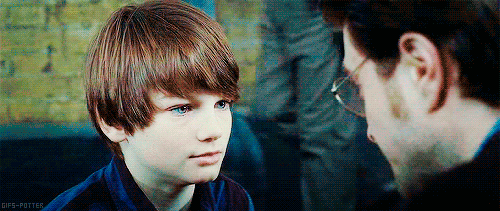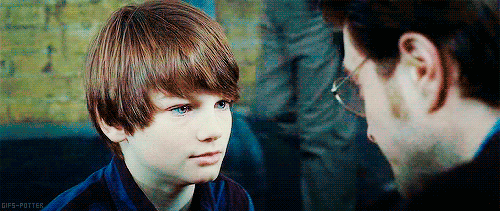 Looks like there are no comments yet.
Be the first to comment!