Todos amam uma boa selfie, mas as que esse gato tira são simplesmente perfeitas.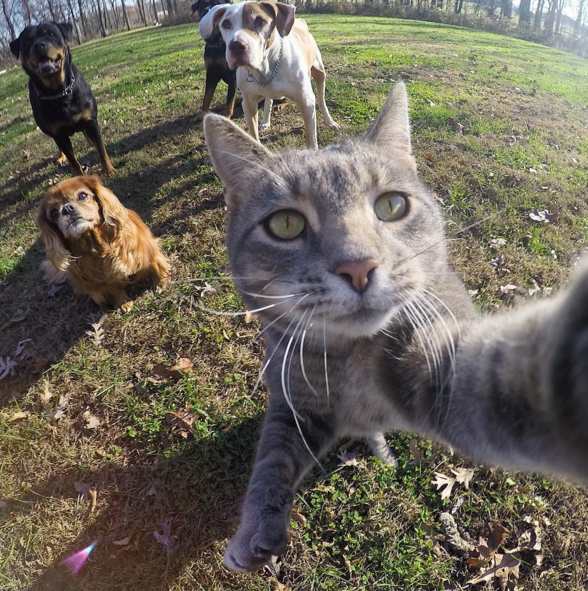 Manny, o gato das selfies, já reuniu mais de 45 mil seguidores na conta do Instagram chamada yoremahm.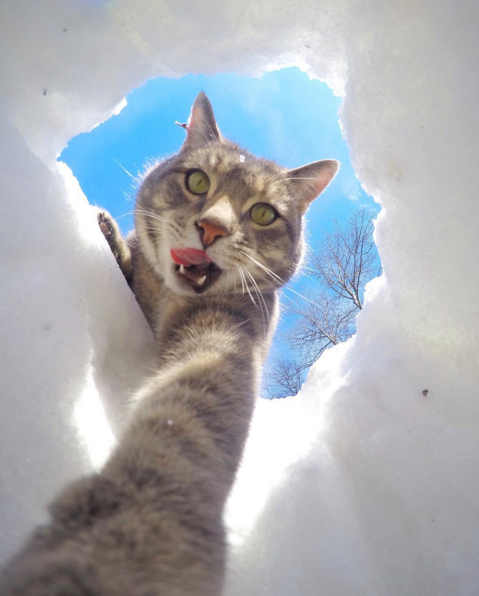 Este pequeno fanático por selfie está absolutamente encantado pela câmera GoPro de seu dono, o que leva a fotos incríveis com seus amigos de quatro patas, como esta.
Seu dono disse ao Love Meow que Manny é quem manda no grupo. "Ele é o chefão dos cachorros".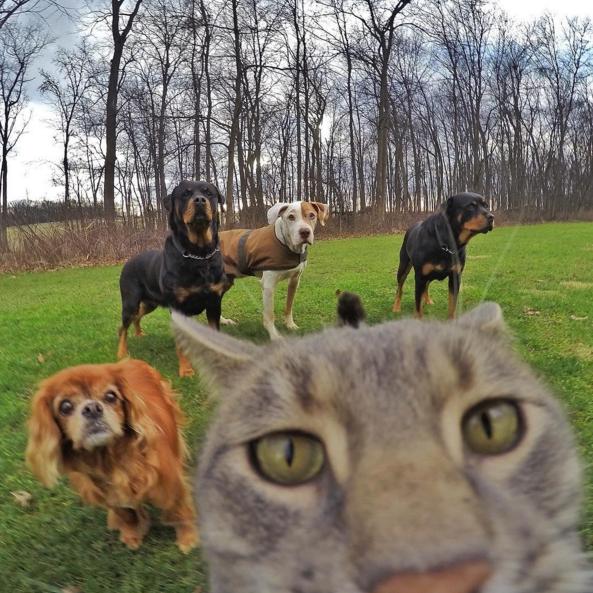 Contudo, Manny também consegue tirar algumas fotos individuais surpreendentes.
Ele também não se importa de entrar no clima festivo.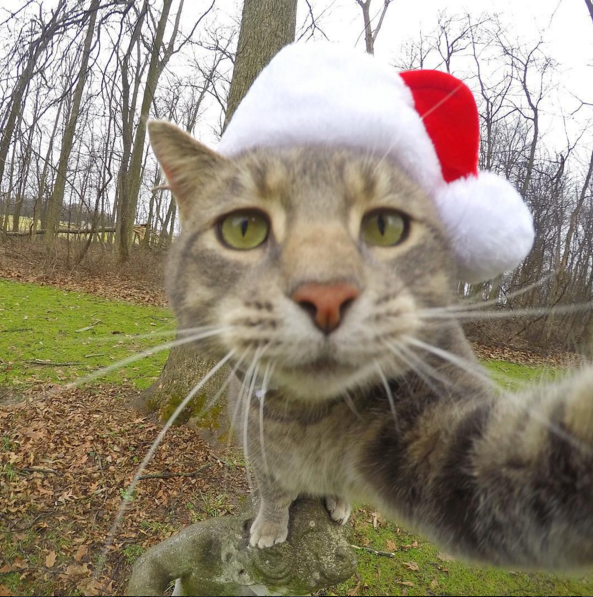 Então, seja com amigos...
...ou sozinho...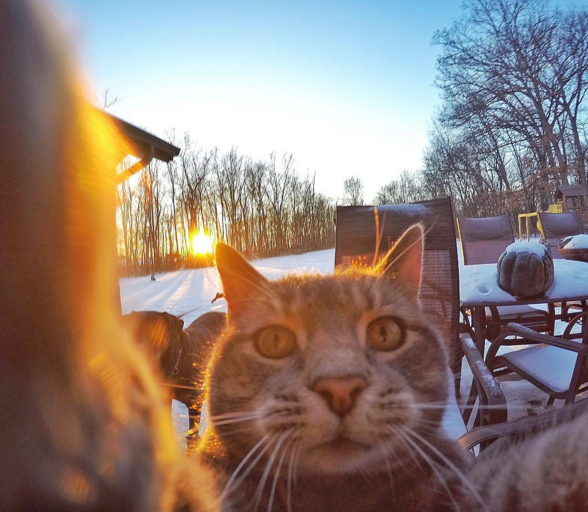 Manny domina a arte da selfie.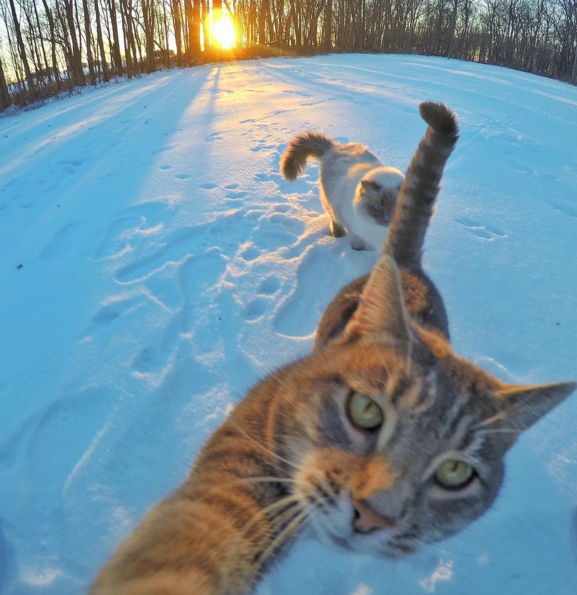 O BuzzFeed entrou em contato com o dono do gato das selfies para que ele comente.
Nota do editor: o vídeo que mostra como as selfies são feitas foi apagado pelo responsável pela conta de Instagram.
Looks like there are no comments yet.
Be the first to comment!