Três canadenses que faziam um cruzeiro de luxo de dois meses foram detidos na Austrália após autoridades descobrirem que eles estavam levando cerca de US$ 23 milhões (R$ 75 milhões) de cocaína em suas malas.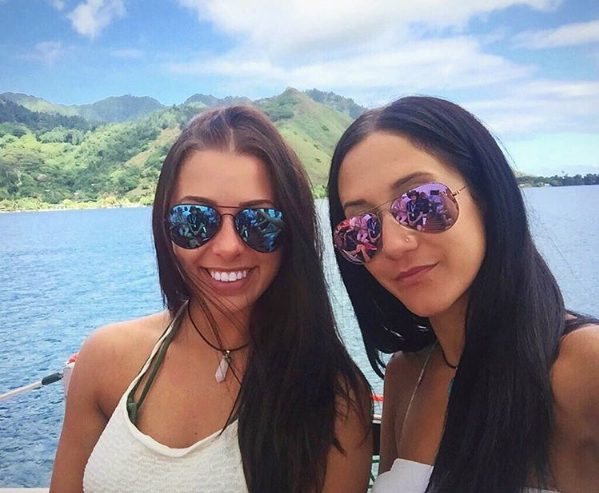 Lagacé e Roberge vinham documentando sua viagem com inúmeras fotos no Instagram e no Facebook.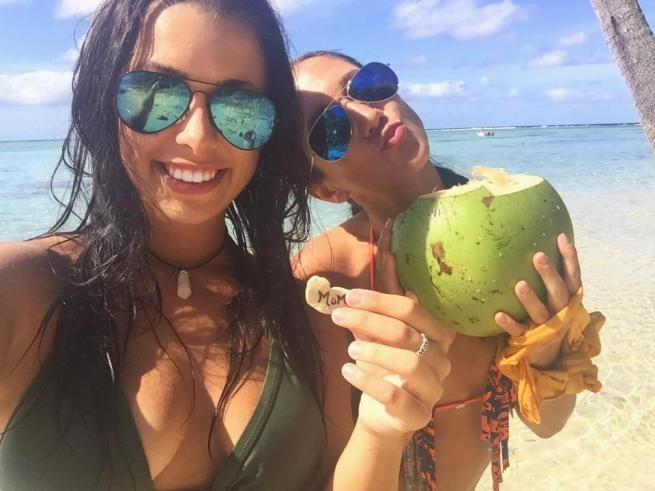 As fotos mostravam as duas aproveitando suas férias na Times Square, andando de quadriciclo no Peru e descansando em inúmeras praias, entre outras coisas.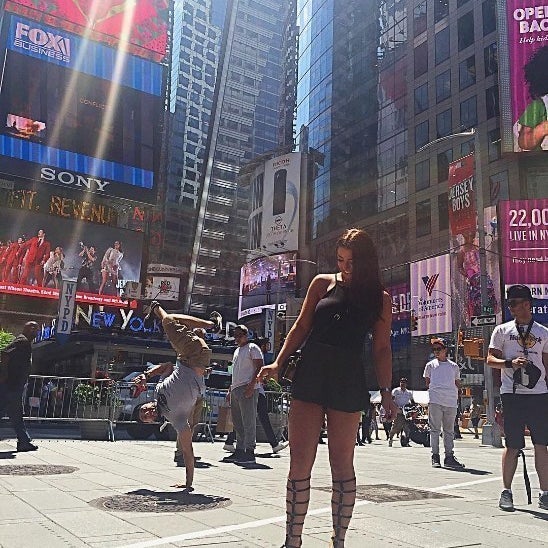 O que não estava incluído nas sessões de fotos: malas enormes contendo 95 quilos de pó.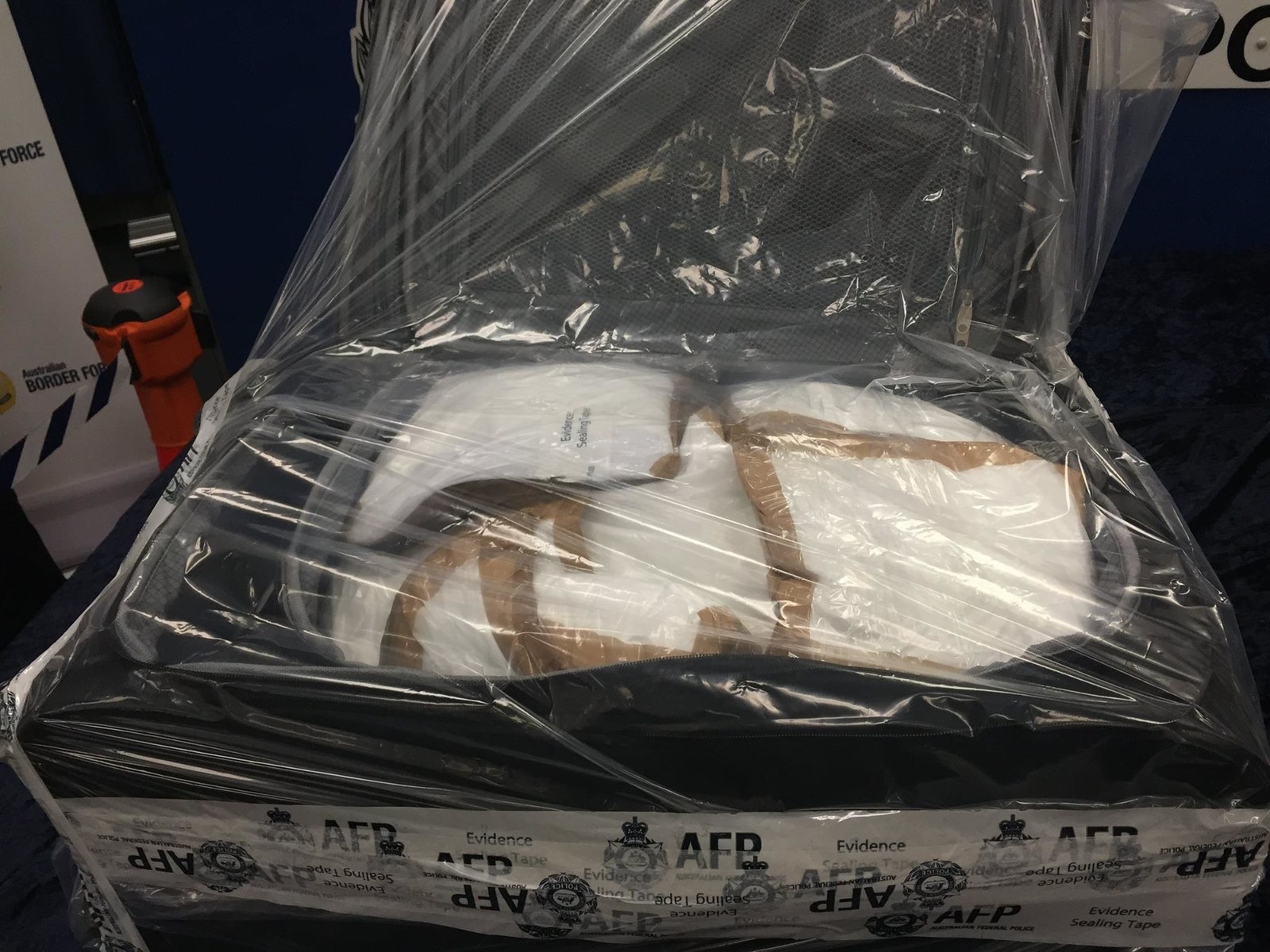 Atualização (01/09/2016 16:29):
Atualização (01/09/2016 16:29): O valor da cocaína foi atualizado. Na primeira versão do post, o valor em dólares canadenses foi convertido para real como se fosse dólar americano.
Looks like there are no comments yet.
Be the first to comment!