A blogueira gaúcha Ana De Cesaro resolveu filmar a reação de diversas pessoas ao ouvirem que eram bonitas.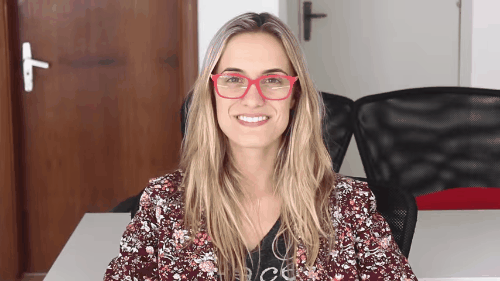 Ela gravou mais de 30 pessoas, entre amigos e completos desconhecidos.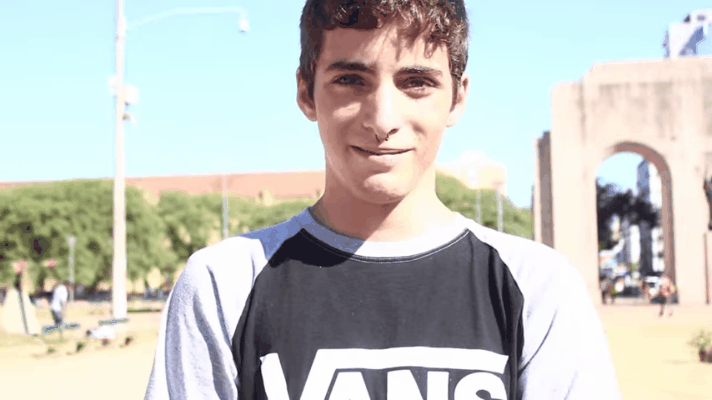 As reações variam entre vergonha, agradecimento, felicidade e até lágrimas.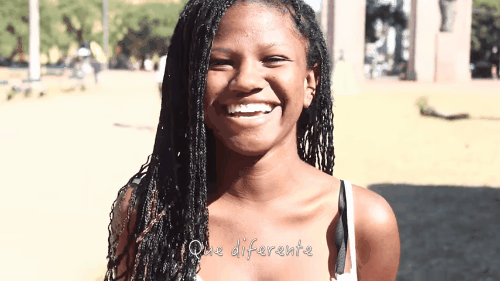 Looks like there are no comments yet.
Be the first to comment!