Recentemente, postamos sobre um fotógrafo britânico chamado Jo Farrel que está documentando uma tradição moribunda na China: atar os pés.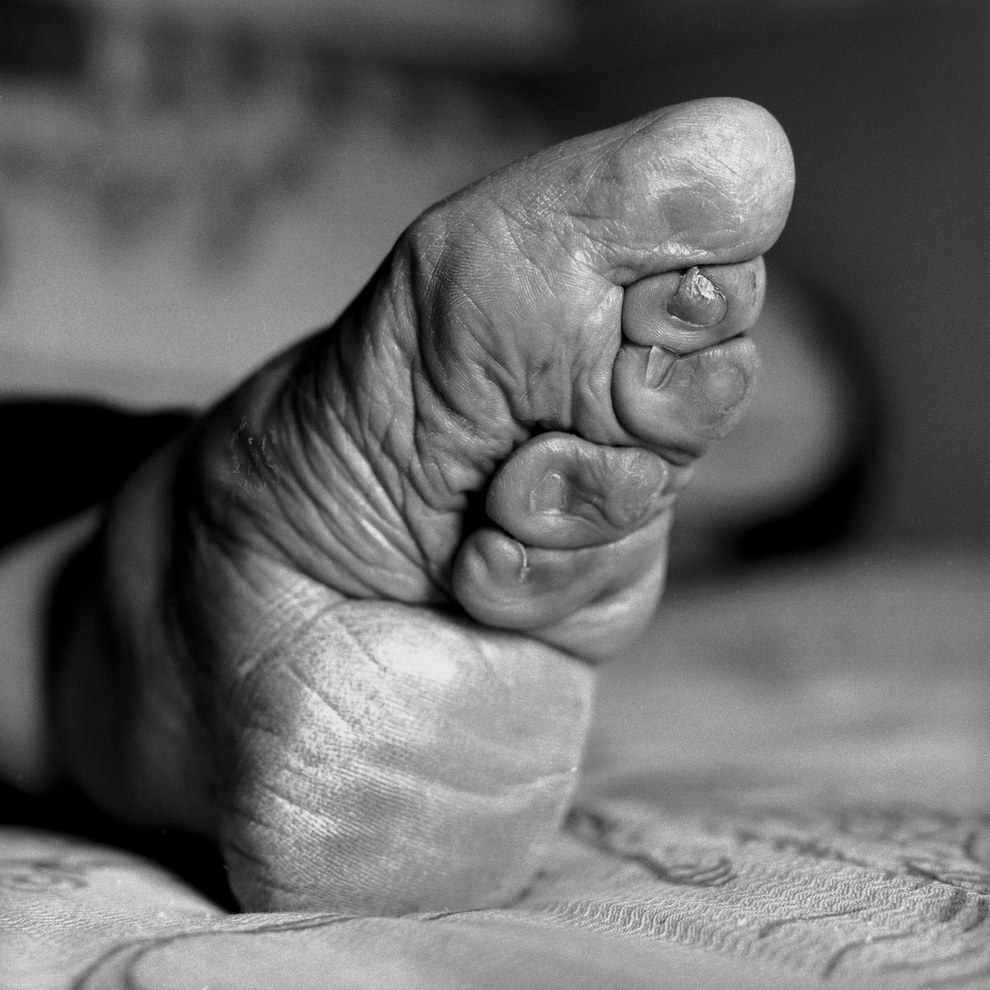 O processo começa entre os 4 e 9 anos. Os pés são ensopados com sangue animal antes de os dedos serem dobrados até as solas dos pés e atados com bandagens de algodão.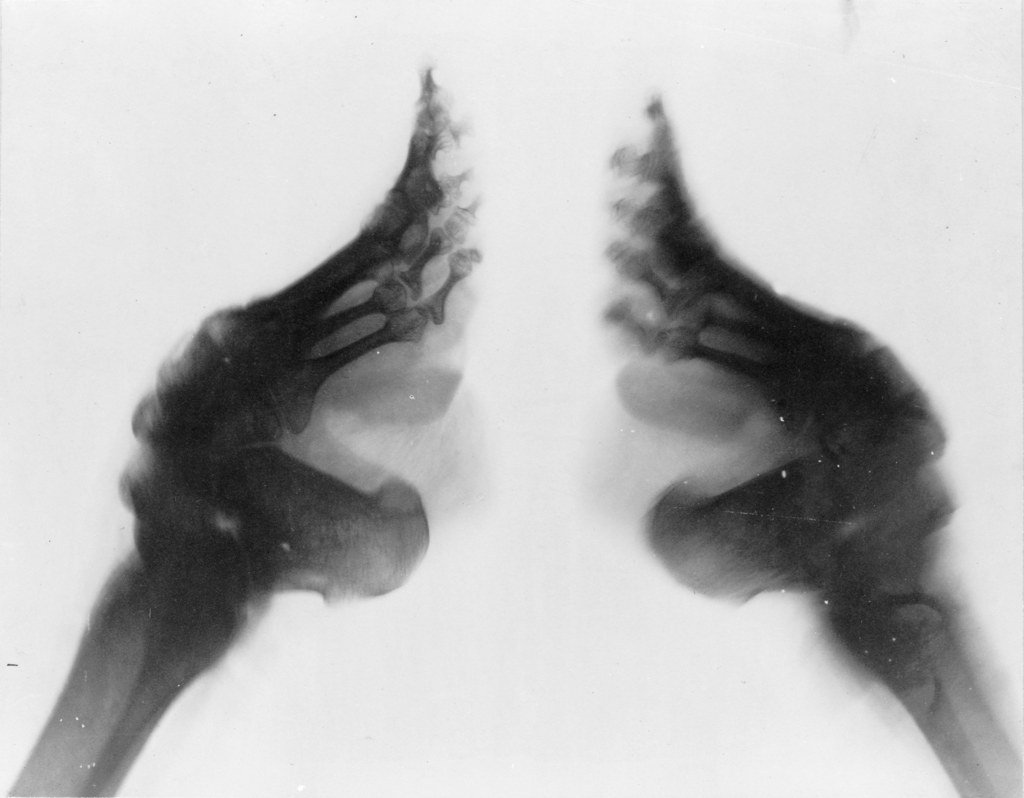 O arco e os dedos foram então quebrados à força, e os pés foram repetidamente atados cada vez mais forte para ficarem do menor tamanho possível.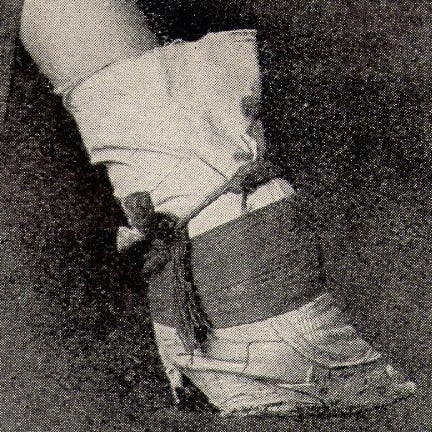 Esse era o ideal de beleza da época e considerado necessário para se casar e ter uma vida melhor.
PORÉM, a razão por detrás de atar os pés não era a beleza vista nos pequenos pés quebrados.
De acordo com Splendid Slippers: A Thousand Years of An Erotic Tradition, de Beverly Jackson, era tudo sobre sexo.
Por causa dos seus pequenos pés, (as mulheres) eram forçadas a caminhar e se portarem de forma única... (o que) forçava a rigidez dos músculos na parte superior das pernas, quadris e vagina. Com o peso do corpo concentrado constantemente em seus tornozelos, a mulher desenvolvia coxas grossas, o que a tornava mais voluptuosa aos olhos de um homem chinês. O andar causava a rigidez dos músculos da vagina a tal ponto que os homens chineses diziam que fazer amor com uma mulher de pés atados era como fazer amor com uma virgem o tempo todo.


Logo, ao ver uma mulher dar seus passos cuidadosos e balançados, os homens devem ter se lembrado continuamente de deleites sexuais intensos.
Homens, certo?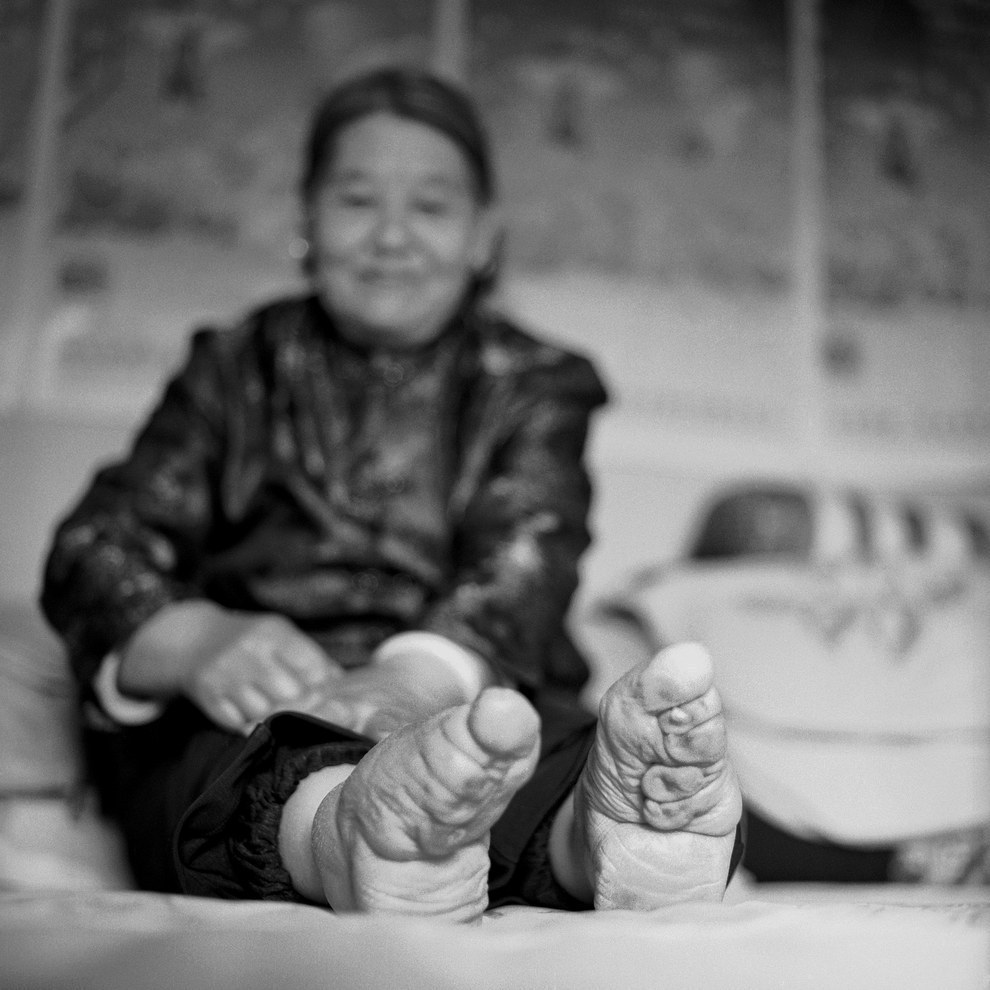 Looks like there are no comments yet.
Be the first to comment!