1.
Começamos com este sonho se tornando realidade... uma parede de lápis bem organizados por cor. 2.
E a loja M&M, que é como o paraíso na Terra, porque eles organizam seus doces por cor. 3.
Você provavelmente nunca pensou em se casar com uma tigela de cereal antes, mas eu aposto que você vai querer agora... 4.
Delicie-se com a organização meticulosa dessas balas de ursinho. 5.
Unff. Isto é obsceno.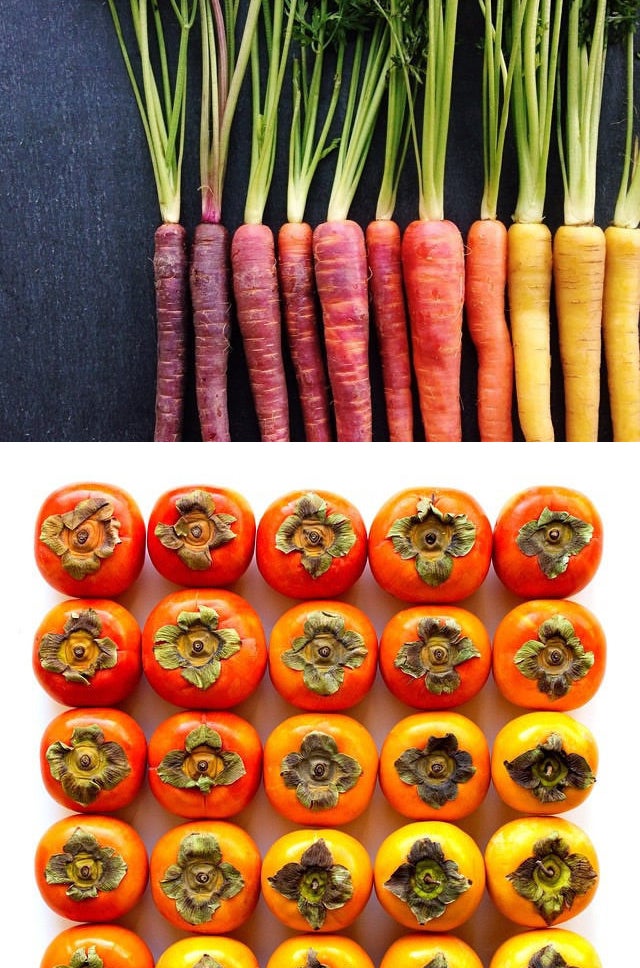 7.
E as palavras não podem descrever o prazer que isto provoca. 8.
Você não adora organizar os seus aplicativos do celular assim?

9.
Para quem quiser chegar ao próximo nível: cada cor em sua própria pasta. 10.
E aqui está uma torre bonita demais. 11.
O prazer de olhar para estes doces é indescritível. 12.
Quem fez isso deveria ser o funcionário do mês. 13.
E o prazer de fazer compras neste supermercado? 14.
Quem organizou estas folhas não só pelo tamanho, MAS TAMBÉM POR COR, merece uma salva de palmas. 15.
Claro, você provavelmente é um forte defensor de organizar suas estantes pela cor. 16.
E nós terminamos com estes cubos pequenos maravilhosos e cuidadosamente organizados... Looks like there are no comments yet.
Be the first to comment!