1.
"Eu quero ter filhos, com certeza."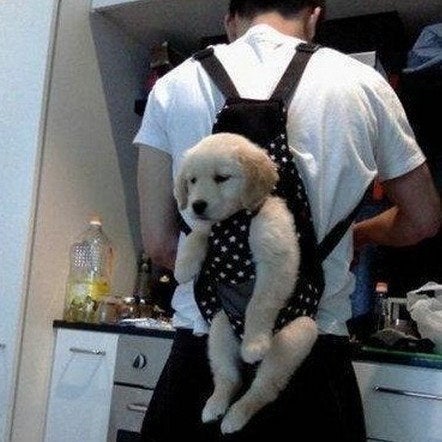 2.
"Na verdade, eu quero uma família bem grande."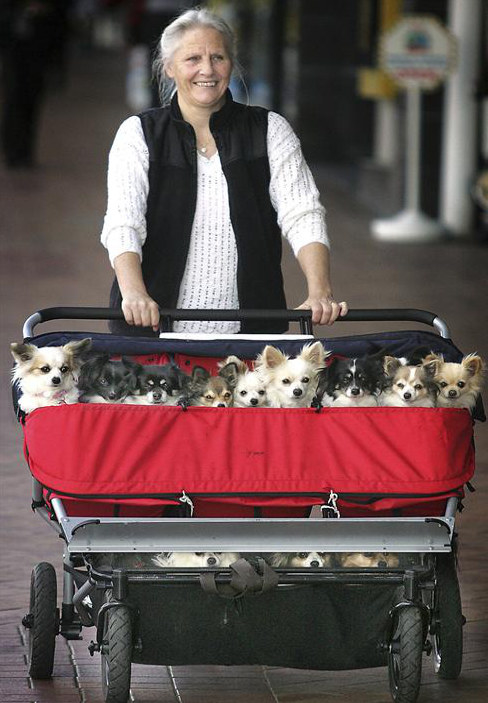 3.
"Eu consigo me imaginar em um relacionamento estável."
4.
"Alguém para me fazer companhia."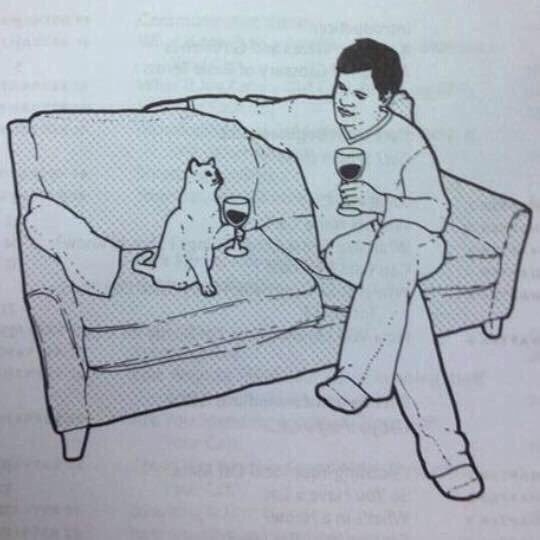 5.
"Um dia, eu finalmente terei dinheiro para comprar a central de entretenimento que eu sempre sonhei."
6.
"E para ter uma daquelas geladeiras estilosas com um bebedouro na porta."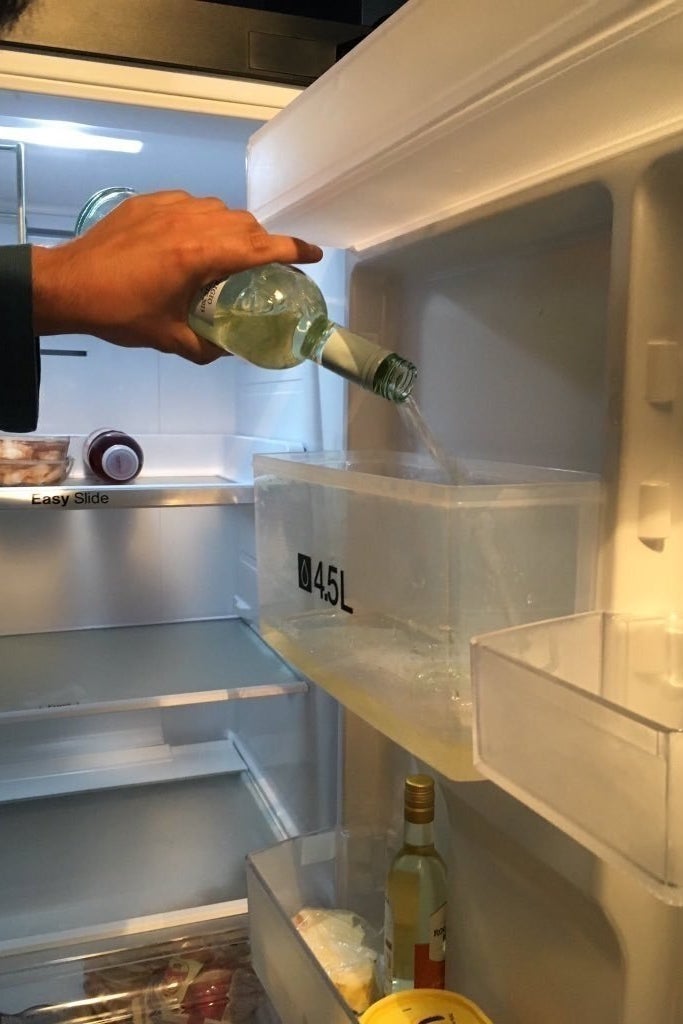 7.
"Eu pretendo continuar sendo uma pessoa inovadora."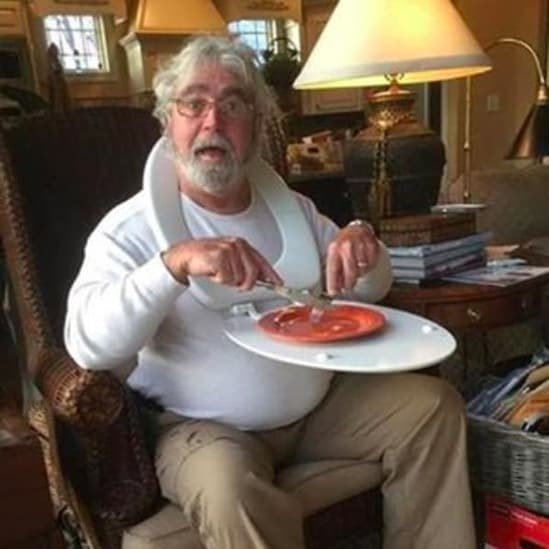 8.
"E serei um cuidador responsável e amoroso com aqueles que dependem de mim."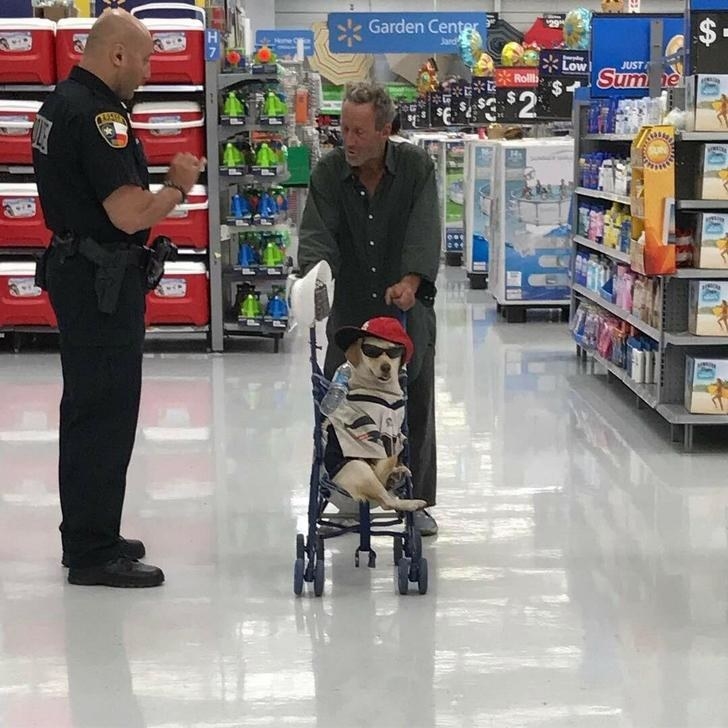 9.
"Eu finalmente irei atrás dos meus sonhos."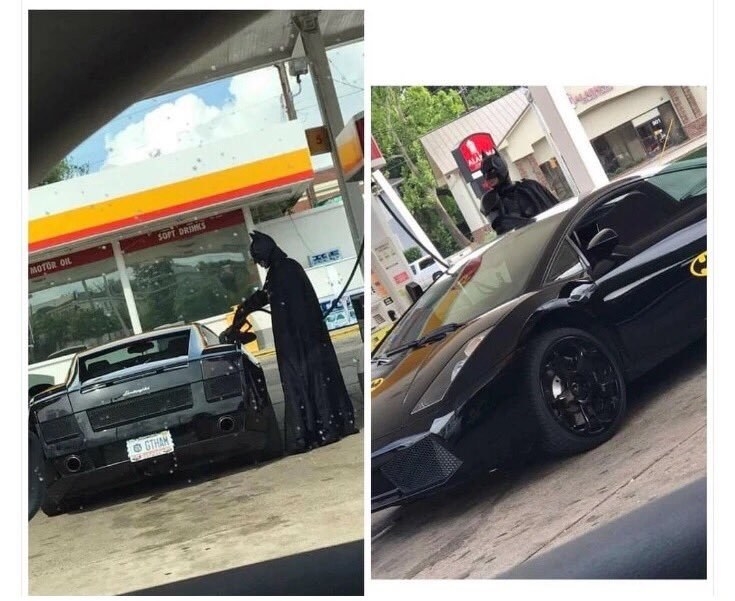 10.
"E terei muitos bichinhos de estimação."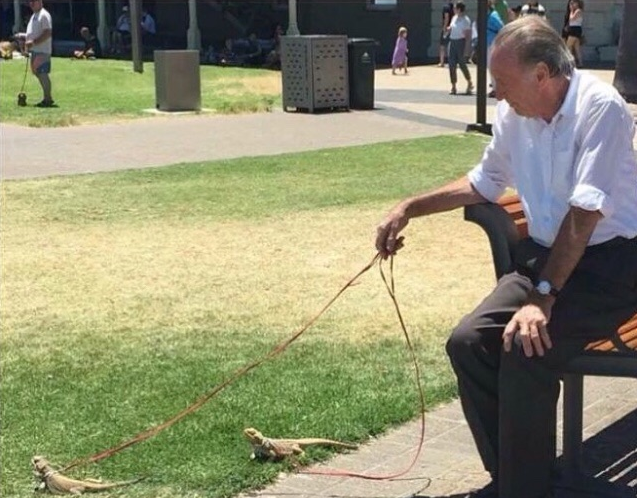 11.
"Eu jantarei algo preparado em casa todas às noites com uma pessoa especial."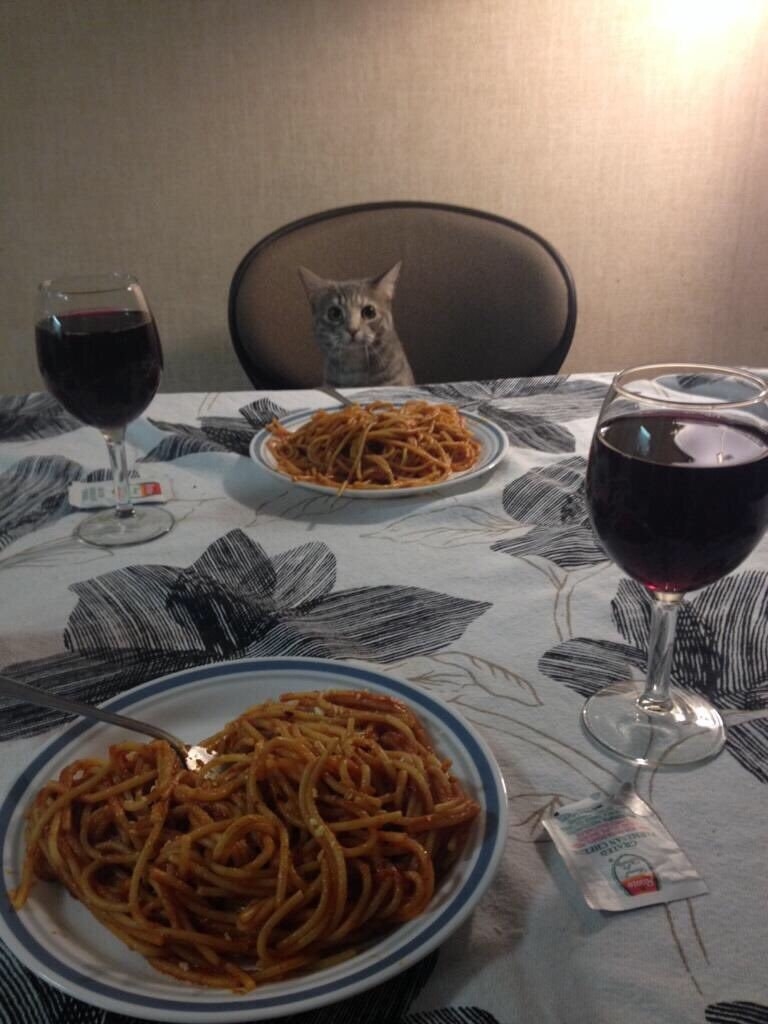 12.
"Eu vou entrar em forma."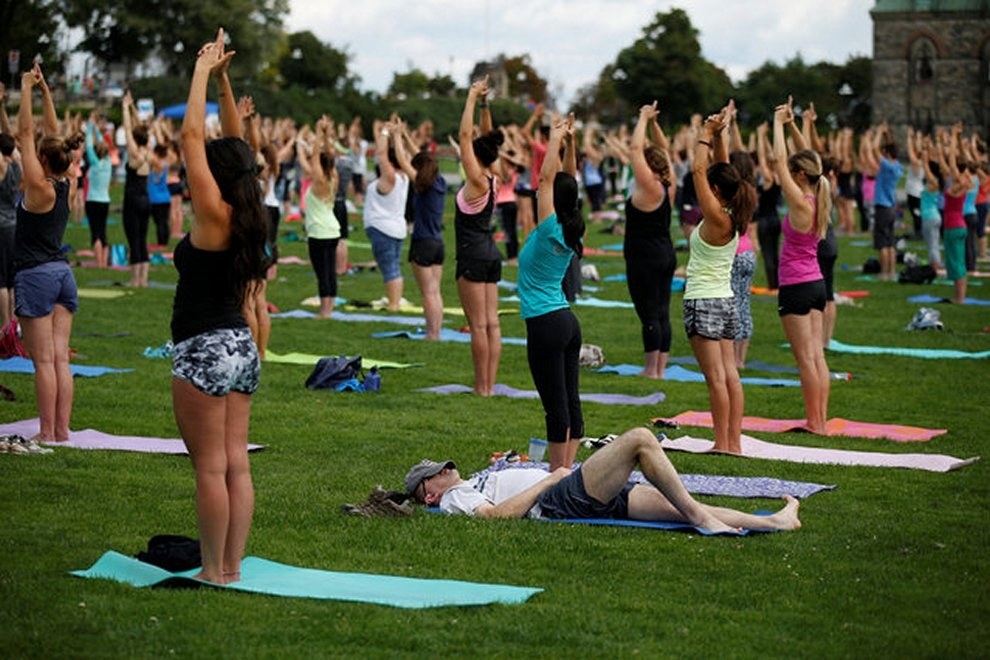 13.
"E finalmente serei a pessoa que sempre quis ser."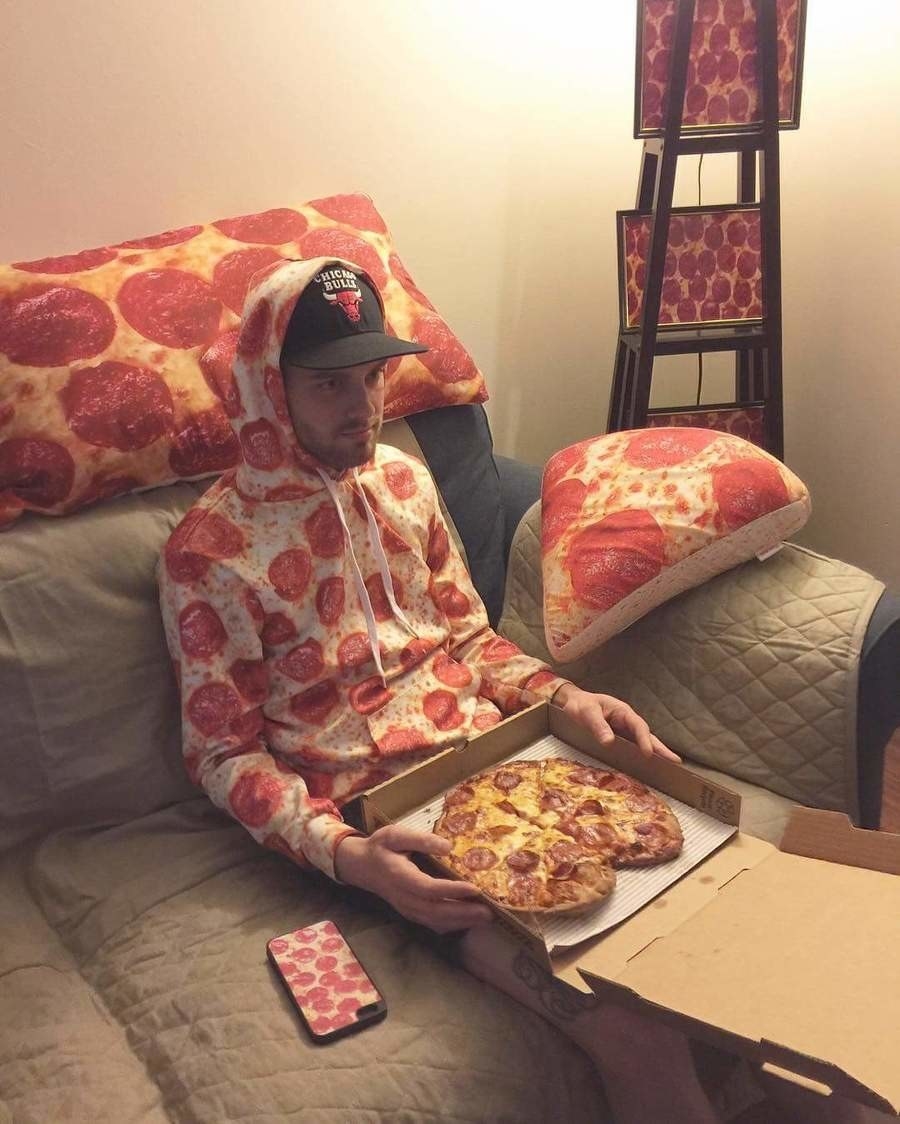 14.
"Porém, o mais importante, eu nunca deixarei morrer a criança que vive dentro de mim."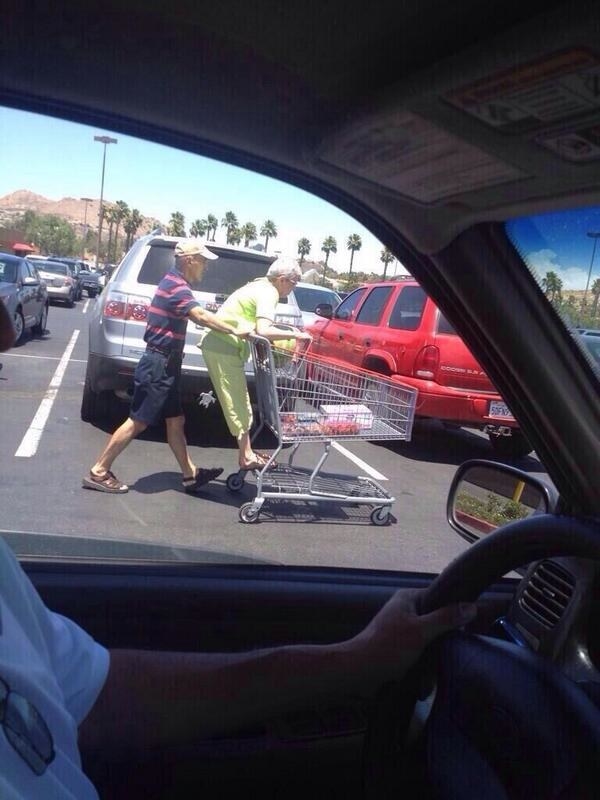 Este post foi escrito originalmente em espanhol.
Looks like there are no comments yet.
Be the first to comment!