No primeiro dia de validade da liminar (decisão provisória) que liberou o protesto político silencioso, não houve relato de tumulto ou incidente entre a segurança e torcedores nos Jogos Olímpicos.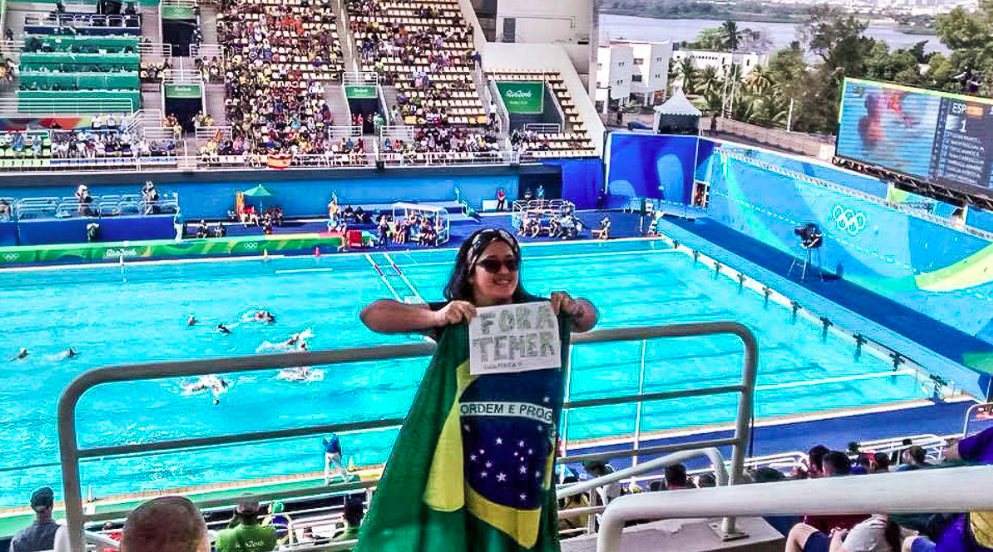 Uma das autoras do pedido que resultou na liberação do uso de cartazes e camisetas do "Fora, Temer", a procuradora Ana Padilha disse que o direito à livre manifestação política é um valor absoluto na sociedade, protegido pela Constituição Federal.

"Não interessa de que lado os manifestantes estão, mas o direito constitucional de eles se expressarem pacificamente", disse a procuradora ao BuzzFeed Brasil.

"O que não pode é alguém inventar uma regra, pura e simplesmente. O conceito de 'arena limpa', a pretexto de promover Jogos isentos de qualquer tipo de manifestação, acabou gerando mais um problema que uma solução, com pessoas sendo retiradas das arenas por se manifestarem pacificamente –algo que fere a Constituição", afirmou.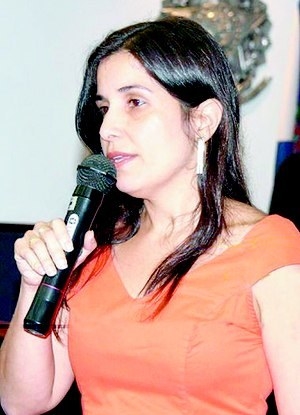 No domingo, o ex-presidente do Supremo Tribunal Federal Carlos Ayres Britto disse ao BuzzFeed Brasil que a retirada de torcedores dos estádios por ostentarem, silenciosamente, mensagens contra o presidente interino feria a Constituição.

A lei sancionada por Dilma Rousseff que regula a Olimpíada só prevê proibição de mensagens ofensivas de cunho xenofóbico ou racista. Foram estes os argumentos da petição feita por Ana Padilha e pelo procurador Renato Machado, que foi acolhida pela Justiça Federal do Rio na noite de segunda (8).

Procurado, o Comitê da Rio 2016 disse que vai recorrer contra a liminar. Segundo os organizadores, o objetivo é preservar as áreas de competição não apenas de mensagens de conteúdo político, mas abrange também a religião e o próprio marketing.
Veja mais:
Looks like there are no comments yet.
Be the first to comment!