Ligado ao ministro da Fazenda, Henrique Meirelles, o novo diretor de relações institucionais do Banco Central, Isaac Sidney Menezes Ferreira, foi defensor das pedaladas fiscais — as manobras fiscais que resultaram no impeachment de Dilma Rousseff.
No dia 17 de abril de 2015, exatamente um ano antes de a Câmara votar pela continuidade do processo de impeachment da presidente, Isaac Sidney, participou de uma entrevista coletiva ao lado do então ministro da Justiça, José Eduardo Cardozo, e do então advogado-geral da União, Luiz Inácio Adams. Isaac Sidney aparece à esquerda na foto.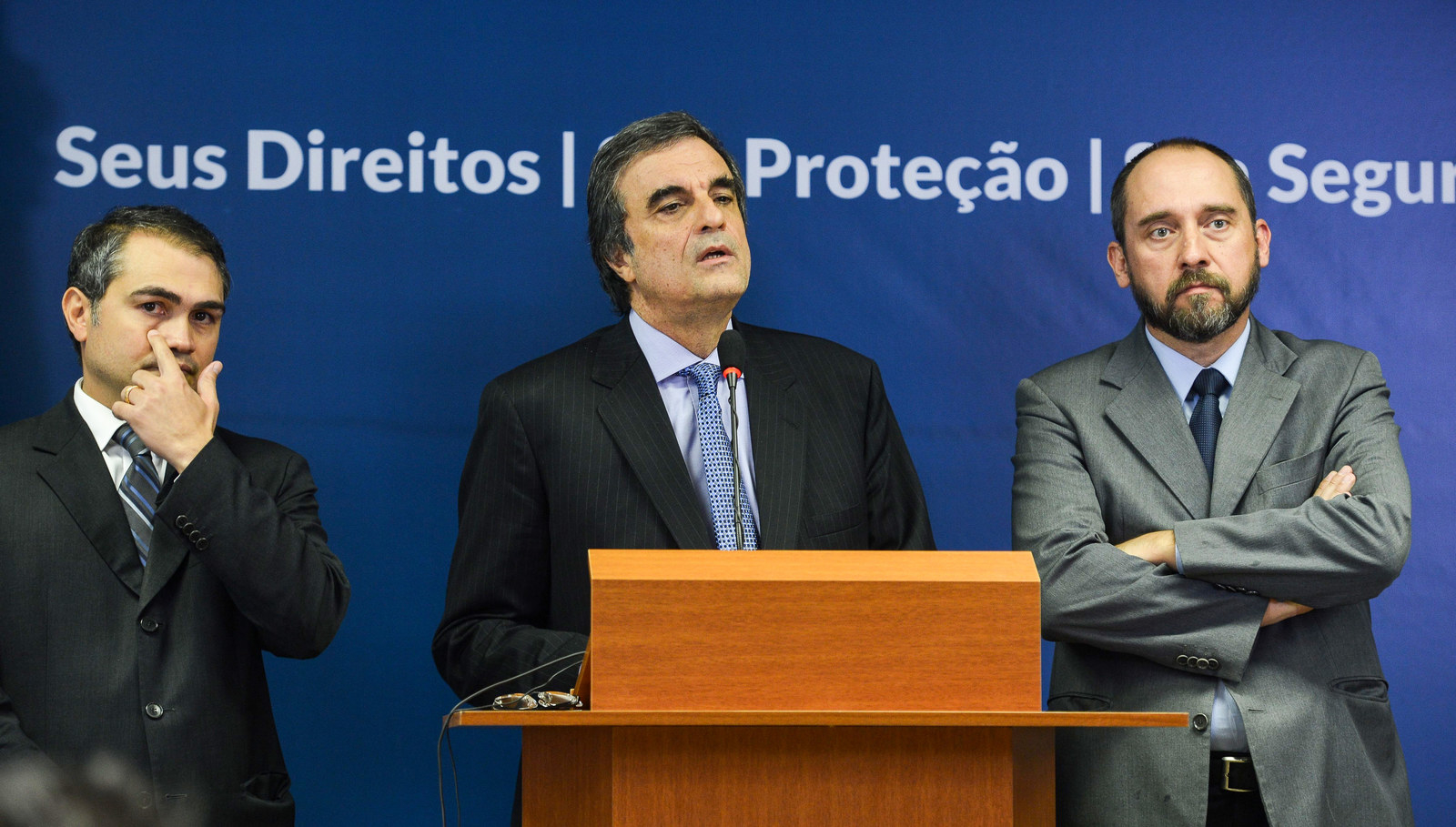 Sob ordem de Dilma, os três concederam entrevista coletiva em abril de 2015 para contestar a decisão do TCU (Tribunal de Contas da União), que considerou que a equipe econômica da petista fez manobras que descumpriram a Lei de Responsabilidade Fiscal (LRF) nos últimos dois anos.
O embasamento jurídico do impeachment foi que o Tesouro atrasou repasses de recursos a bancos públicos, como Caixa, Banco do Brasil e BNDES, obrigando essas instituições a usarem recursos próprios para pagarem despesas da União como Bolsa-Família e seguro-desemprego.
A Lei de Responsabilidade Fiscal proíbe empréstimo de uma instituição financeira a seu controlador, no caso bancos públicos ao próprio governo.
Mais tarde, em dezembro, o então procurador-geral do Banco Central, Isaac Sidney, disse que o Banco Central respeitaria a decisão do TCU, mas sem a alteração do que já havia sido feito no passado.
"O Banco Central está pronto para trocar o binóculo ou para usar mais um. Não tem problema. O que não se pode é mudar o que foi tecnicamente feito com o binóculo já utilizado, quando ele era considerado mais adequado à época", disse ele, em dezembro.
Leia mais aqui.

Ele deverá ser sabatinado pelo Senado, junto com outros novos diretores. É provável que isso aconteça apenas na próxima semana.

O BuzzFeed vai atualizar esta reportagem assim que conseguir a manifestação de Isaac Sidney Menezes antes da publicação desta reportagem.
Looks like there are no comments yet.
Be the first to comment!