Na véspera do Conselho de Ética votar o parecer para continuidade do processo de cassação de Eduardo Cunha (PMDB-RJ), os procuradores da força-tarefa da Lava Jato pediram a abertura de um processo civil cobrando R$ 20 milhões do presidente afastado da Câmara por envolvimento no esquema de corrupção da Petrobras.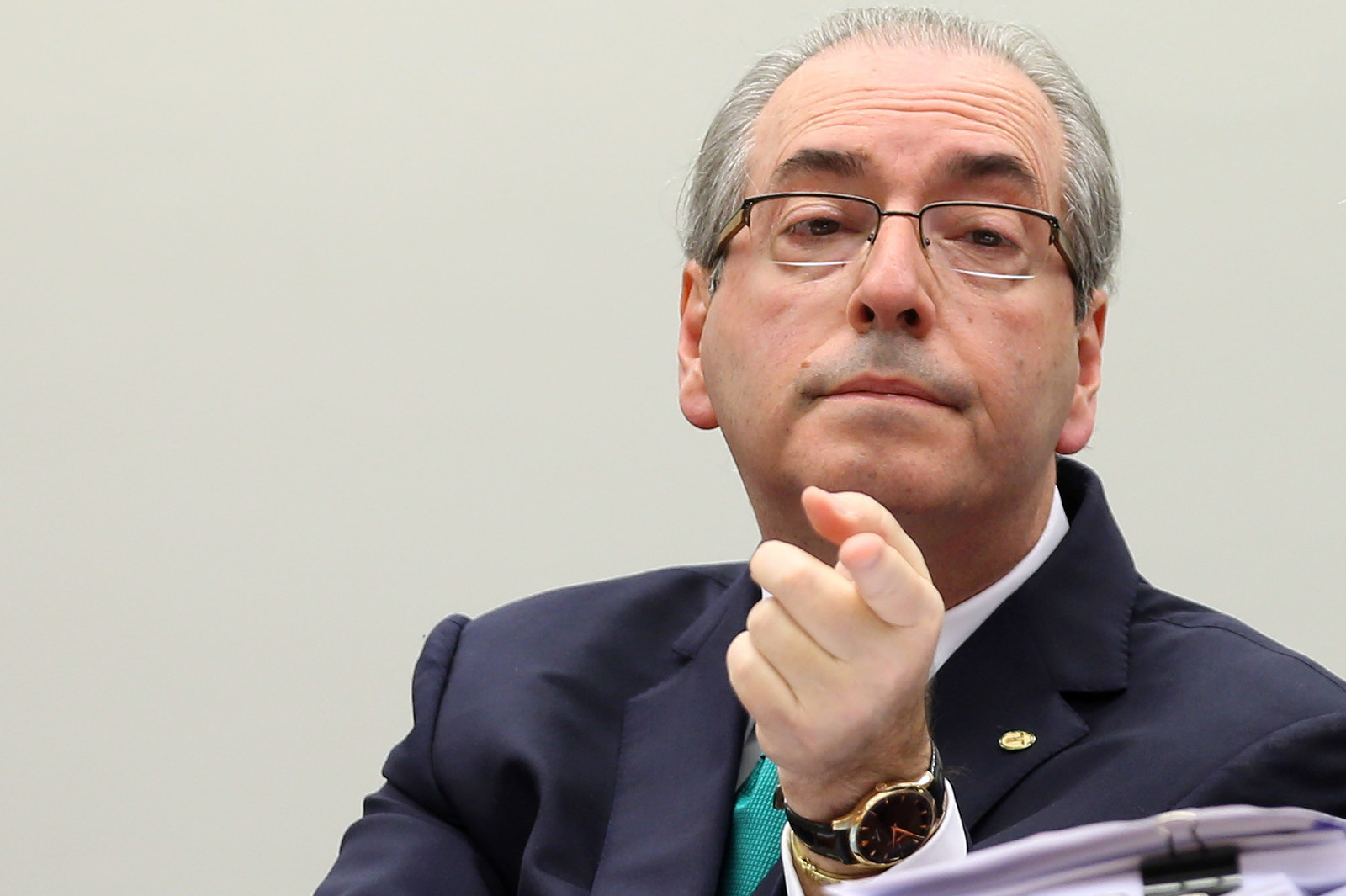 A ação civil pública protocolada nesta segunda (13) na Justiça Federal do Paraná também pede a suspensão dos direitos políticos do peemedebista por 10 anos.

O valor da cobrança equivale aos US$ 5,7 milhões que os investigadores afirmam ter sido a corrupção no negócio da venda de um campo de petróleo para a Petrobras na África, mais multa.
No âmbito penal, ele já foi denunciado (acusado formalmente) no STF (Supremo Tribunal Federal).
A força-tarefa também pediu à Justiça o confisco de US$ 1,27 milhão (R$ 4,5 milhões) relativo à movimentação na conta secreta Kopek, aberta em seu nome no banco suíço Julius Bar, e que recebeu valores transferidos das contas de titularidade de Cunha.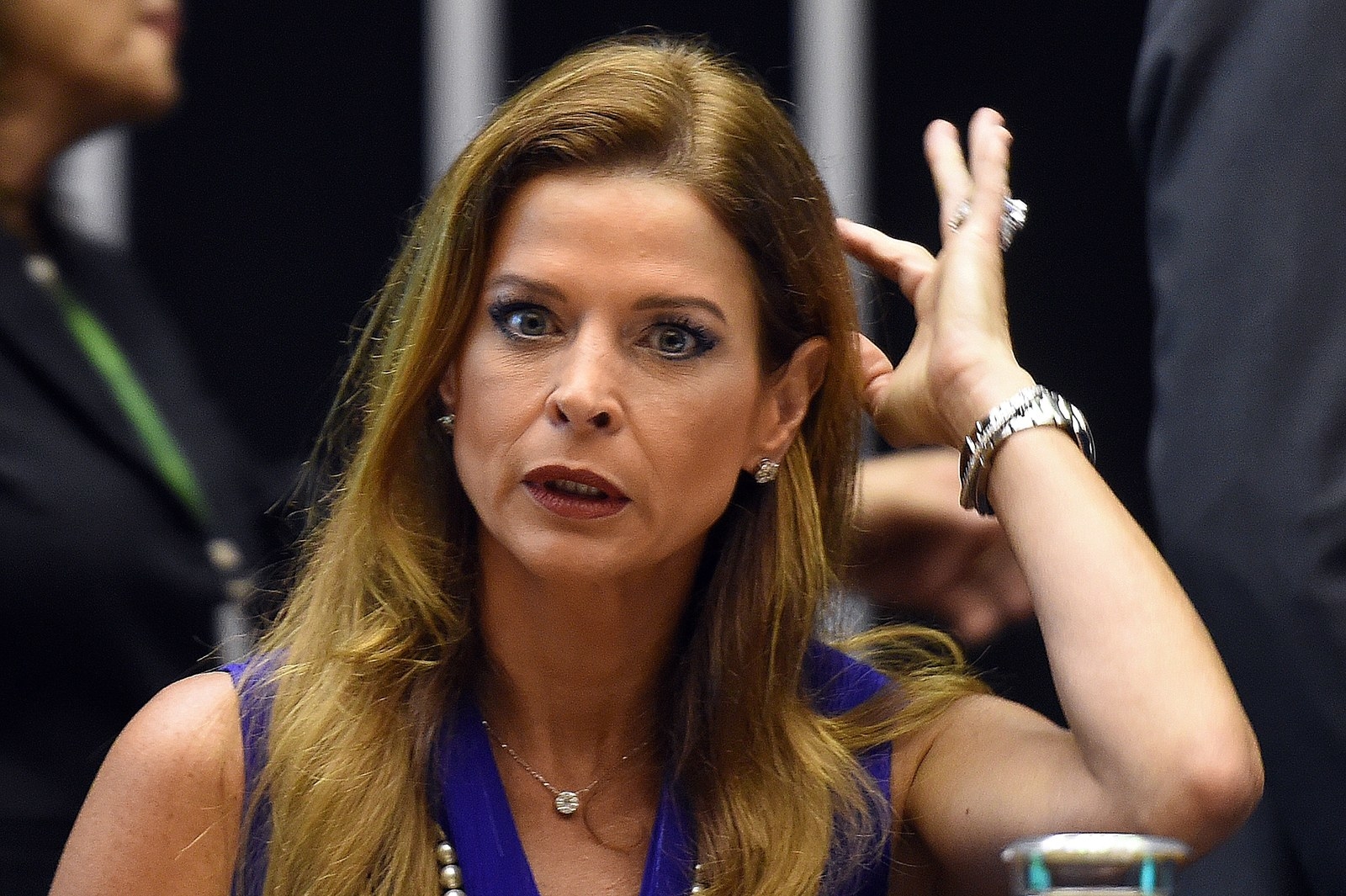 Ela já responde sob acusação de lavagem de dinheiro e evasão de divisas na 13a Vara Federal de Curitiba - que é comandada pelo juiz Sergio Moro.

Cunha nega que seja titular das contas ou que tenha recebido valores com origem na propina da Petrobras.
Looks like there are no comments yet.
Be the first to comment!