O Superior Tribunal de Justiça (STJ) decidiu cancelar a doação de um imóvel com fundamento na ingratidão de um casal que, depois de receber o "presente", passou a ofender a doadora.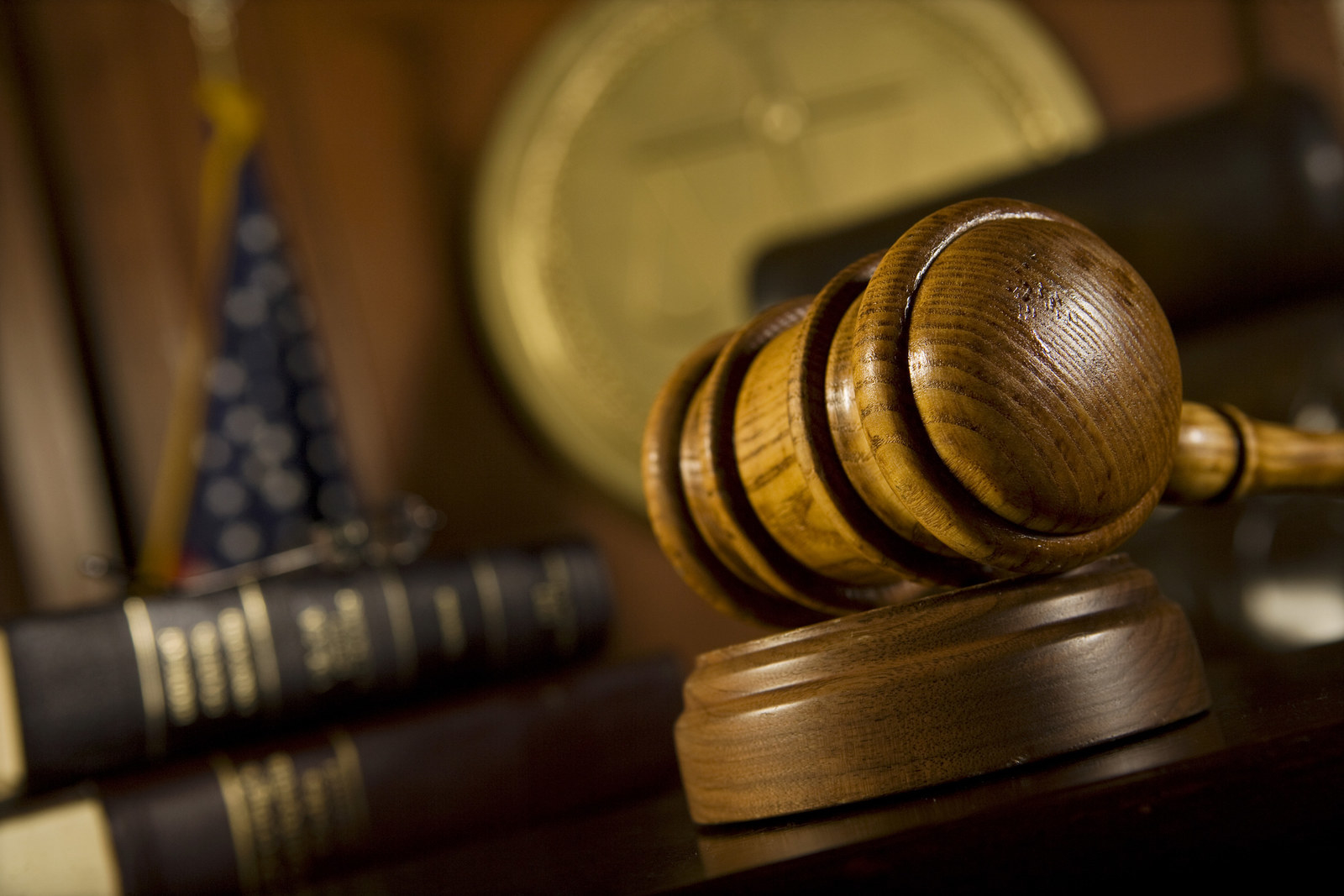 Maria Inês Perdomo Angelo, que vive em Minas Gerais, doou uma casa ao irmão e à mulher dele. E os três passaram a viver juntos. Logo depois que formalizou a doação, o clima ficou "insuportável", de acordo com os autos do processo.

Maria Inês primeiro procurou o Ministério Público para reclamar dos parentes ingratos: além de insultos, ela foi proibida de circular livremente pela casa. Ela obteve uma vitória no Tribunal de Justiça de Minas.
Agora, a terceira turma do STJ também deu vitória a Maria Inês. O relator do recurso, ministro Villas Bôas Cueva, disse que foi possível punir a ingratidão, apesar do conceito que não ser previsto taxativamente pelo Código Civil.
No voto, ele escreveu: "A gravidade dos fatos se afere a partir das provas constantes do feito, caracterizadores de uma profunda ingratidão dos familiares da doadora, a quem deviam respeito e reconhecimento, destacando-se insultos ofensivos e humilhantes e referências desonrosas a sua pessoa, indicadores de indiferença com a própria vida e dignidade daquela".
Looks like there are no comments yet.
Be the first to comment!