A Polícia Federal levou 14 horas contando o dinheiro que o ex-ministro Geddel Vieira Lima (PMDB) escondia em um imóvel de Salvador.

Foi a maior apreensão de dinheiro vivo da história: R$ 51.030.866,40.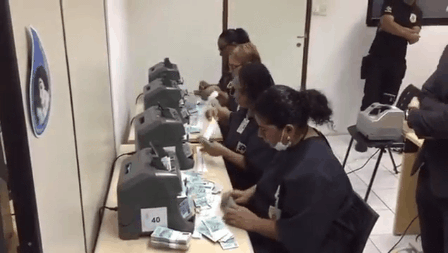 Essas são algumas políticas públicas que poderiam ser sustentadas por UM ANO com os R$ 51 milhões que Geddel estava escondendo.
1.931 bolsas de doutorado da Capes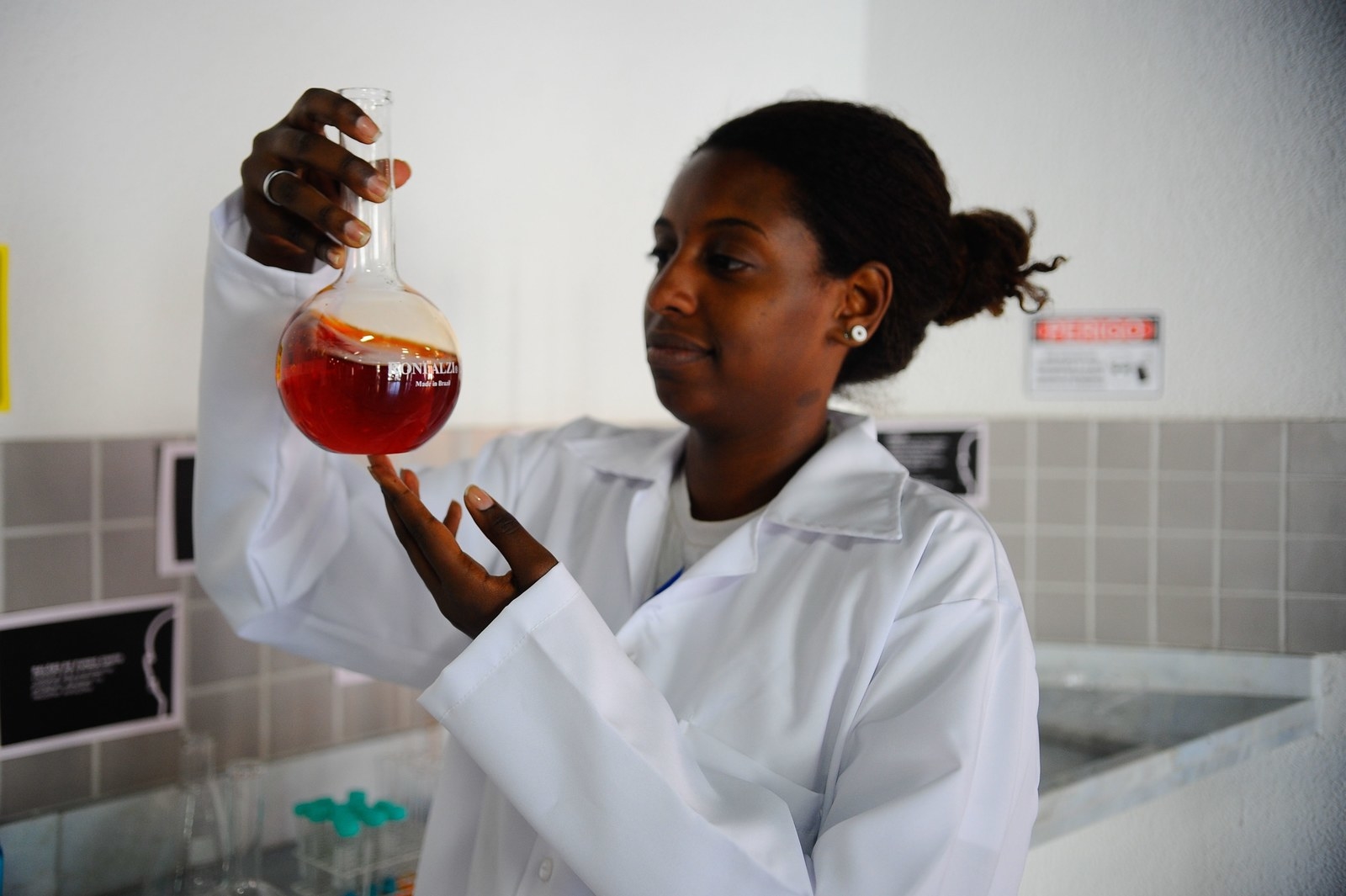 707 professores com doutorado e dedicação exclusiva na Uerj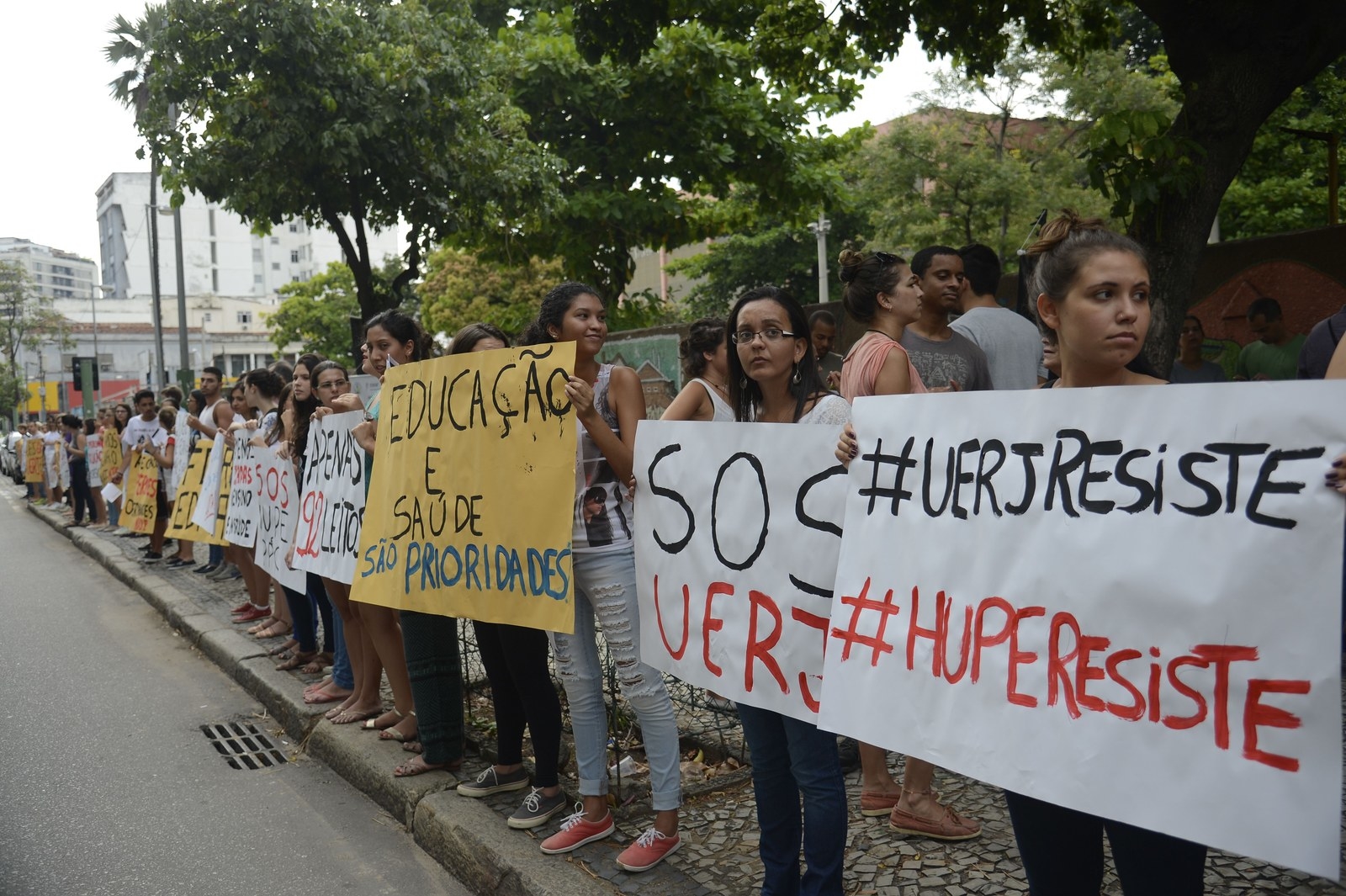 360 médicos para atuar no interior do país como bolsistas do Mais Médicos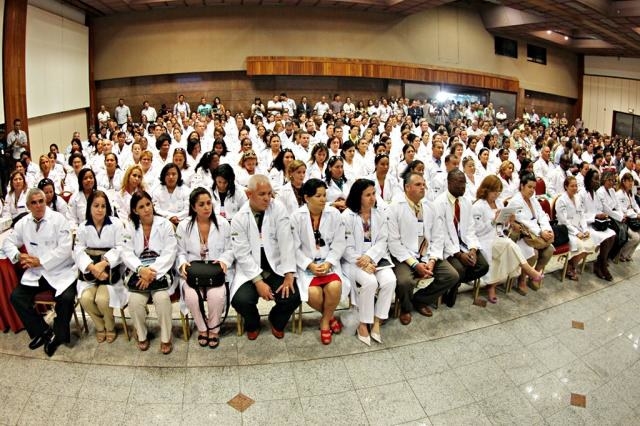 Tratamento anual para 924 pacientes de Aids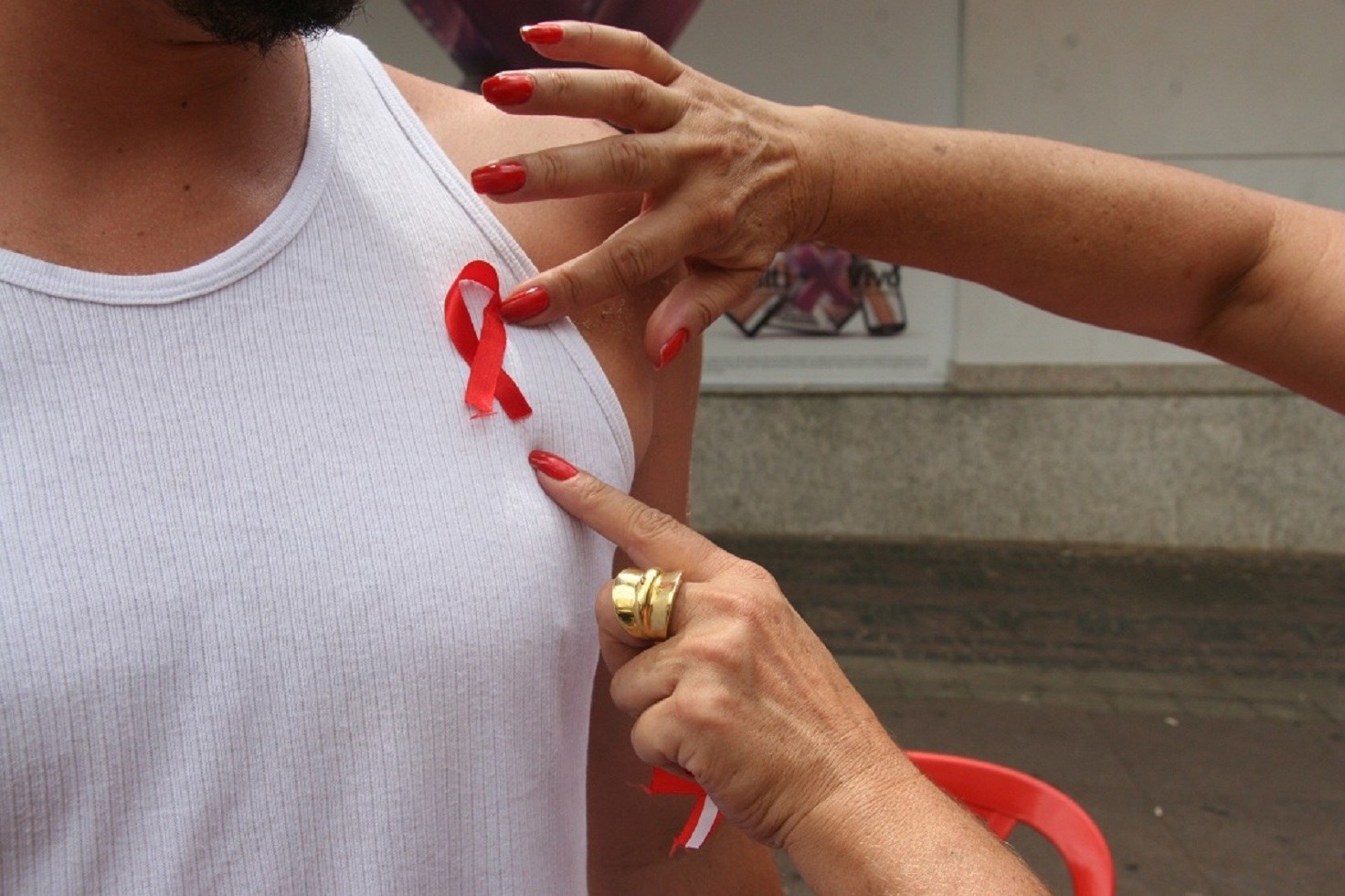 Bolsa-família para 21.794 famílias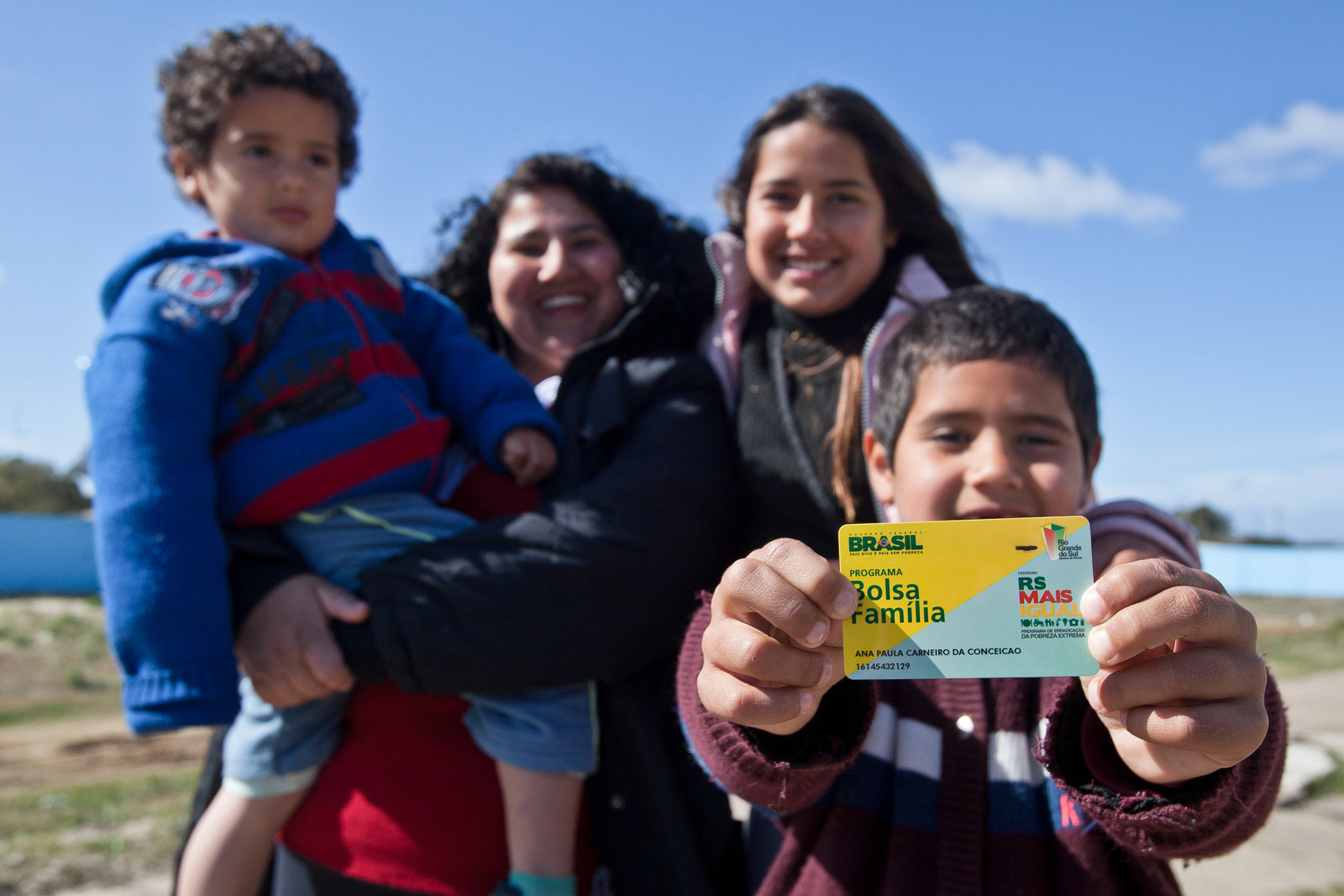 1.707 professores que recebam o piso nacional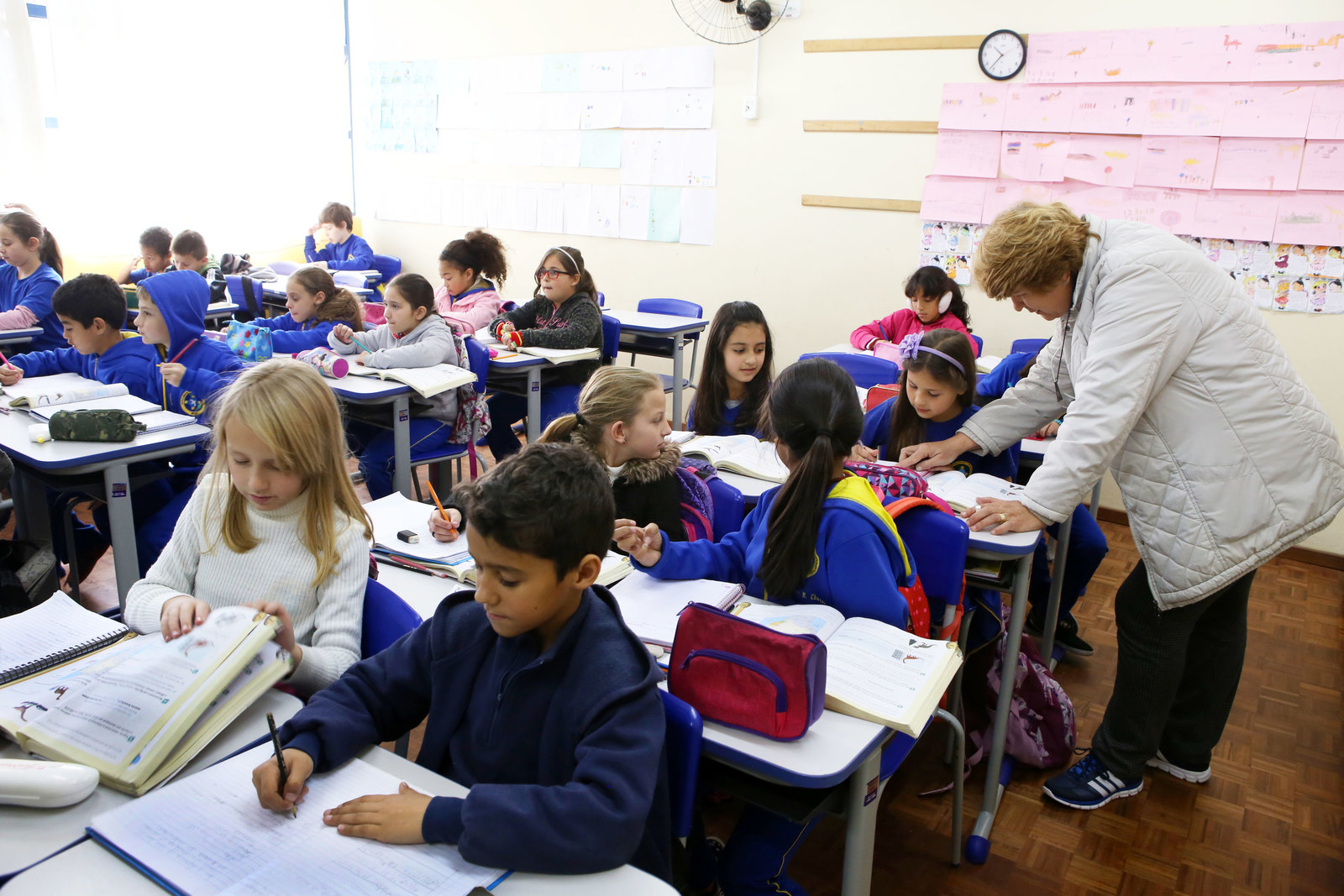 212 casas do Minha Casa, Minha Vida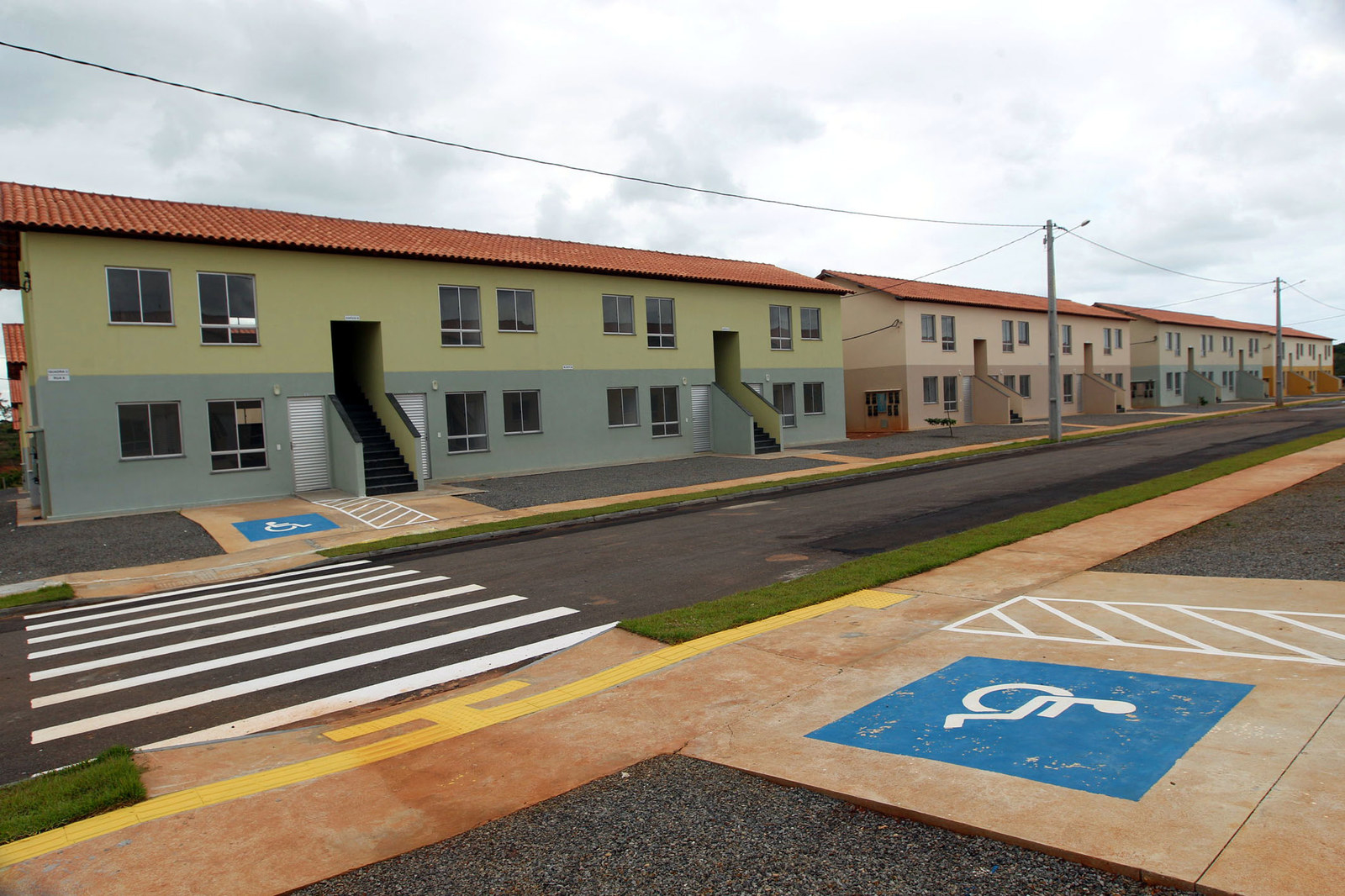 Graciliano Rocha é Editor de Notícias do BuzzFeed e trabalha em São Paulo. Entre em contato com ele pelo email graciliano.rocha@buzzfeed.com.
Contact Graciliano Rocha at graciliano.rocha@buzzfeed.com.
Got a confidential tip? Submit it here.
Looks like there are no comments yet.
Be the first to comment!