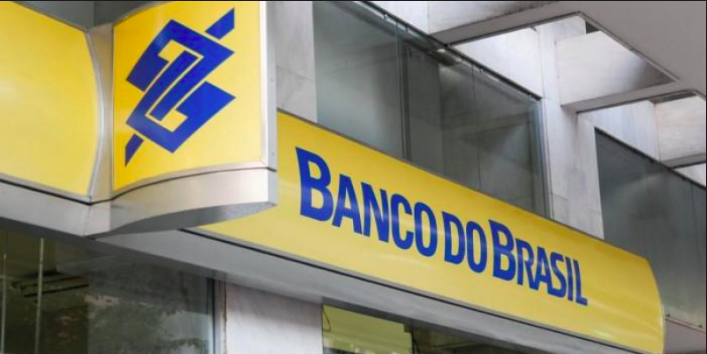 Funcionário do Banco do Brasil, Antonio Hamilton Rossell Mourão, filho do vice-presidente Hamilton Mourão, foi nomeado assessor especial do novo presidente do banco, Rubem Novaes, com salário de R$ 37.500.

As informações são do site O Antagonista. O filho do vice-presidente é funcionário do banco há 18 anos. Antes da promoção, ele ganhava R$ 12.000, segundo o site. De acordo com o banco ao Antagonista, o bancário Mourão vai ajudar Rubem Novaes na área do agronegócio, que seria sua especialidade.

O jovem Mourão também ingressará no Programa de Alternativas para Executivos em Transição, que paga bônus de até R$ 2 milhões para quem ocupou cargo na cúpula do banco por ao menos dois anos.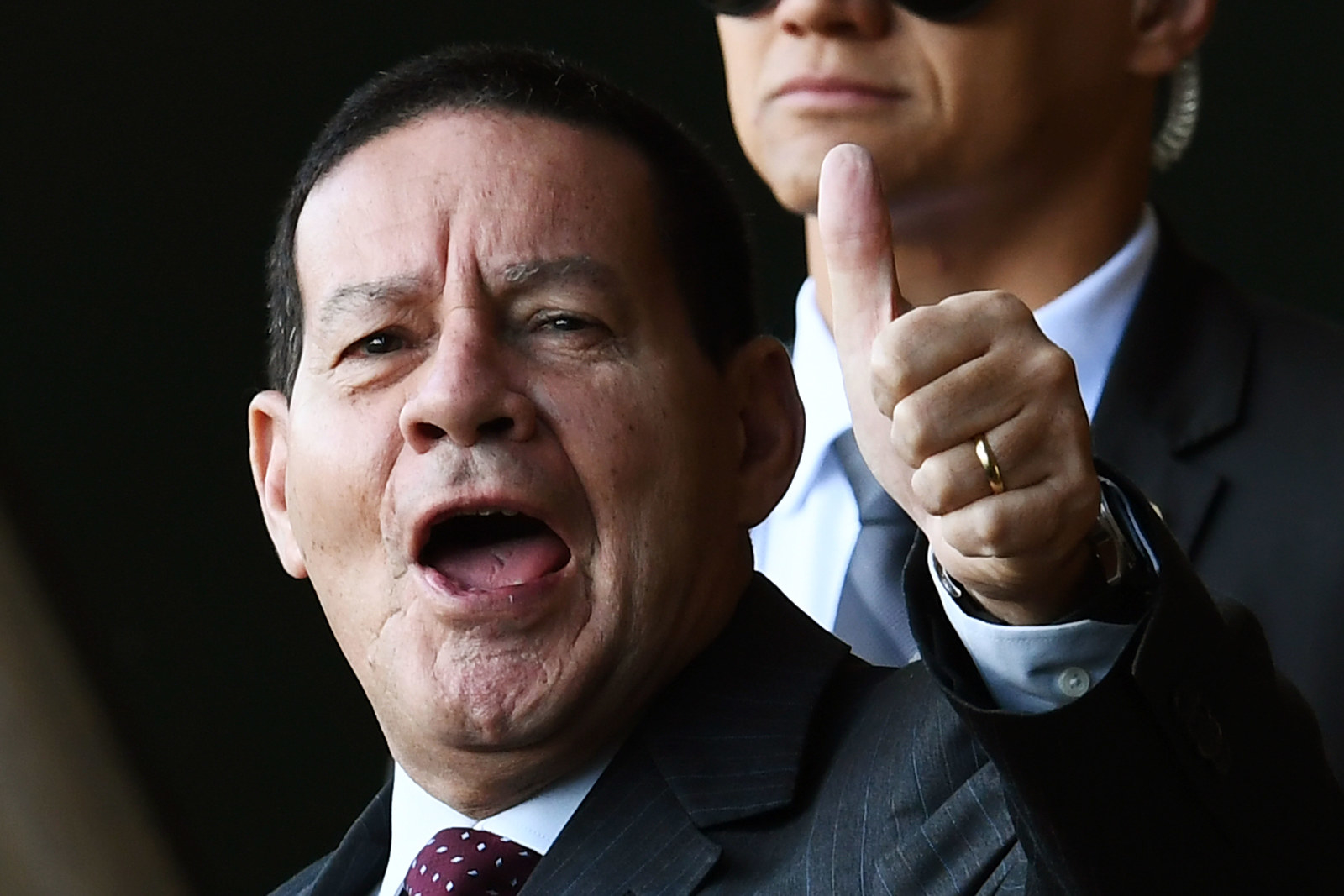 Graciliano Rocha é Editor de Notícias do BuzzFeed e trabalha em São Paulo. Entre em contato com ele pelo email graciliano.rocha@buzzfeed.com.
Contact Graciliano Rocha at graciliano.rocha@buzzfeed.com.
Got a confidential tip? Submit it here.
Looks like there are no comments yet.
Be the first to comment!