1.
Ter um cílio preso no olho, mas não ter um espelho para tirá-lo.
2.
Perder a pele da parte de trás do calcanhar com um novo par de sapatos.
4.
Ou ficar dolorosamente marcada após vestir um sutiã muito apertado.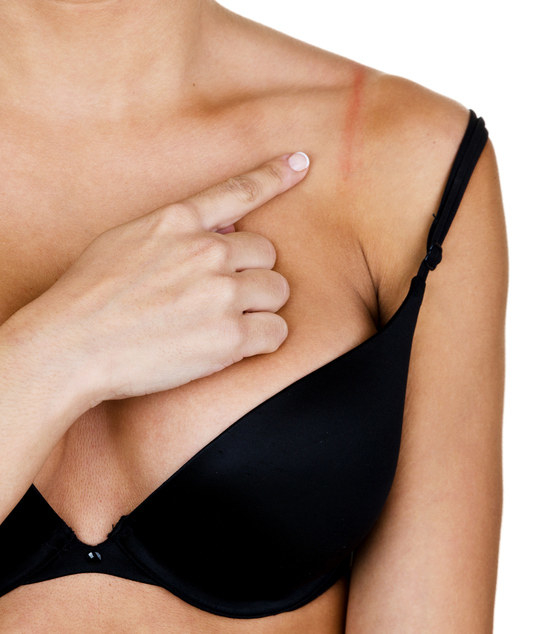 5.
Ficar com marquinhas indesejadas de sol.
6.
Ser queimada pela chapinha.
7.
Especialmente quando é na sua testa.
8.
Ou queimar seu cabelo com um babyliss.
10.
Andar com algo preso no seu sapato o dia todo.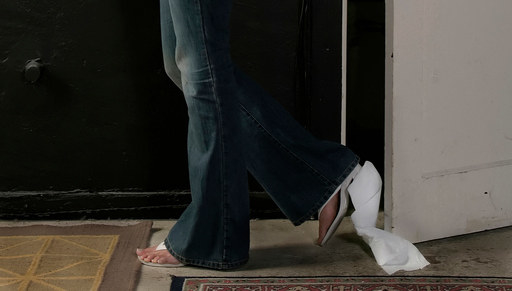 11.
Ou sair do banheiro e não perceber que parte da sua saia está dobrada.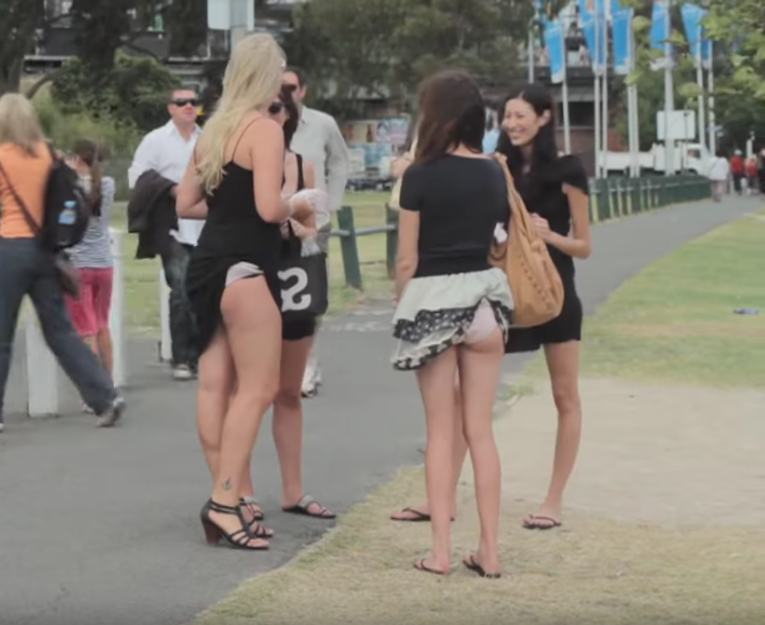 12.
Ficar com o cabelo preso em objetos aleatórios.
13.
Como seus óculos de sol, por exemplo.
14.
Ou ter uma mecha de cabelo com tanto nó que você é obrigada a cortá-la.
15.
Arrancar todos os cílios com um curvex.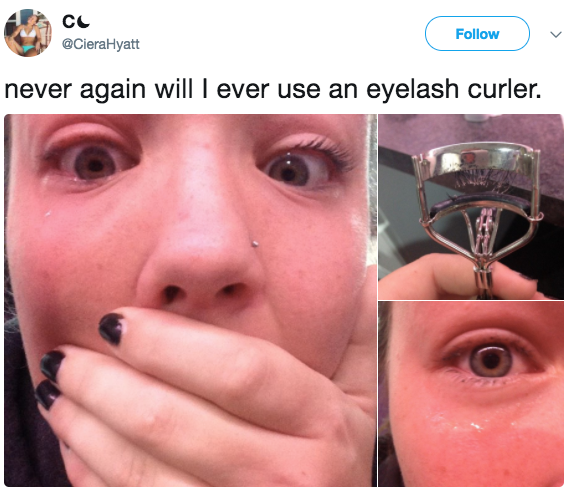 16.
Descobrir que seu pó compacto está assim:
17.
Derramar sua base na roupa.
18.
Ficar com os lábios ressecados no inverno e sentir eles rachando toda vez que você sorri.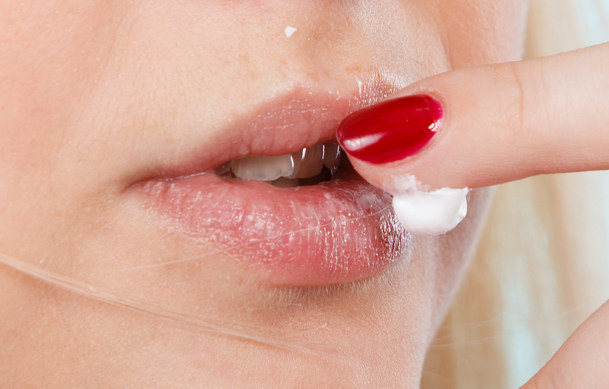 Este post foi traduzido do inglês.
Looks like there are no comments yet.
Be the first to comment!