O sacolão Hortifruti criou uma versão do Netflix só com trocadilhos de títulos de filmes estrelados por frutas e legumes.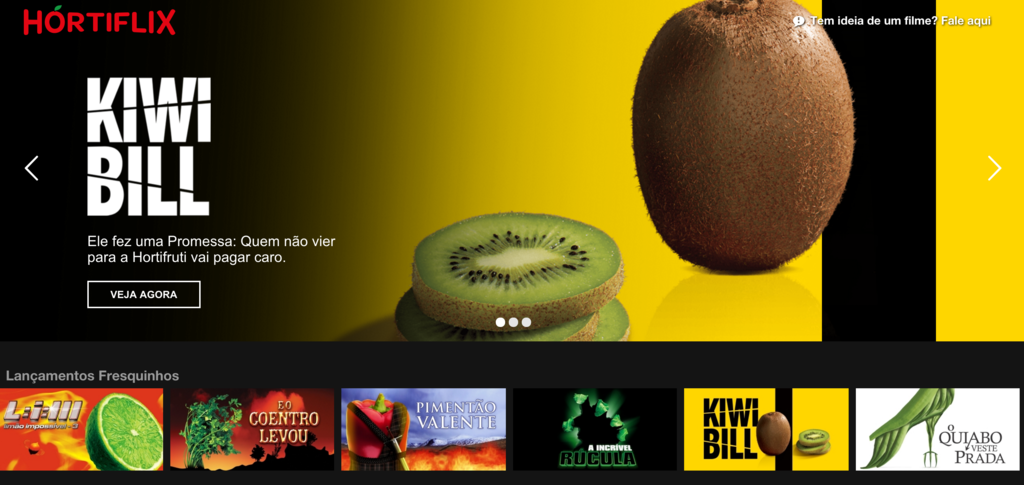 Olha o capricho desta arte hortaliça.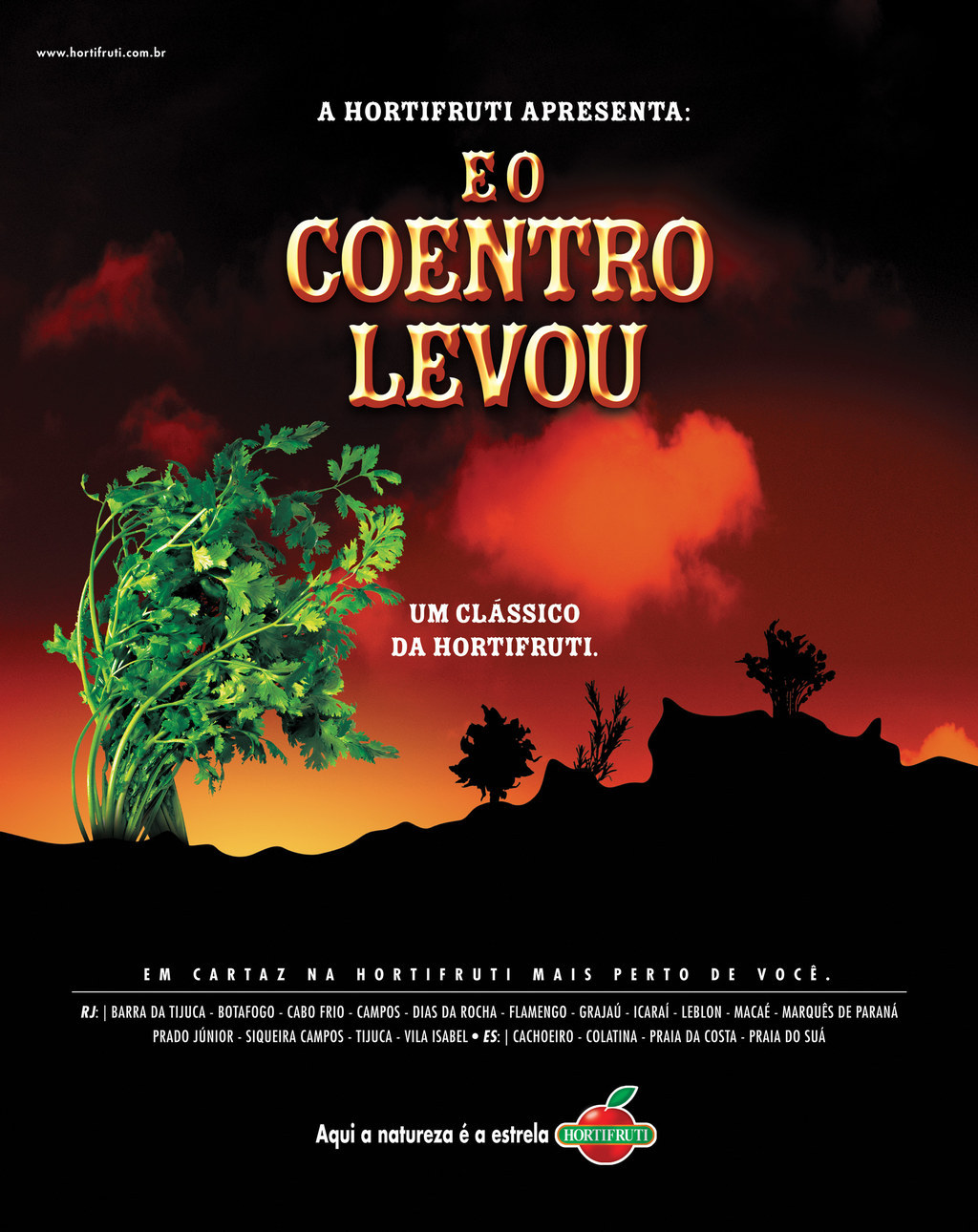 Tente imaginar Miranda Priestly toda vestida de verde quiabo.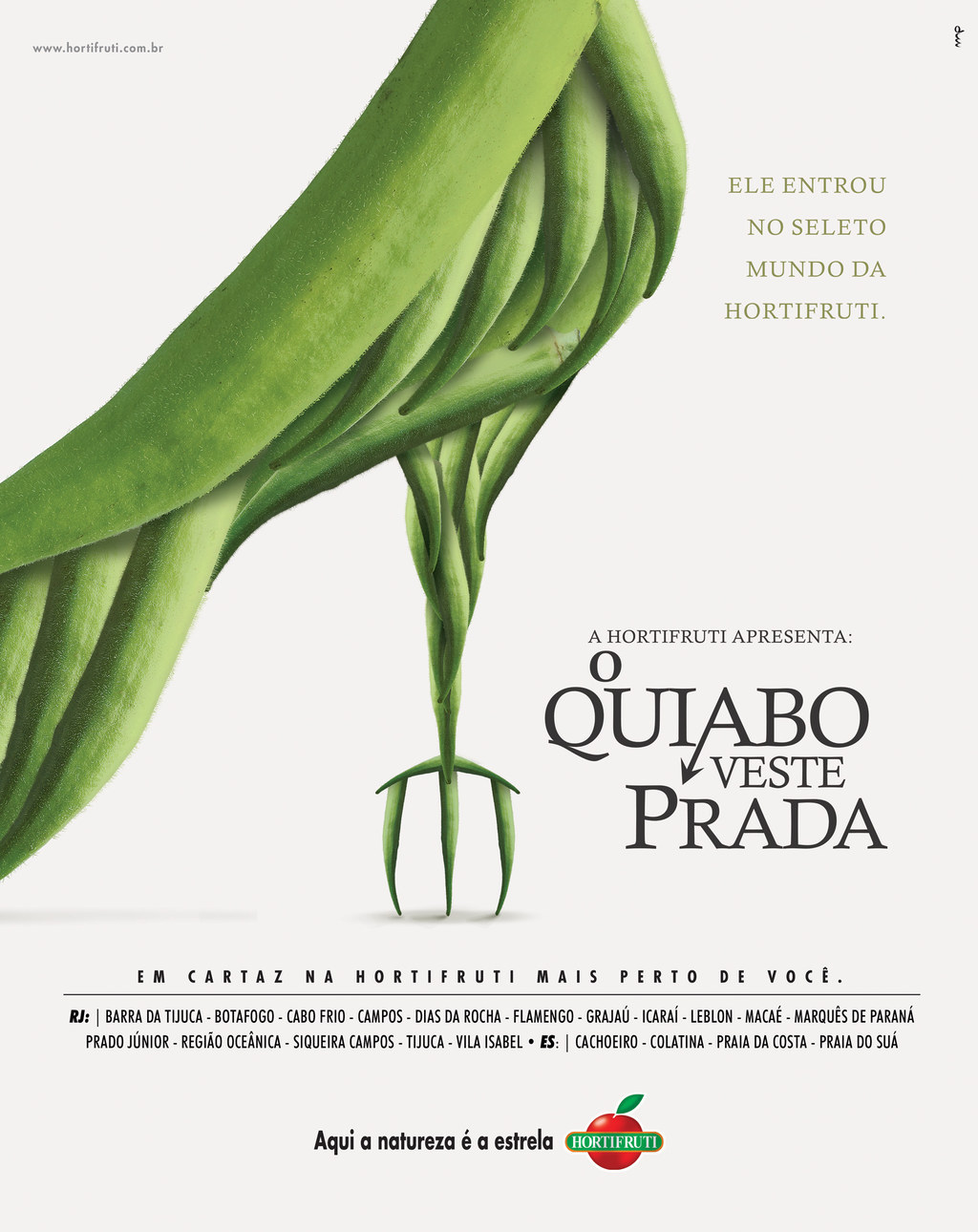 E tentar manter a frieza de um espião enquanto chupa um limão?
MELÃO ROUGE!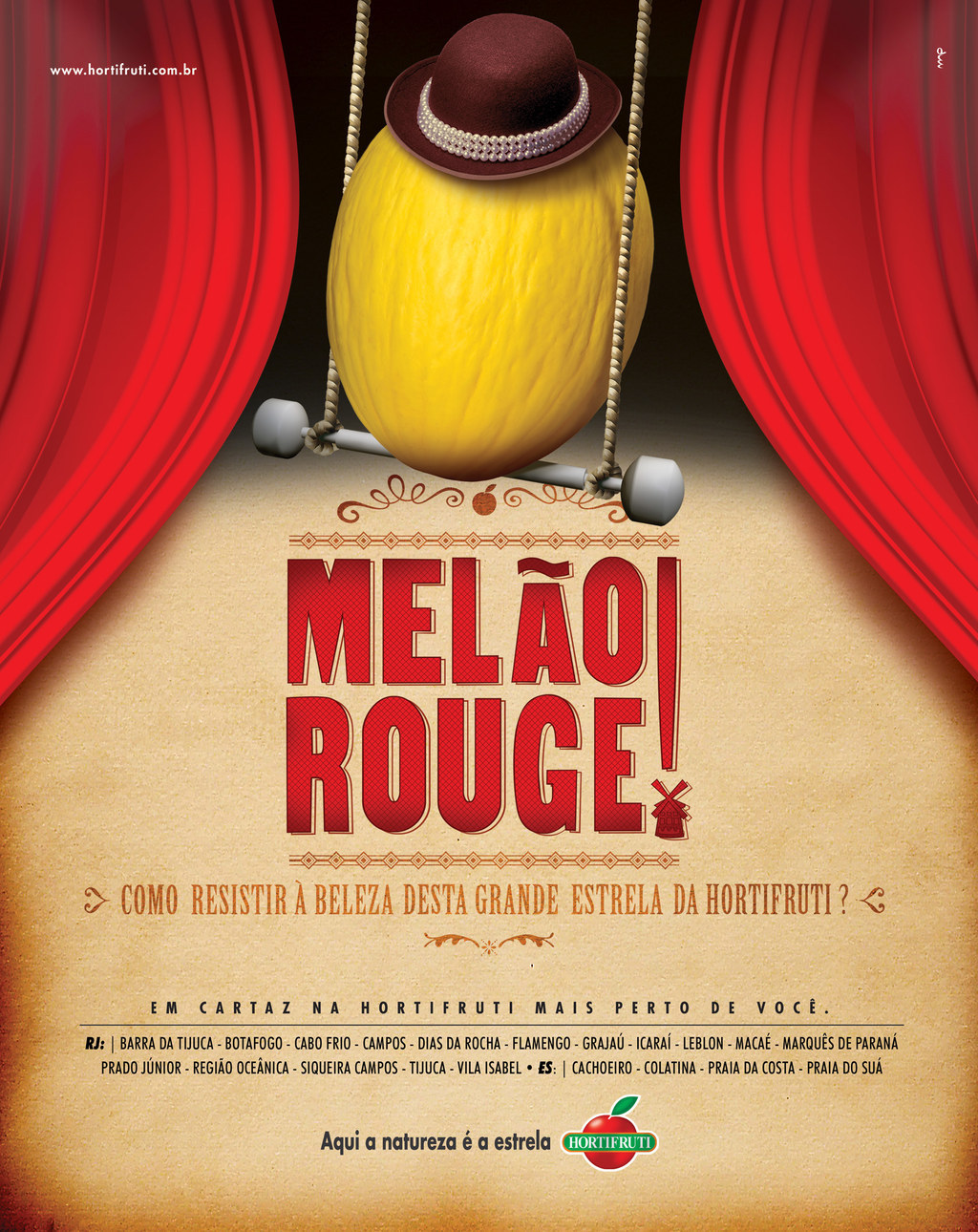 Até clássicos brasileiros foram contemplados, como HORTA DE ELITE.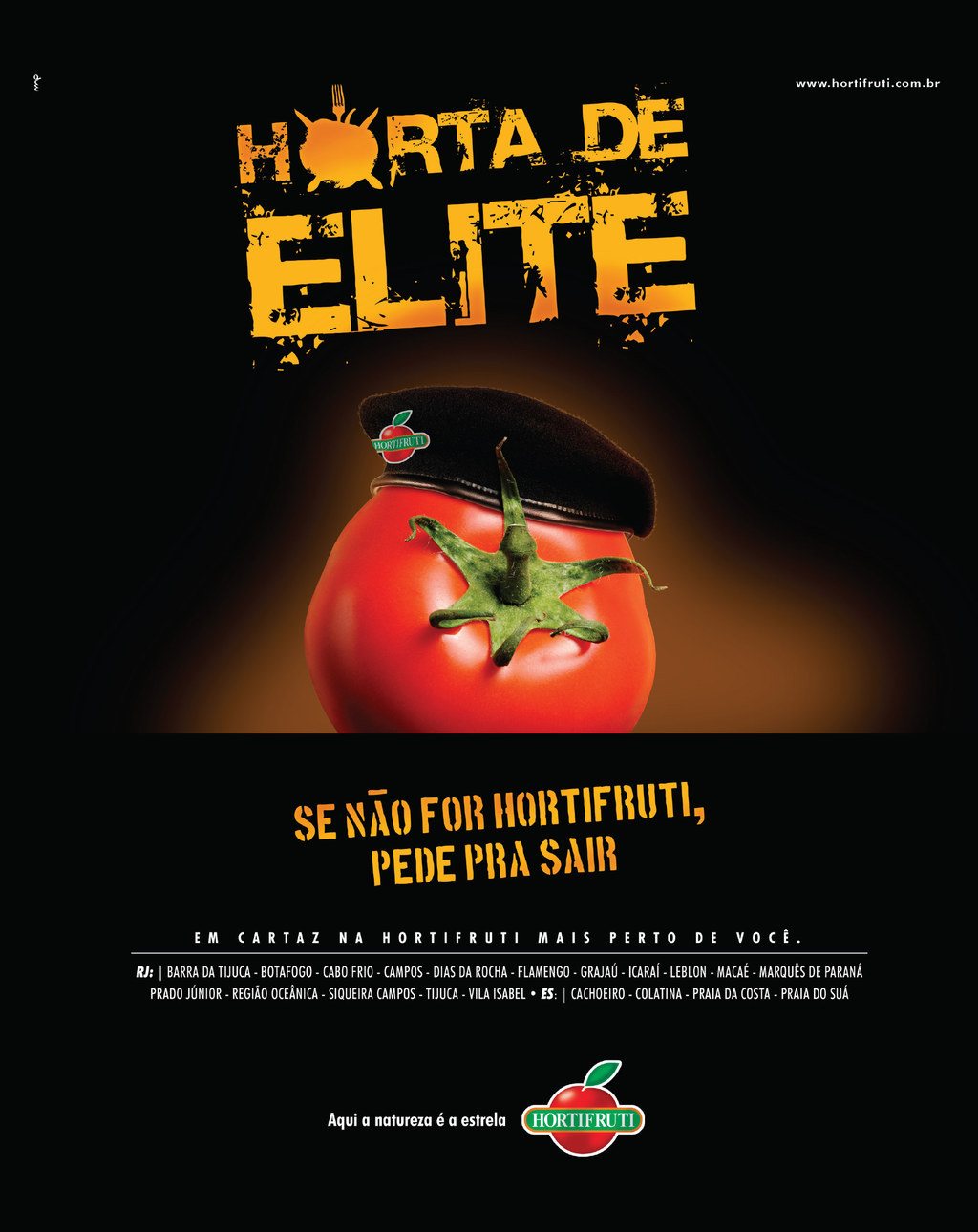 E "2 Milhos de Francisco".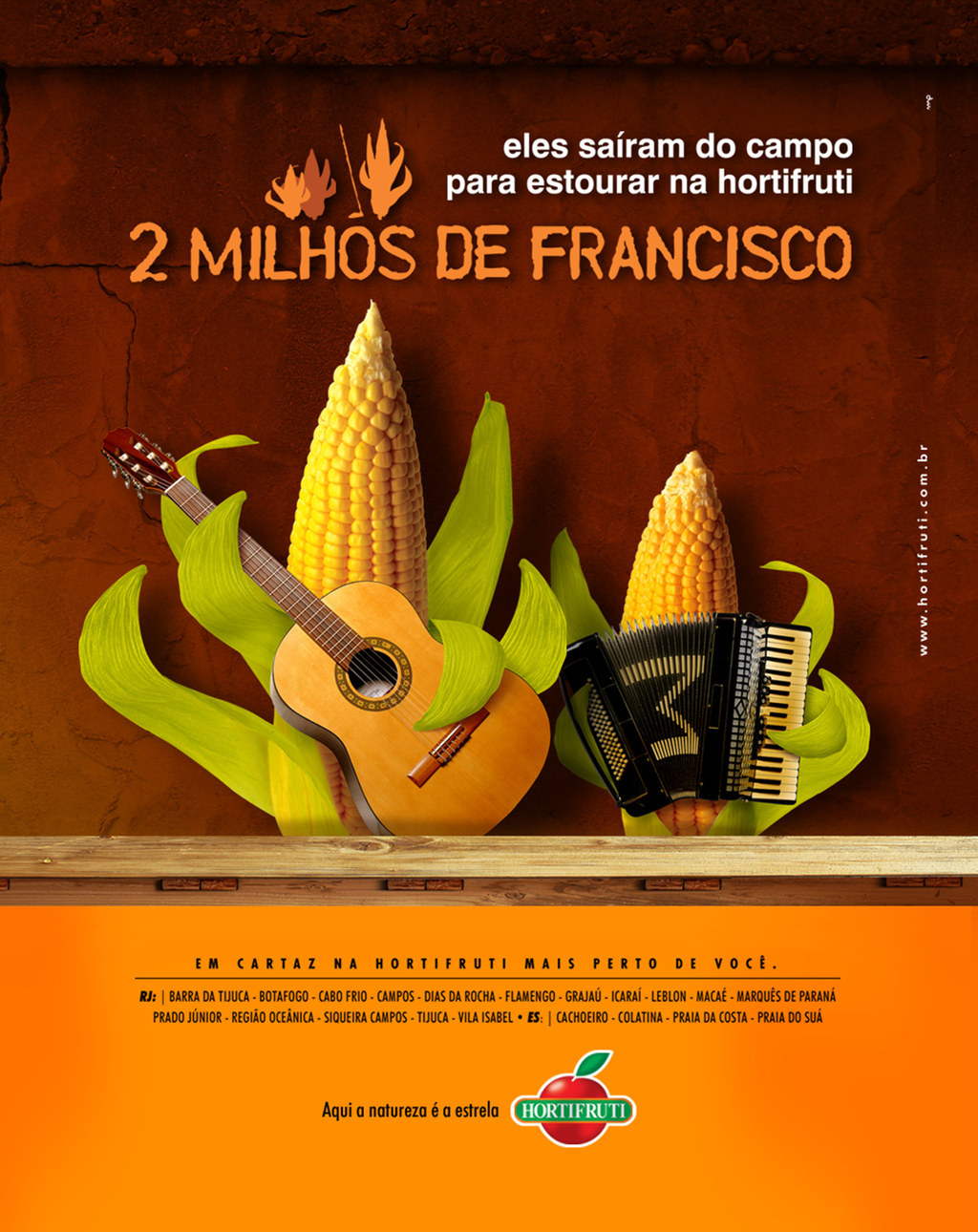 Confira mais versões leguminosas de filmes no site deles.
Looks like there are no comments yet.
Be the first to comment!