1.
A pessoa que redigiu este texto sobre orientação astrológica.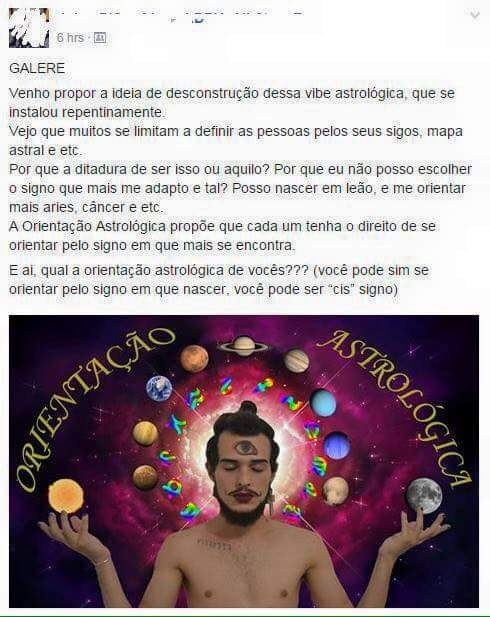 2.
O dono deste jogo de xícaras temáticas.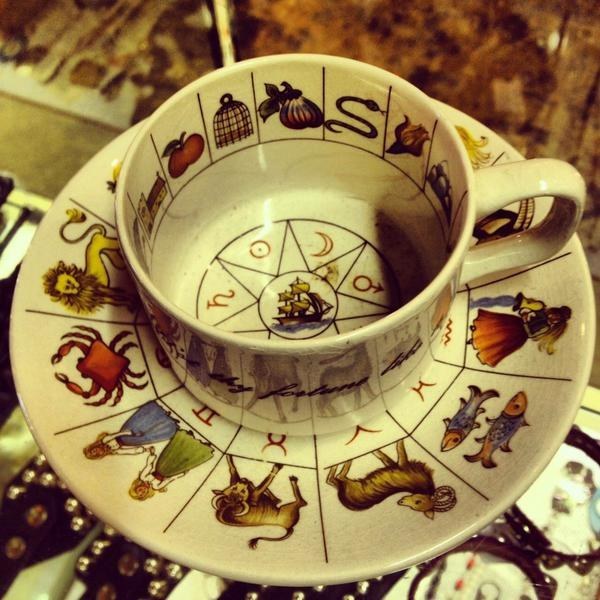 3.
Esta garota que não consegue largar sua blusinha favorita de signos.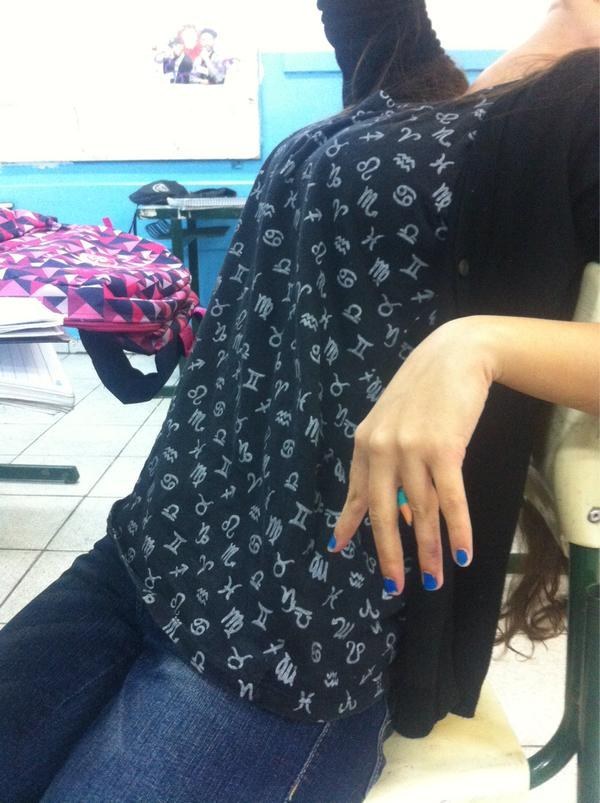 4.
Essas amigas que culpam tudo na astrologia.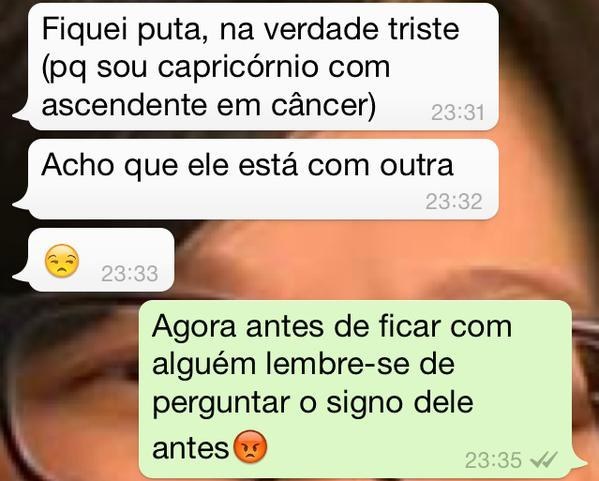 5.
Esta pessoa que está lendo um livro inteiro só sobre seu signo.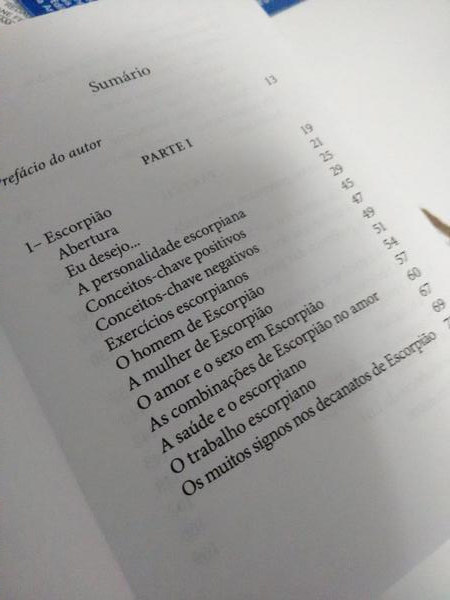 6.
Esta irmã mais velha que fez questão de especificar o signo da irmãzinha assim que ela nasceu.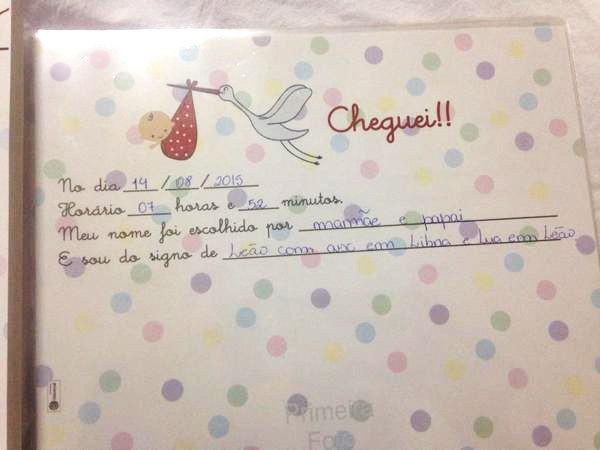 7.
Esta pessoa que perguntou sobre signos no começo da paquera e depois desconversou.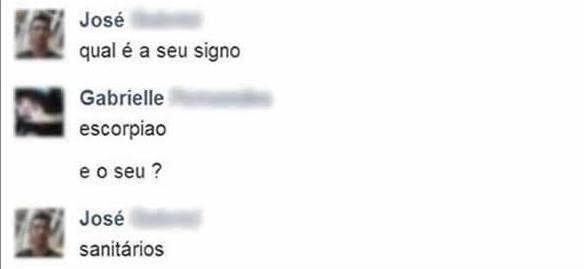 8.
Qualquer pessoa que use estas capinhas de celular.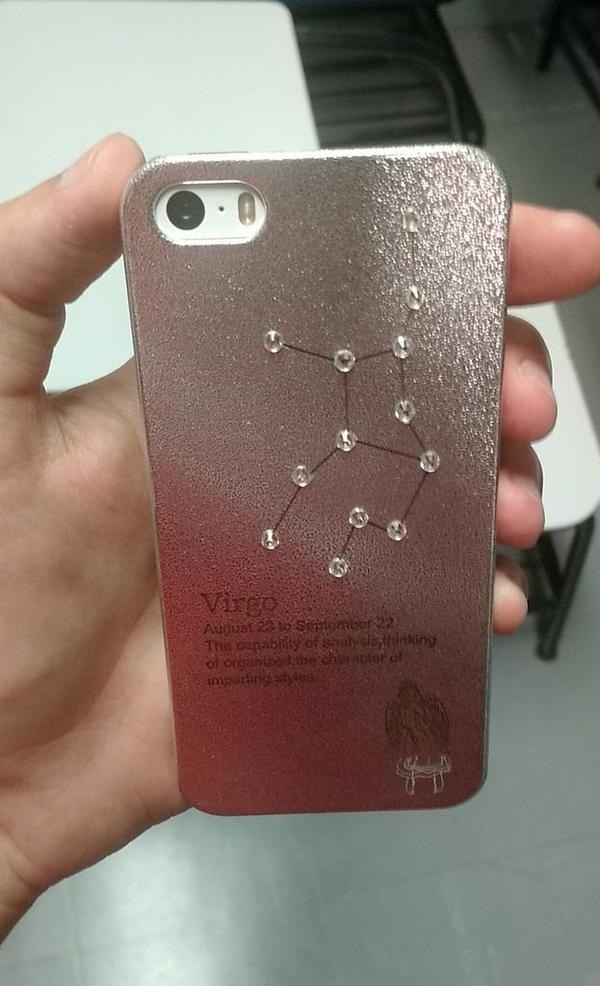 9.
Falando em celular, olha o capricho de quem fez estes papéis de parede.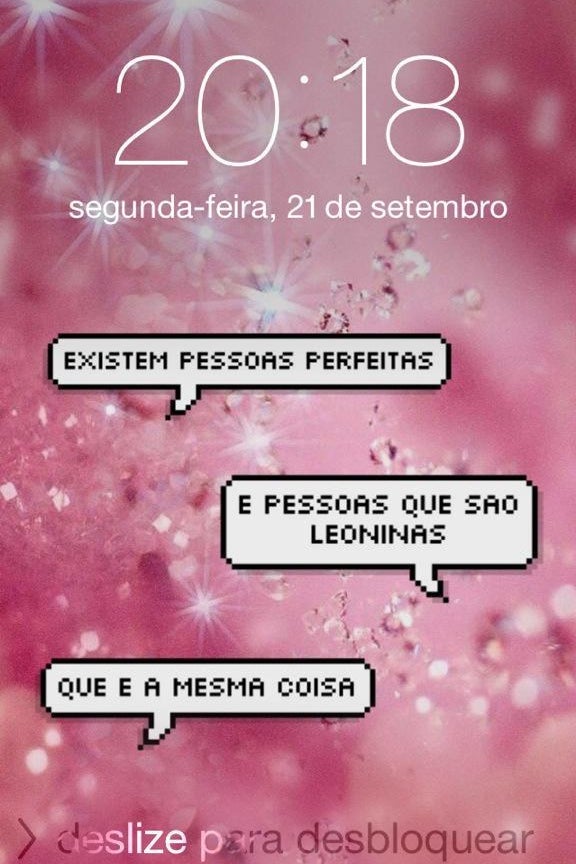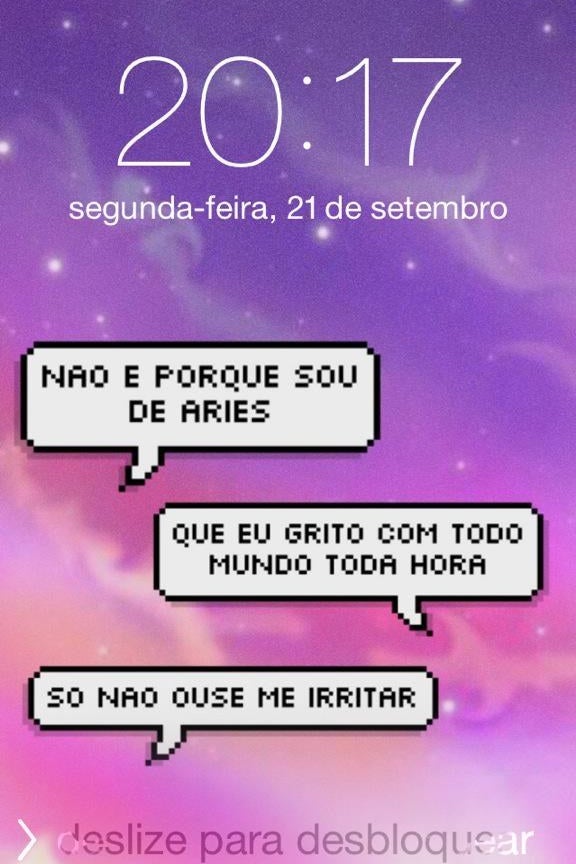 10.
Tem que ser muito viciado em signos para colocar um relógio deste na sua parede.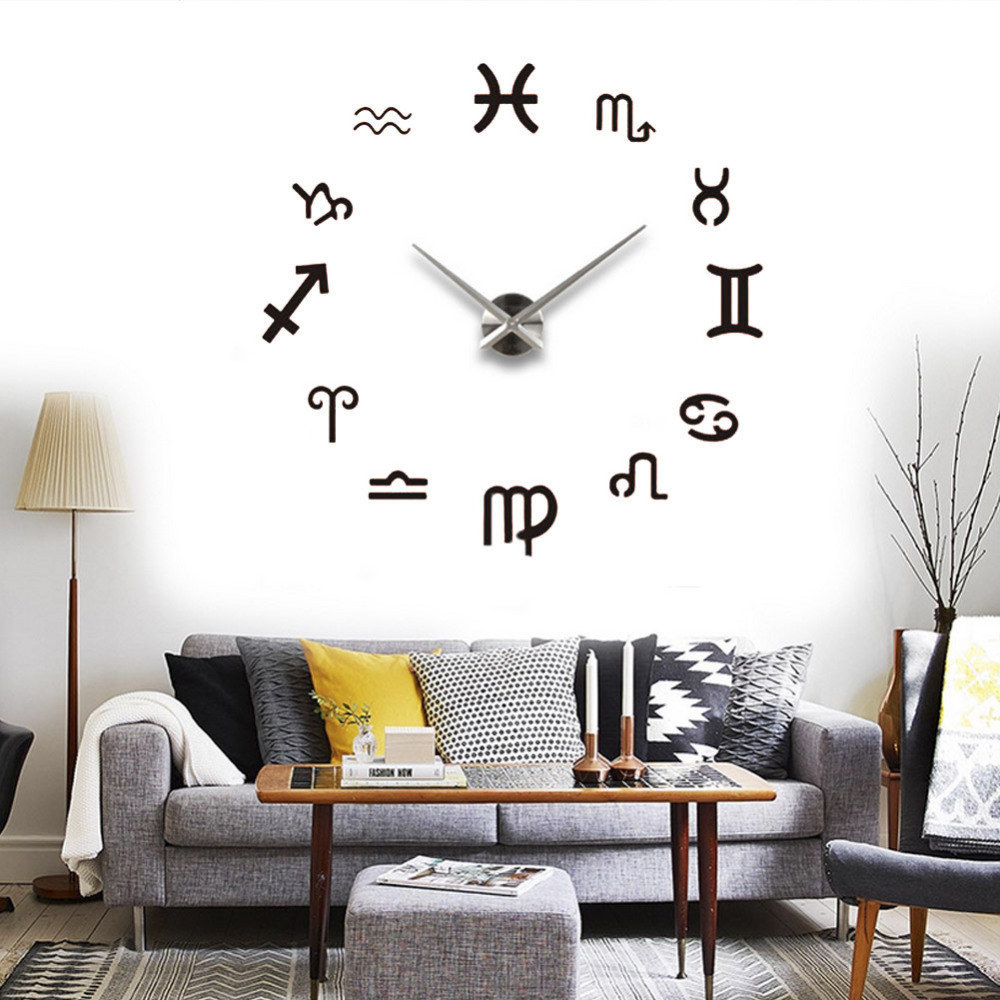 11.
Este fã escolheu uma música da Demi Lovato para cada signo do zodíaco.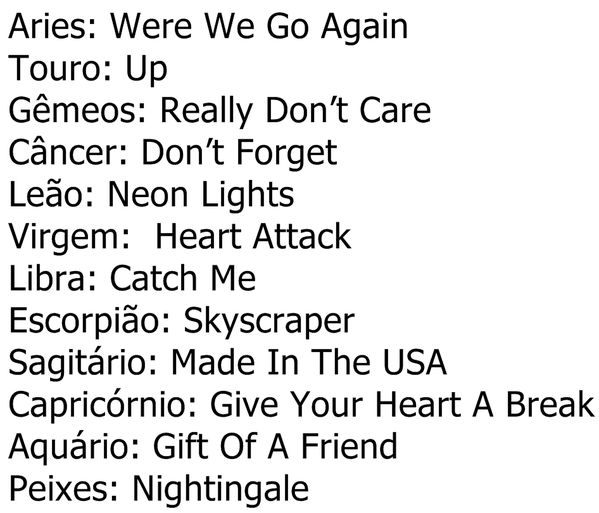 12.
A pessoa que inventou esta piada.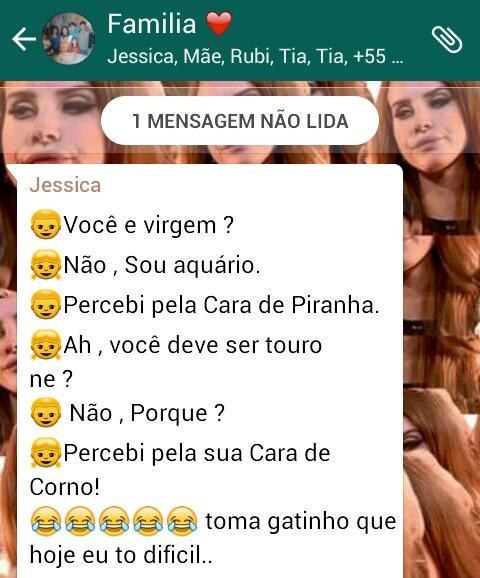 13.
O dono deste lençol maravilhoso.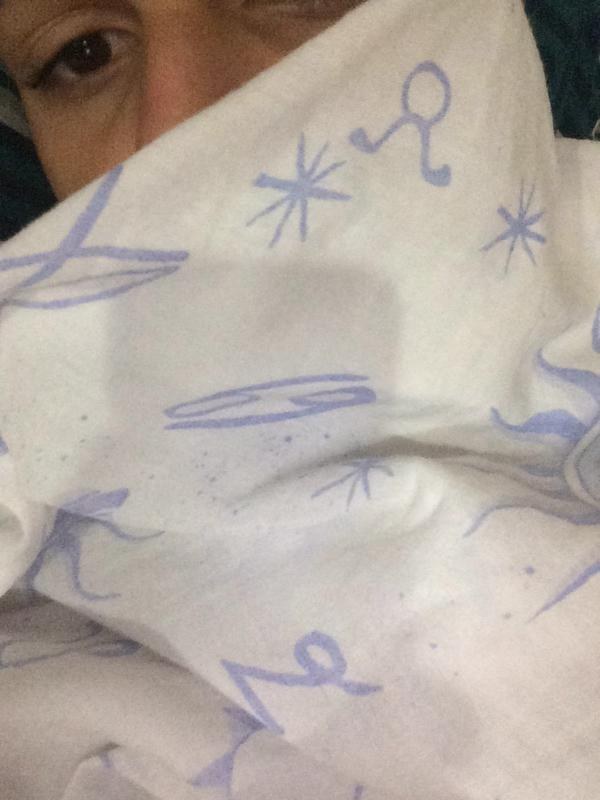 14.
Estes cancerianos fanáticos.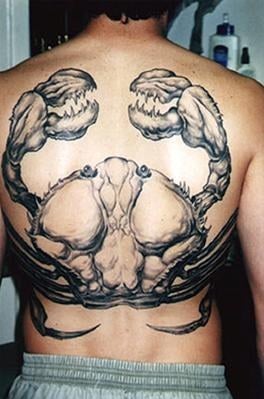 15.
E esta garota que está muito satisfeita com suas lindas meias.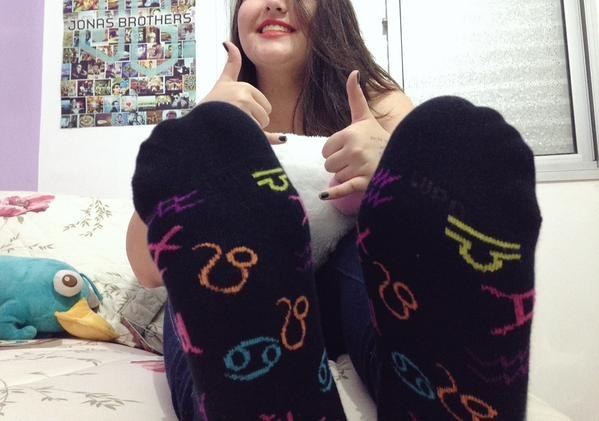 Looks like there are no comments yet.
Be the first to comment!