Imagine um nugget de frango do tamanho que você quiser e recheado com a quantidade de queijo que você quiser...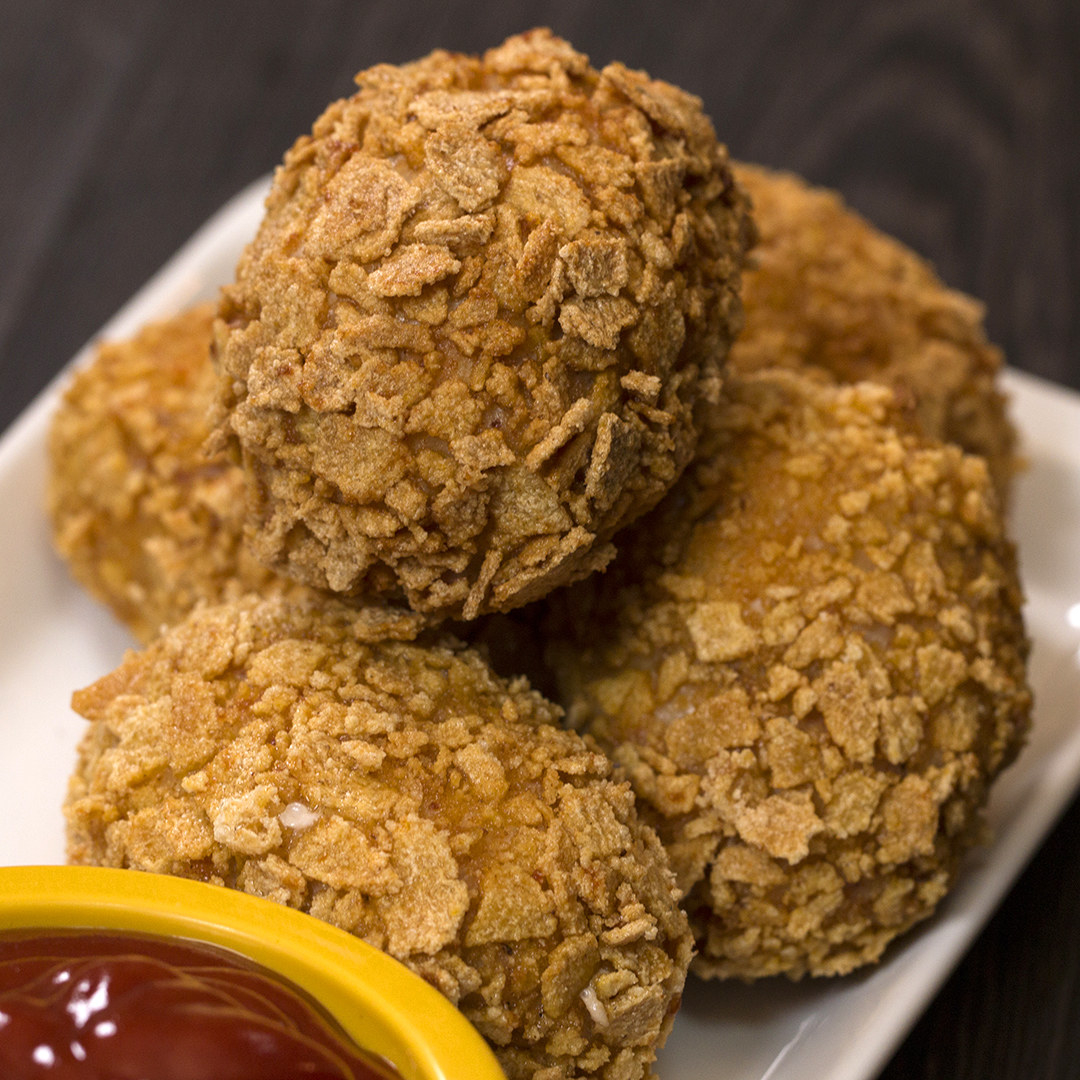 Você vai precisar de: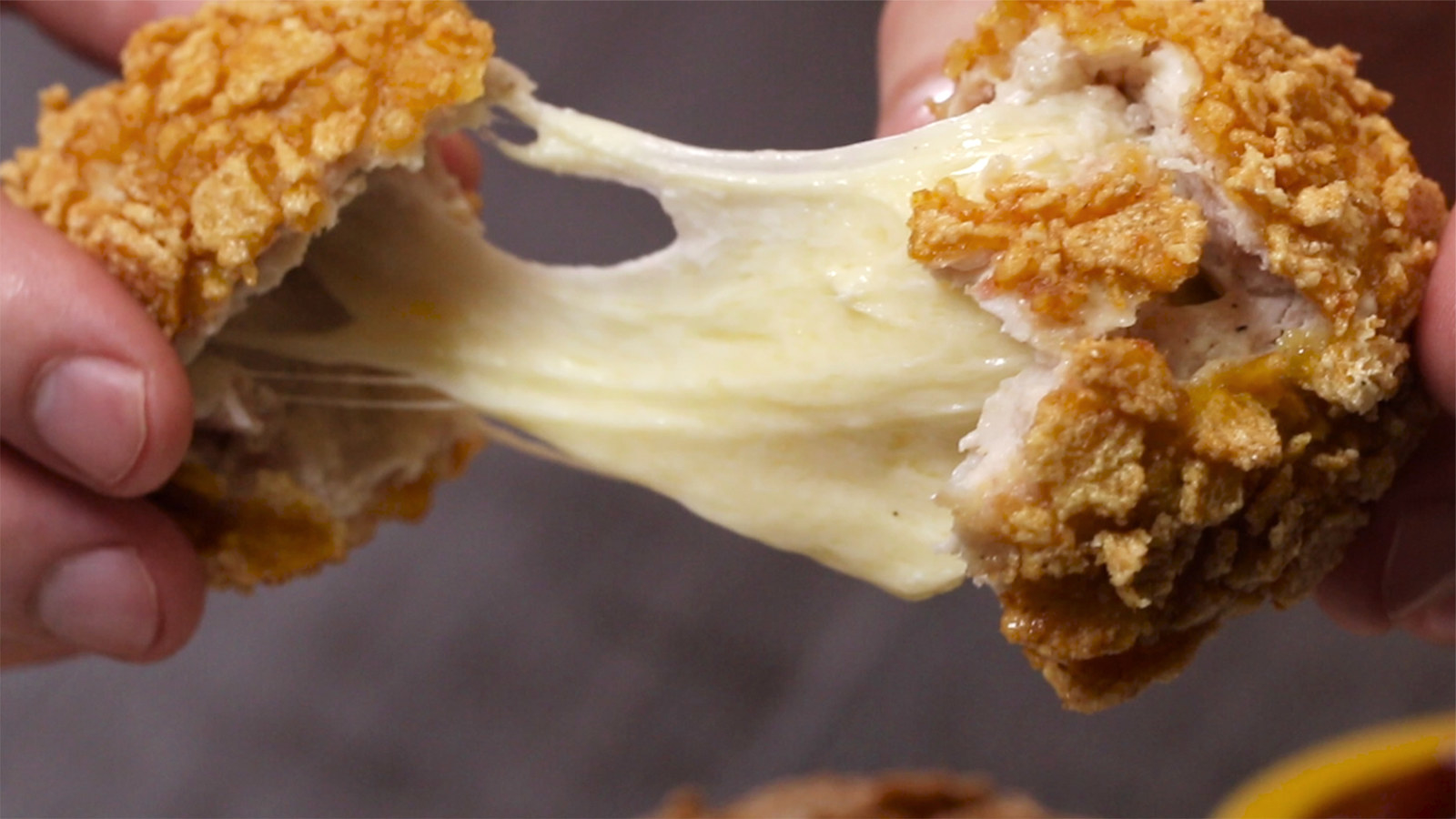 Modo de preparo:
1. Misture o frango, bacon, sal e pimenta até ficar homogêneo.
2. Faça uma bolinha com a massa de frango e recheie com um pedaço de queijo muçarela.
3. Empane a bolinha em migalhas de flocos de milho. (Tem que ser flocos de milho sem açúcar, ok?)
4. Frite em óleo quente.
Sirva quente para o queijo derreter a cada mordida.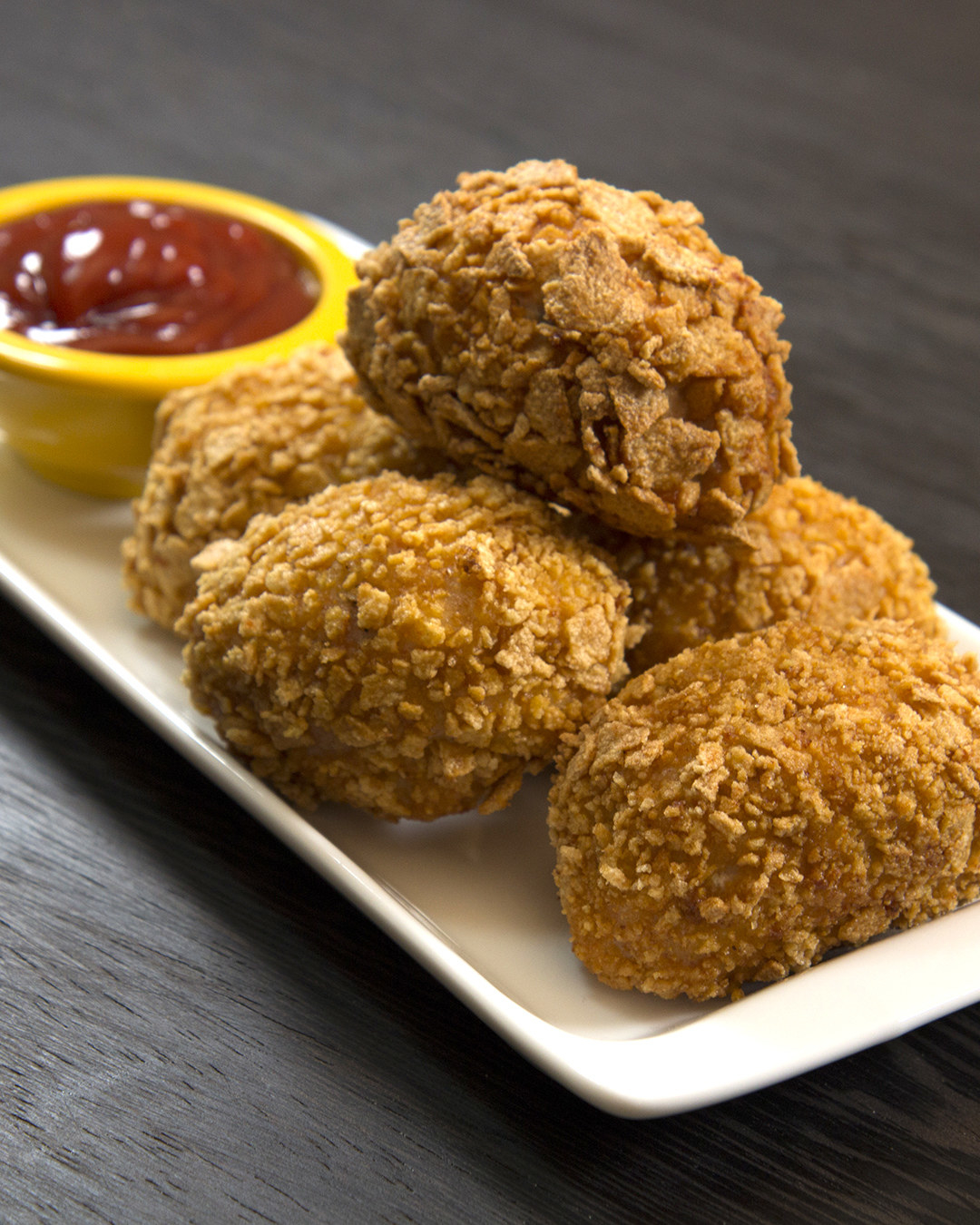 Looks like there are no comments yet.
Be the first to comment!