1.
Jimi Hendrix no Royal Albert Hall (Londres), em 1969.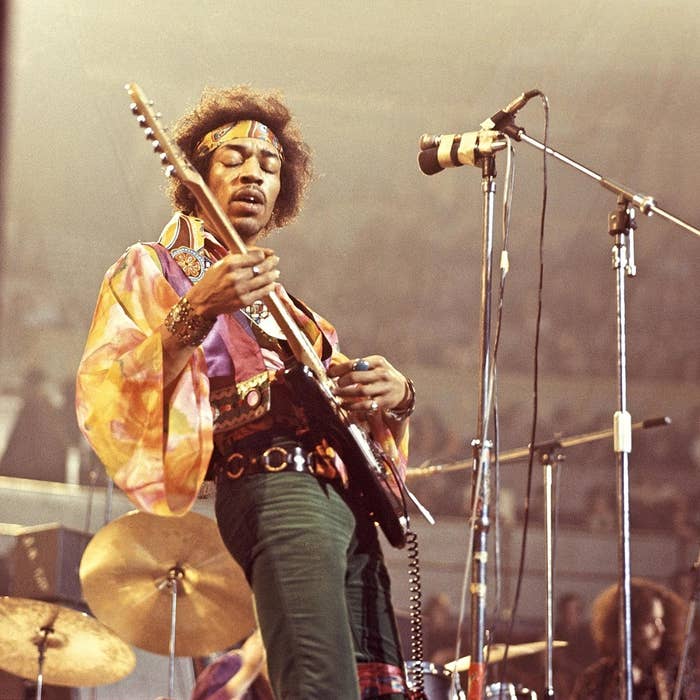 2.
Jim Morrison, vocalista do The Doors, desmaiado no palco em 1968, durante show em Frankfurt (Alemanha).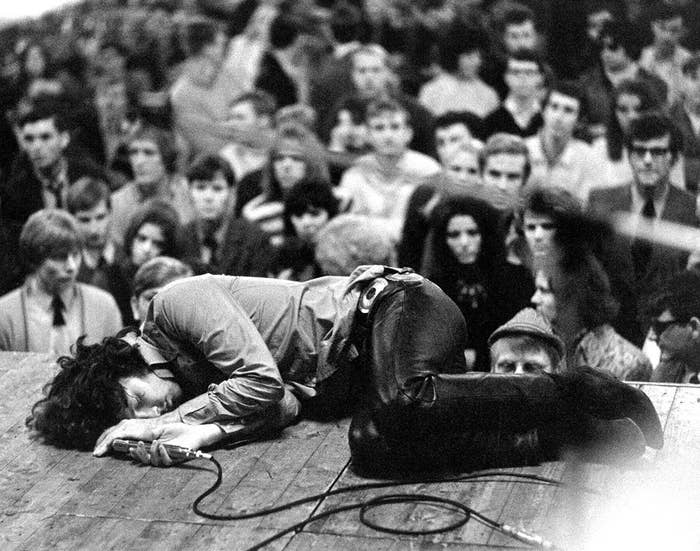 3.
Tina Turner e Janis Joplin no Madison Square Garden (Nova York), 1969.
4.
Kurt Cobain fuma um cigarro durante a gravação do "Nirvana's MTV: Live and Loud", em 1993.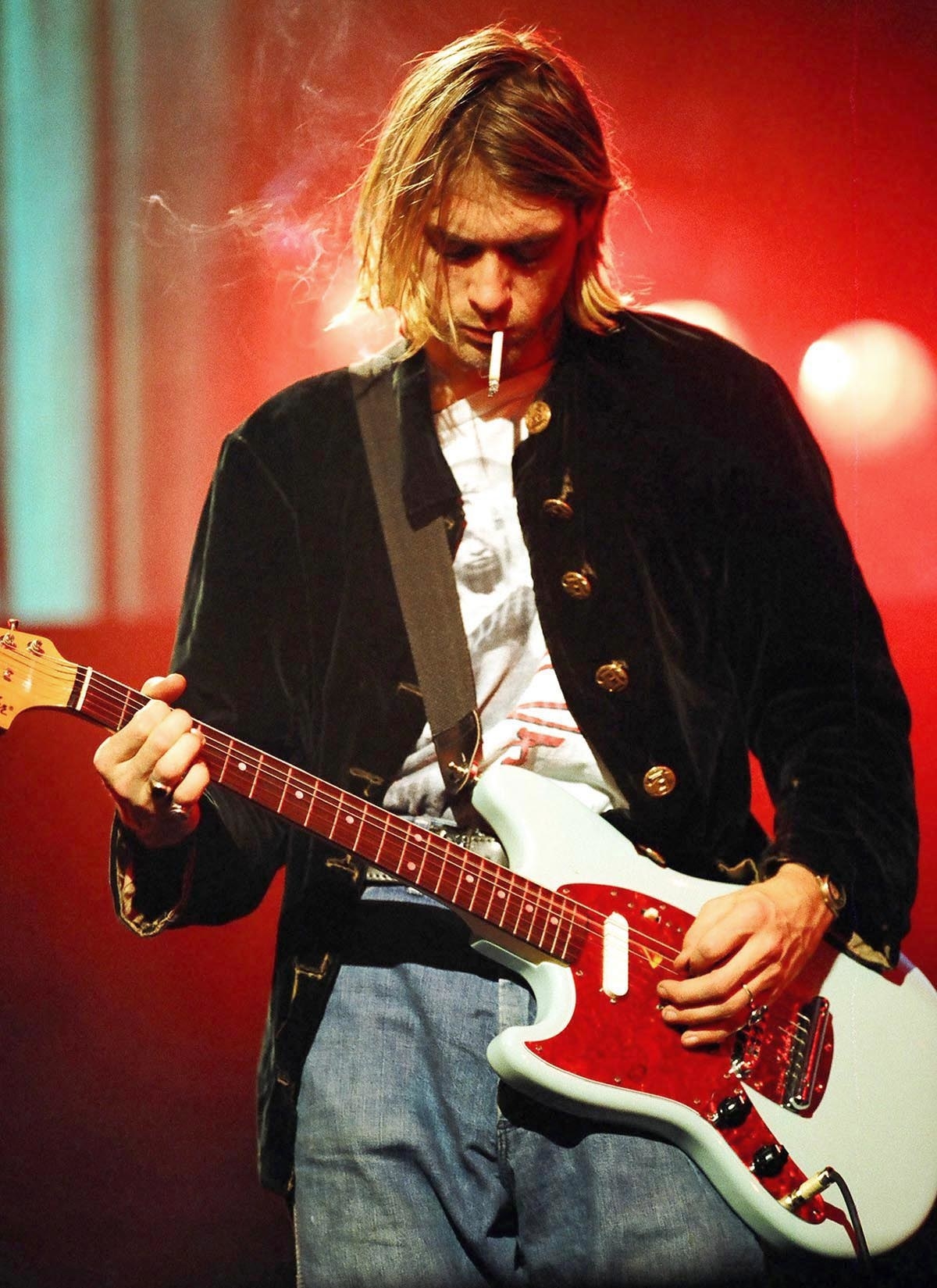 5.
David Bowie, de Ziggy Stardust, em Los Angeles (1973).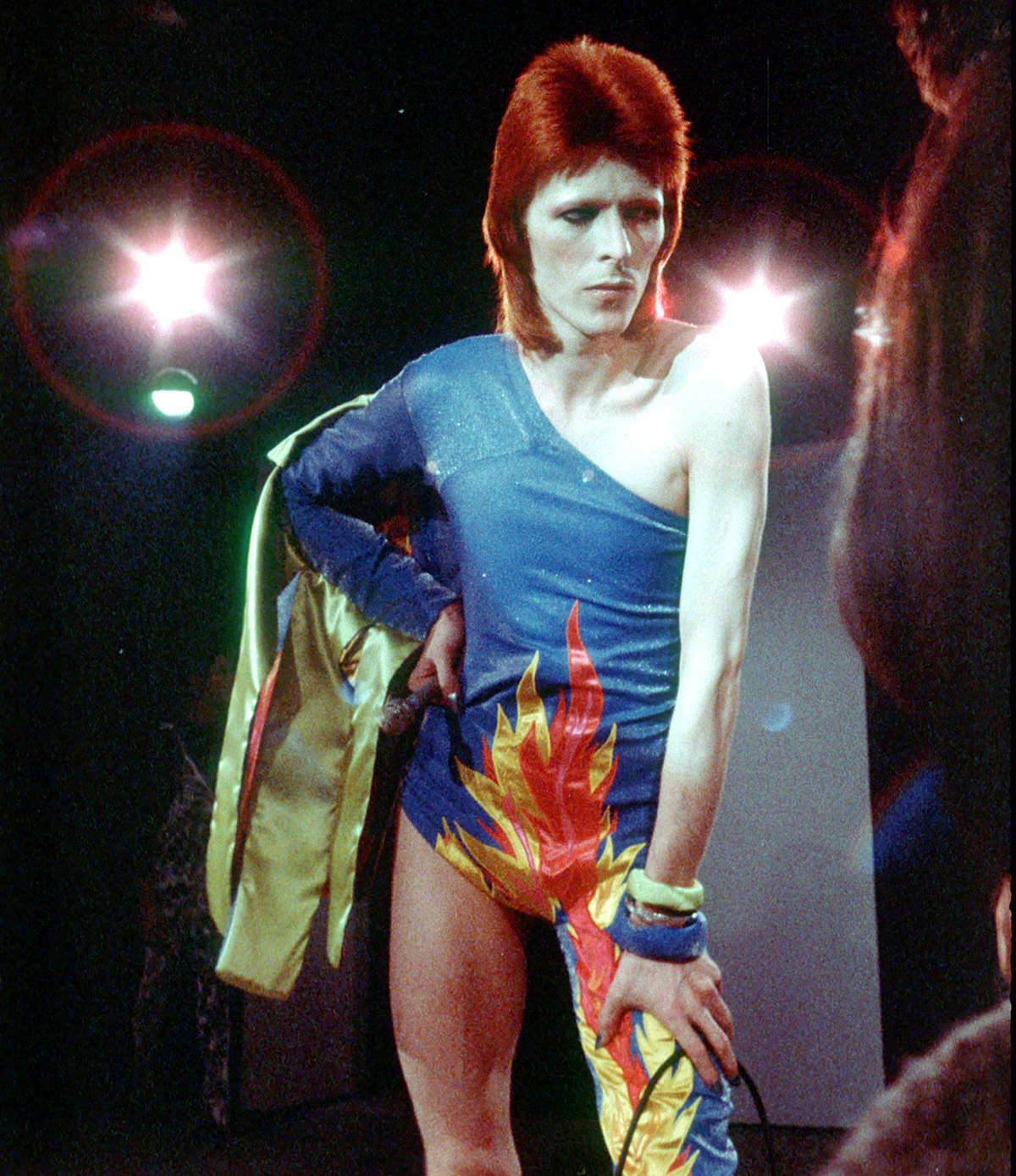 6.
Elvis Presley na pontinha dos pés, durante show no Olympia Theater (Miami), 1956.
7.
Os Beatles na gravação de um programa da televisão britânica. Manchester, 1963.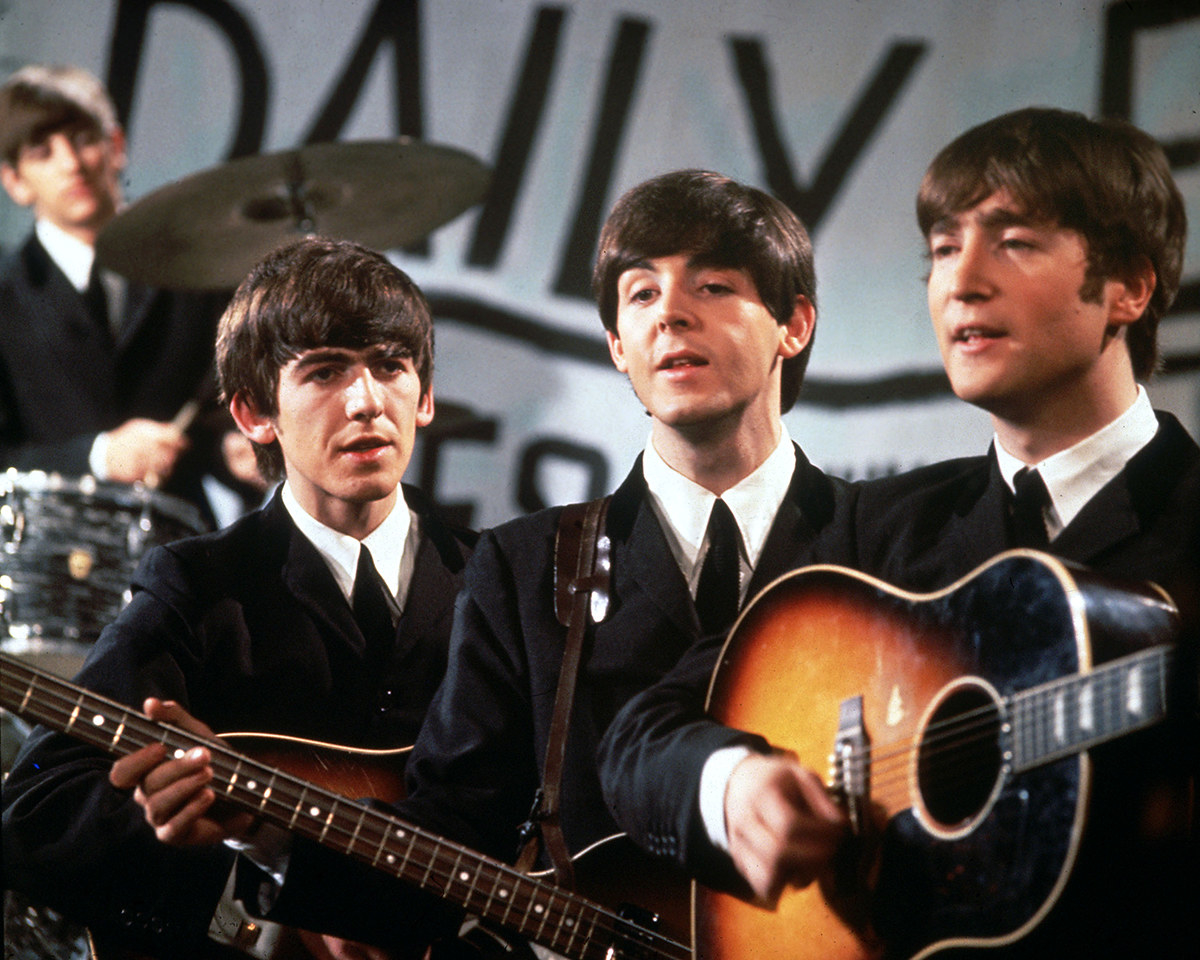 8.
Joan Baez e Bob Dylan se apresentam durante a Marcha sobre Washington por Trabalho e Liberdade (1963), em que Martin Luther King Jr. proferiu seu mais famoso discurso: "Eu tenho um sonho...".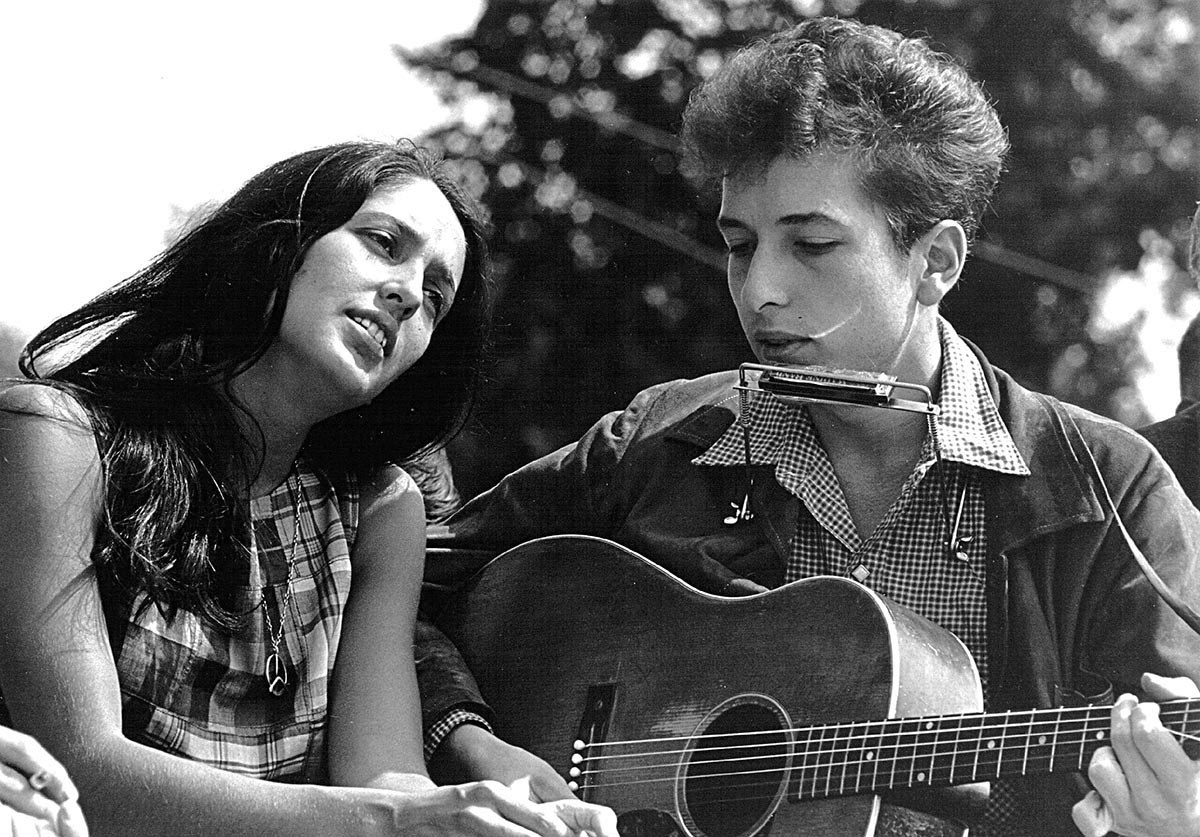 9.
Johnny Rotten, do Sex Pistols, no Queensway Hall, em 1976.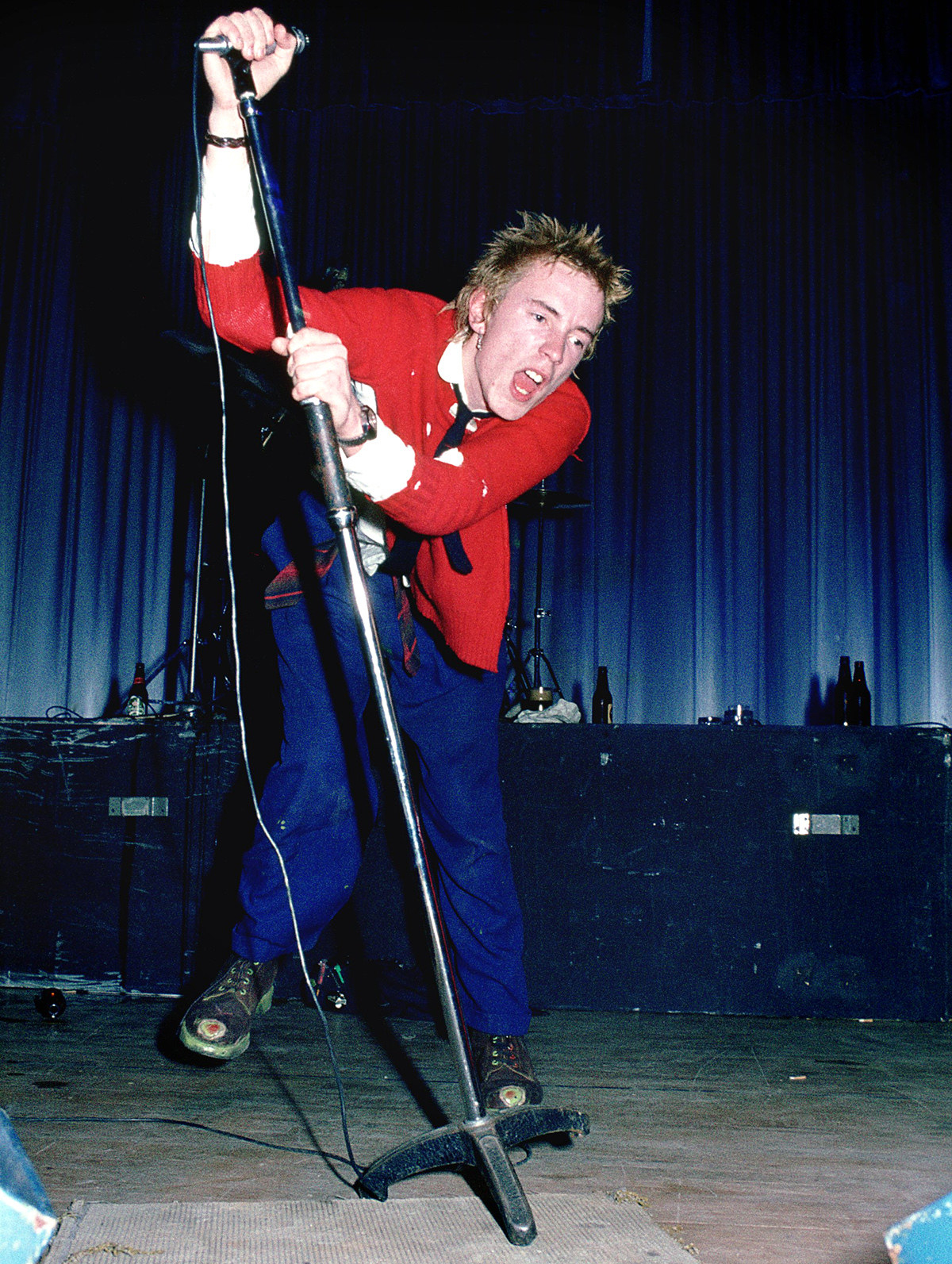 10.
Debbie Harry se apresenta com o Blondie no Whisky a Go Go (Hollywood), 1977.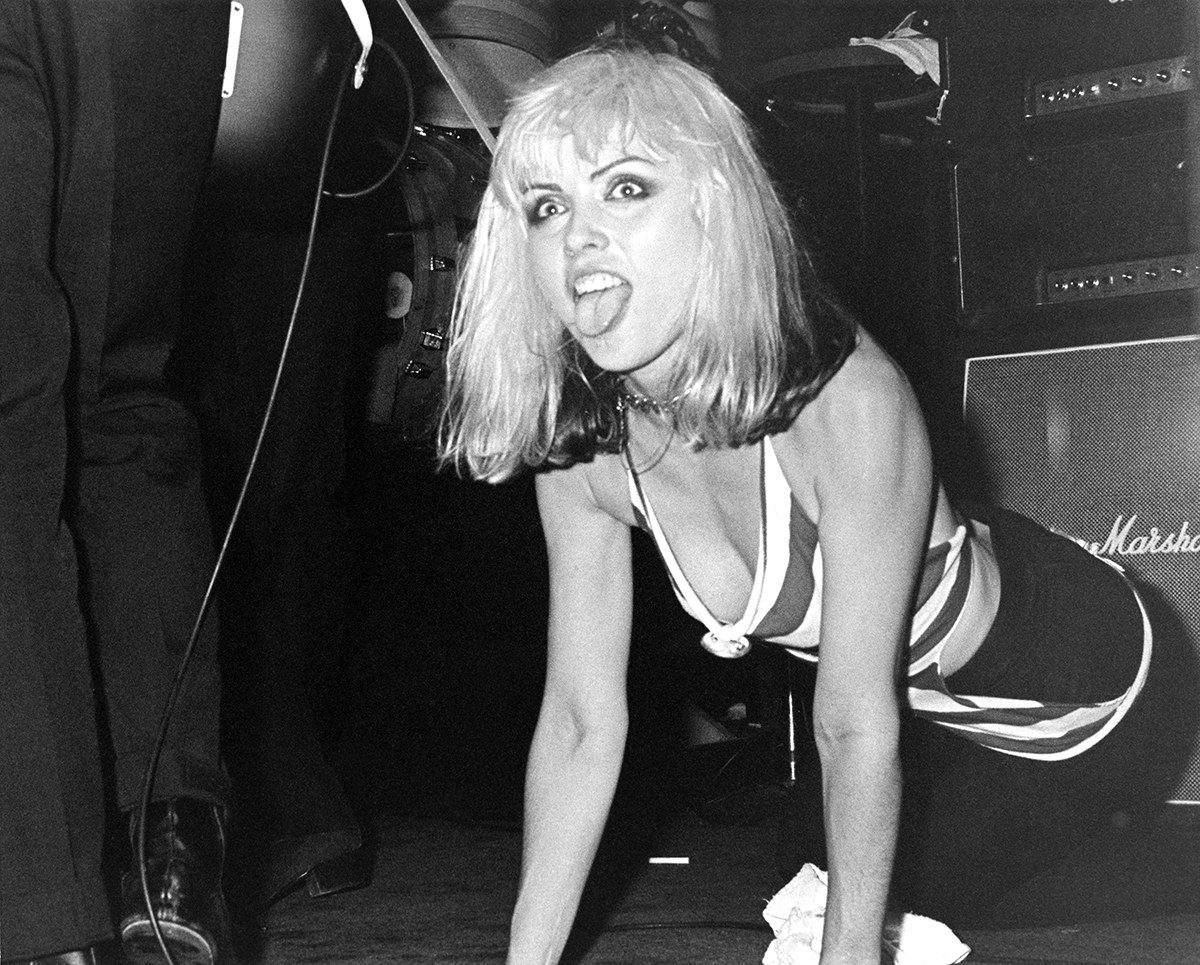 11.
Pete Townshend, do The Who, destrói sua guitarra no Granby Halls, em Leicester (Inglaterra), 1967.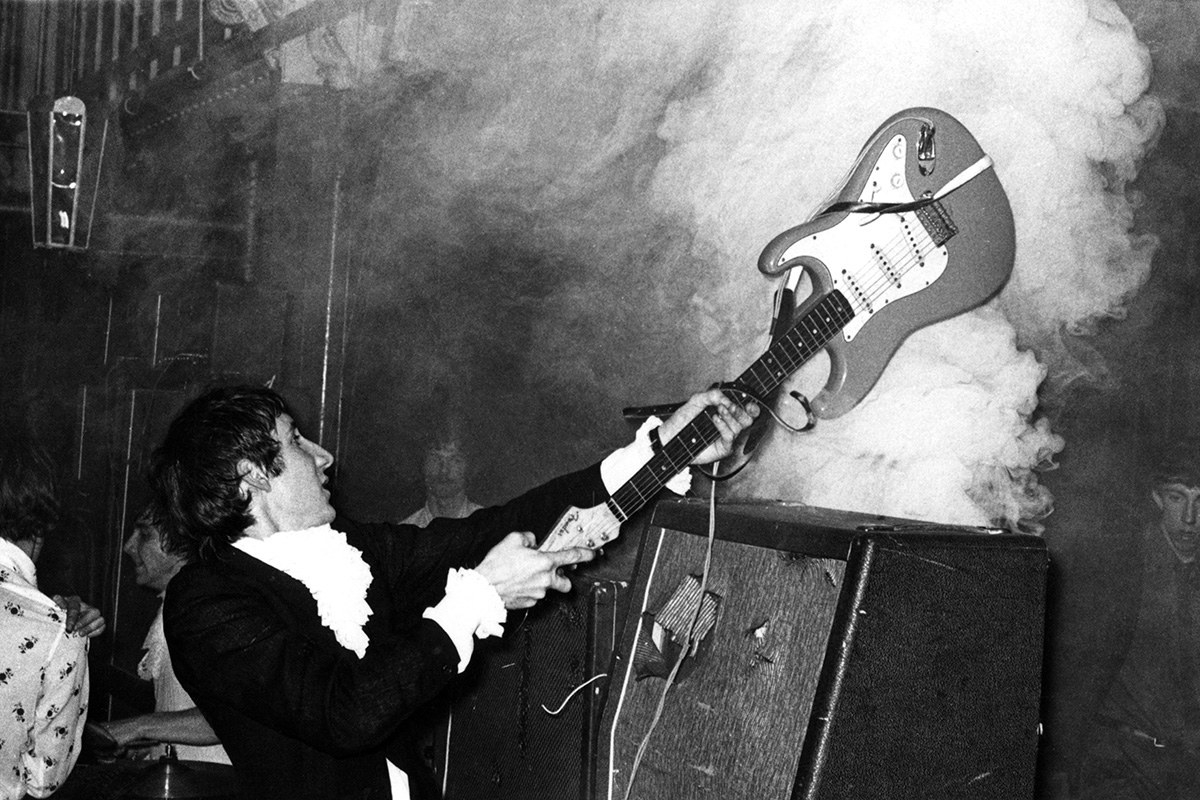 12.
Led Zeppelin no Madison Square Garden (Nova York), 1977.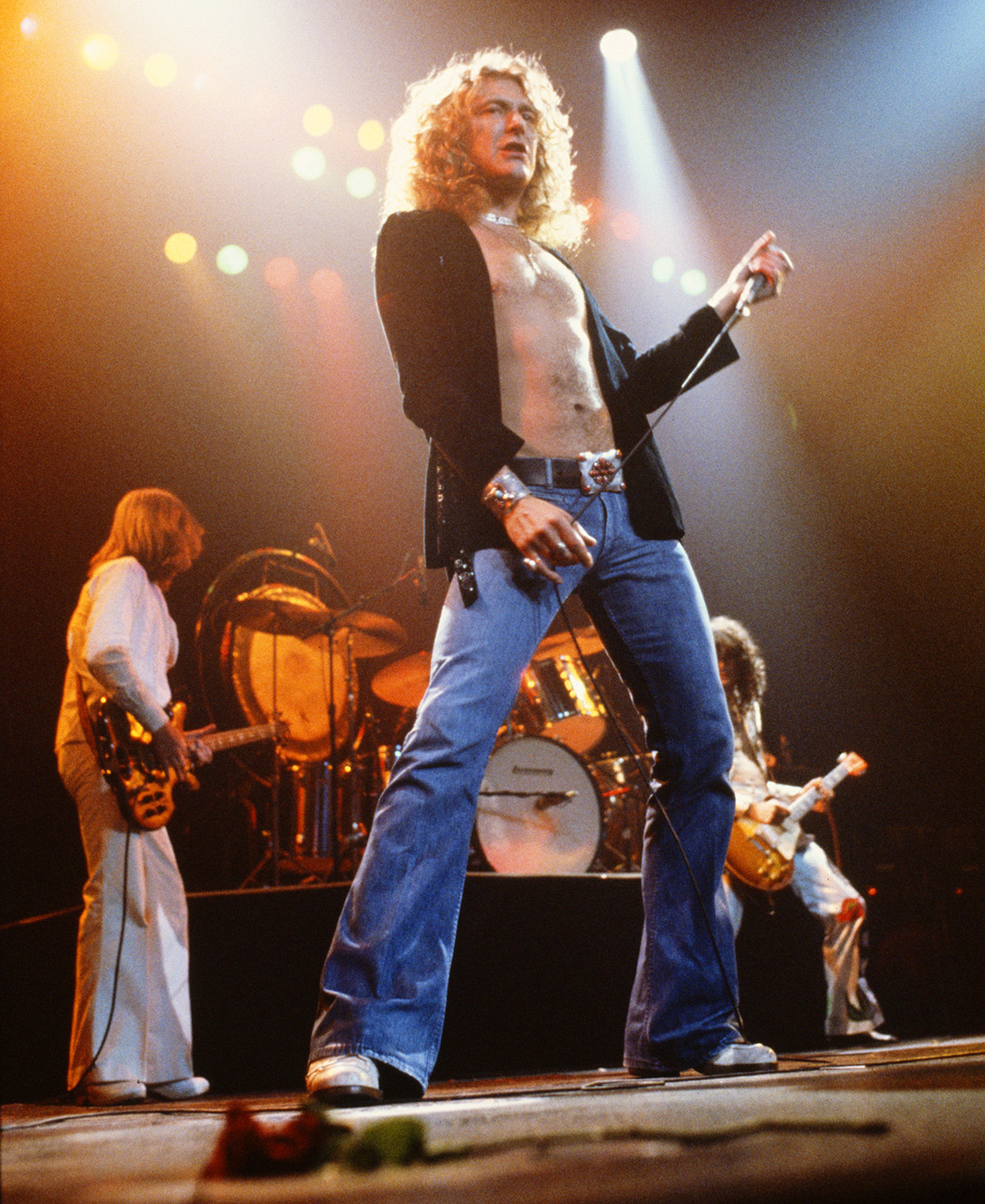 13.
Bruce Springsteen no Memorial Coliseum (Los Angeles), 78.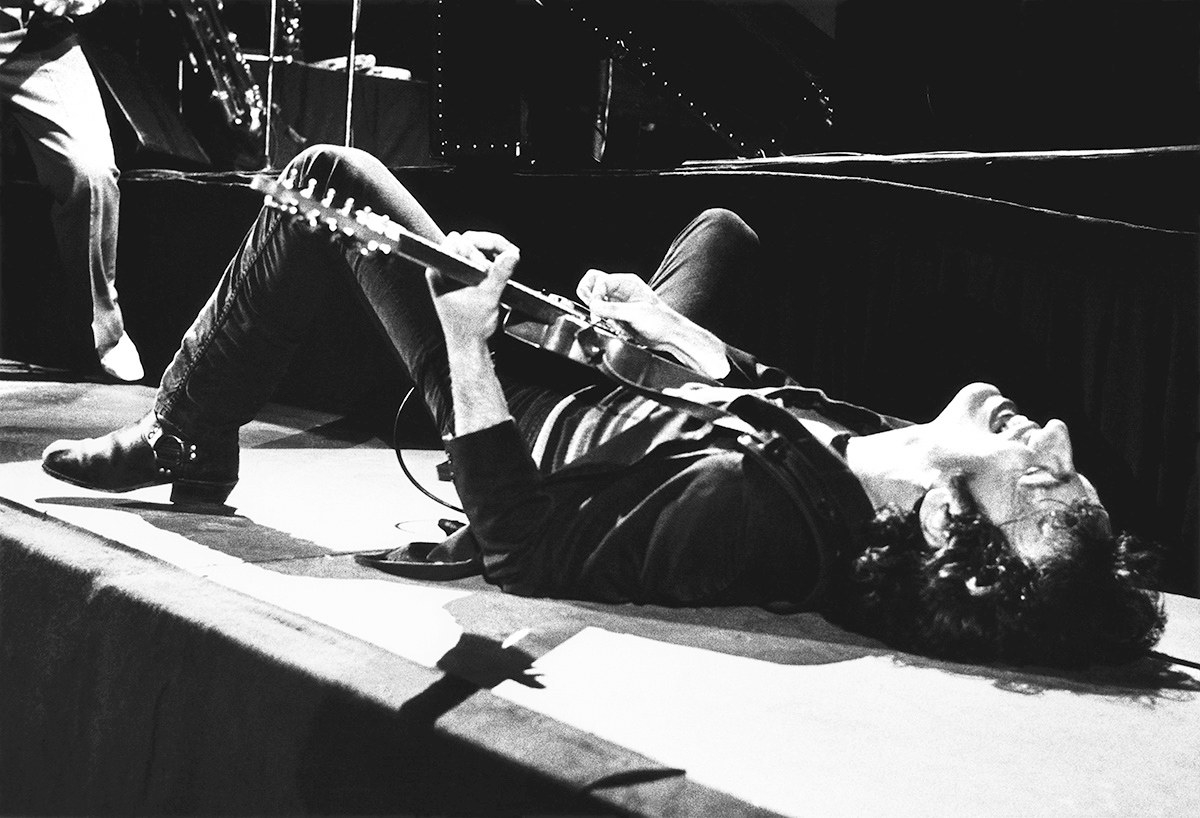 14.
Santana se apresenta no Festival Woodstock, em 1969, sob o efeito de mescalina.
15.
Bob Marley no The Roxy (Los Angeles), 1979.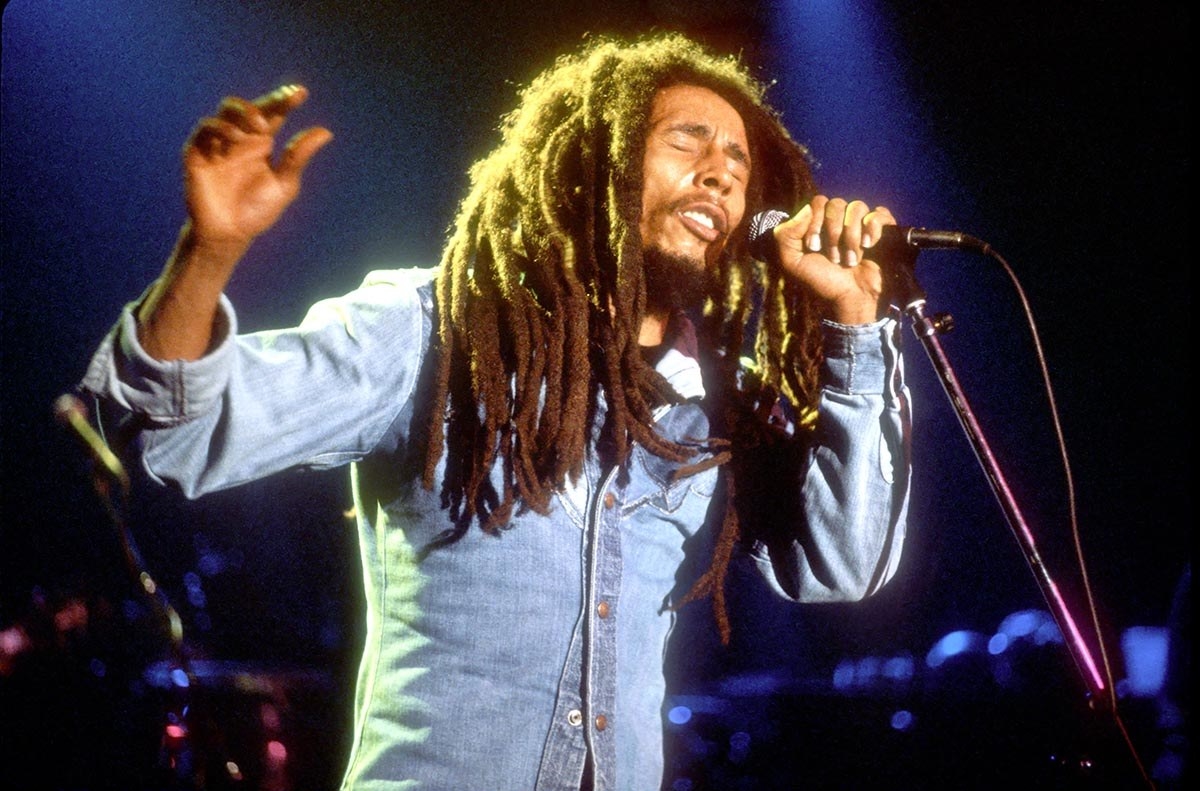 16.
Três Rolling Stones — Ronnie Wood, Keith Richards e Mick Jagger — em Nova York, 1978.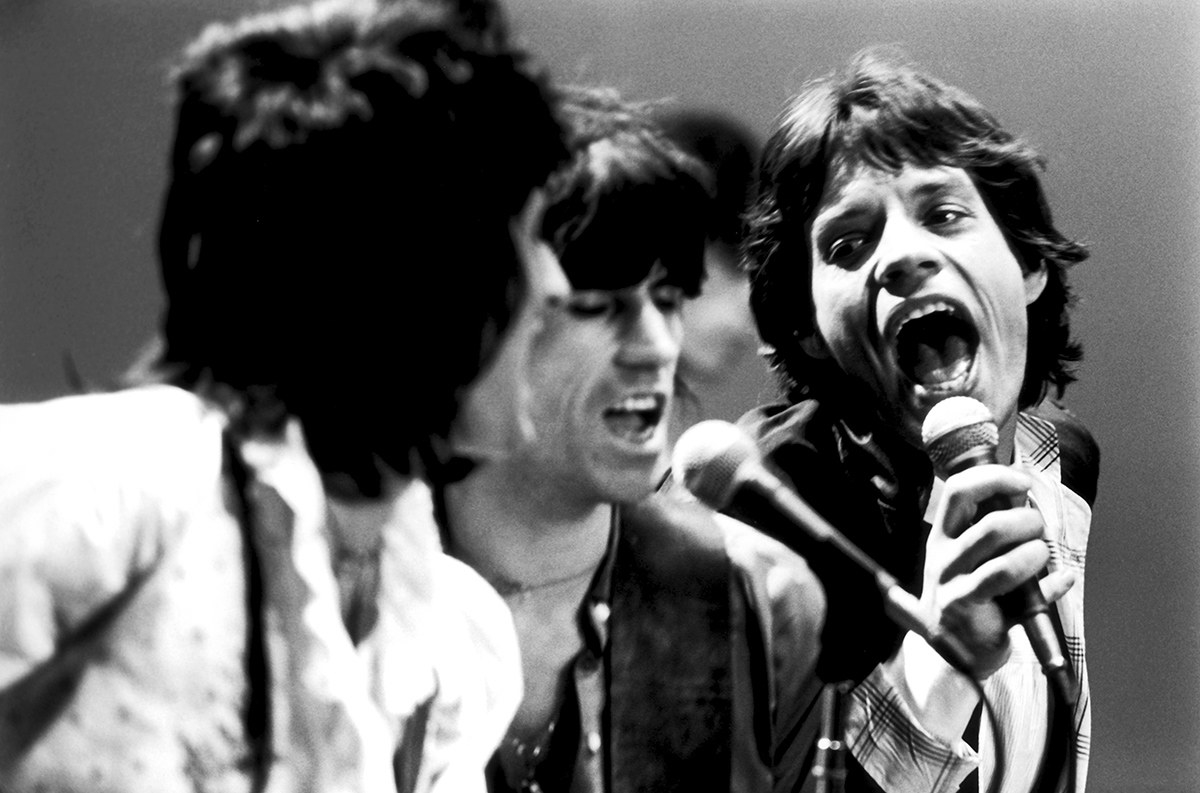 17.
Freddie Mercury and John Deacon, do Queen, mostram seu poder na cidade de Lieden (Holanda), 1980.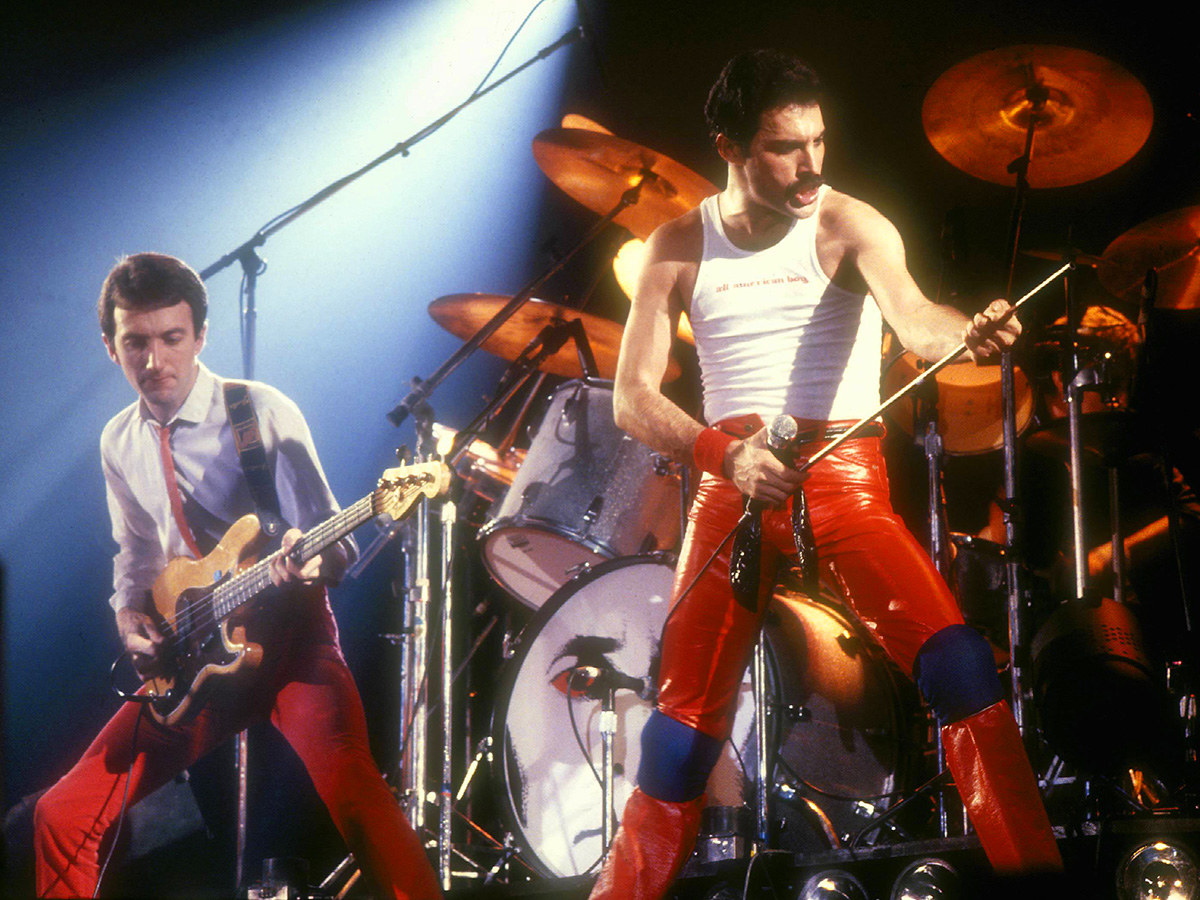 18.
The Runaways no extinto CBGB (Nova York), 1976.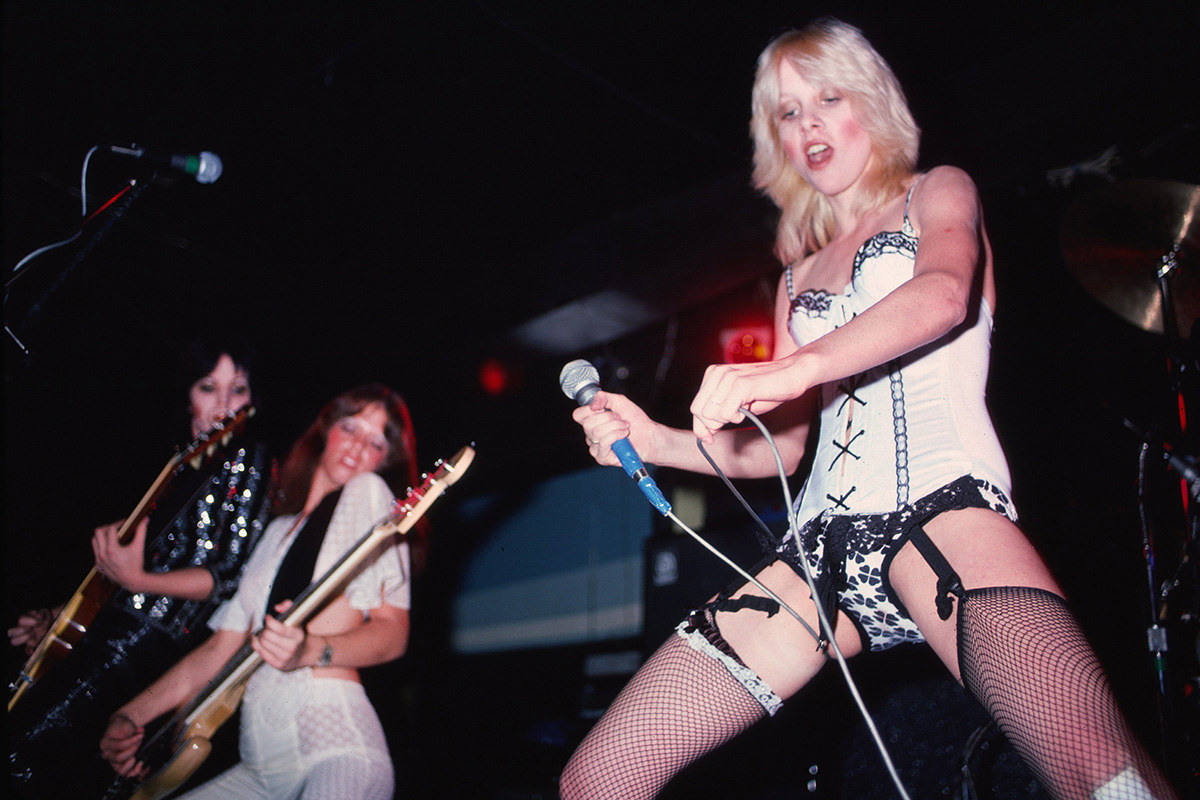 19.
James Brown desfila seu funk em Hamburgo (Alemanha), 73.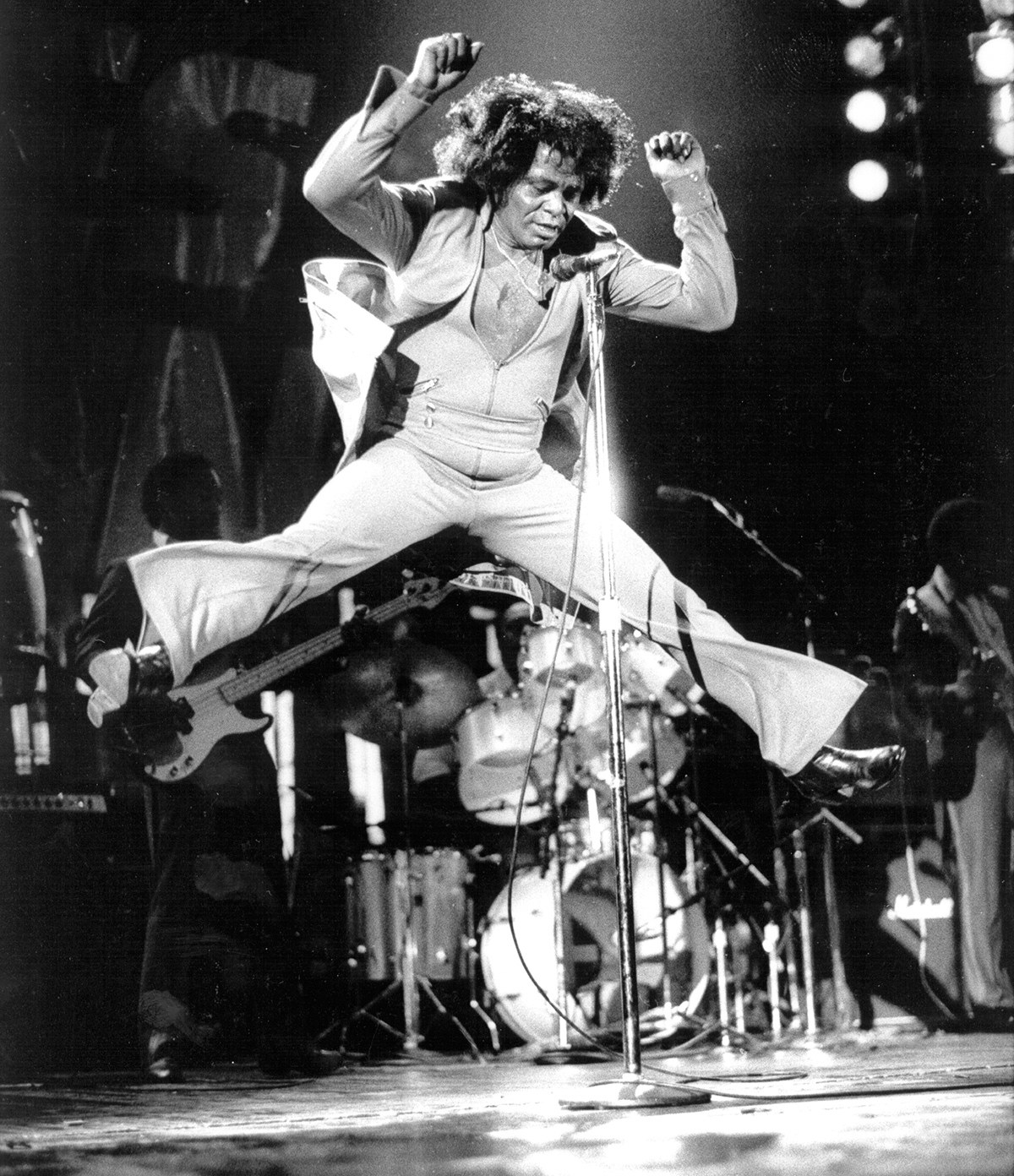 20.
Michael Jackson mostrando o que é um show durante o intervalo do Super Bowl XXVII, em 1993, na cidade de Pasadena (Califórnia).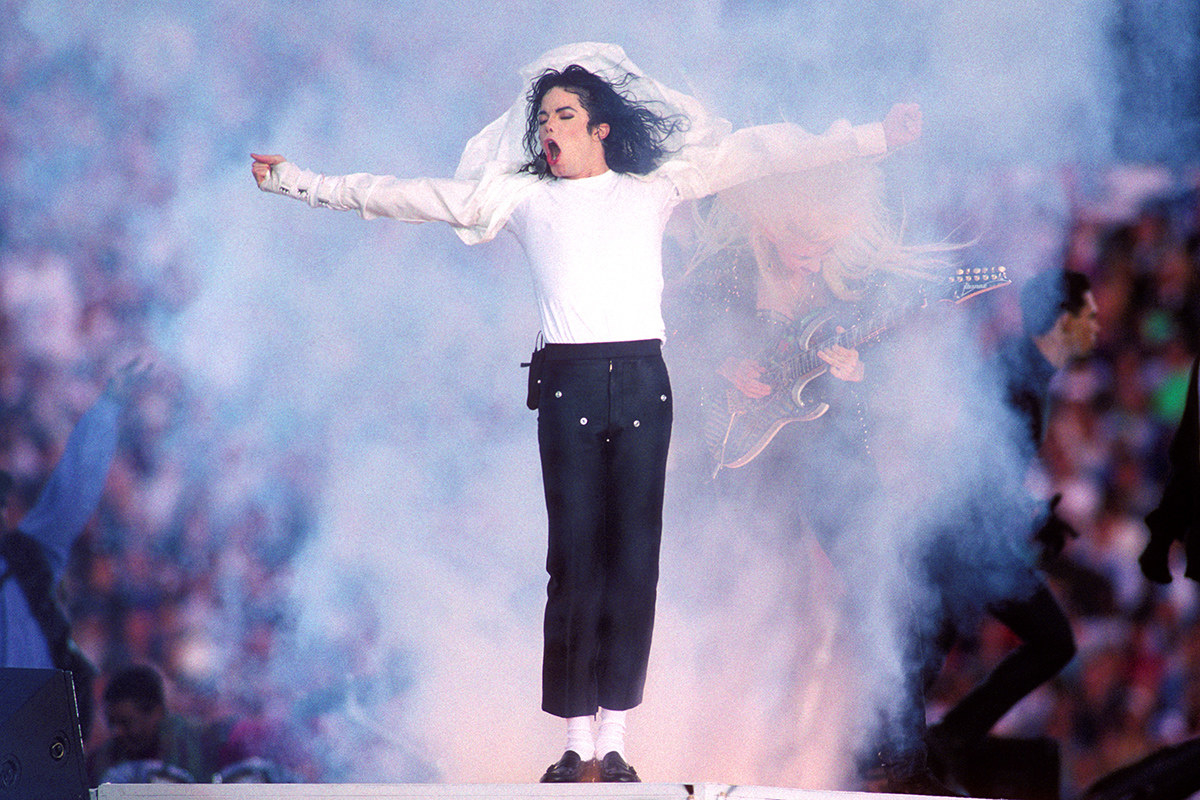 21.
A fúria dos Ramones no CBGB (Nova York), em 1977.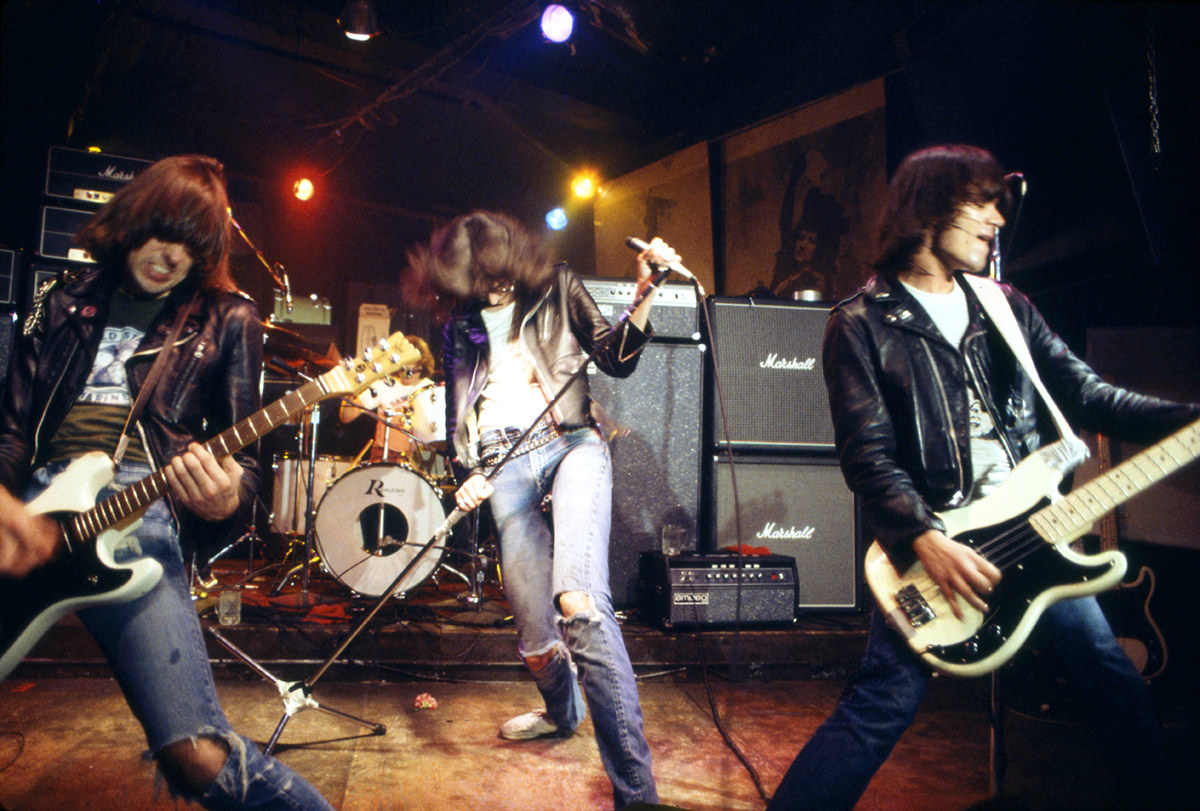 22.
Patti Smith se apresenta no Electric Ballroom (Londres), 76.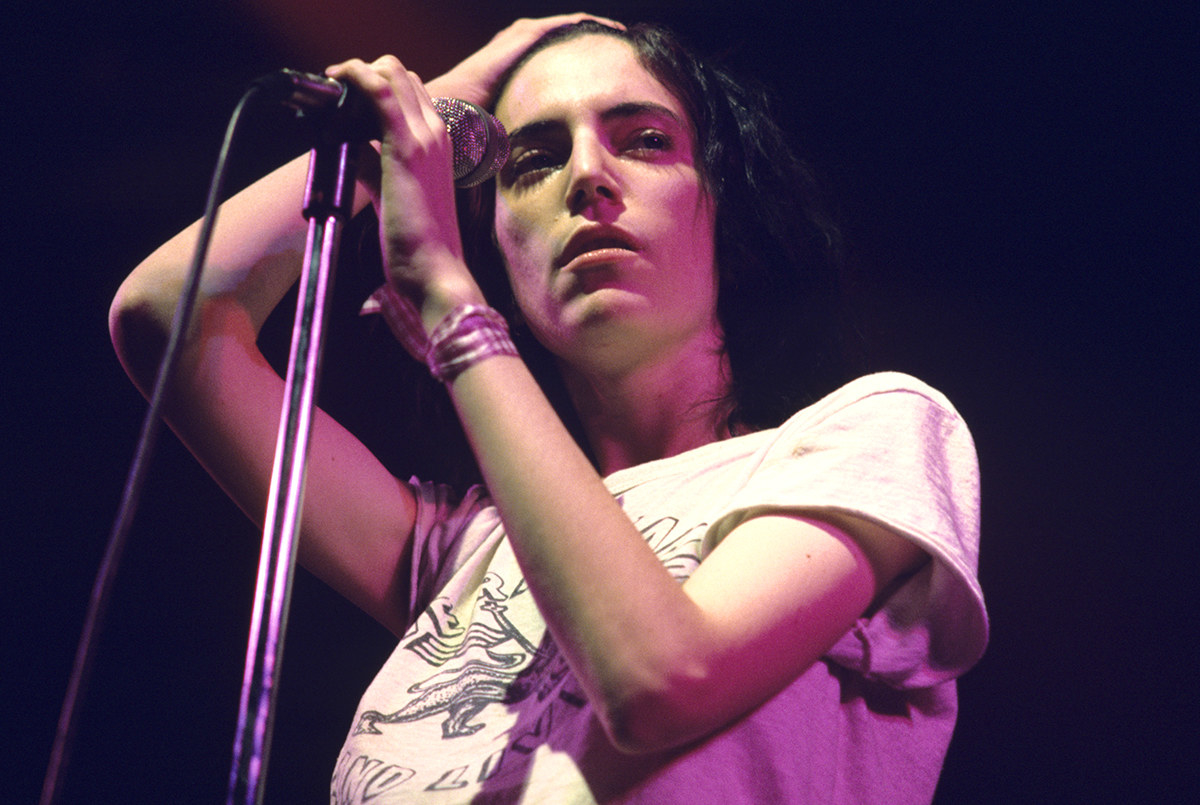 23.
Prince durante a turnê do clássico Purple Rain, em 1984, no Ritz Club (Nova York).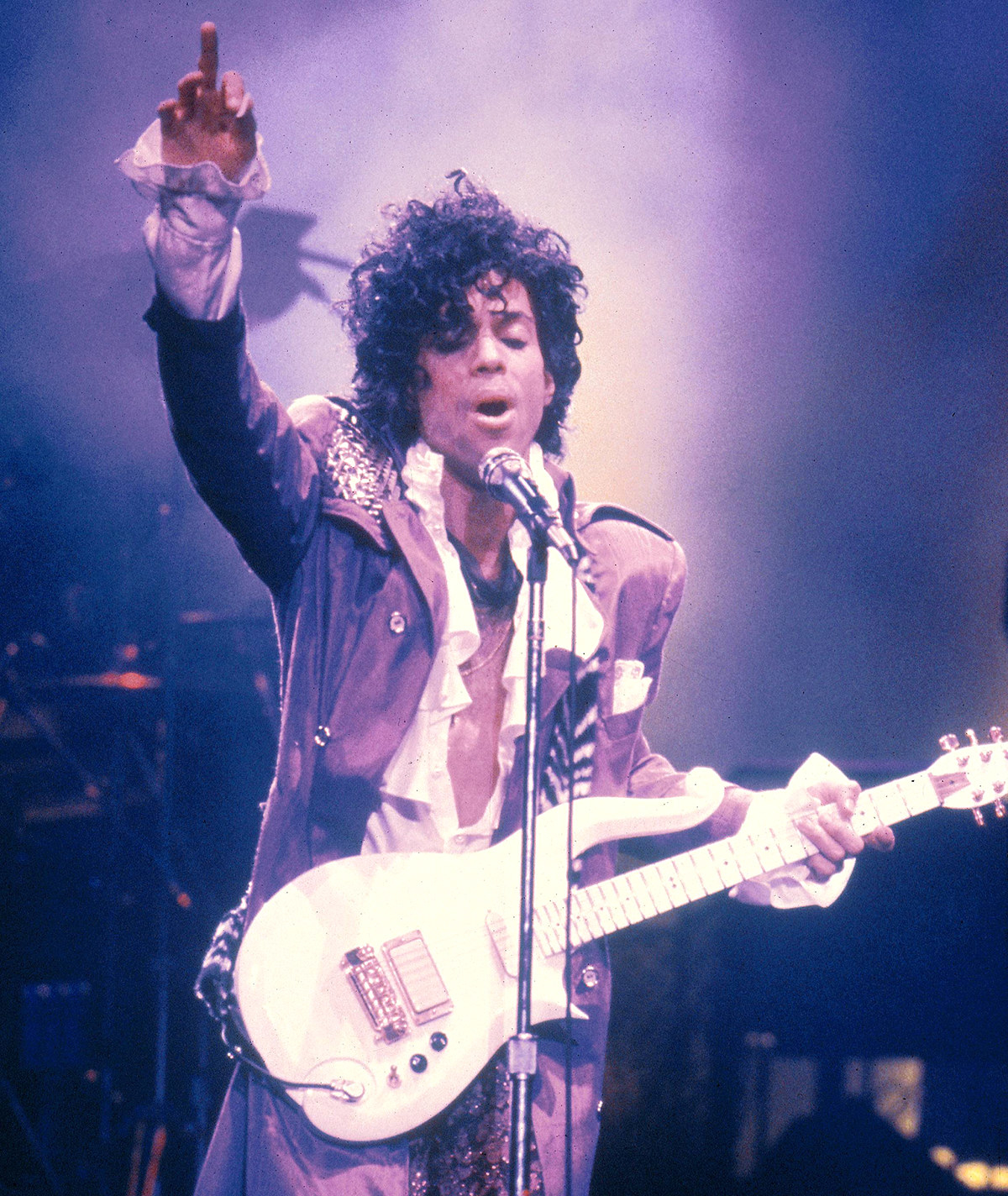 24.
Vestida de bruxa, Stevie Nicks — do Fleetwood Mac — joga seus feitiços sobre a plateia no Oakland Coliseum, em 1977.
Veja mais fotos de astros do rock nesta galeria da Getty Images.
Este post foi traduzido do inglês.