1.
Este Corgi que foi aprovado no curso de adestramento, só para depois comer seu diploma:
2.
Este aspirante a Hulk que rolou na grama recém-cortada:
3.
Este cão que já se arrependeu de todas as decisões que o levaram até aqui:
4.
Este filhotinho que ficou preso no buraco que estava cavando:
5.
Este cão que respondeu ao chamado da natureza no pior momento possível: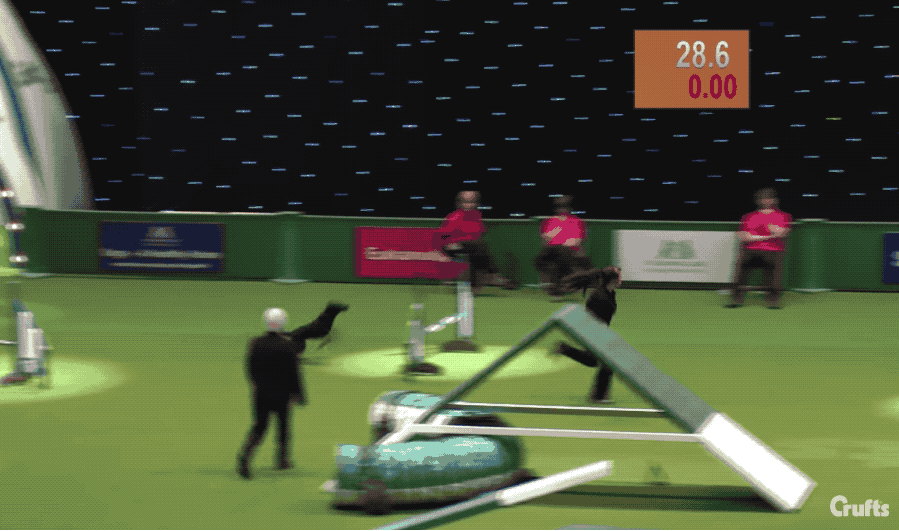 6.
Este labrador que ficou preso de um jeito que só um cão conseguiria:
7.
Este cão que só queria dar uma olhadinha pela janela:
8.
Este dog que se atirou... bem, sobre outro dog:
9.
Este Shiba que ficou preso, mas não está nem aí:
10.
Este cachorro que literalmente latiu – e escalou – a árvore errada:
11.
Este fofinho que precisou ser resgatado pelos bombeiros locais:
14.
E esse cachorro que não é tão inteligente quanto seu irmão:
16.
Este cão que jura que não mexeu no lixo:
17.
Essa pobre garota que conseguiu ficar presa em uma manga:
18.
Este pobre filhote que quase conseguiu subir no sofá:
19.
E esse soneca que acordou com o próprio ronco:
20.
Por fim, este cão que não entendeu muito bem a função de pastorear as ovelhas:
Você já tem o app do BuzzFeed Brasil no seu celular? Baixe gratuitamente no Android e no iOS para ver todos os nossos testes, vídeos, notícias e muito buzz.
Este post foi traduzido do inglês.
Looks like there are no comments yet.
Be the first to comment!