1.
Seu primeiro crush: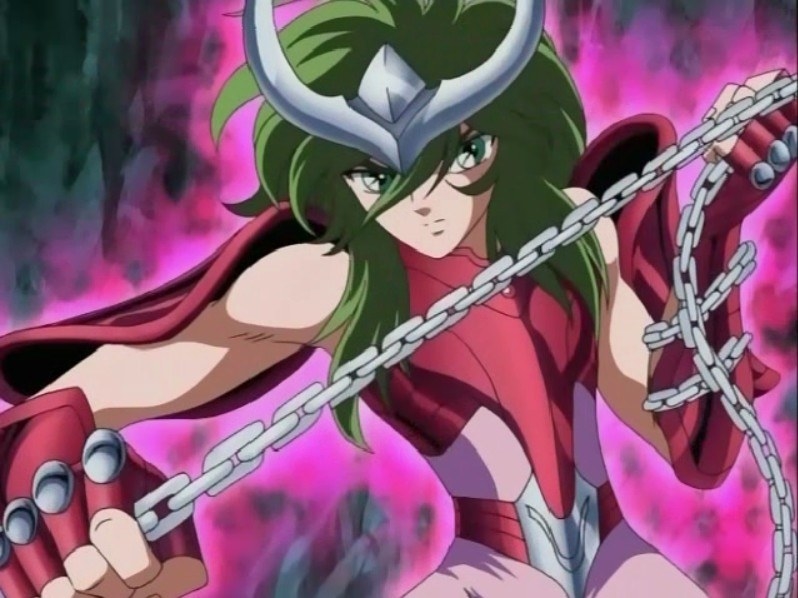 2.
Sempre foi muito normal para você se interessar pela pessoa de costas, sem nem ter visto a cara dela.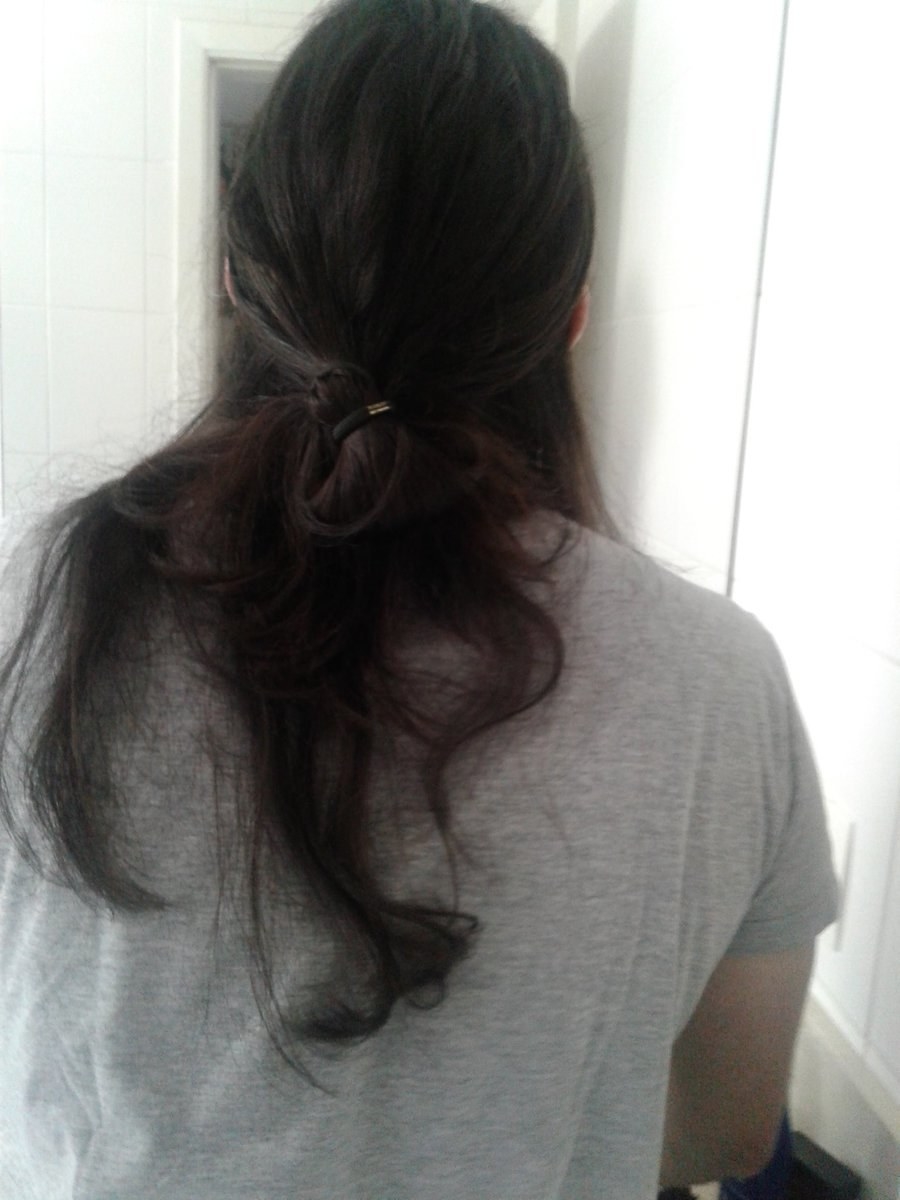 3.
E mesmo se a pessoa não fosse lá uma beldade, ter cabelão já era o suficiente para você.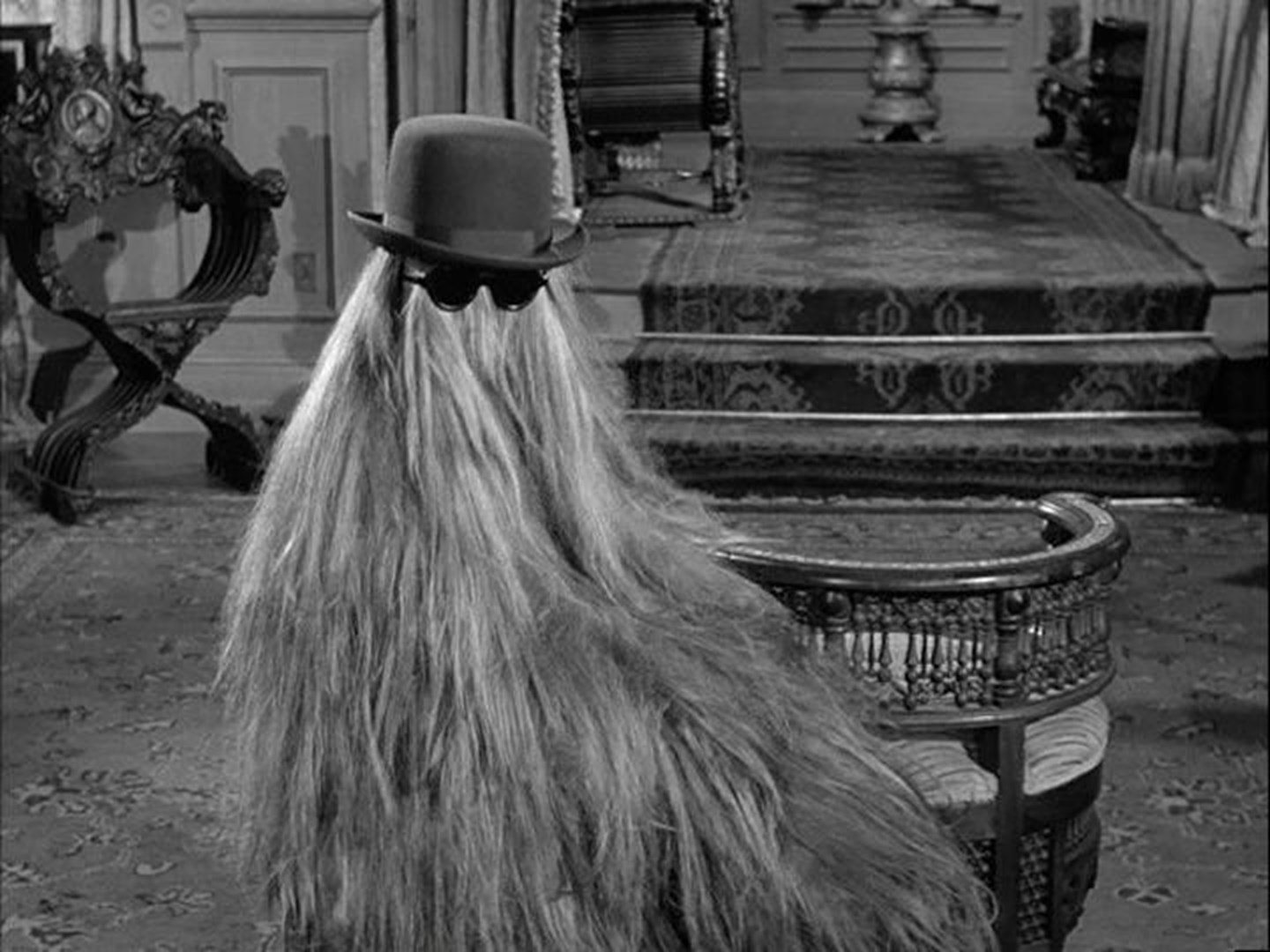 4.
Quando o crush da escola cortava o cabelo você perdia o interesse na hora.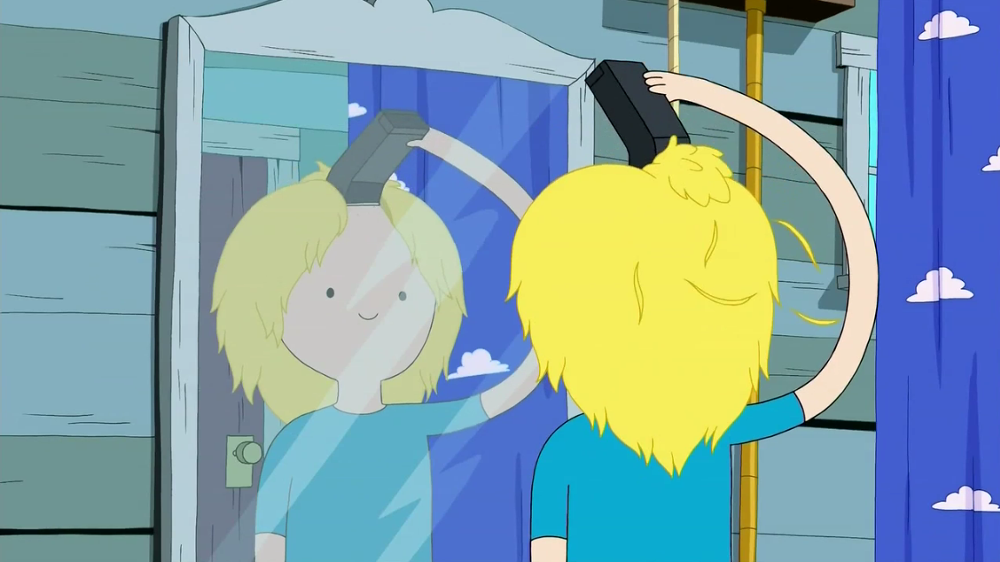 5.
"Que shampoo você usa?" era uma frase comum para puxar assunto com o crush.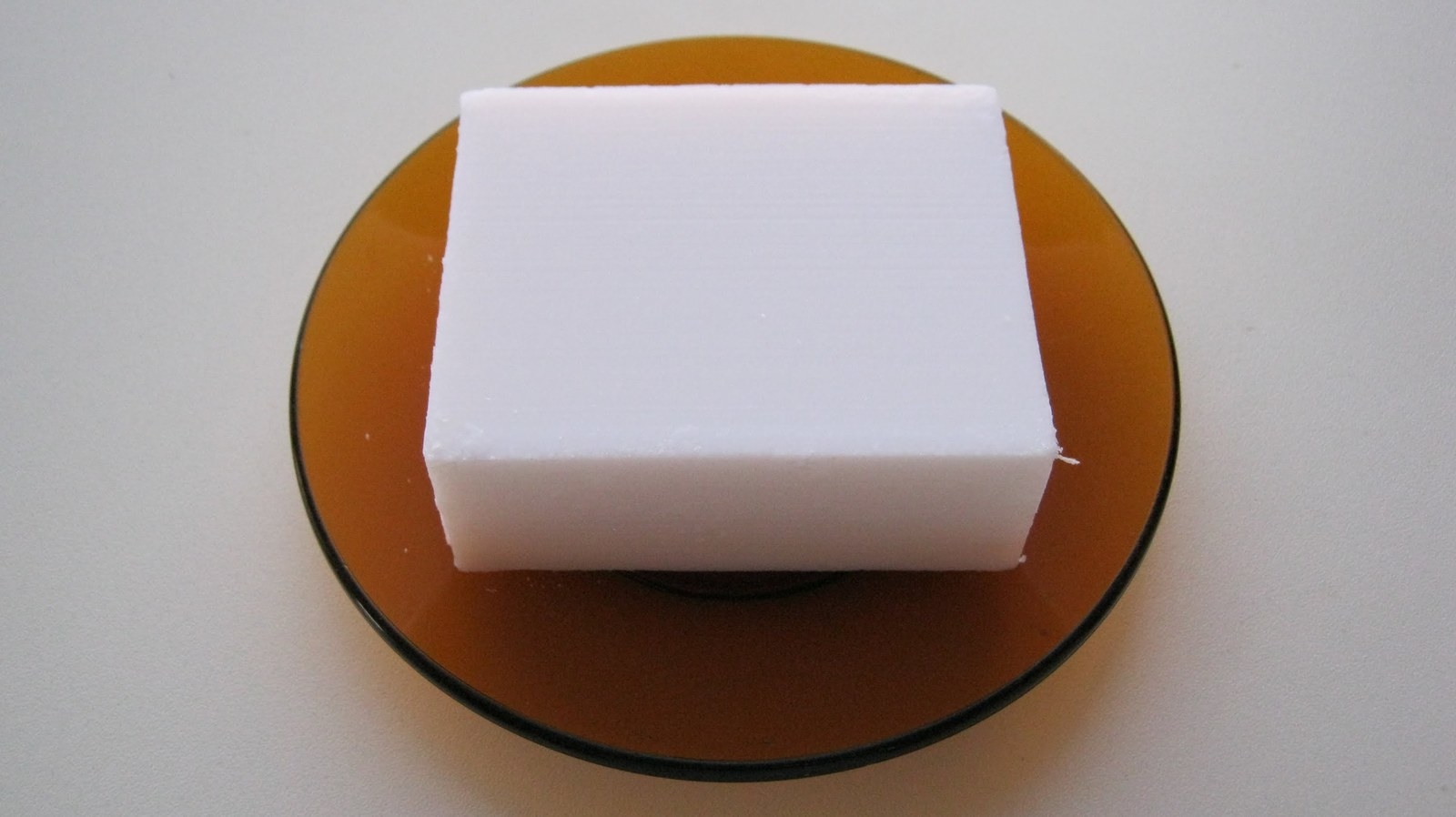 6.
Seu integrante favorito das bandas era sempre o cabeludinho.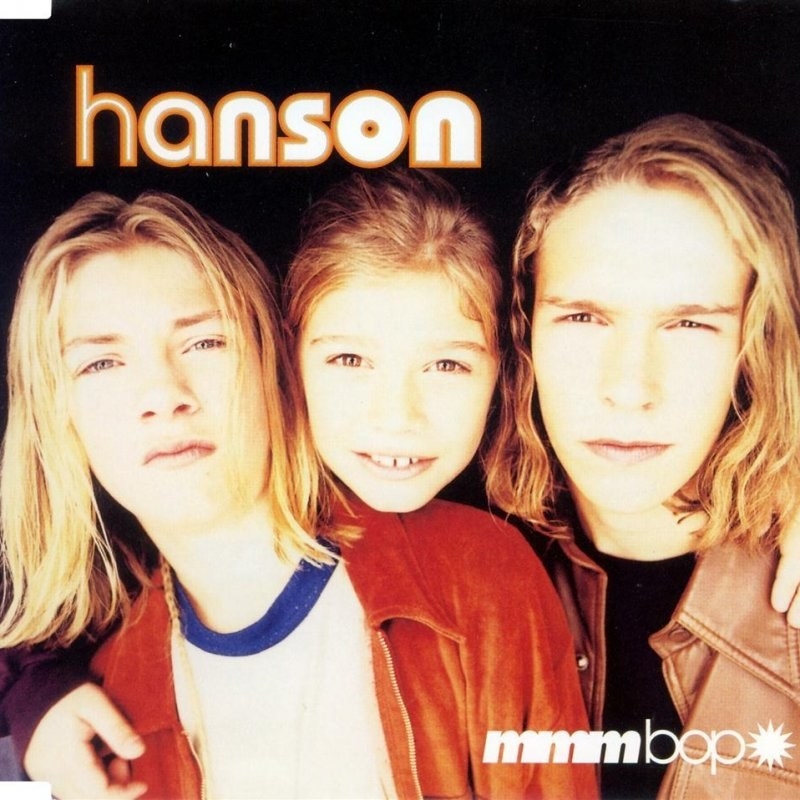 7.
E você sempre considerava que sua paixão tinha um cabelo mais bonito que o seu.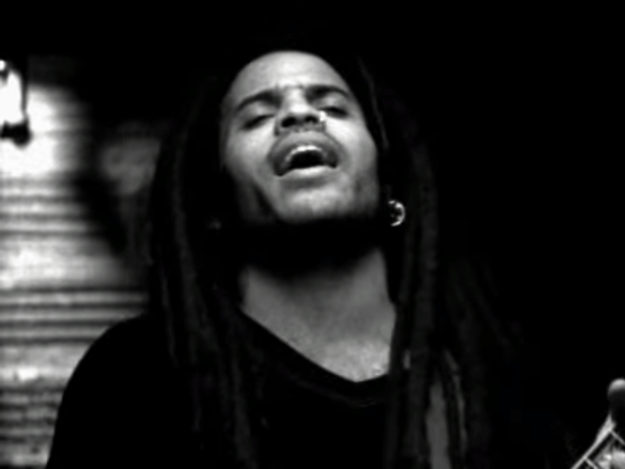 8.
Você já se pegou tendo diálogos como este:
9.
Um cabelo quase no ombro já te faz sentir coisas.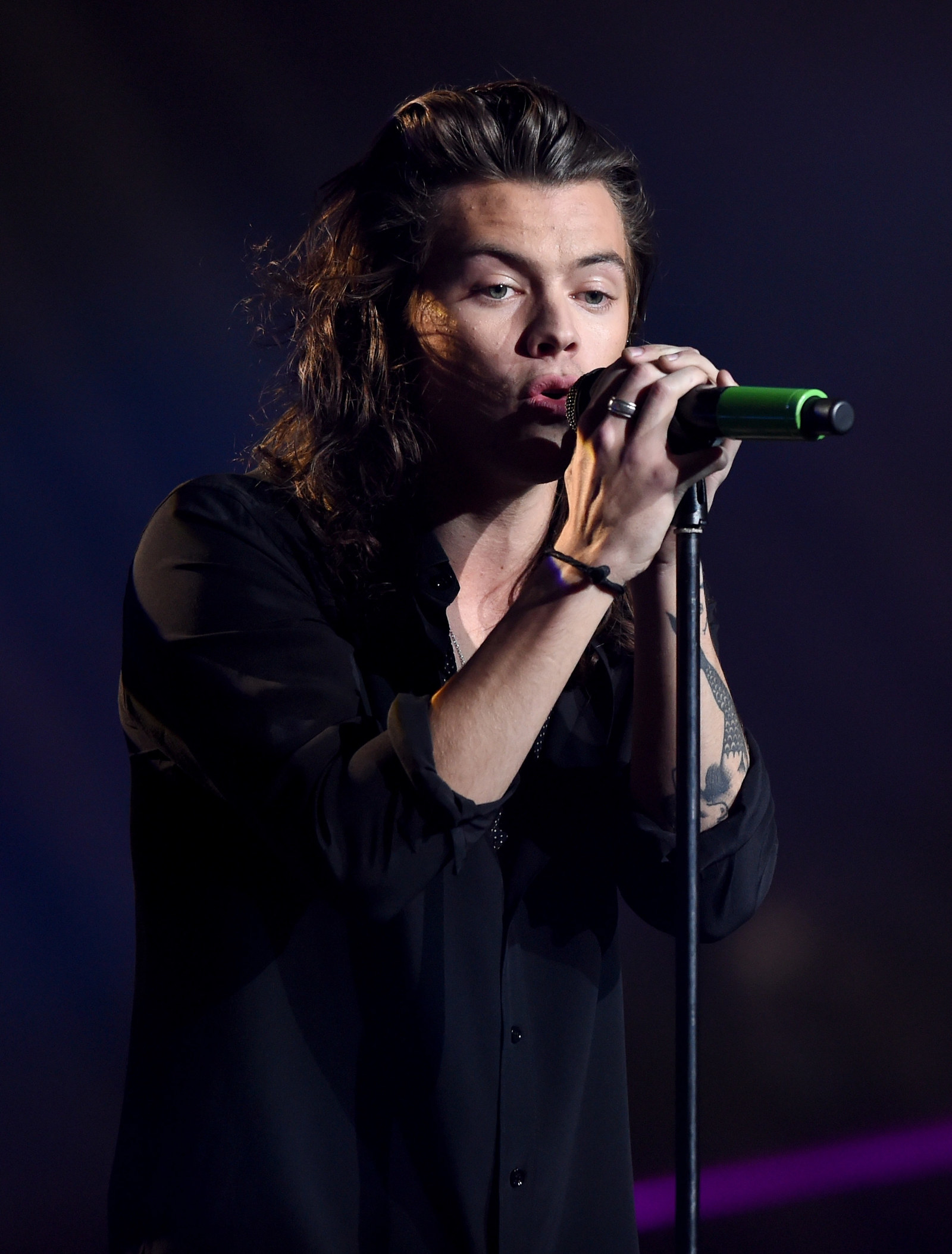 10.
Você sempre sonhou em como seria ter filhos de cabelo comprido.
11.
E até hoje se você vê alguém com um cabelo lindo você dá uma estremecida.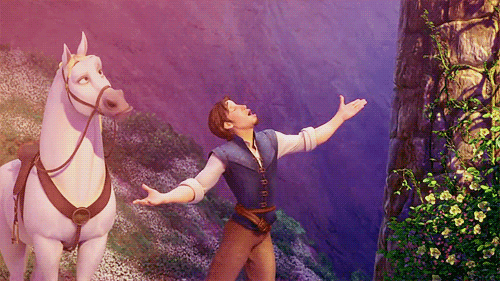 Looks like there are no comments yet.
Be the first to comment!