A página Get The Brazillian Look chegou para te ajudar a ter os melhores looks do dia: os dos memes brasileiros!

Aqui vemos como conquistar o visual do Gugu desembaçando o espelho do banheiro: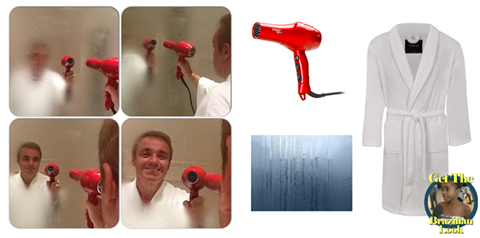 E caso você estivesse com dúvidas de como se vestir de Lasier Martins tomando um choque, anote:

Não sabe como ter o visual "Gringos Imitando Brasileiros"? Então toma: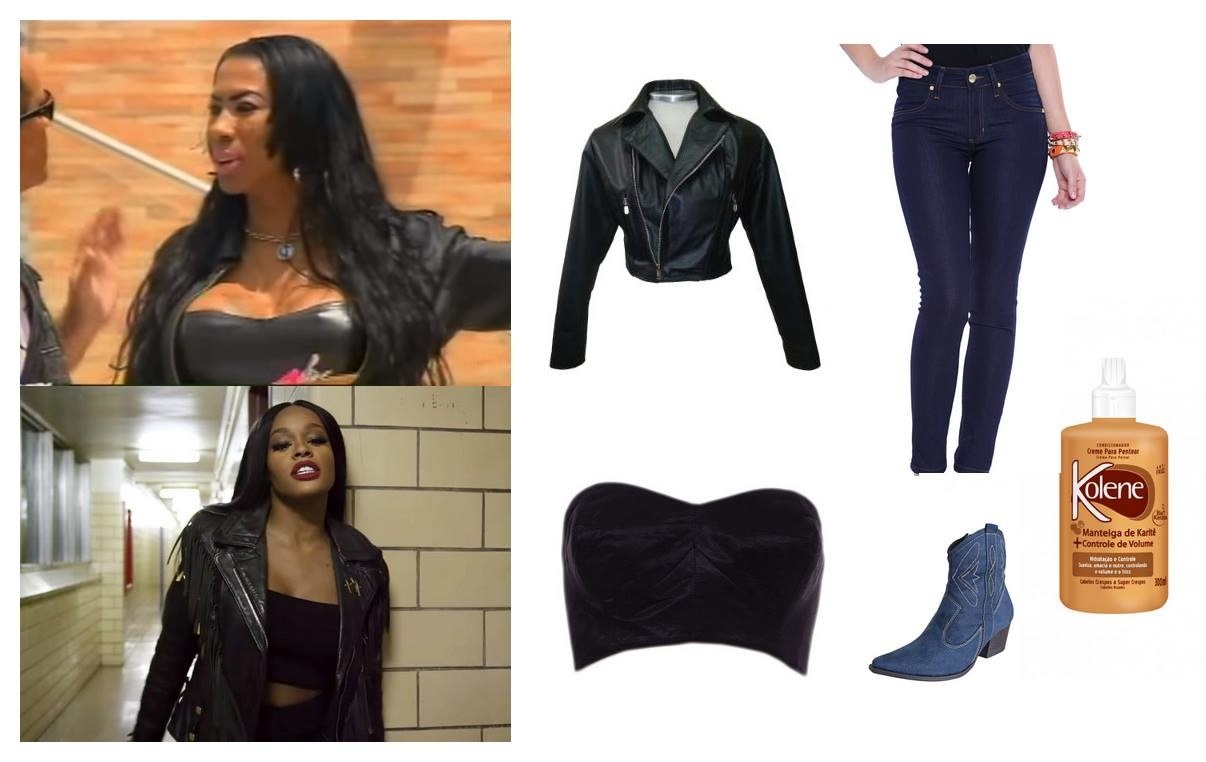 Os tutoriais sempre contam com o meme original, para você não ser mais um poser por aí.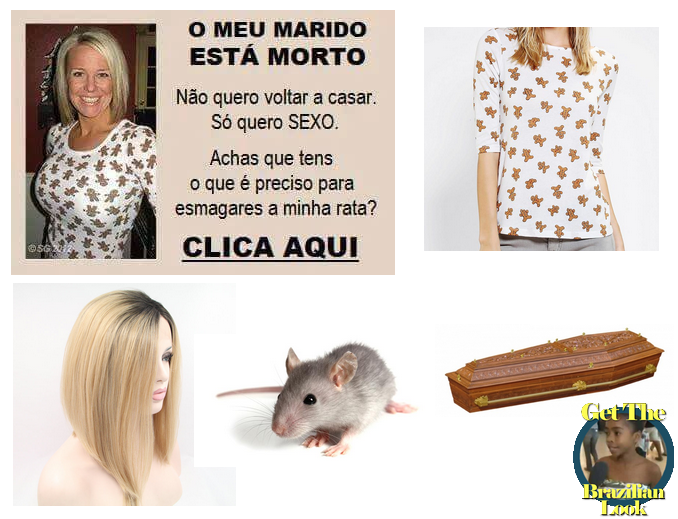 Você nunca mais vai ter dificuldades na hora de se vestir!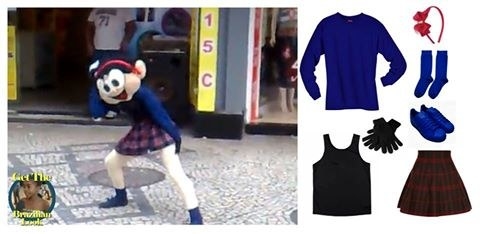 Looks like there are no comments yet.
Be the first to comment!