Um vídeo com um gato reagindo a um salgadinho já tem mais de 123 mil compartilhamentos no Facebook por um motivo um pouco simples, um pouco louco: o salgadinho tem um cheiro tão lazarento que confunde o gato, que acha que aquilo ali é cocô.
Assim que ele cheira o salgadinho, o gato faz com as patinhas como se quisesse cobrir a bolinha, o que ele faria para cobrir cocô.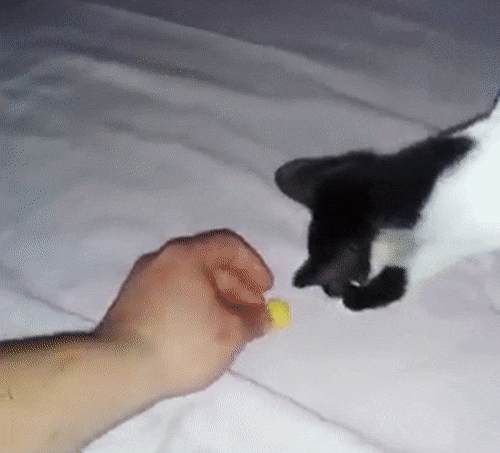 Não obstante, o dono tenta de novo.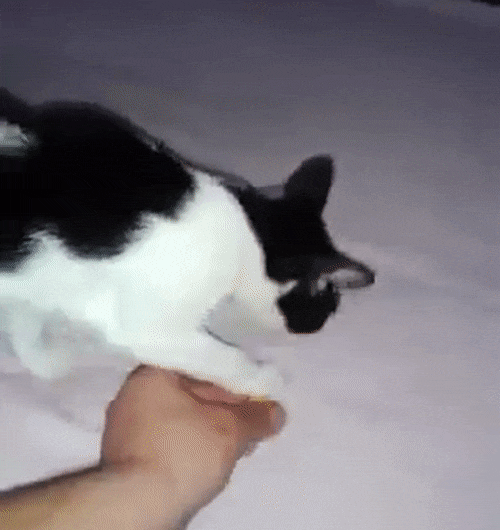 Looks like there are no comments yet.
Be the first to comment!