Talvez esta escultura em vidro da Nossa Senhora tenha passado pela sua timeline nos últimos dias.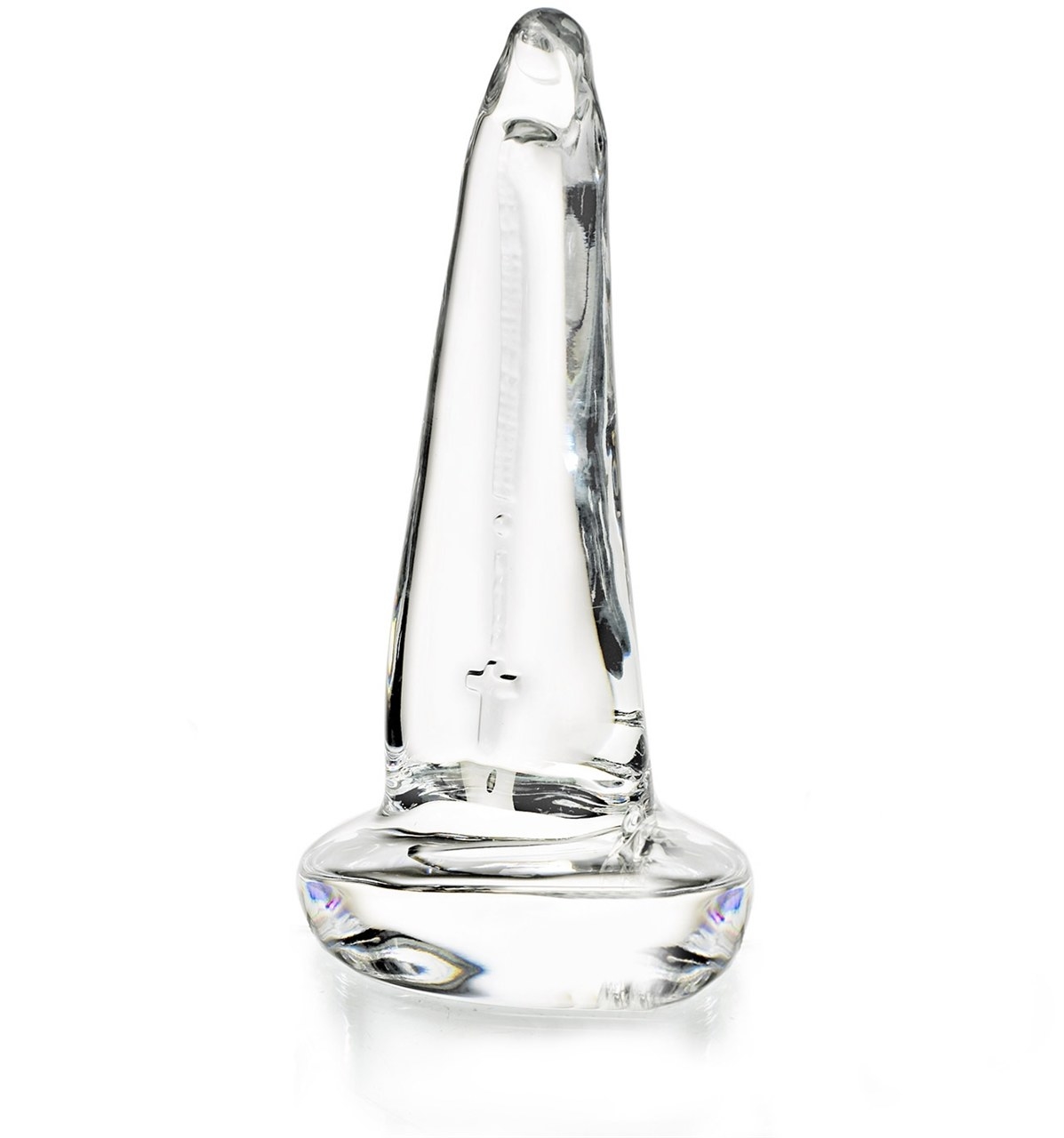 O pessoal no Twitter adorou:
A escultura custava €128 (isto mesmo, em euros) na fábrica portuguesa de porcelana Vista Alegre e estas eram suas especificações:

Infelizmente ela não está mais disponível no site da lojas. Mas fica a imagem: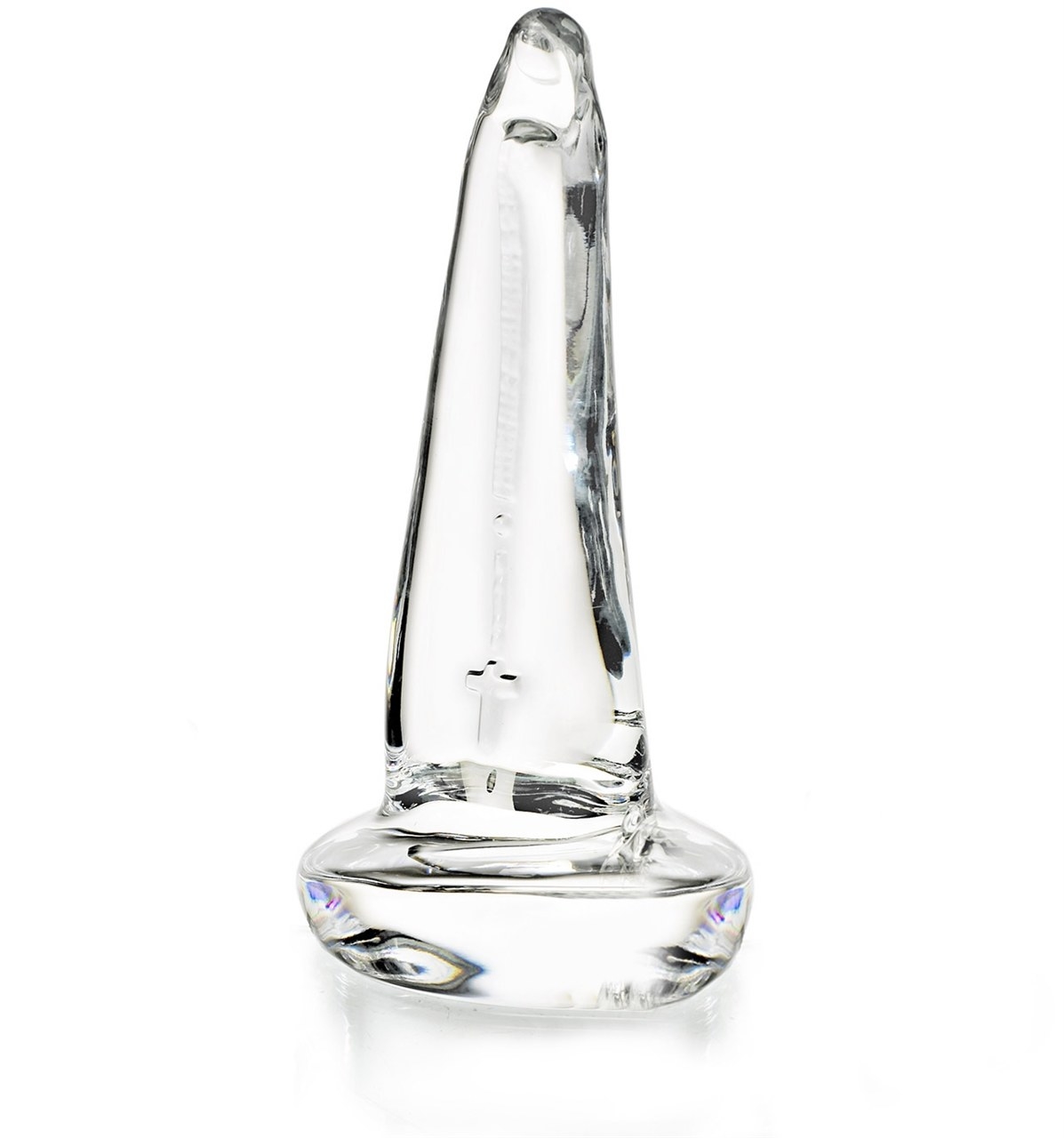 Looks like there are no comments yet.
Be the first to comment!