1.
"Essa camiseta? Imagina, custou nem R$ 20."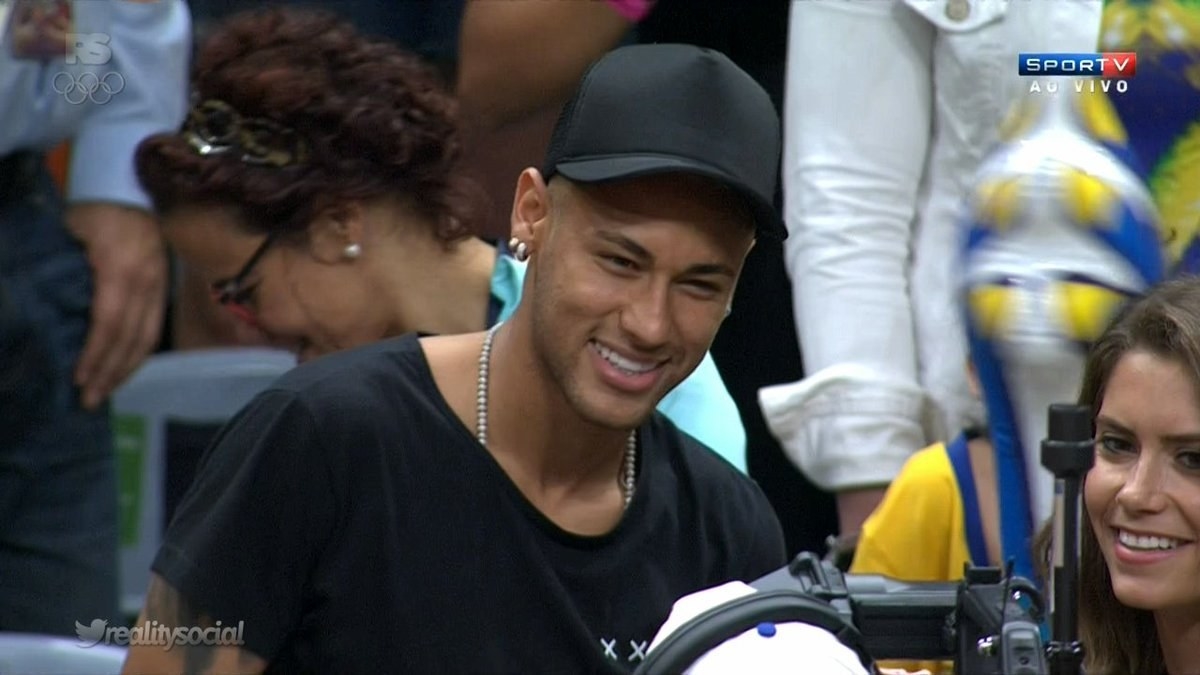 2.
"Se eu consigo fazer você também consegue, vai por mim!"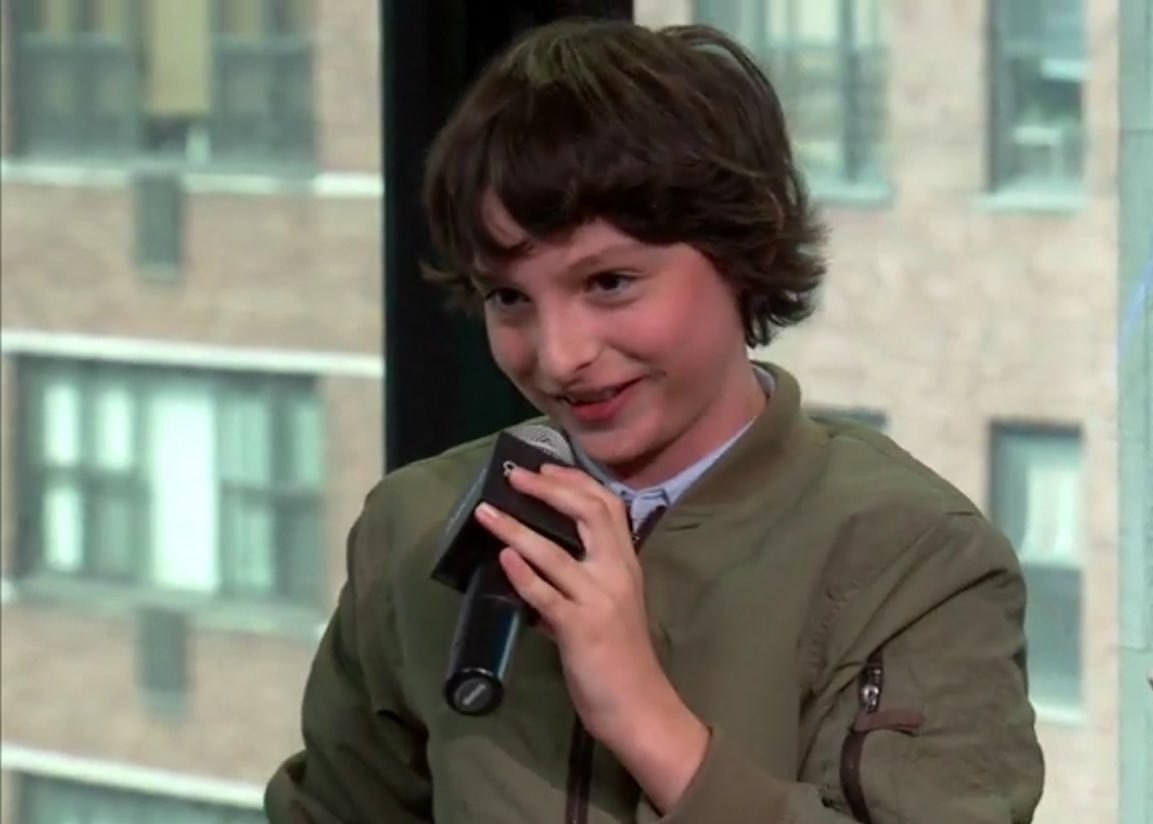 3.
"Eu fico em pé, já sentei o dia todo mesmo."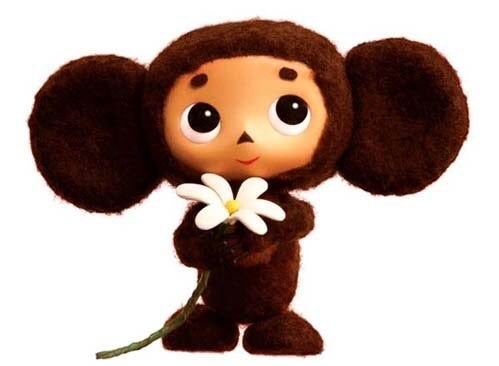 4.
"Comprei na Renner, se bobear você ainda encontra na loja!"
5.
"Eu prefiro pegar ônibus, pode me deixar no ponto."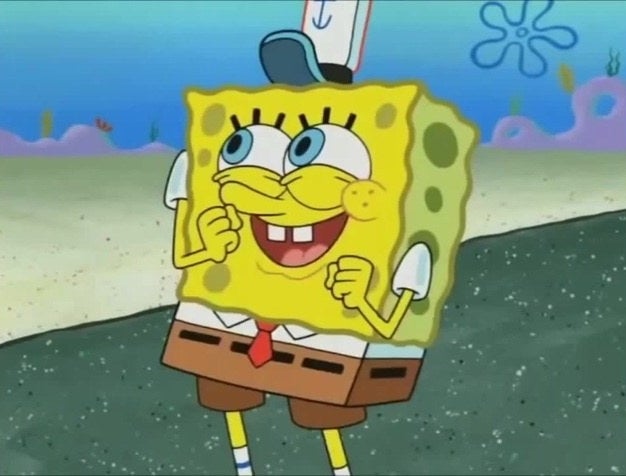 6.
"Ah a receita ficou gostosa, mas não é porque eu que fiz, é que é muito fácil!"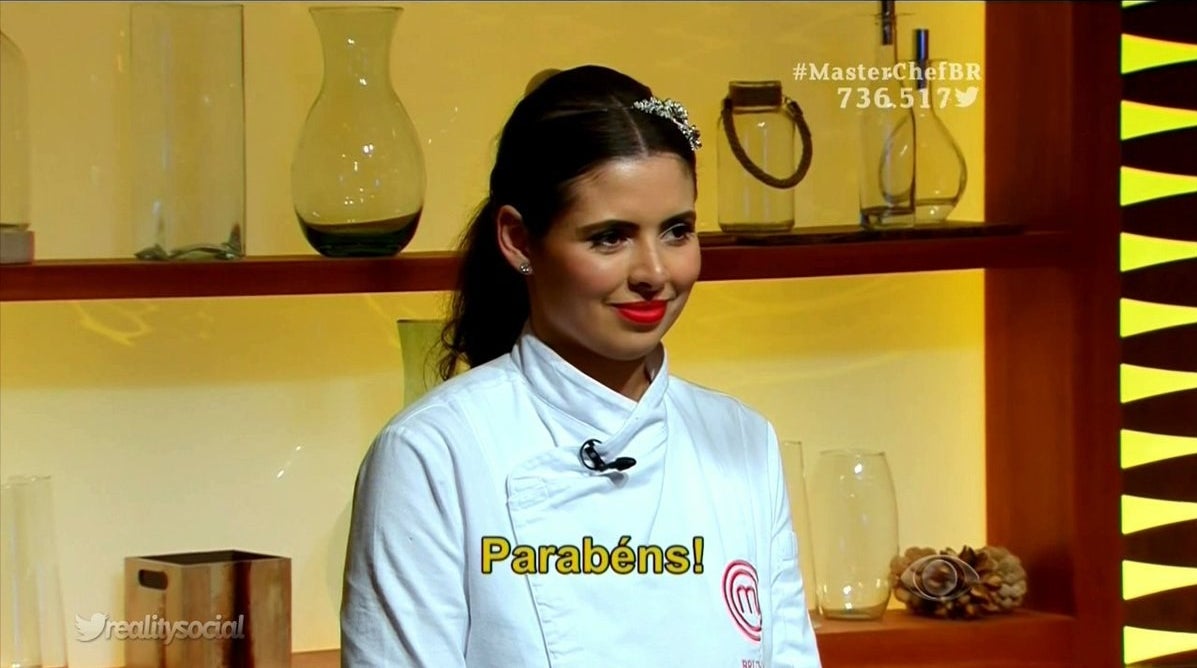 7.
"Se você soubesse há quanto tempo eu tenho isso!"
8.
"Se me dar carona for desviar muito o caminho não precisa não!"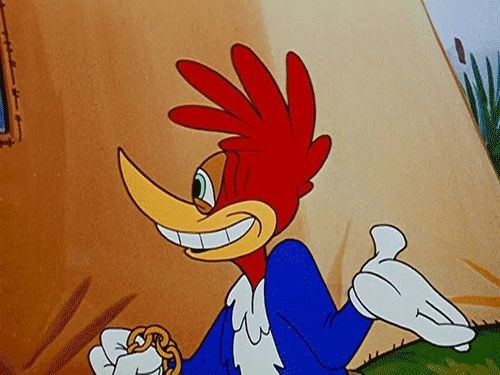 9.
"Não estou com fome, obrigada."
10.
"Ah, mas não vai dar muito trabalho?"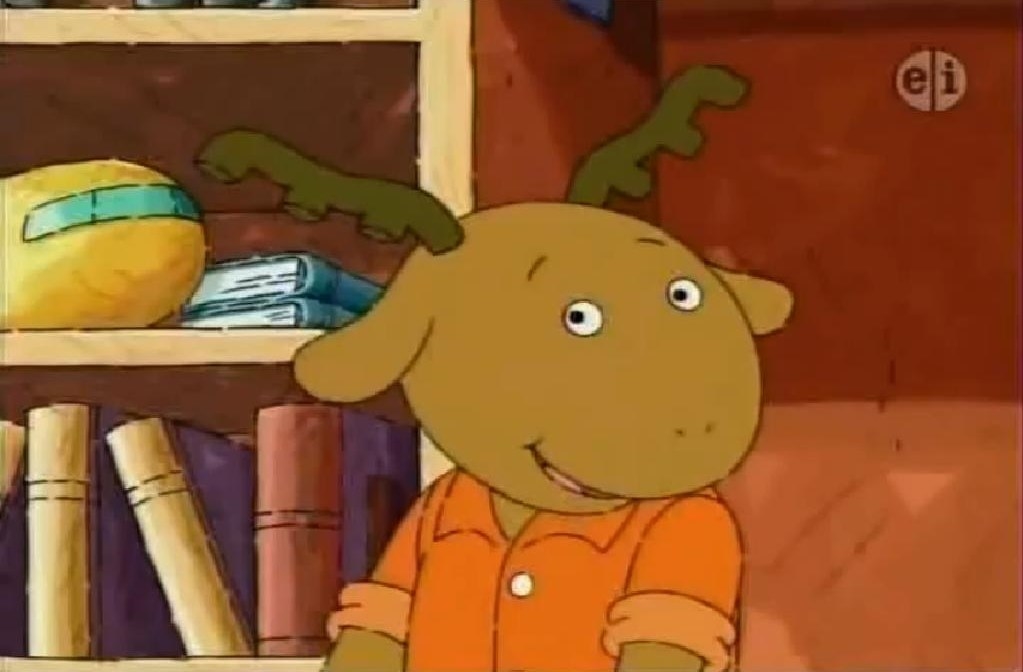 Looks like there are no comments yet.
Be the first to comment!