Talvez você nunca tenha ouvido falar de Jaciara, município do Mato Grosso com 25 mil habitantes. Mas o Lindomar é funcionário da prefeitura da cidade e aproveitou sua hora de trabalho para escrever uma singela mensagem de feliz Natal.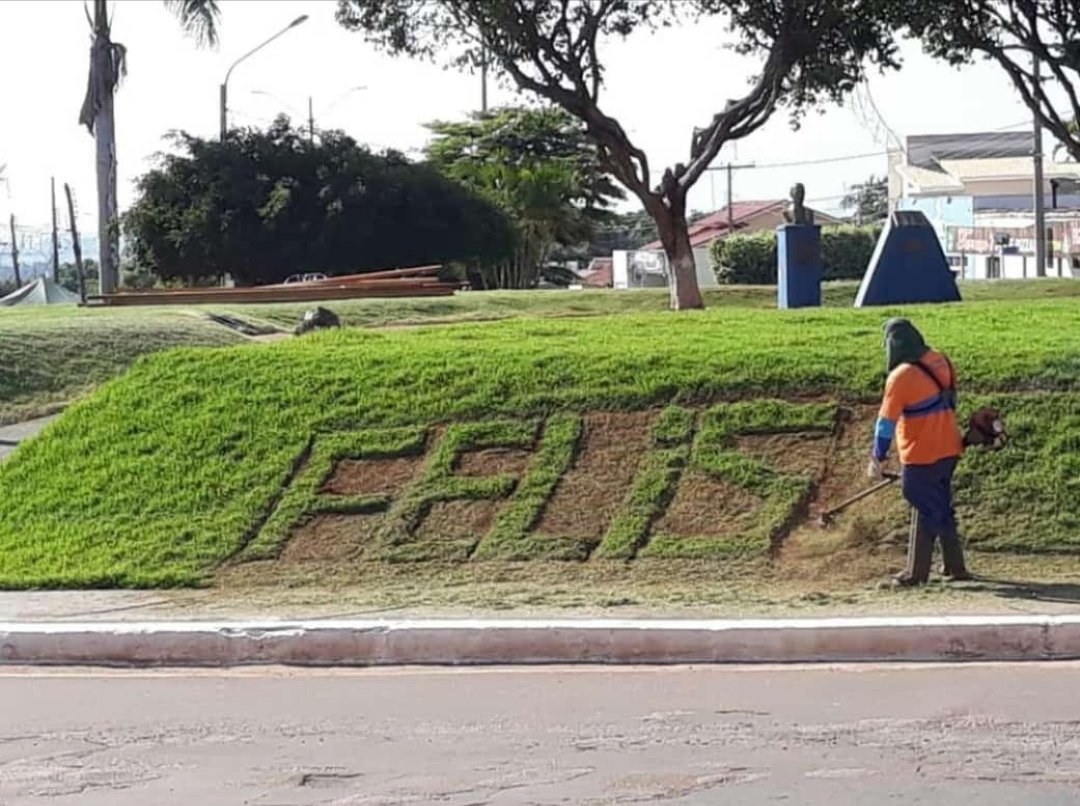 E, como você pode ter percebido pela foto acima, ele cometeu um erro de português e escreveu "feliz" com S.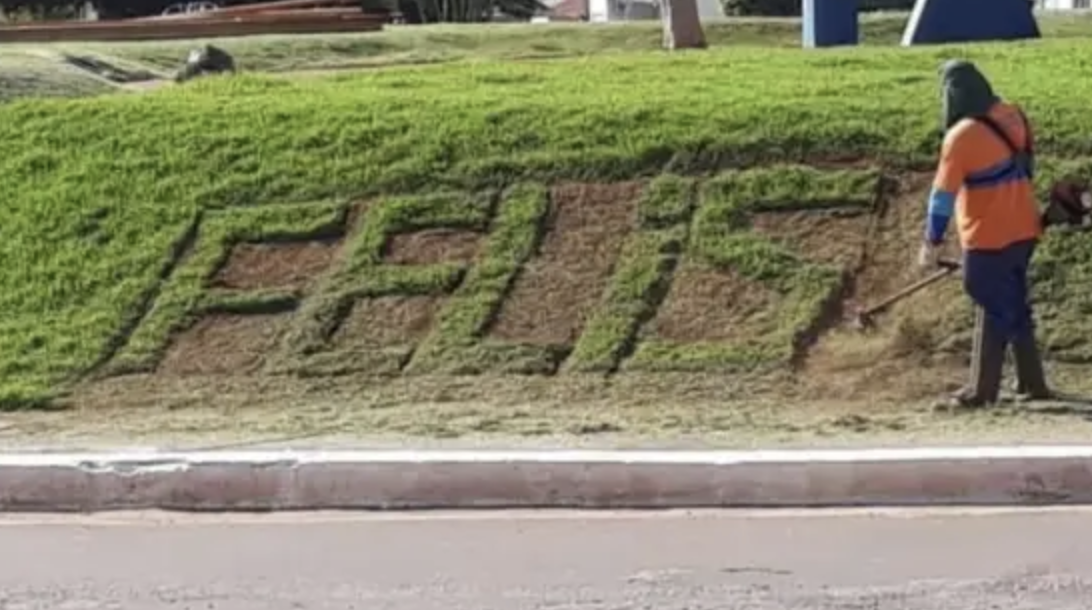 Logo depois Lindomar apagou o trabalho dele. :(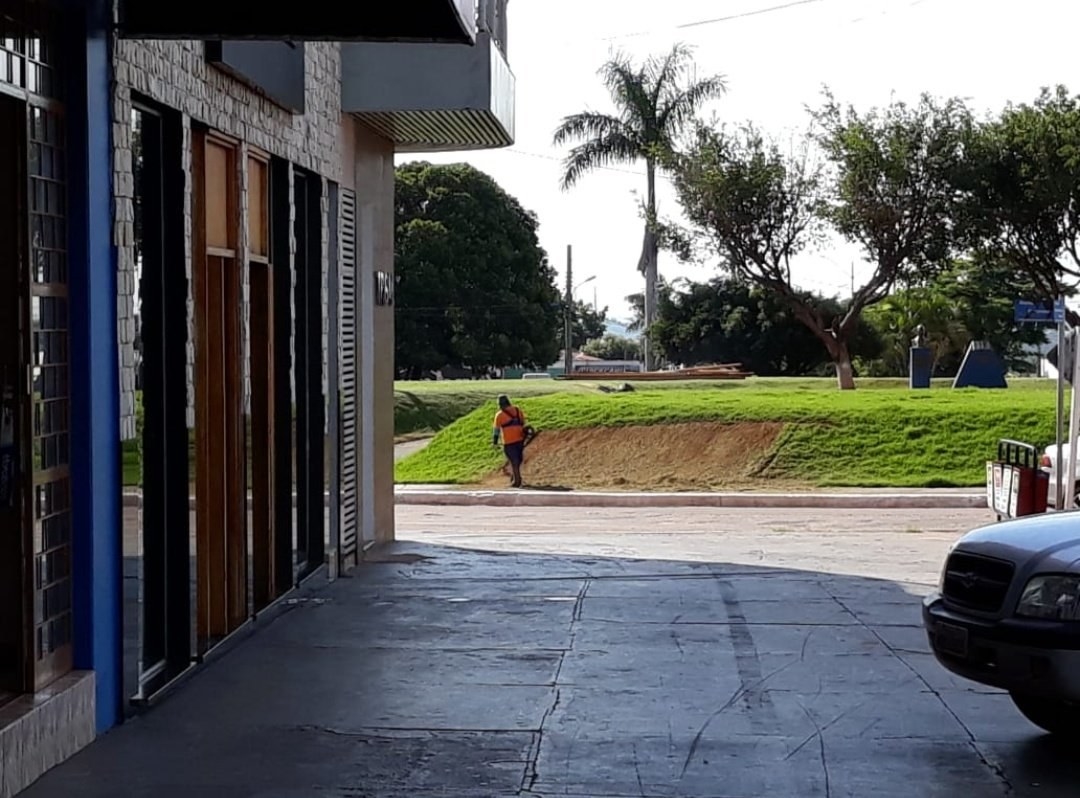 Mas calma, esta não é uma história triste. A pref de Jaciara postou no seu Facebook esta mensagem pra lá de fofinha enaltecendo o Lindomar: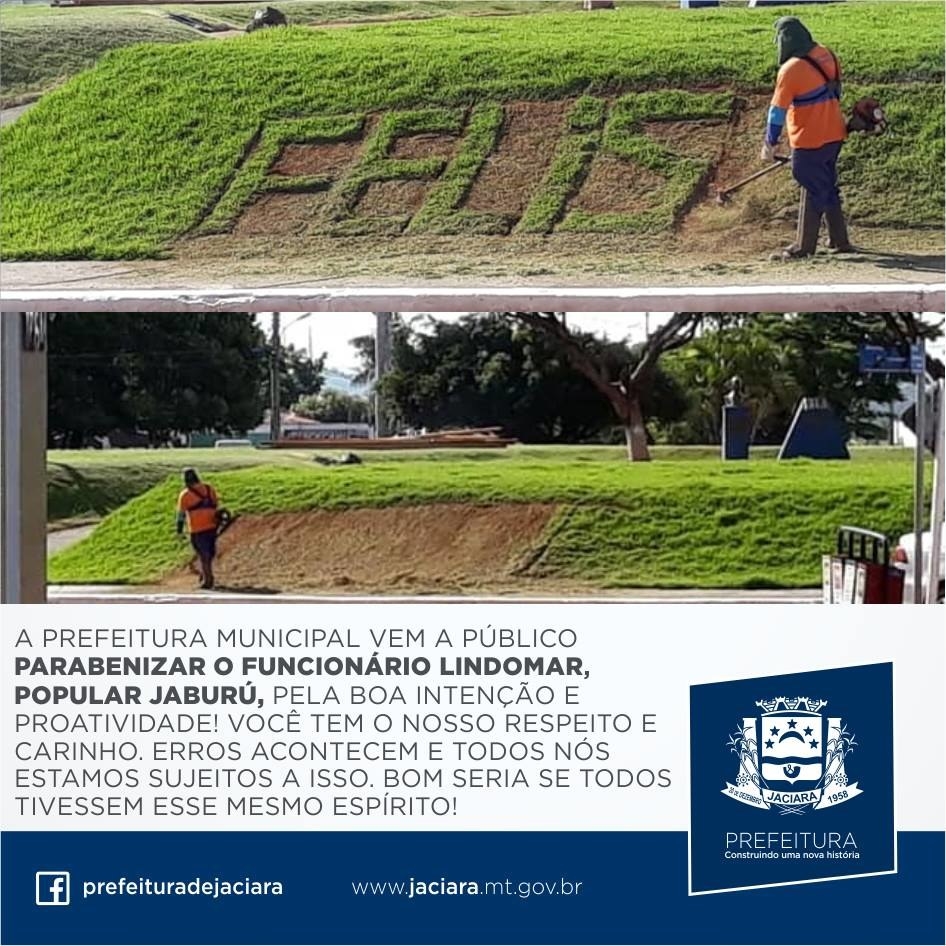 E, felizmente, outras pessoas entenderam completamente o espírito da coisa: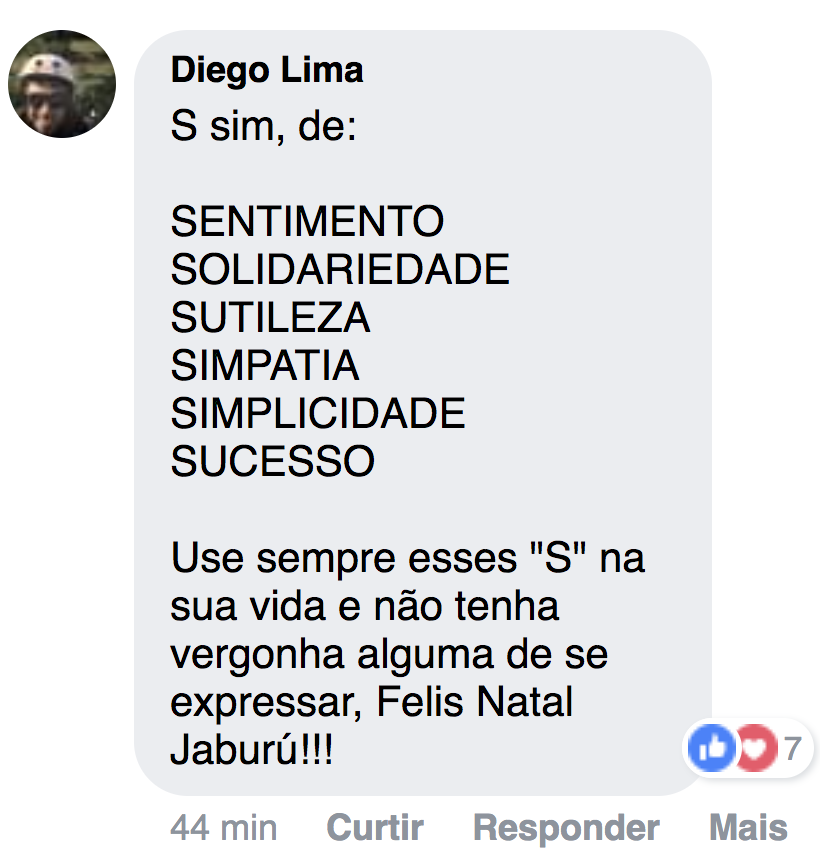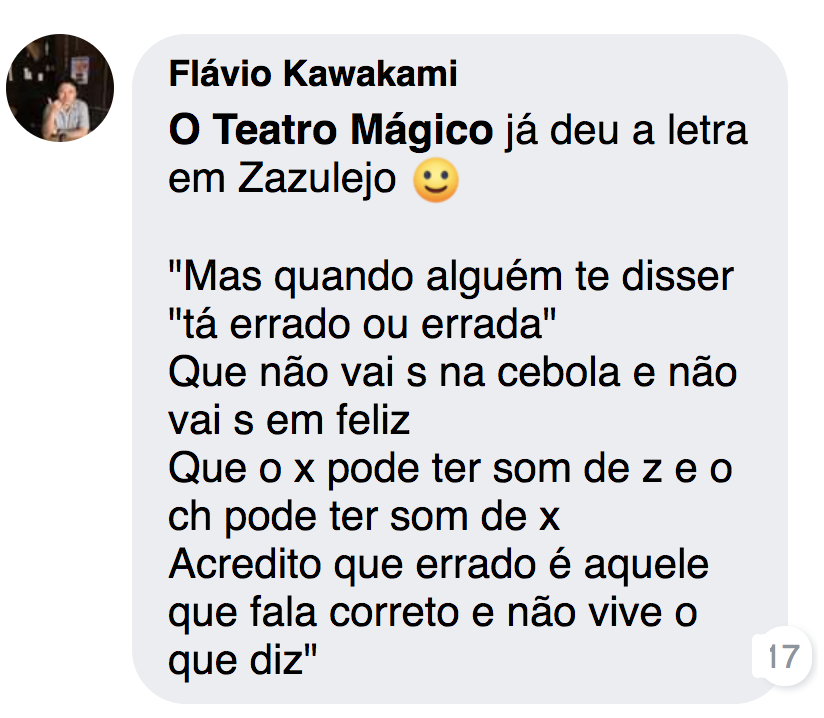 E pode respirar tranquilo, que ele já ficou sabendo do amor que recebeu nas redes sociais!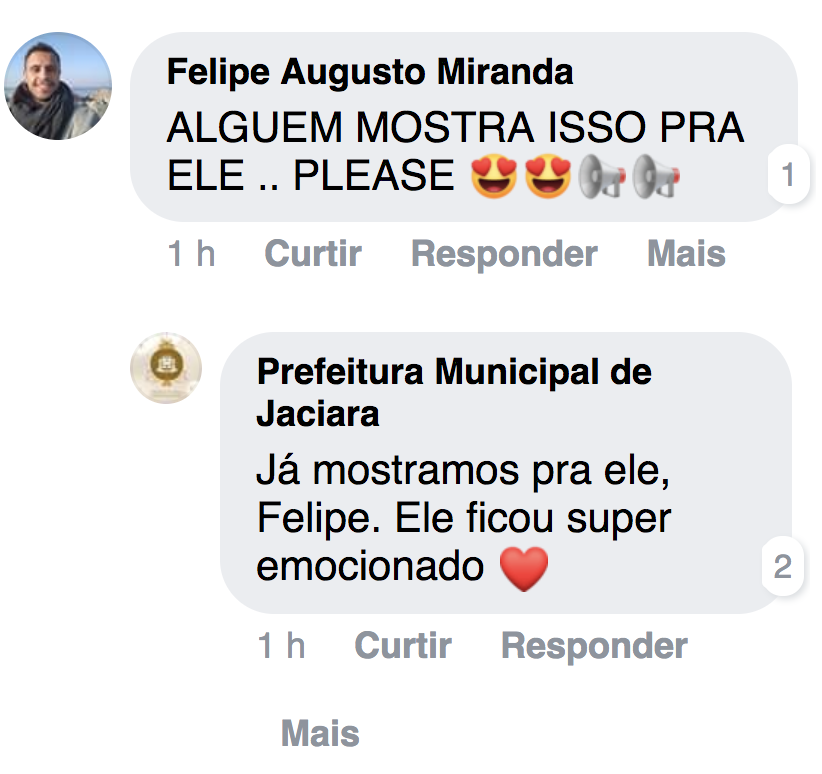 Felis Natal pessoal! 🎄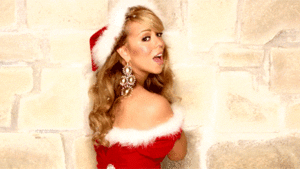 Looks like there are no comments yet.
Be the first to comment!