Repare bem.... ela não parece meio... humana?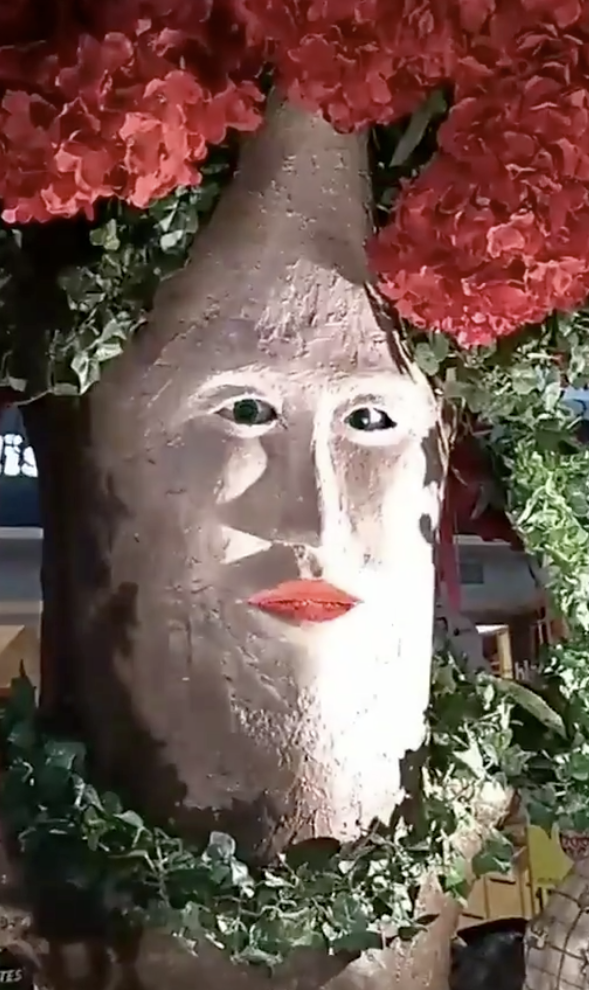 E não é só isso, ela ainda FALA de uma forma muito humana:
Não parece que existe UM HUMANO PRESO DENTRO DELA???????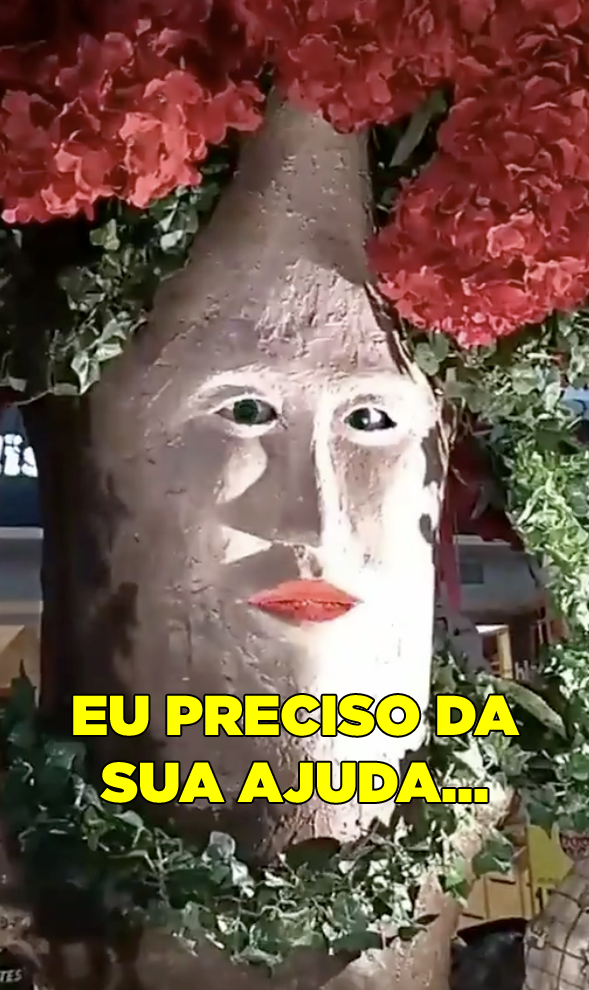 Olhe bem para esta foto da árvore claramente respirando fundo enquanto fecha os olhos.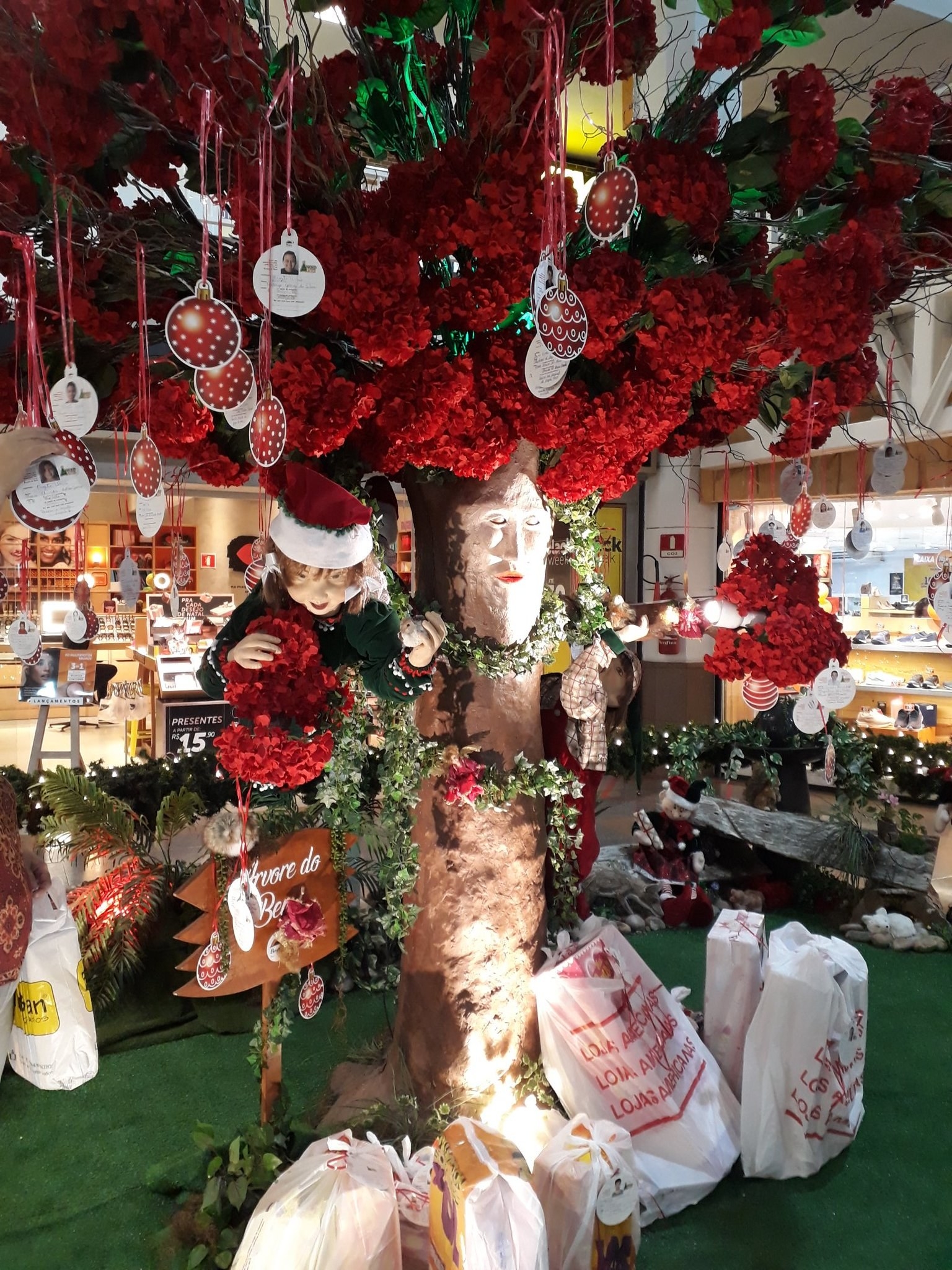 ELA NÃO TÁ BEM!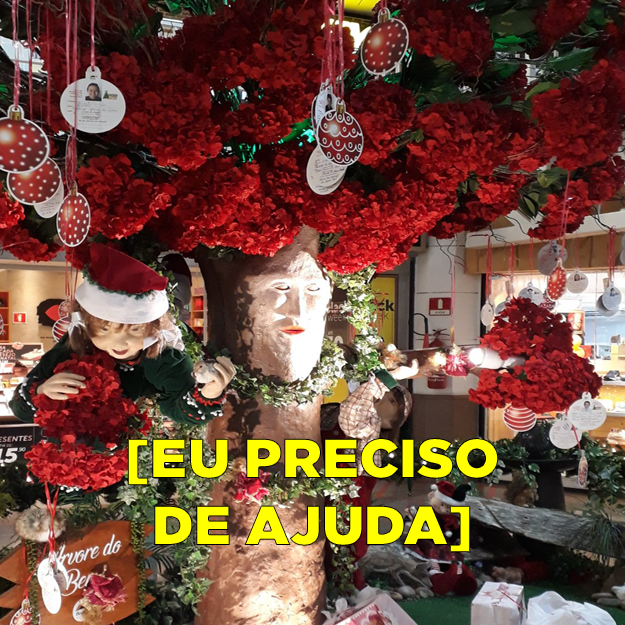 EU VOU TER PESADELOS COM A CARA DESTA ÁRVORE.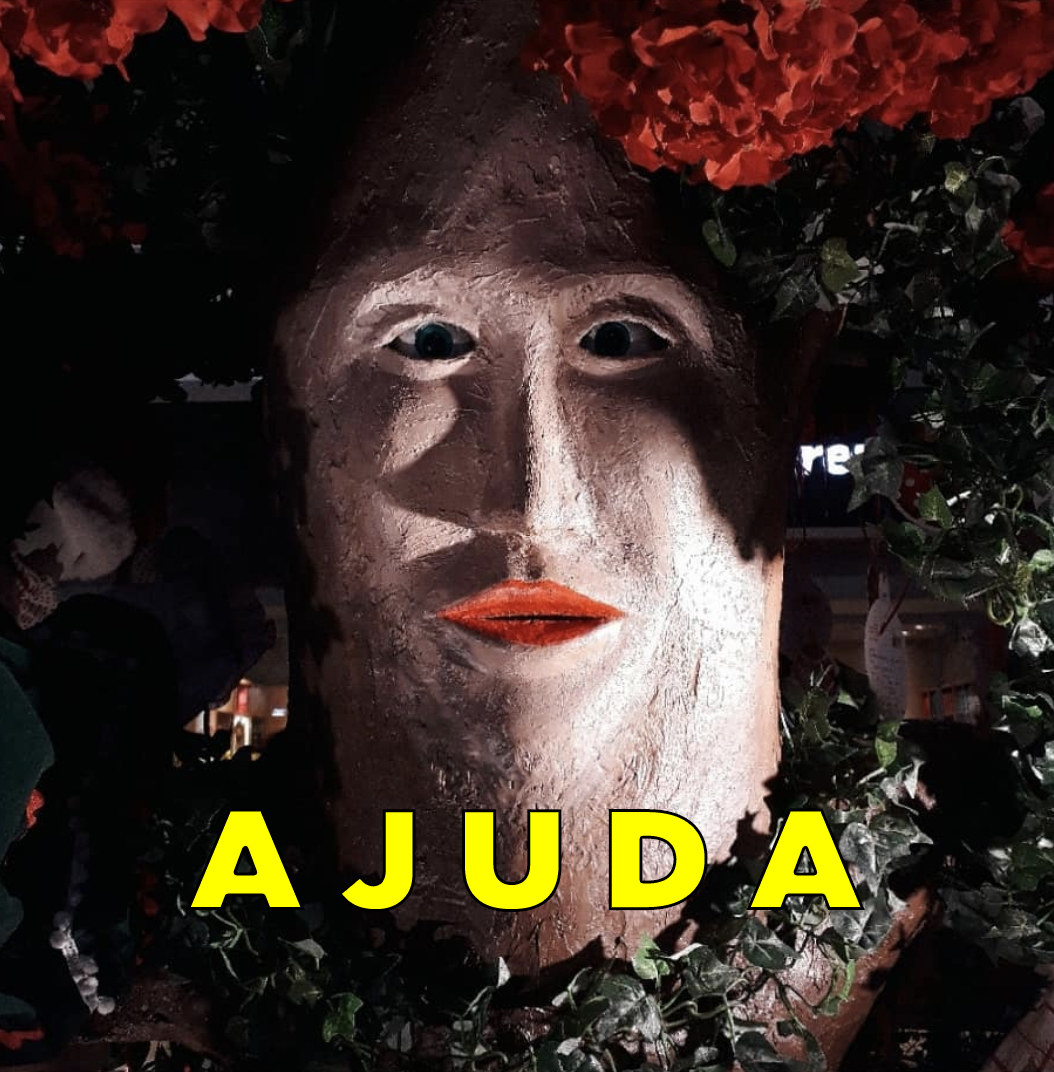 Sem mais.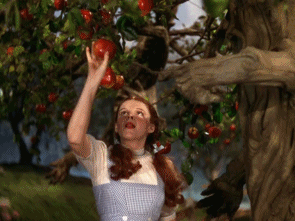 Looks like there are no comments yet.
Be the first to comment!