1.
Quando perguntam que número de roupa você usa e você não faz a menor ideia, porque tem do 38 ao 44 no armário.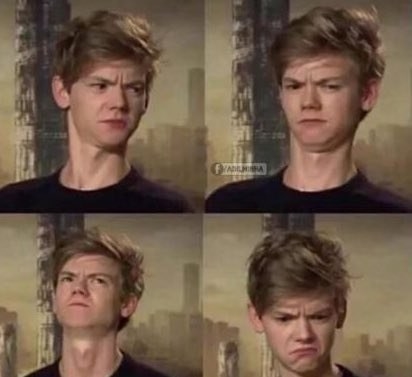 2.
E são anos ouvindo "nossa, você não precisa disso" quando você está de dieta, mas ao mesmo tempo aturando "você não queria emagrecer?" quando come besteira.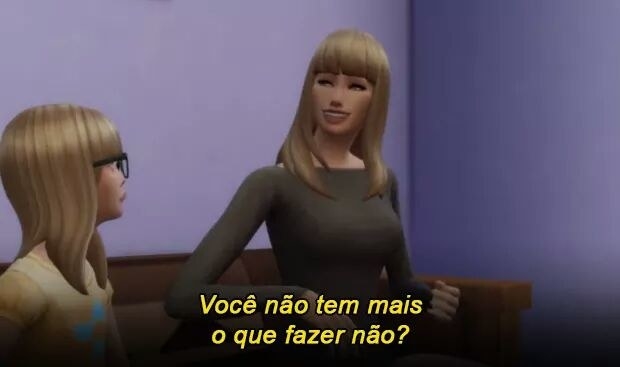 3.
Lá se vai uma vida ouvindo que você é grande ou que tem ossos largos.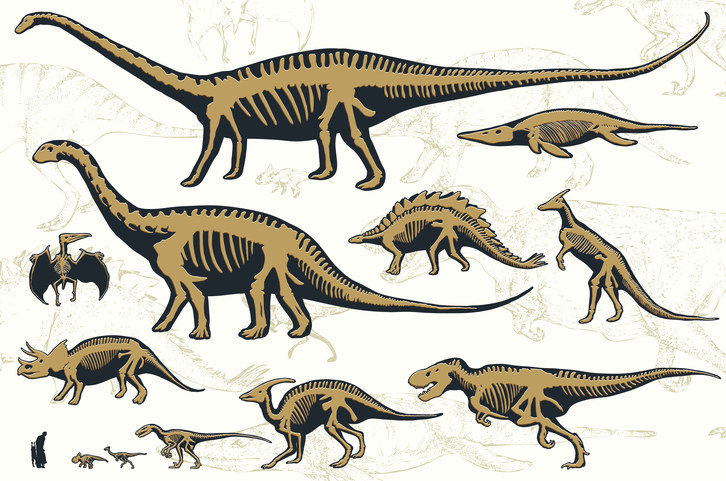 4.
Comprar um biquíni significa pegar basicamente todas as numerações de cima e debaixo e torcer para alguma funcionar.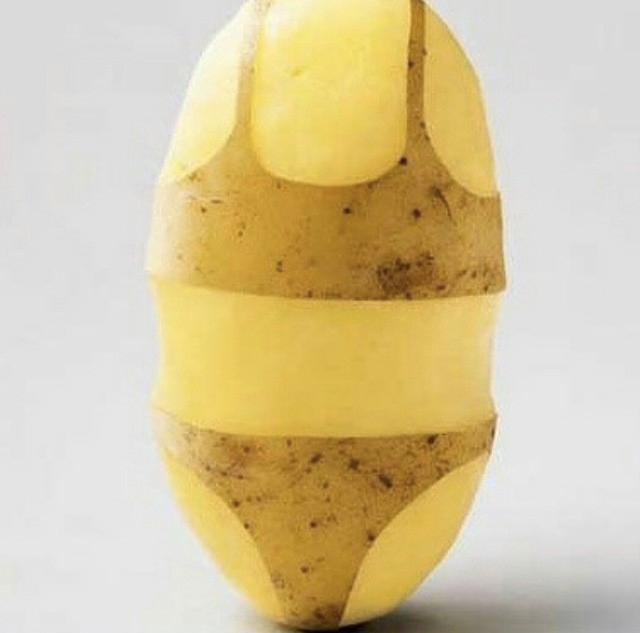 5.
E adquirir uma simples calça jeans daria uma saga.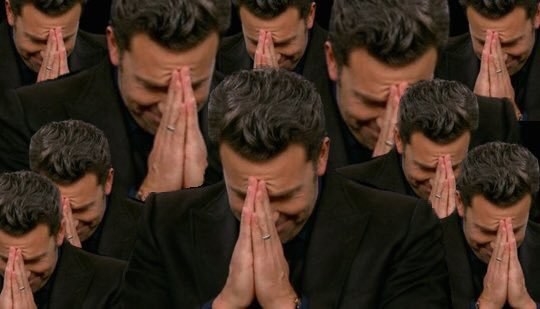 6.
Normal você se olhar no espelho num dia e se achar acima do peso e no outro achar que está magra demais.
7.
Dependendo da época do ano suas peças de roupa estão muito apertadas. Ou muito largas.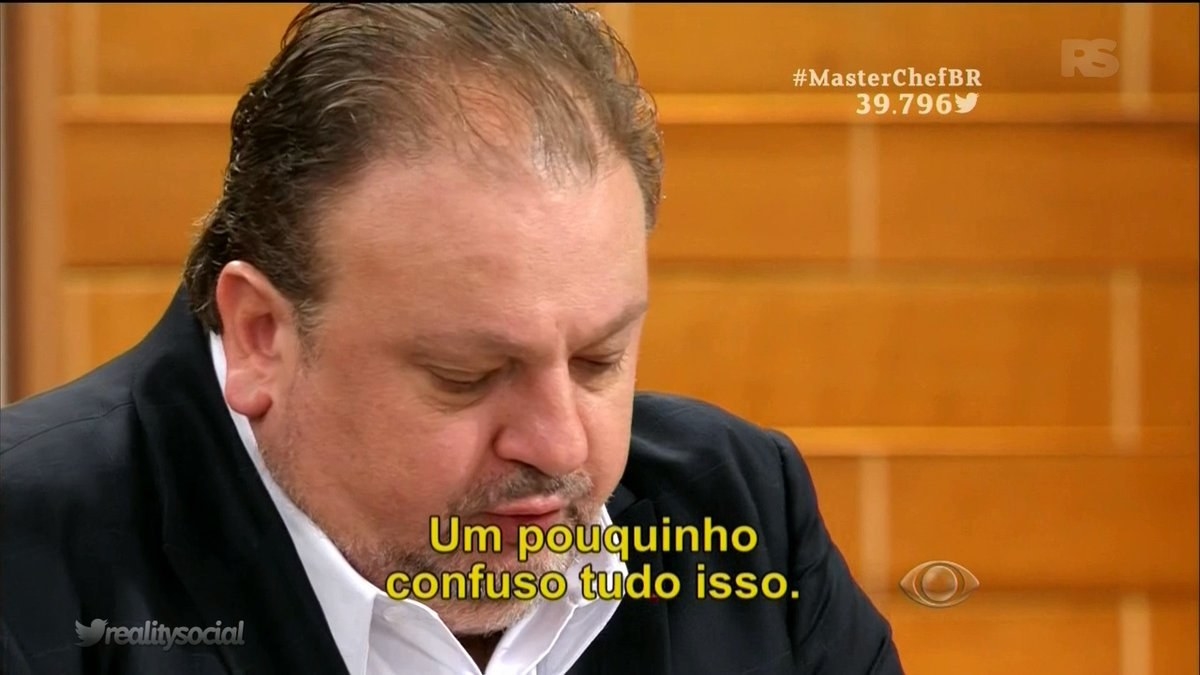 8.
É uma regra: se a blusa fica ajustada no peito, ela fica sobrando na cintura.
9.
Jamais na vida te consideraram magra por causa da sua pancinha proeminente.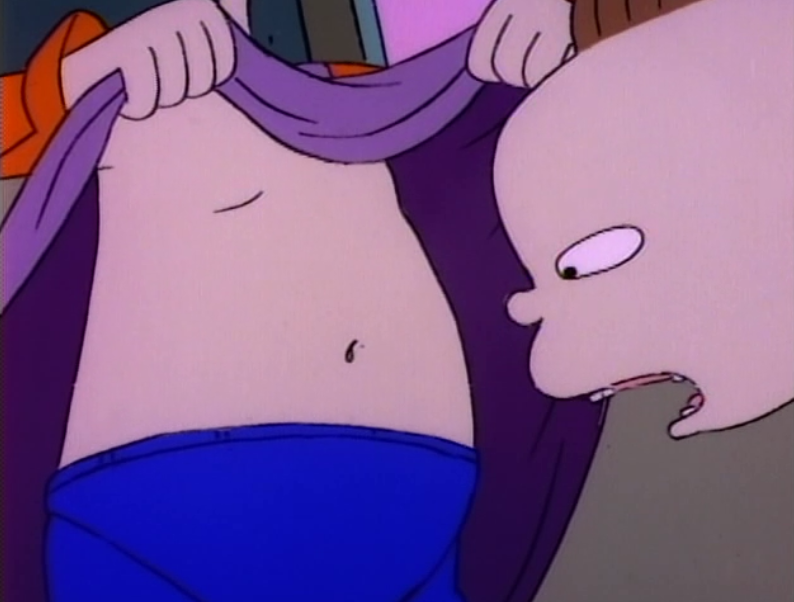 10.
Quem nunca amou um vestido que ficou pequeno demais no M e largo demais no G?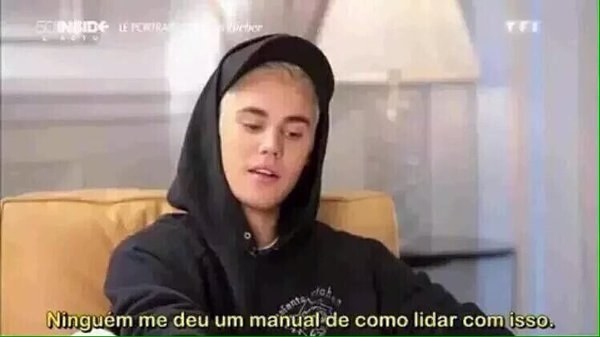 11.
A loja ideal para você não é nem as de forma minúscula como as lojas de departamento, nem as plus size.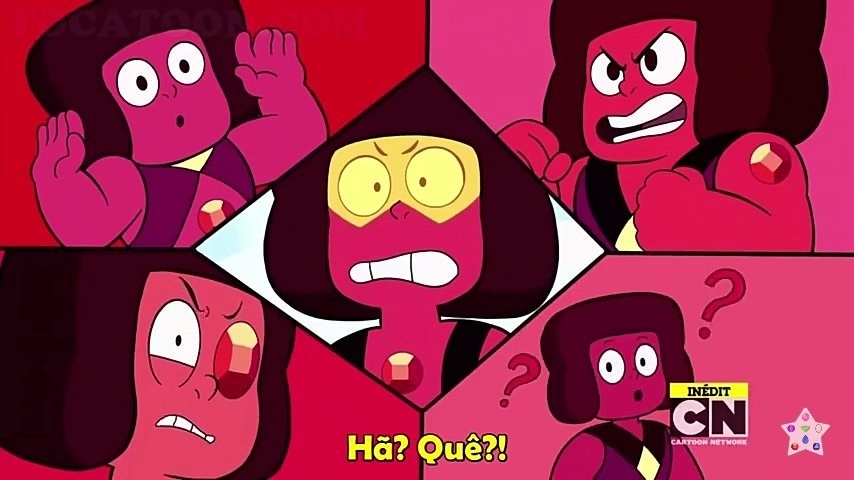 12.
Ninguém que não seja nem magra nem gorda como você entende esse conceito.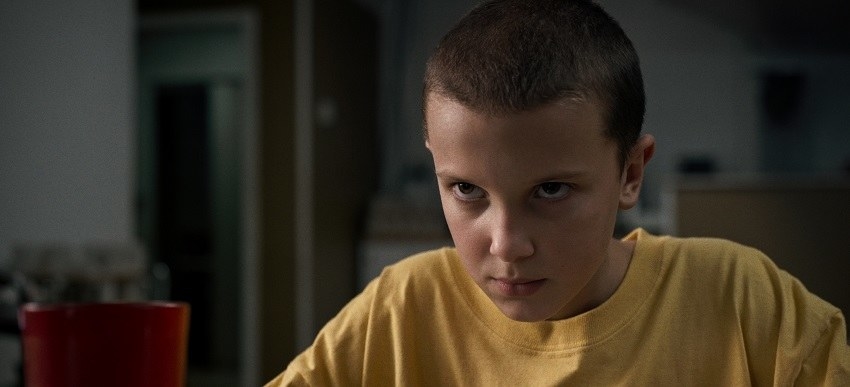 Looks like there are no comments yet.
Be the first to comment!