1.
Utilizar o mesmo sutiã por mais de uma semana sem lavar.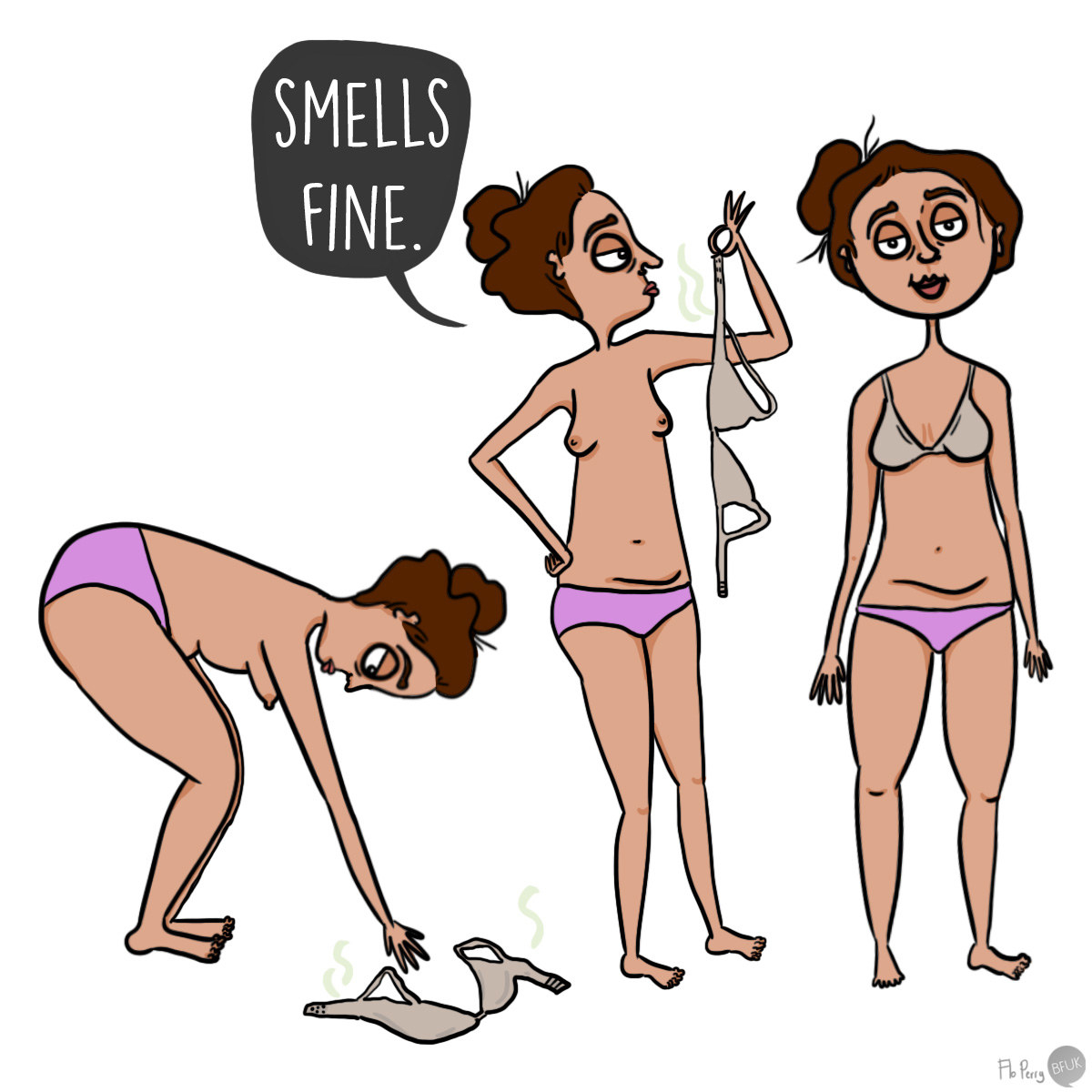 2.
Examinar cuidadosamente um absorvente interno depois de tirá-lo.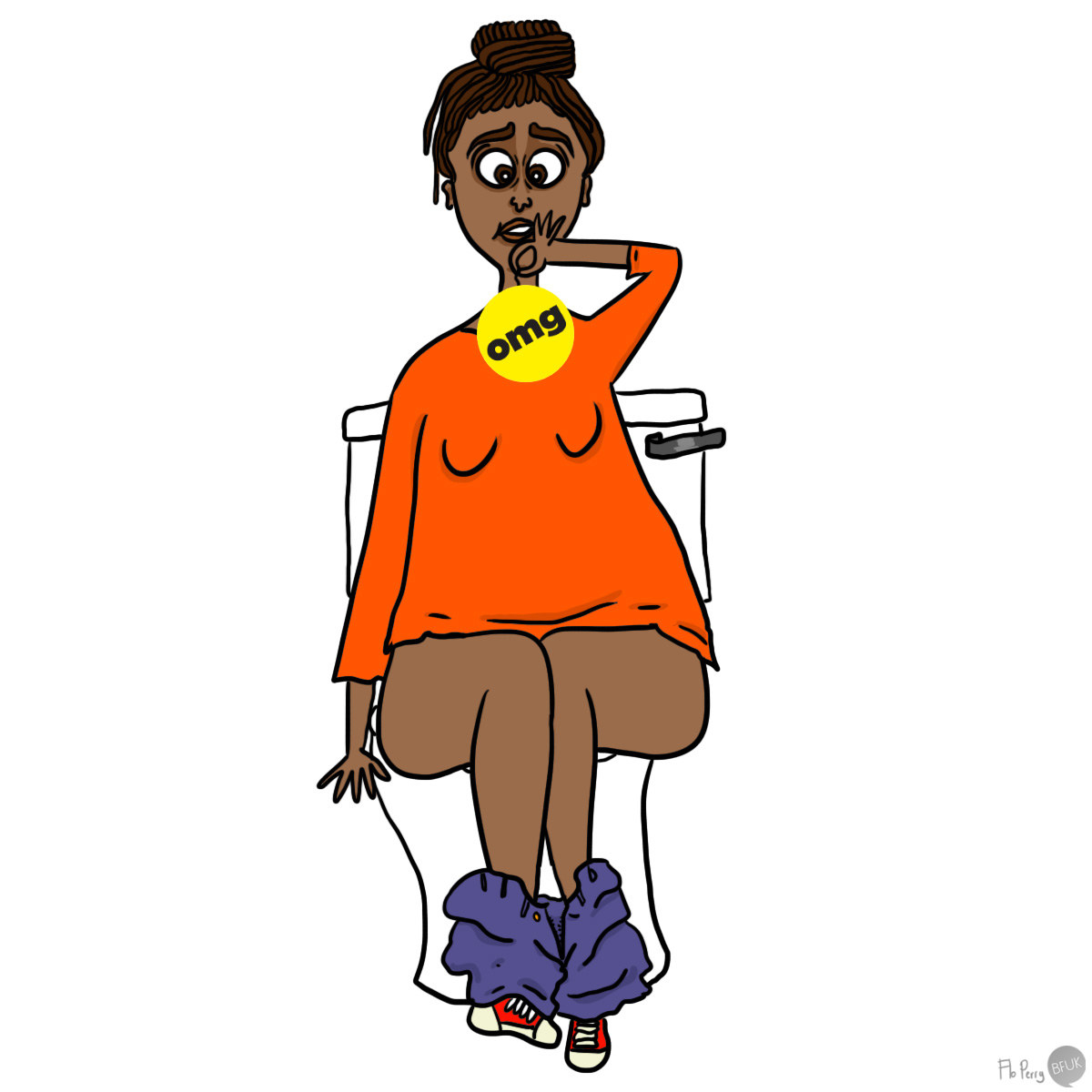 3.
Curtir bastante desencravar os pelinhos da perna.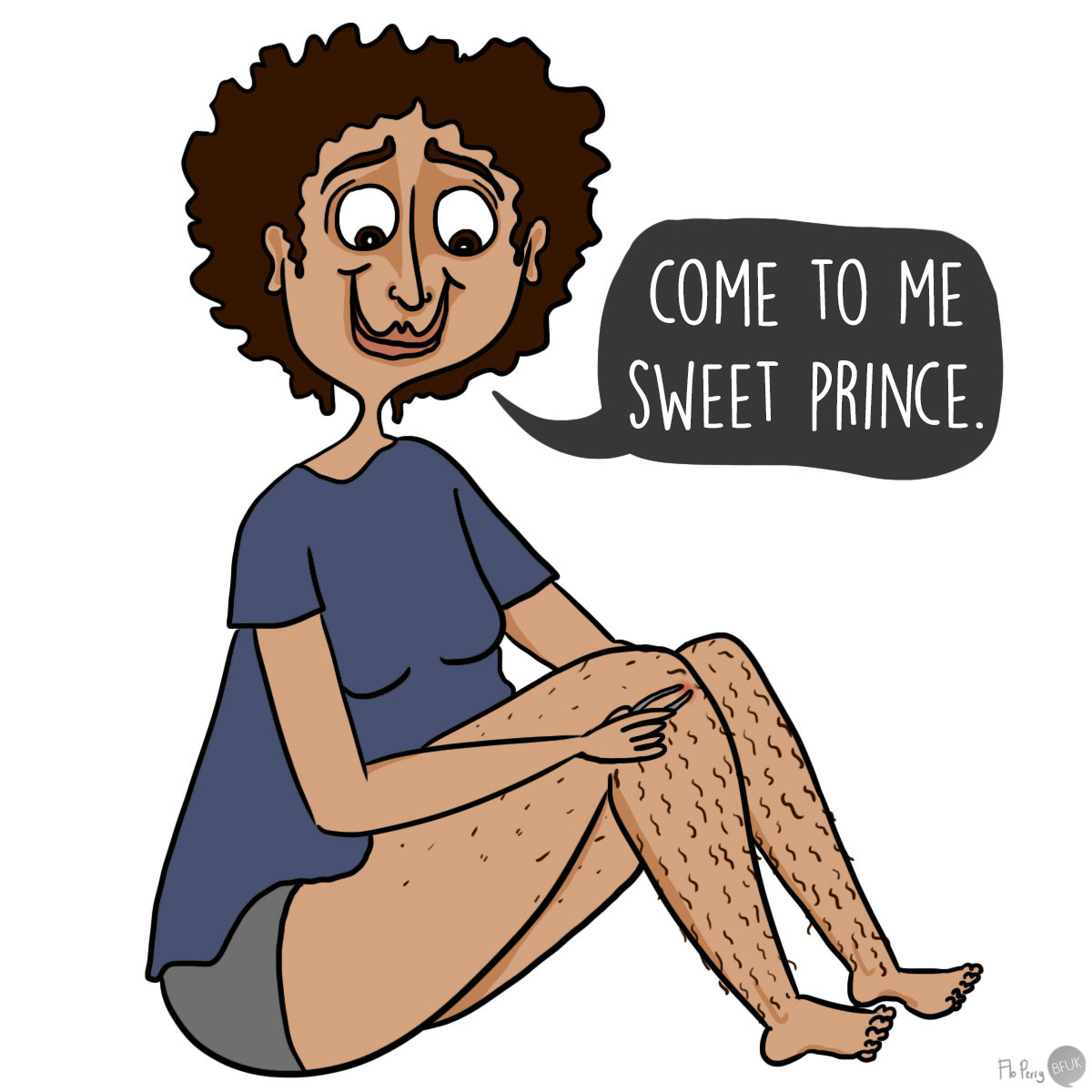 4.
Assim como a sensação de tirar um cabelo que ficou preso no cofrinho durante o banho.
5.
Simplesmente descansar a mão nos pelinhos pubianos quando está largada no sofá.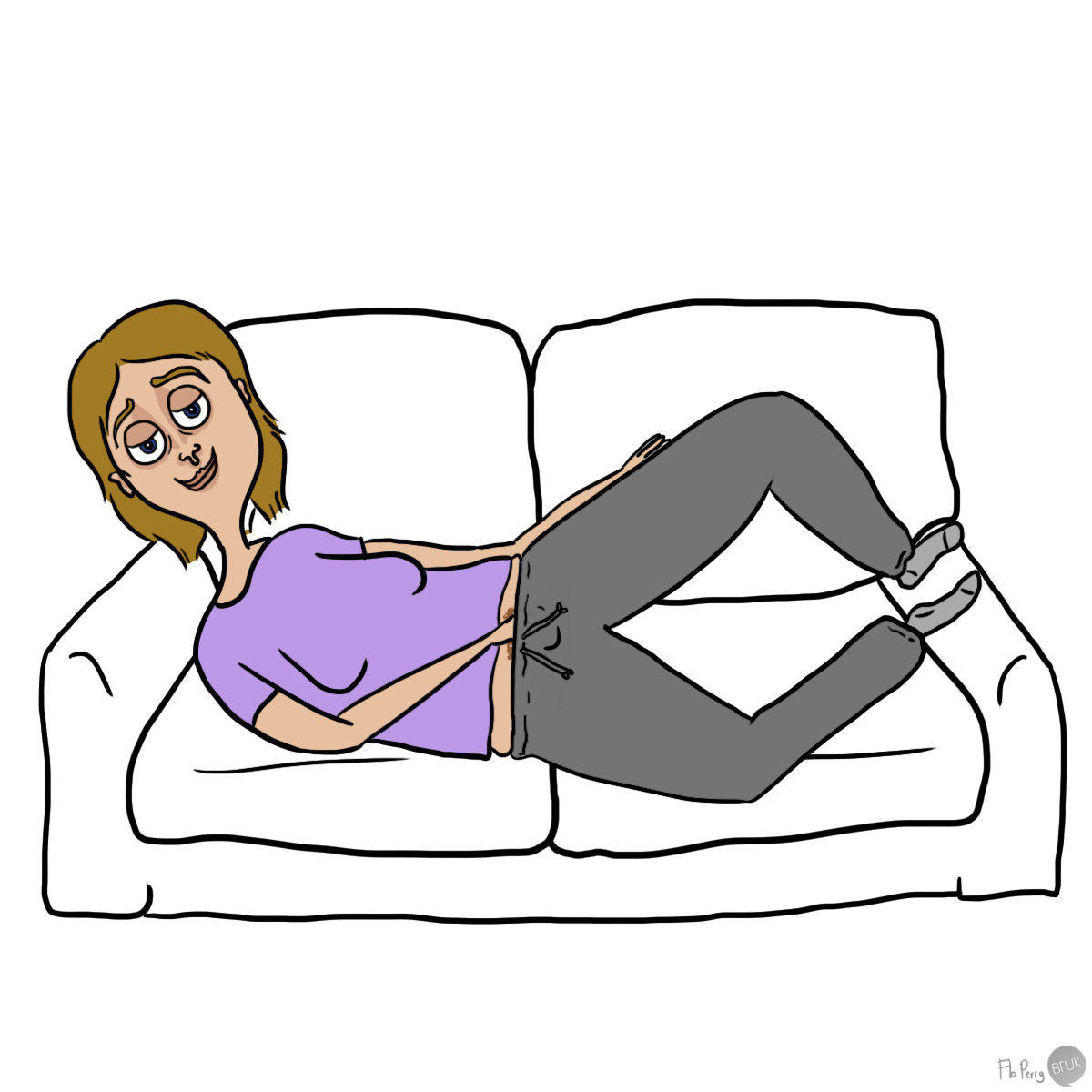 6.
Cheirar a calcinha quando não lembra se ela está limpa ou não.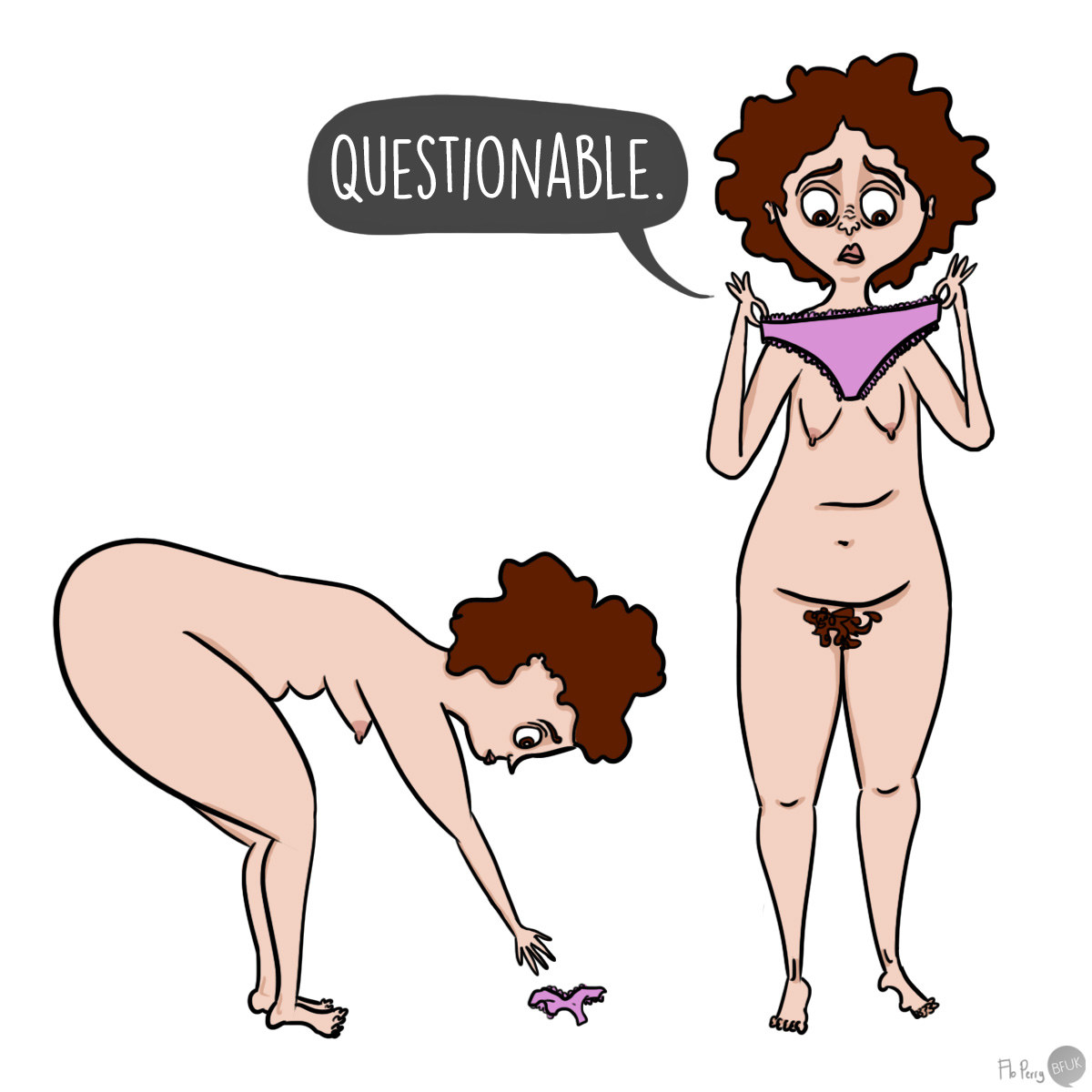 7.
Pescar restos de comida que caíram no sutiã.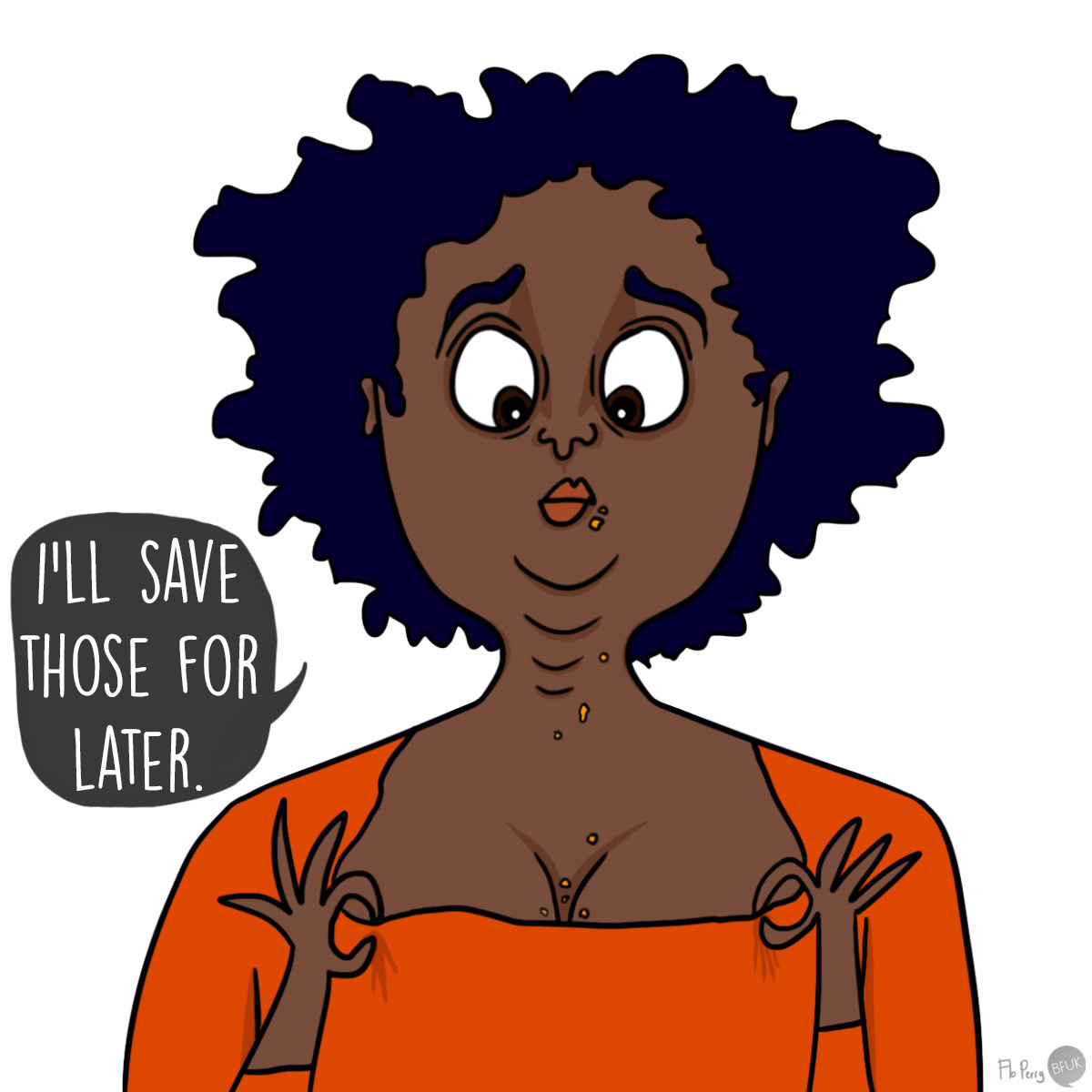 8.
Tirar o sutiã sem tirar a camiseta ou levantar do sofá.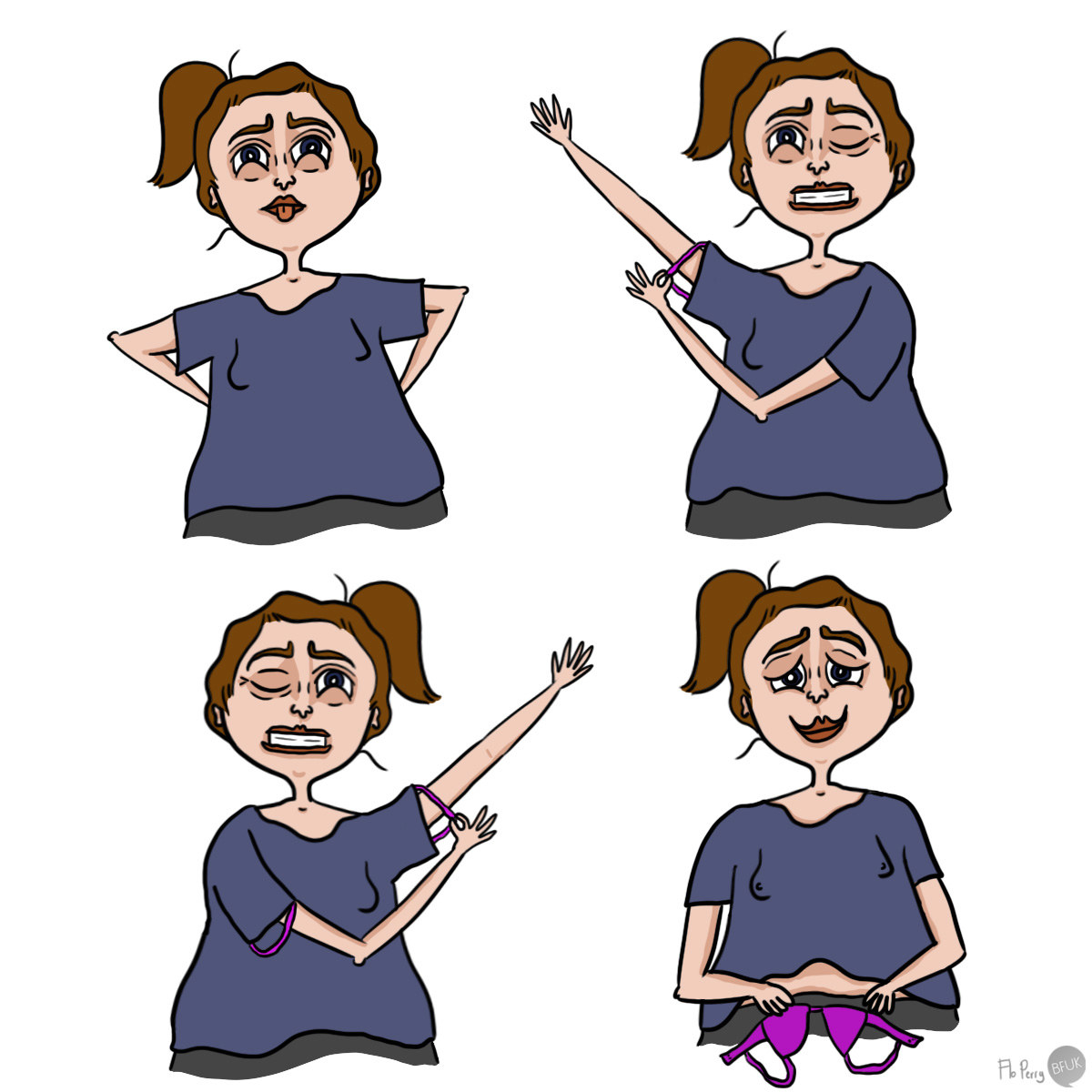 9.
Depilar apenas as partes do corpo que o mundo verá.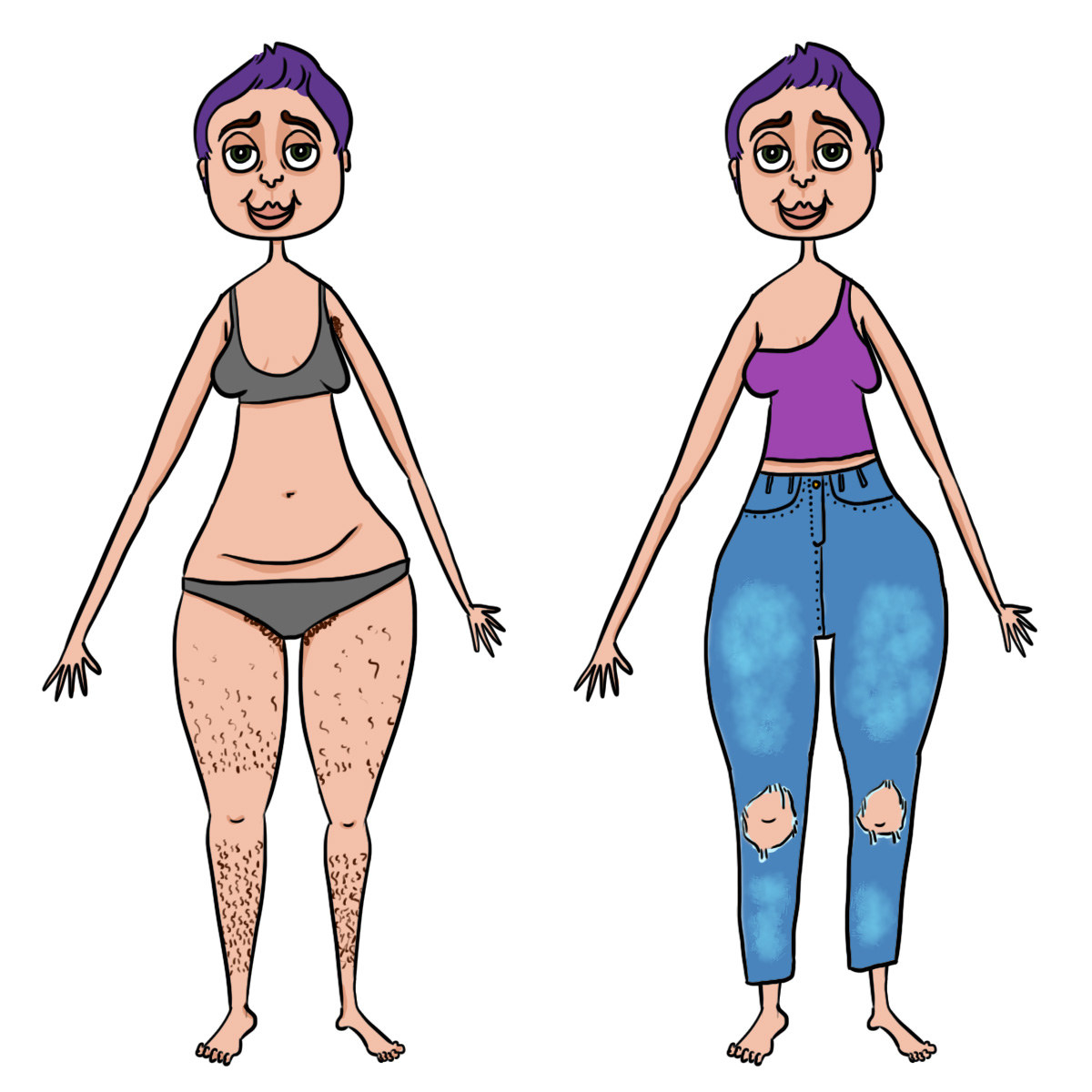 10.
Usar o sutiã como uma segunda bolsa.
11.
Se distrair com seus seios quando você deveria estar se vestindo.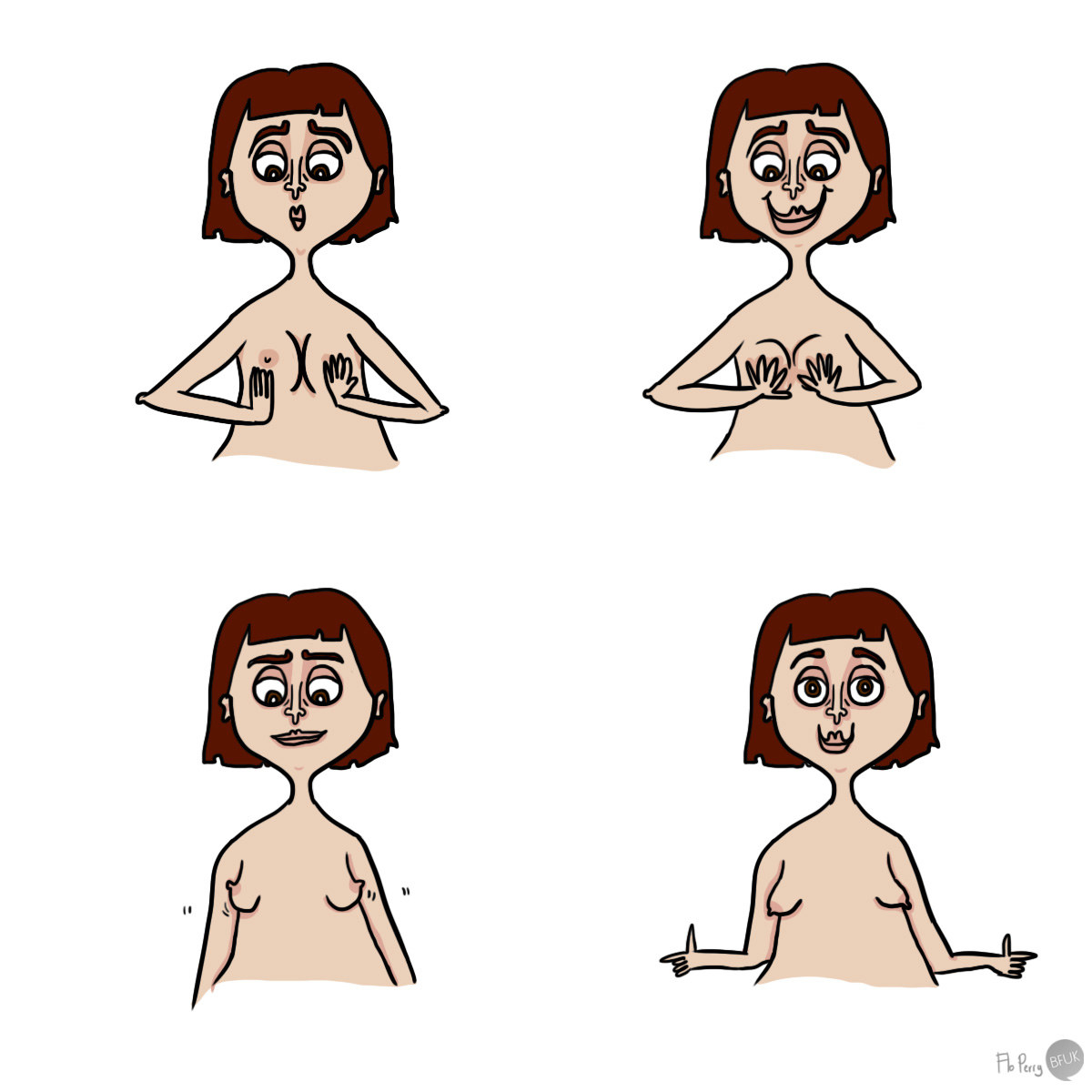 Este post foi traduzido do inglês.
Looks like there are no comments yet.
Be the first to comment!