1.
Ficou apertando os dois e imaginando como seria usar um espartilho.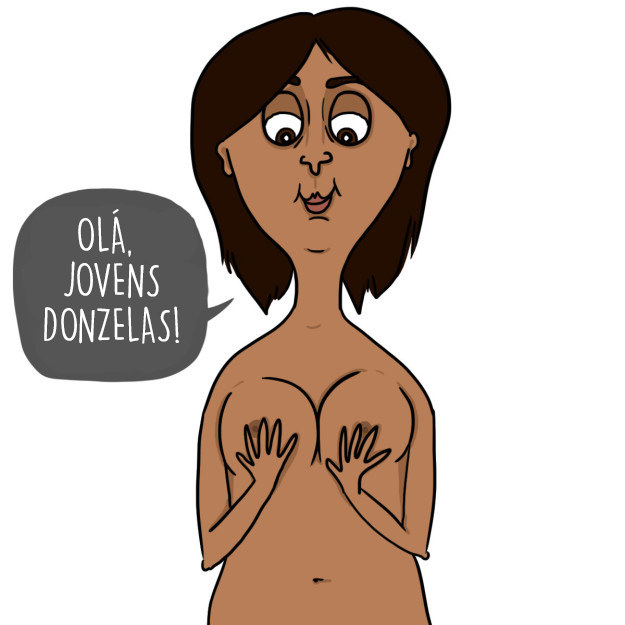 2.
Tentou fazer seus seios chegarem até o pescoço.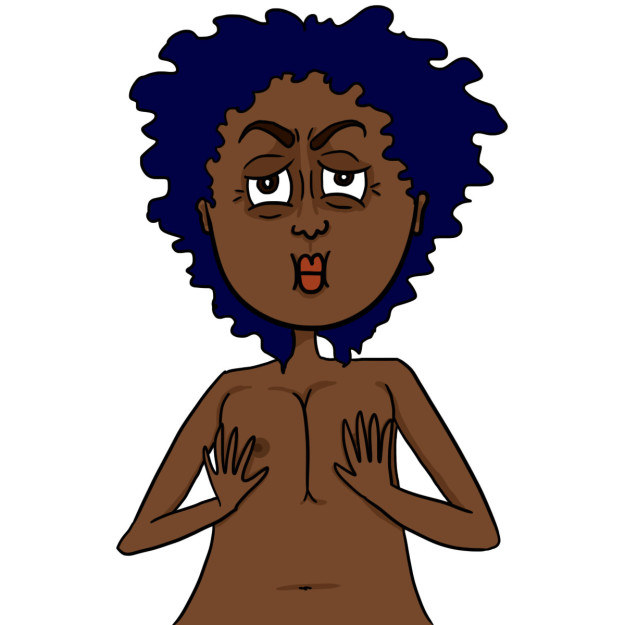 3.
Tentou pesá-los ou, pelo menos, imaginou o quanto eles pesam. 4.
Pulou para cima e para baixo um pouco só para vê-los quicar. 5.
Imaginou como seus peitos vão estar quando você tiver 87 anos. 6.
Segurou seus peitos quando teve que enfrentar uma escada sem sutiã. 7.
Ou dar uma corridinha. 8.
Casualmente segurou seu peito enquanto estava assistindo TV. 9.
Admirou as coisas estranhas que seus peitos e a gravidade podem fazer juntos. 10.
Observou maravilhada como seus mamilos mudam quando você está com frio.
11.
E tirou um minuto para admirar que lindos seus peitos são.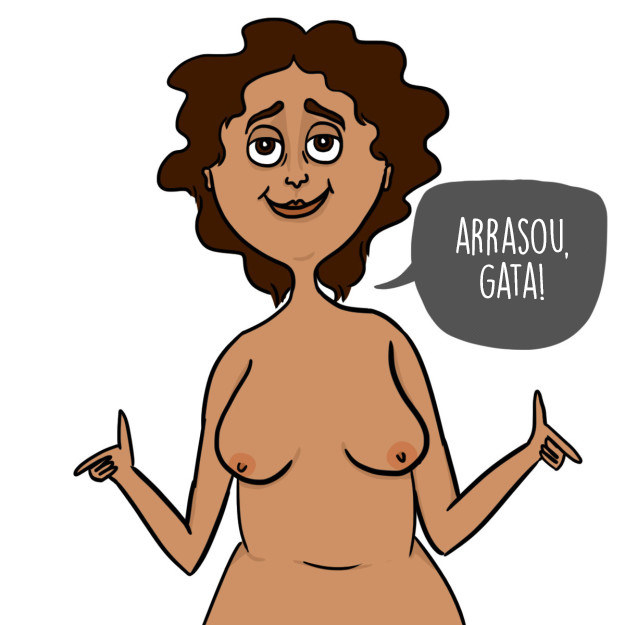 Este post foi traduzido do inglês.
Looks like there are no comments yet.
Be the first to comment!