A Polícia Federal já tinha feito buscas no apartamento de Geddel Vieira Lima, apreendido o celular e até prendido o ex-ministro de Michel Temer. Mas foi graças a uma pessoa que resolveu ligar para a PF que os investigadores descobriram o apartamento onde Geddel guardava a montanha de dinheiro vivo.
Em 14 de julho deste ano, o Núcleo de Inteligências da Polícia Federal recebeu uma ligação telefônica. Do outro lado da linha, a pessoa contou a seguinte história: Geddel tinha um apartamento que guardava diversas caixas com documentos.
O endereço em tese, servia para guardar os pertences do pai do ex-ministro. Policiais decidiram então ir a campo e falar com vizinhos, que relataram uma história parecida.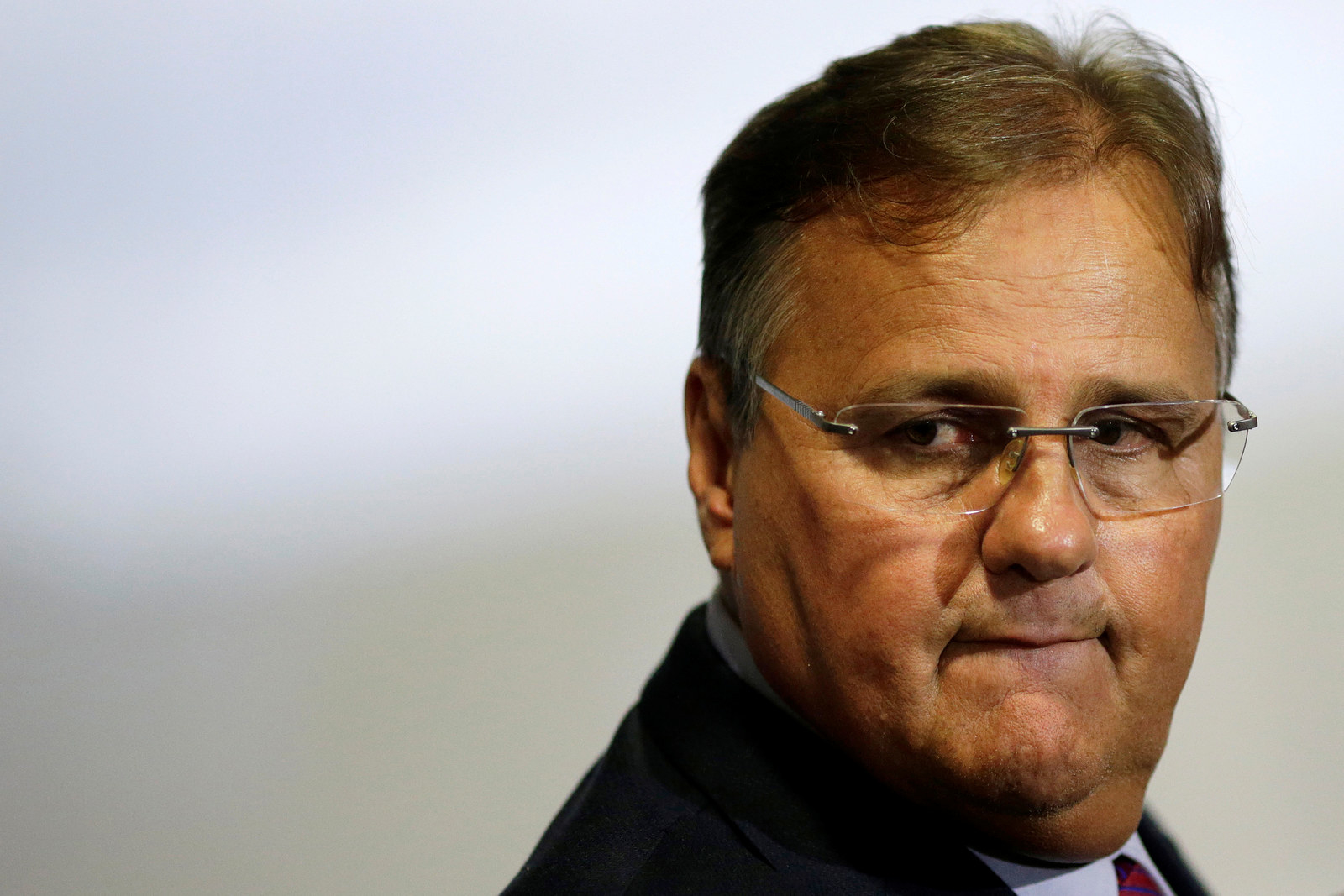 A Justiça então autorizou a busca no local. E o resultado foi esse, registrados pela PF em fotos. É tanto dinheiro que os policiais preferiram não fazer estimativas e só terão o número definitivo após a contagem no banco.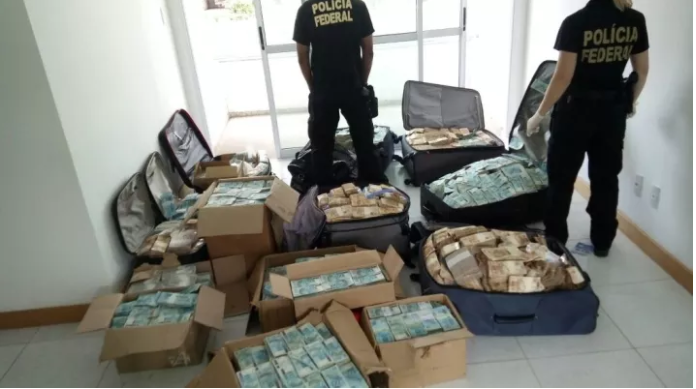 Looks like there are no comments yet.
Be the first to comment!