1.
Achar que tinha colocado o absorvente interno corretamente – até começar a caminhar.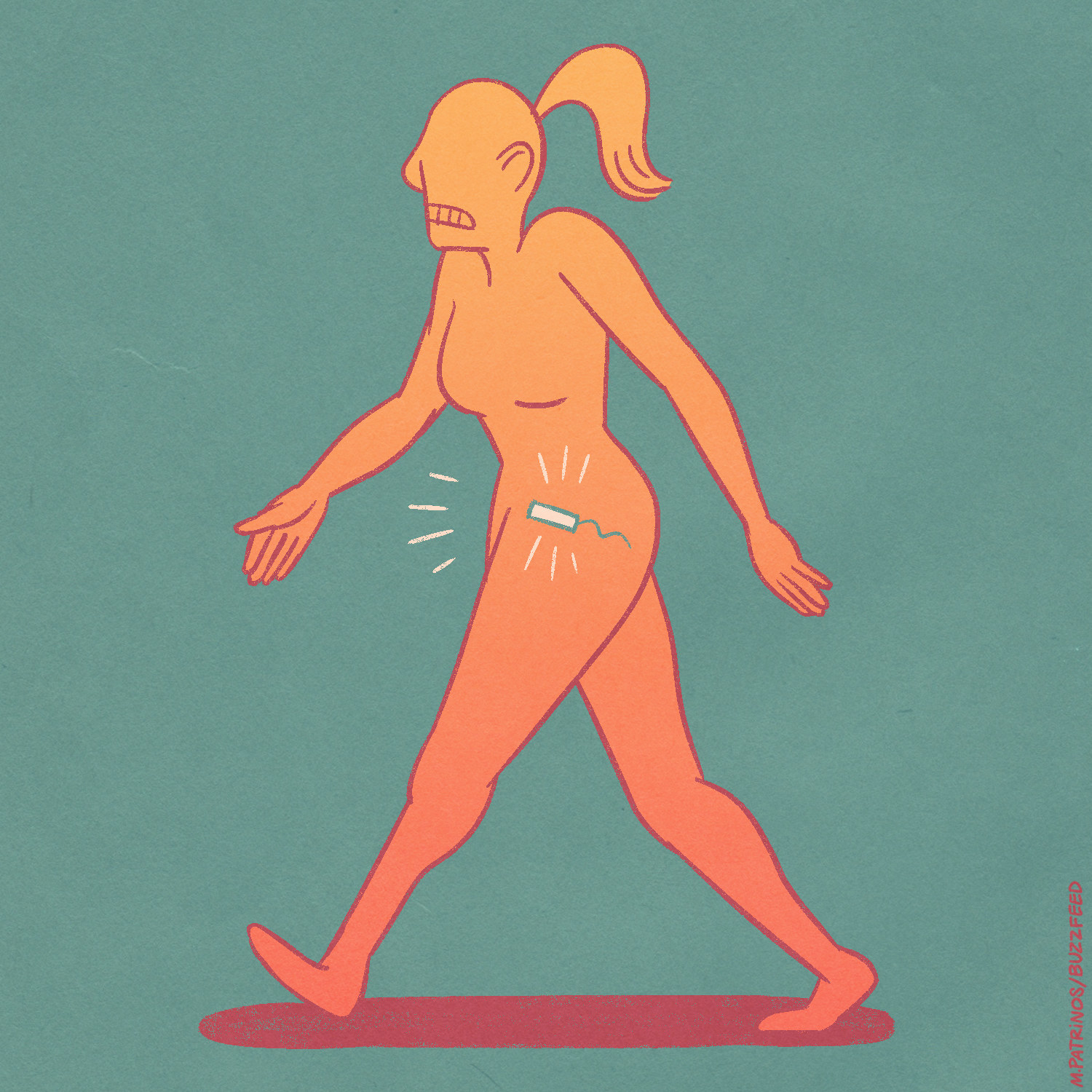 2.
Puxar o absorvente e sem querer fazer o sangue voar.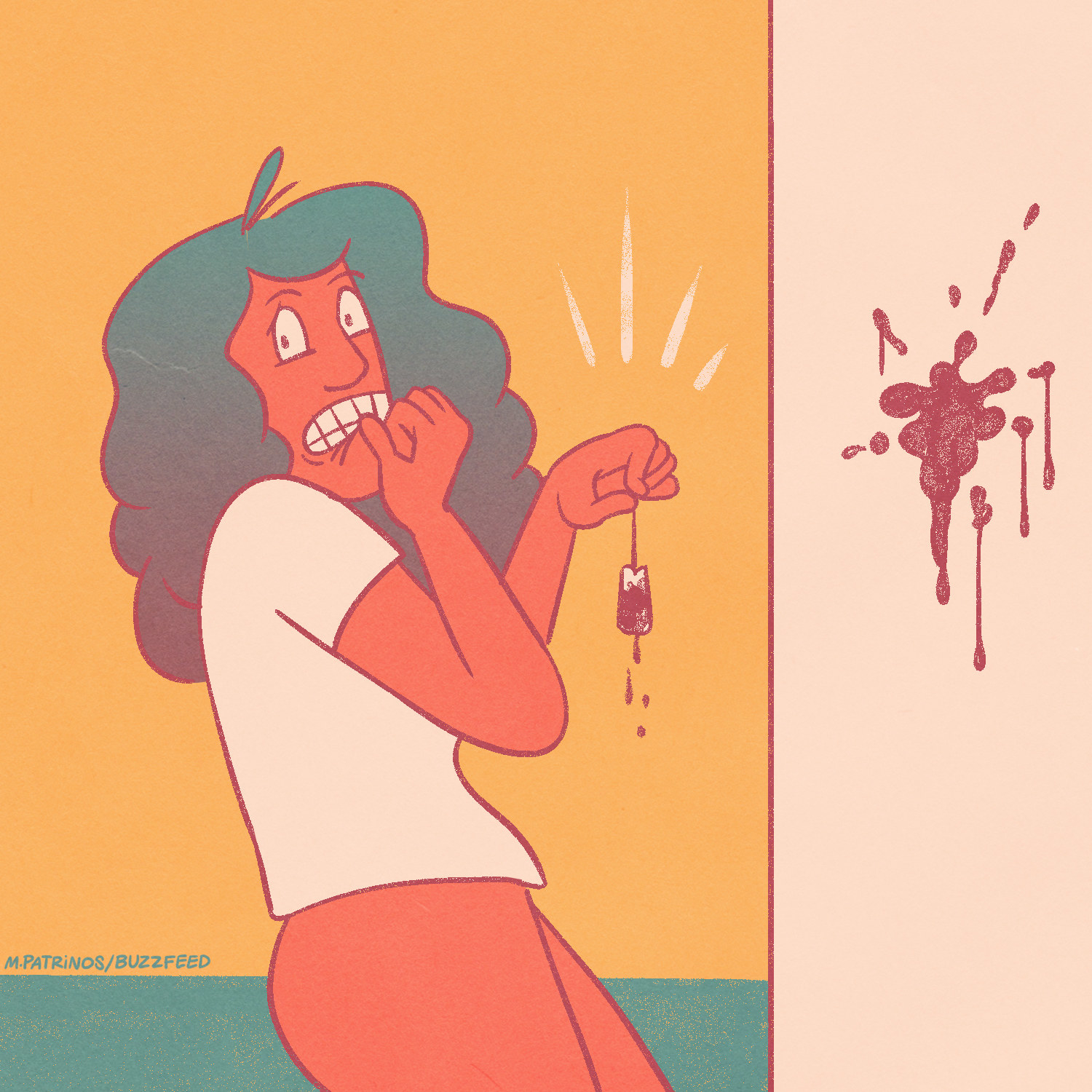 3.
Ter que enfiar o aplicador do absorvente até lá em cima.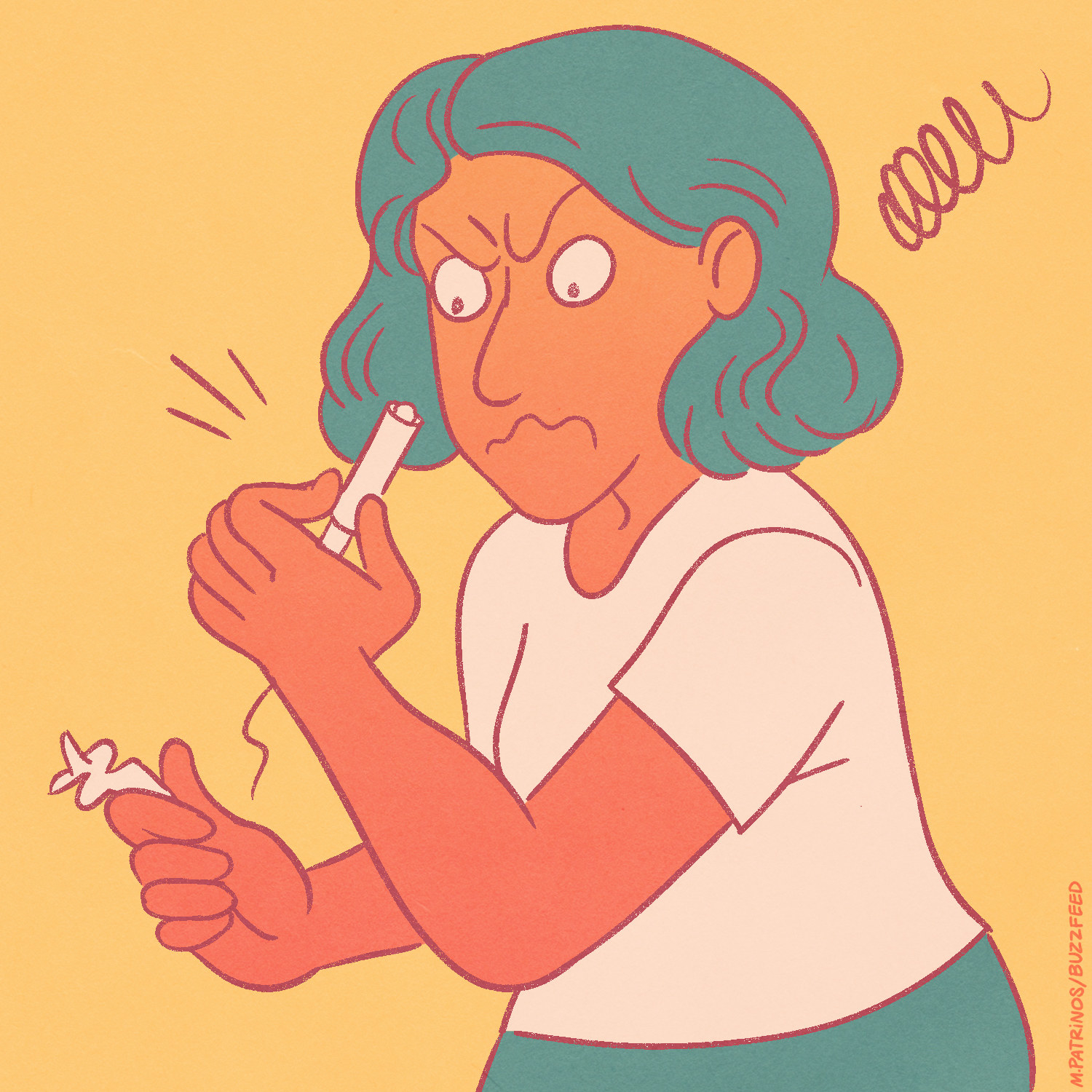 4.
Colocar um absorvente mini e depois perceber que o seu corpo tem outros planos para o seu fluxo menstrual.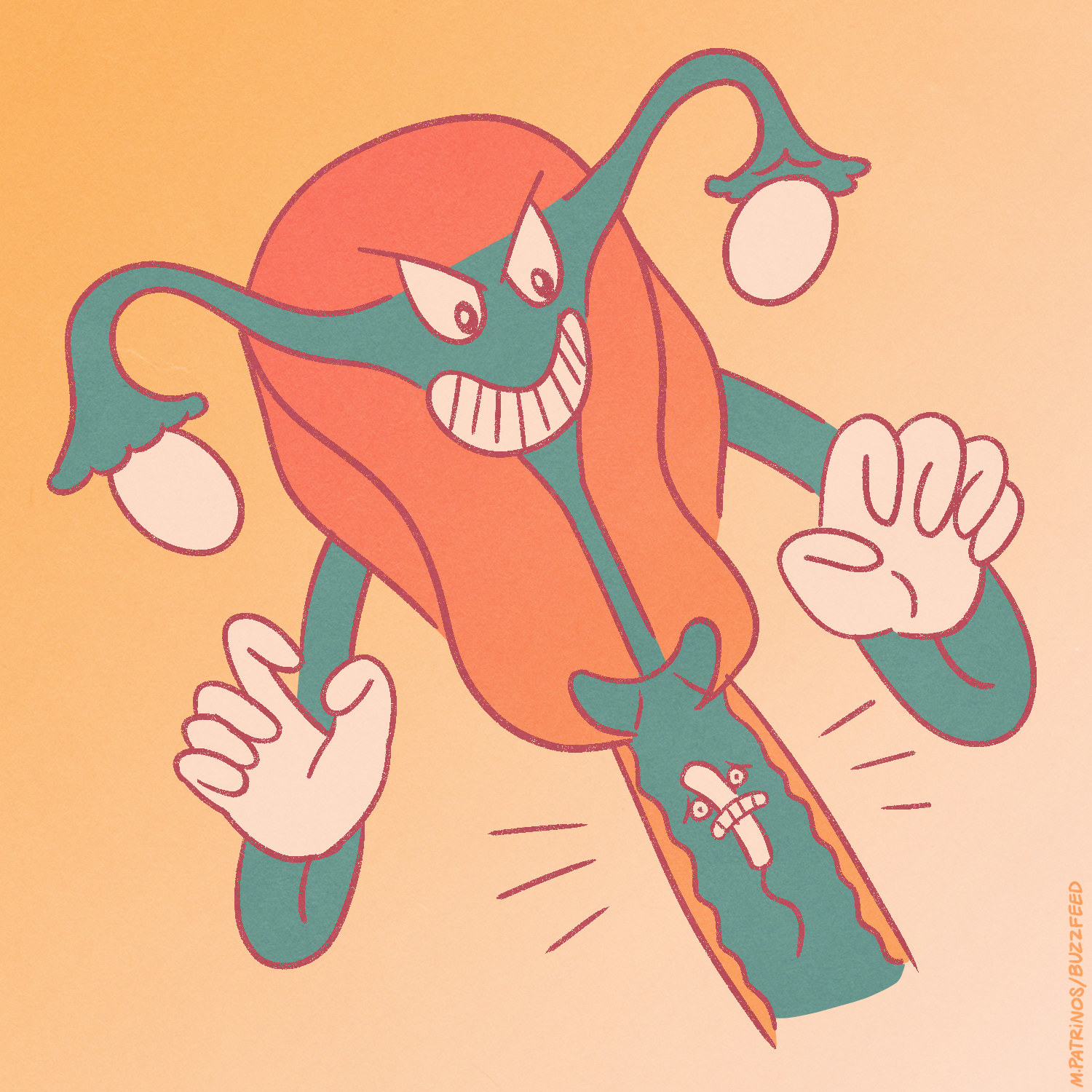 5.
Esquecer a hora em que você colocou o absorvente e entrar em pânico imediatamente.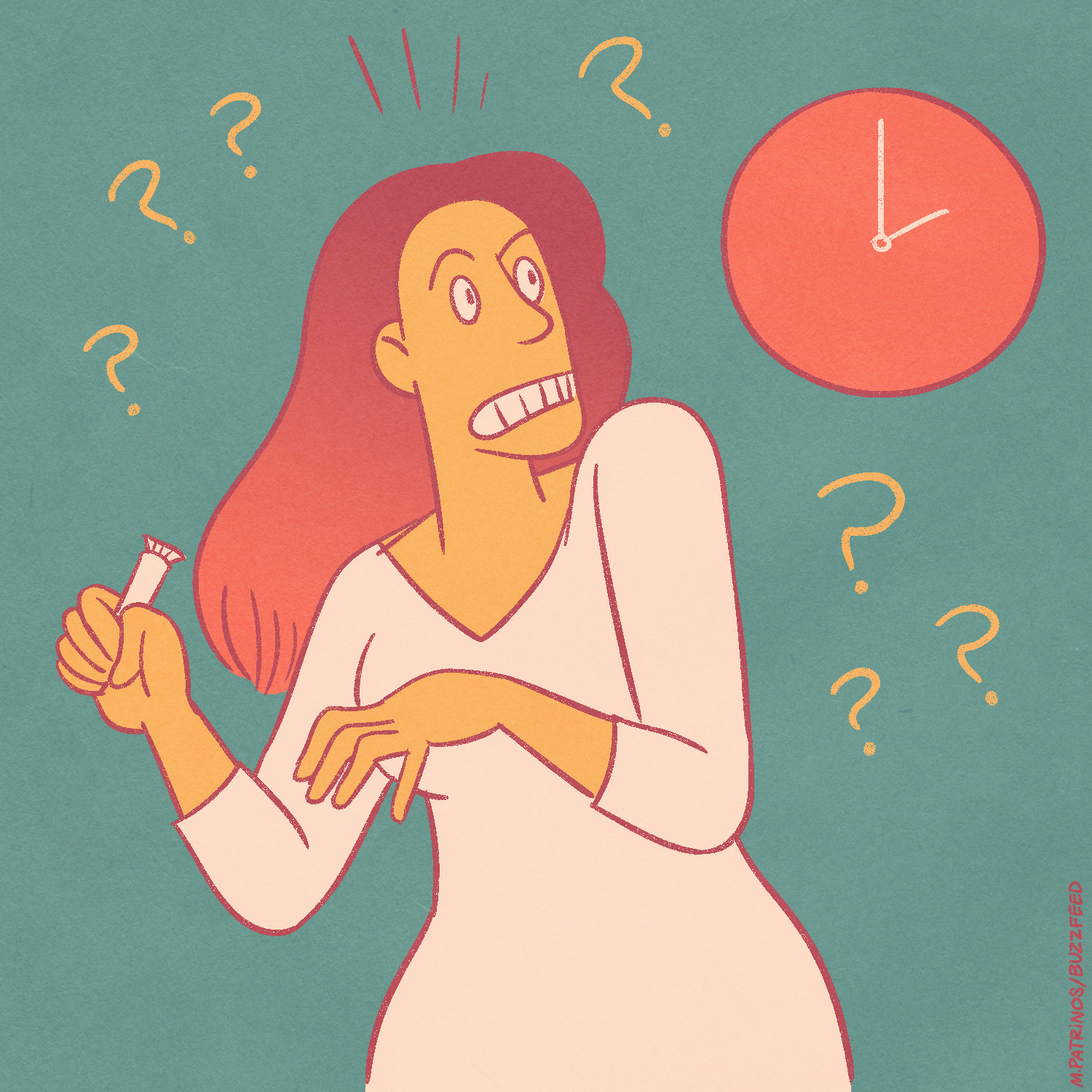 6.
Entrar em desespero ao tentar achar a cordinha e não conseguir encontrá-la de primeira.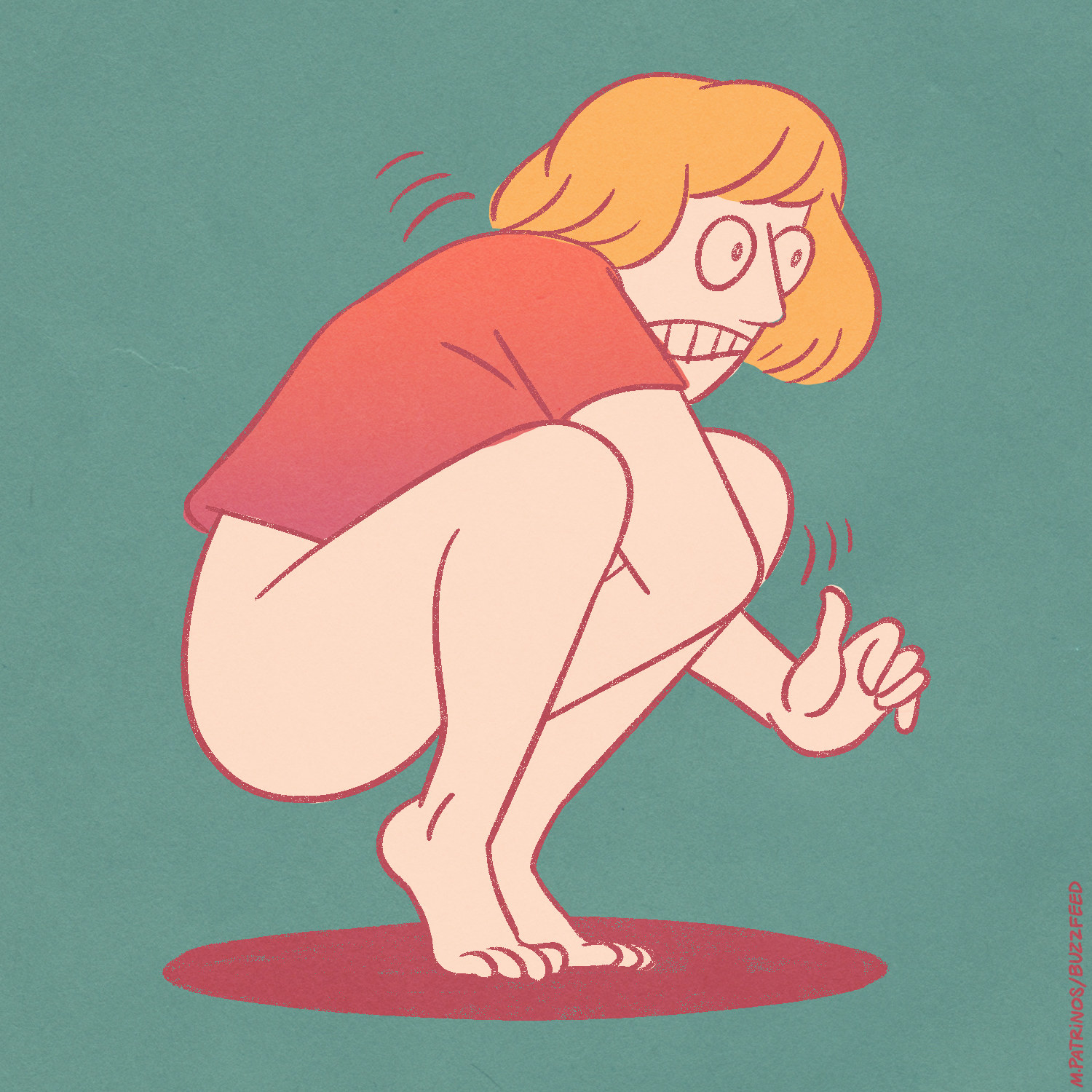 7.
Ficar imaginando que algum absorvente pode estar perdido no seu corpo porque você simplesmente se esqueceu de tirar.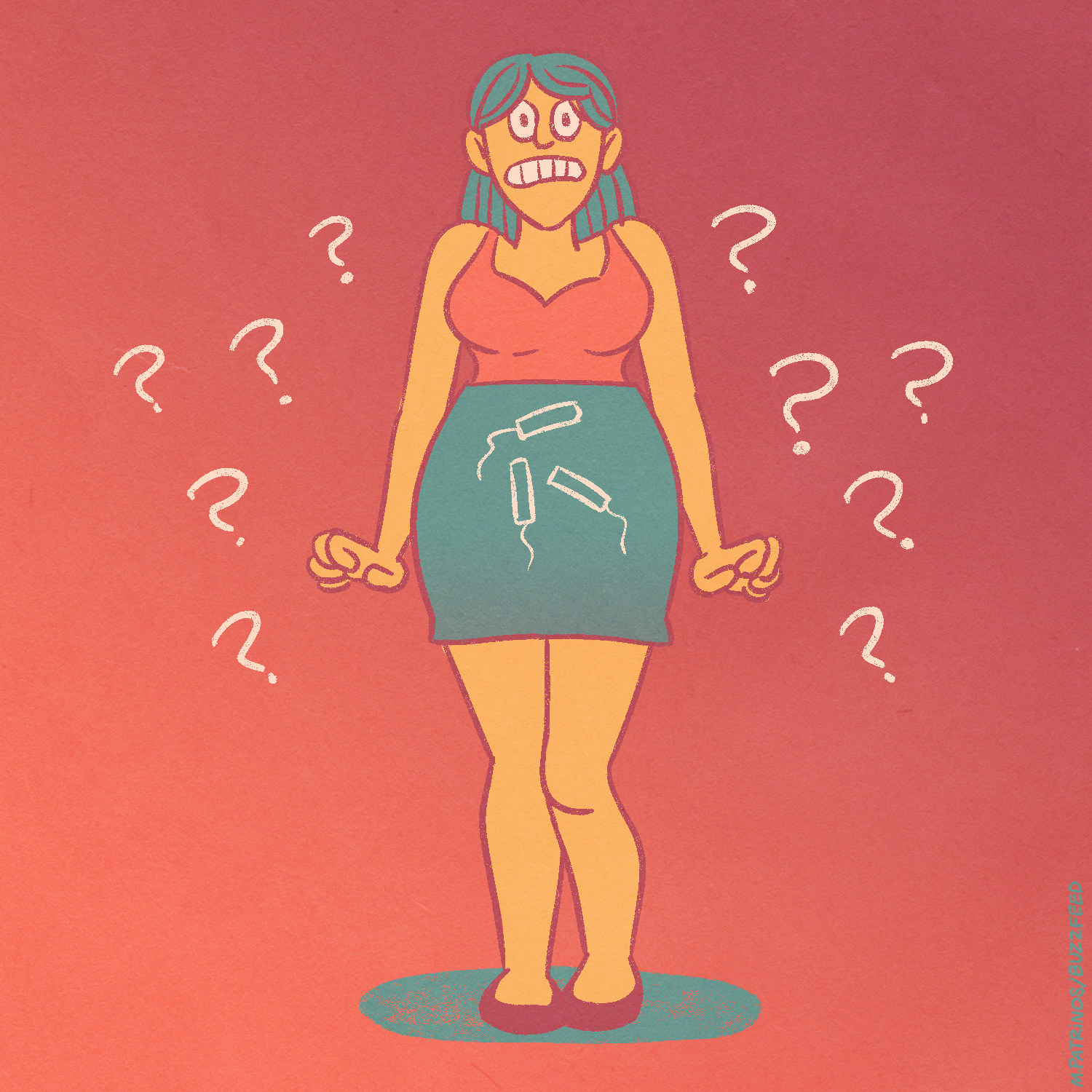 8.
Ver um comercial de absorvente interno na TV com uma garota de vestido branco fazendo acrobacias enquanto você está morta por dentro.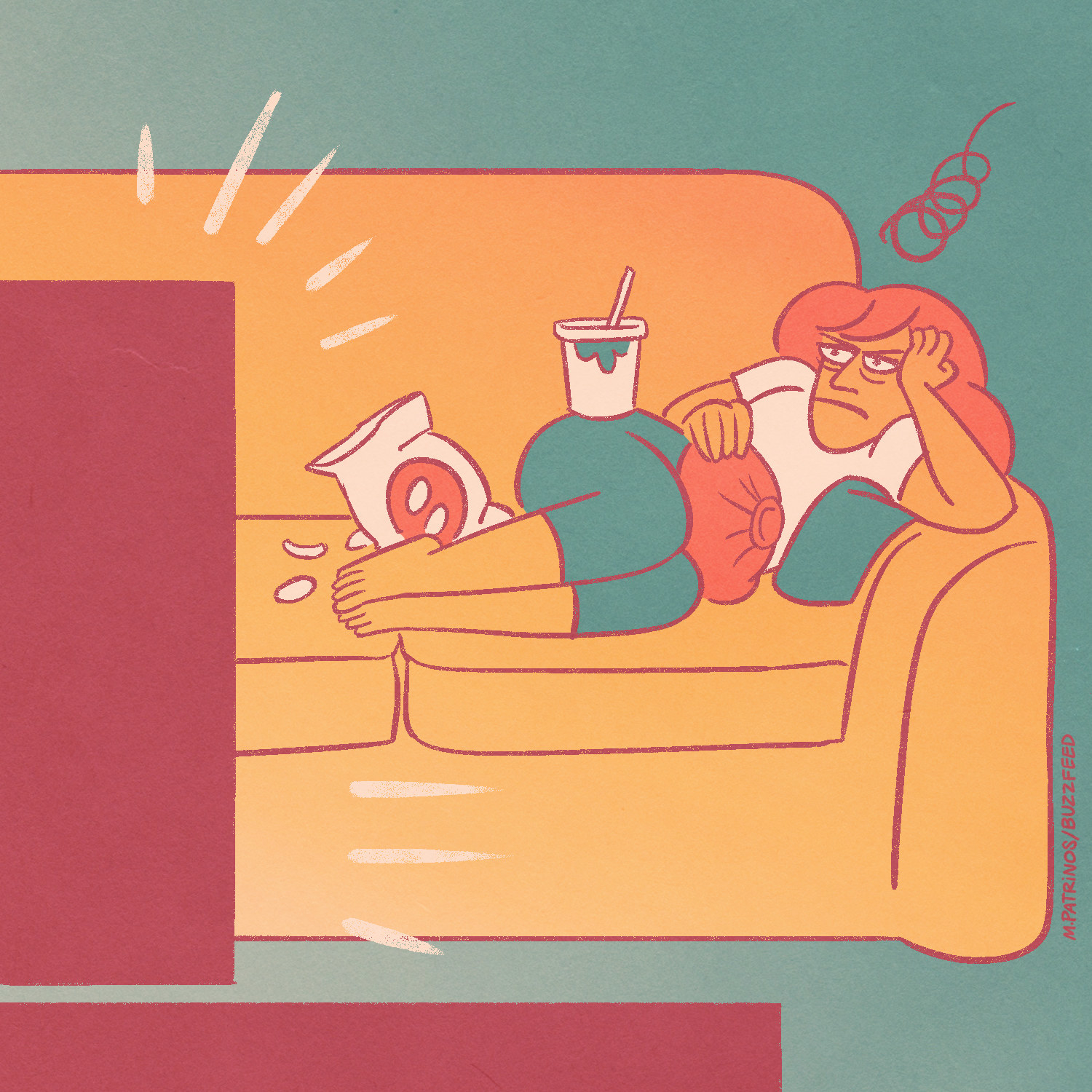 9.
E, por fim, tirar um absorvente interno... COMPLETAMENTE SECO.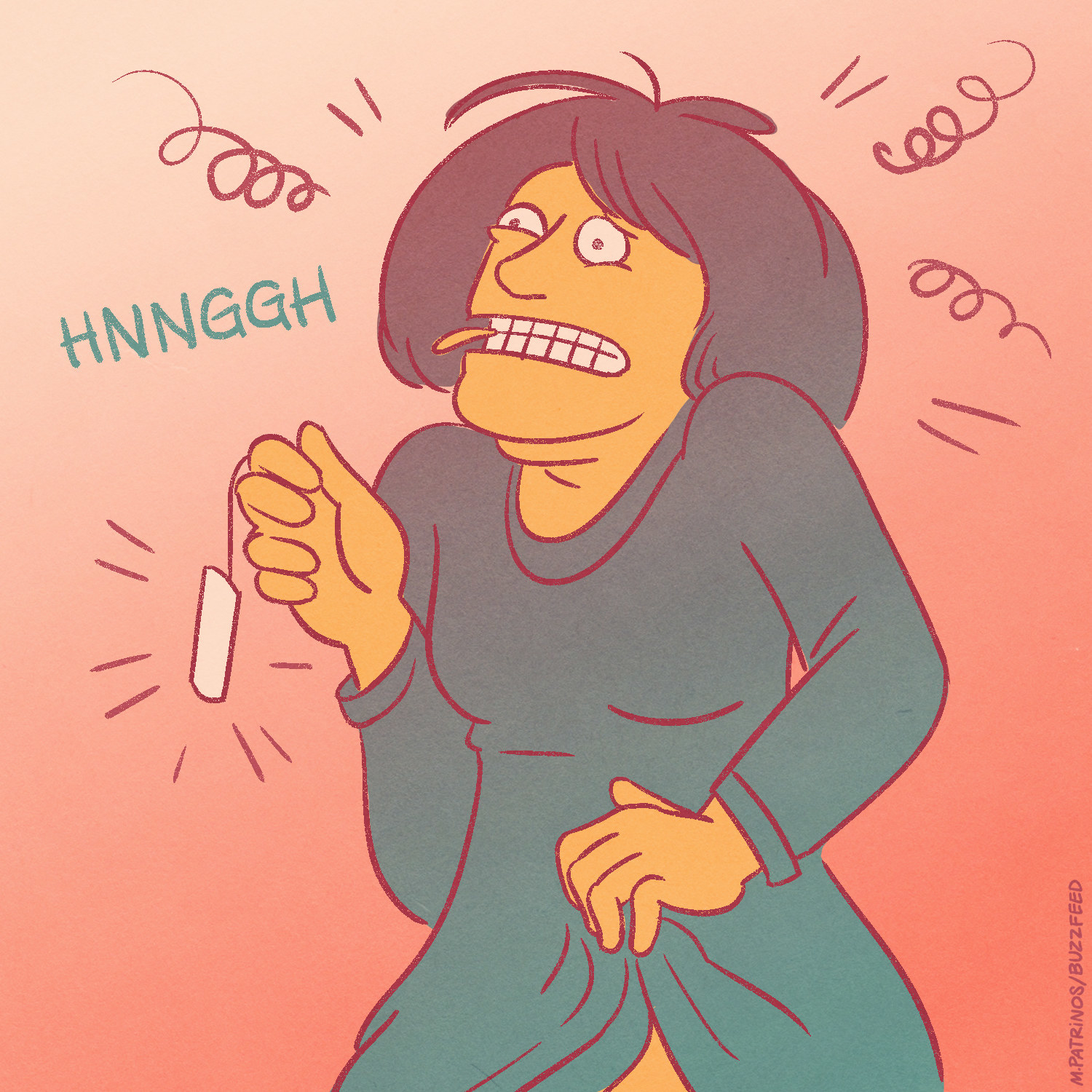 Looks like there are no comments yet.
Be the first to comment!