Não é segredo que a cantora Katty Perry está apoiando Hillary Clinton na eleição presidencial americana deste ano.
Ela é uma grande fã da ex-secretária de Estado, no geral.
No entanto, ela elevou sua admiração a outro nível na última sexta (28), quando se fantasiou e maquiou como Hillary Clinton para uma festa de Halloween.
"Fazendo uma pequena pré-festa antes de assumir a presidência #IMWITHME", ela escreveu na foto.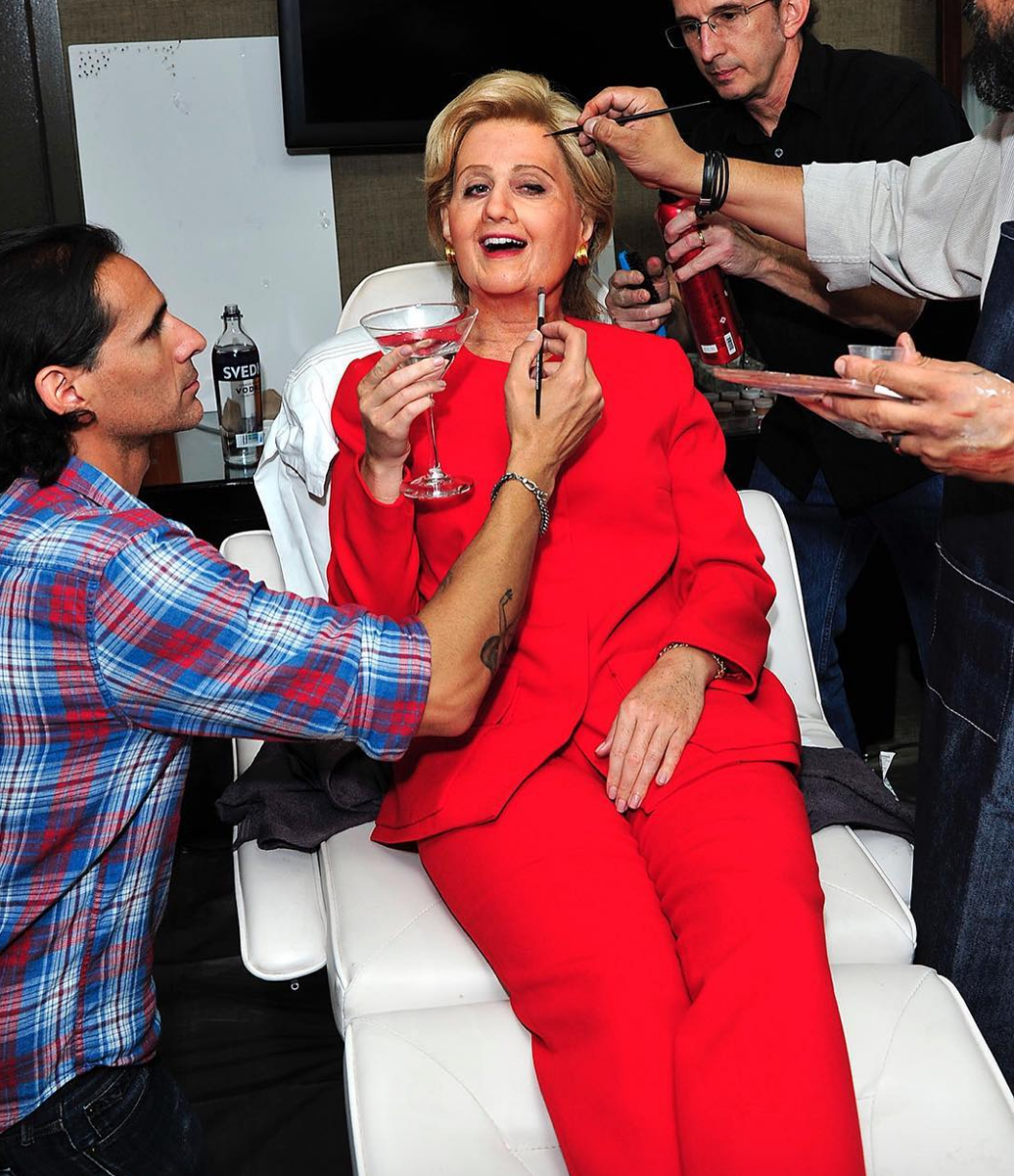 Mas, claro, representar Hillay não era o suficiente, então Katy Perry fez seu querido Orlando Bloom se vestir de Bill Clinton. Sim, por baixo de toda esta maquiagem, está Orlando Bloom.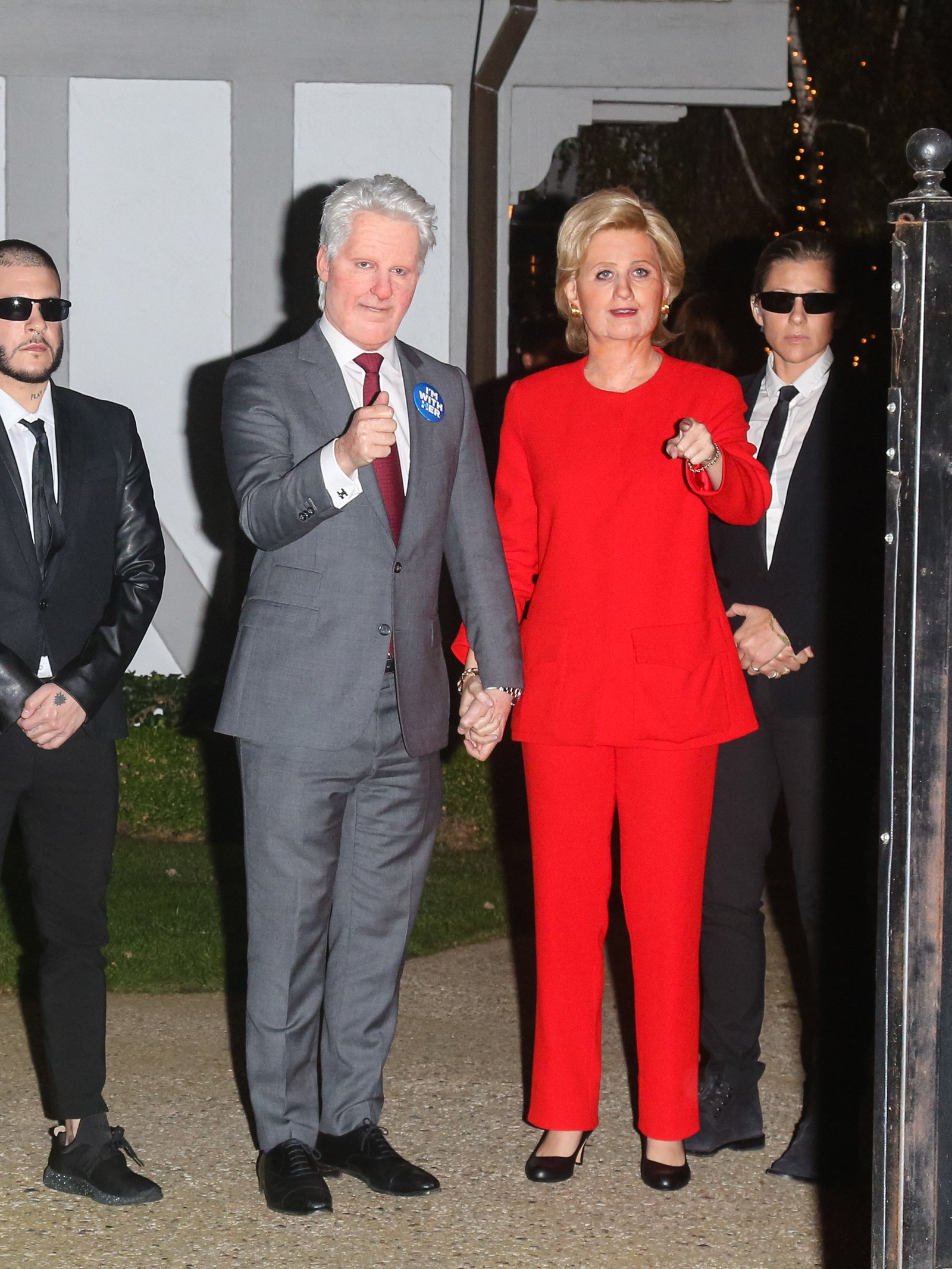 Ei, dizem que a imitação é a forma mais sincera de elogio, certo?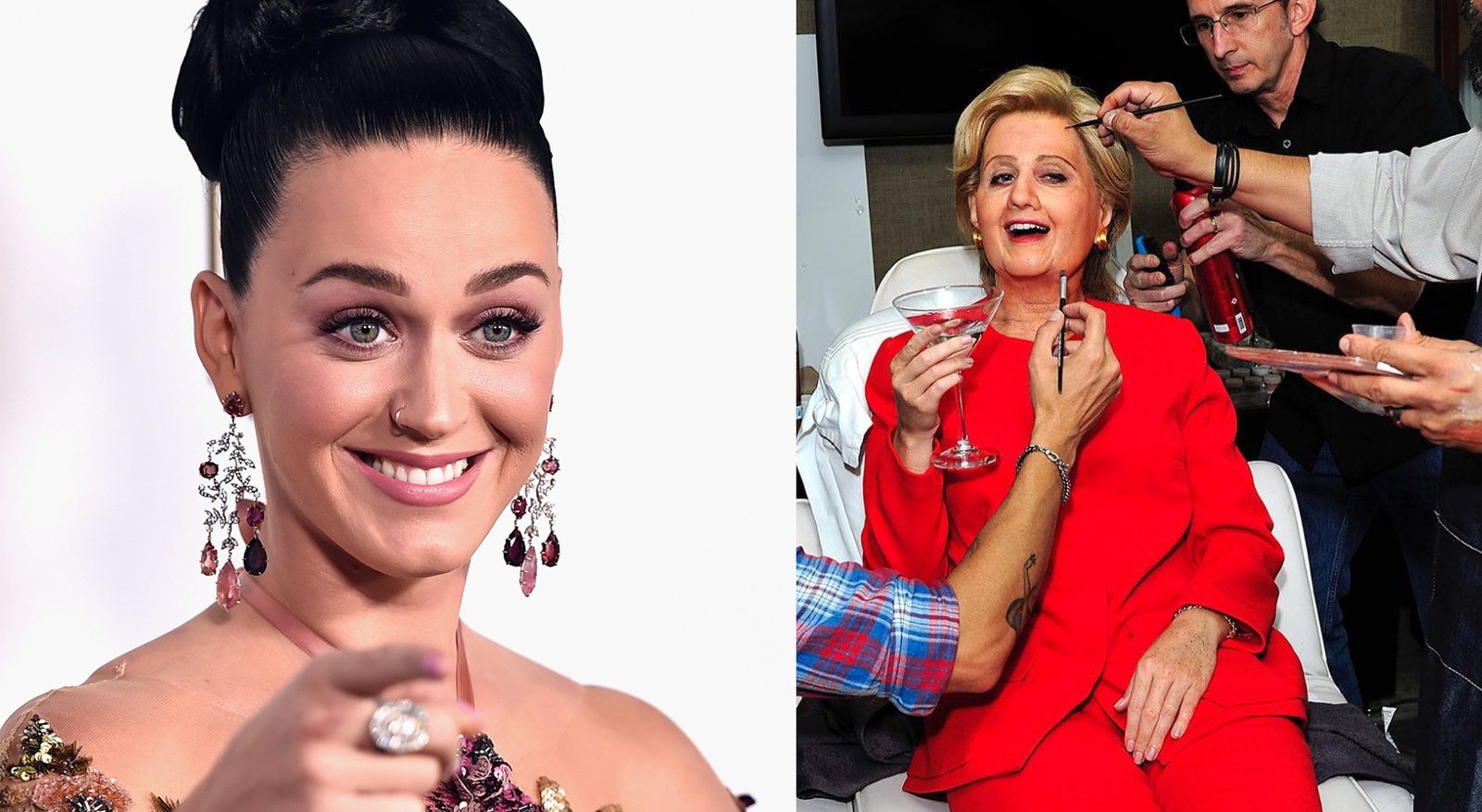 Looks like there are no comments yet.
Be the first to comment!