O duque e a duquesa de Cambridge liberaram os primeiros retratos oficiais do príncipe George e de sua irmãzinha, princesa Charlotte.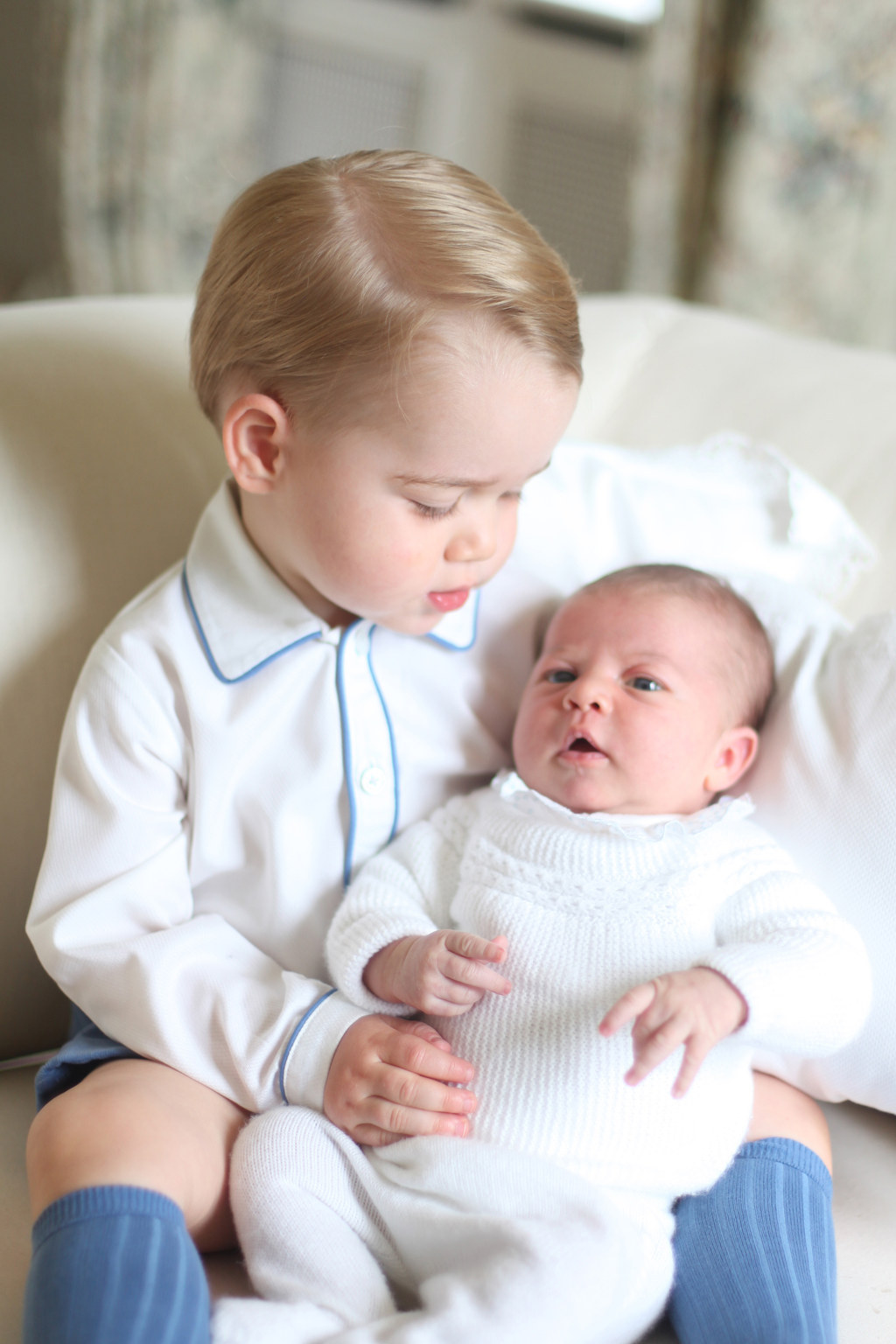 O retrato estava entre as quatro fotos da nova princesa e de seu irmão que foram publicadas no sábado.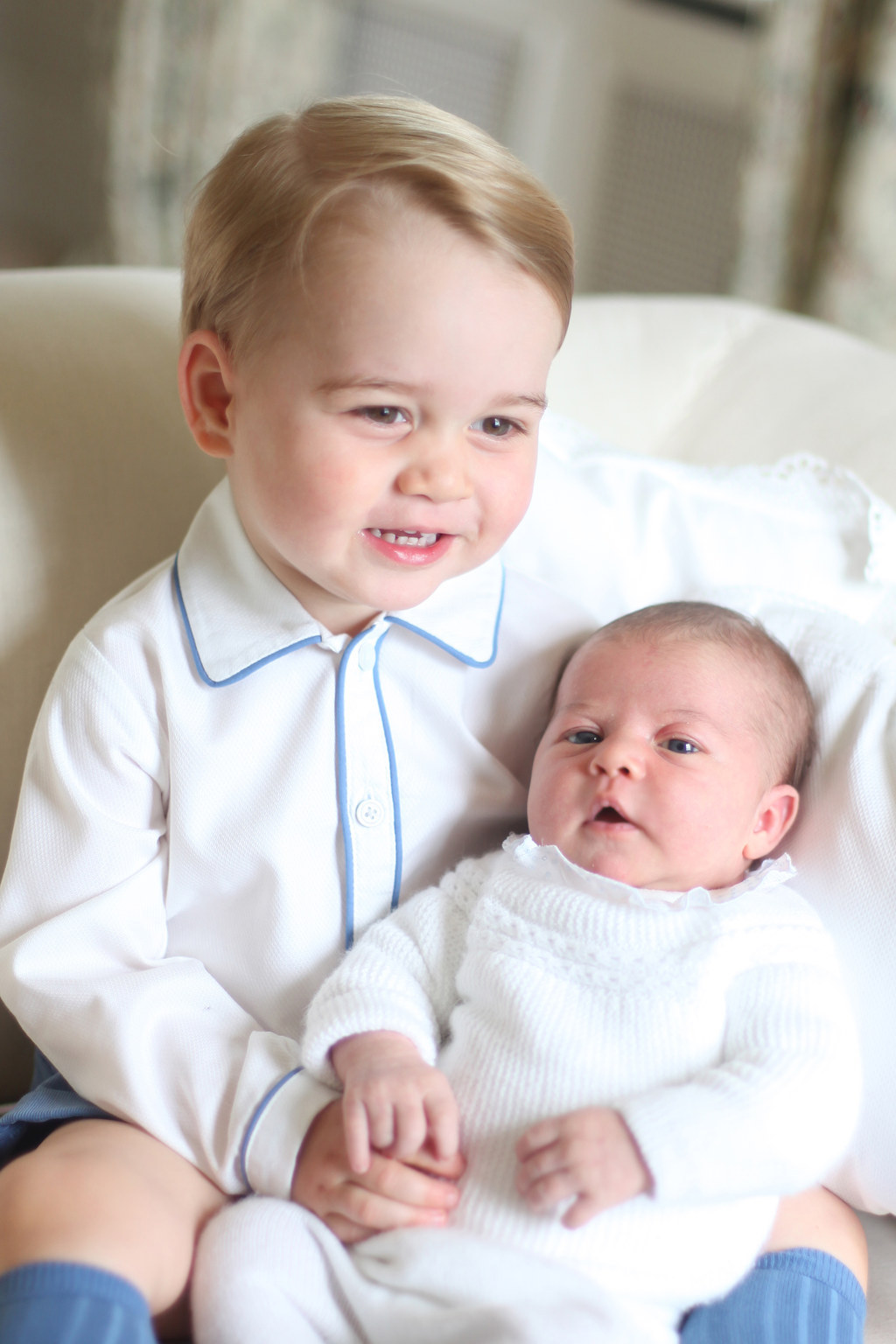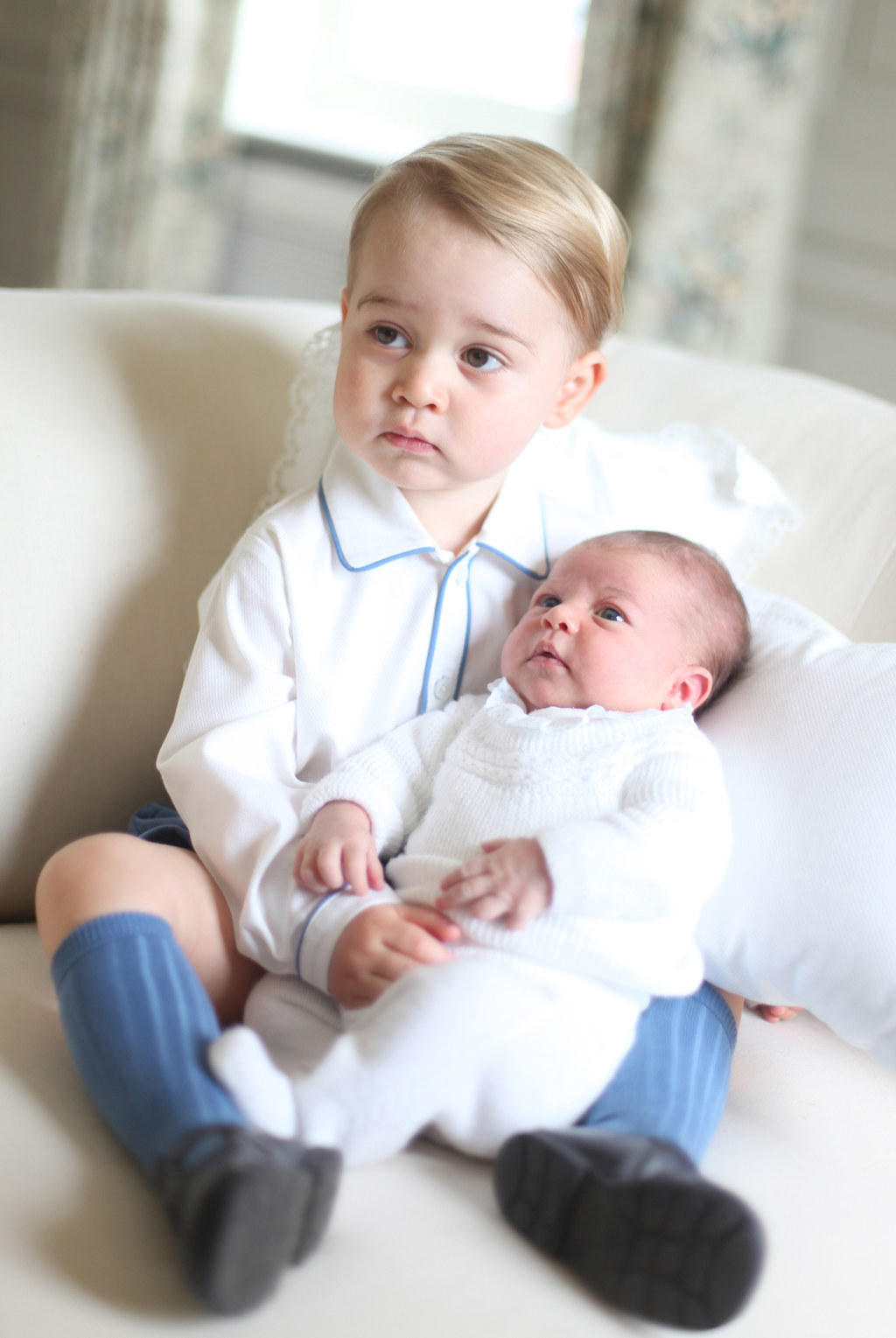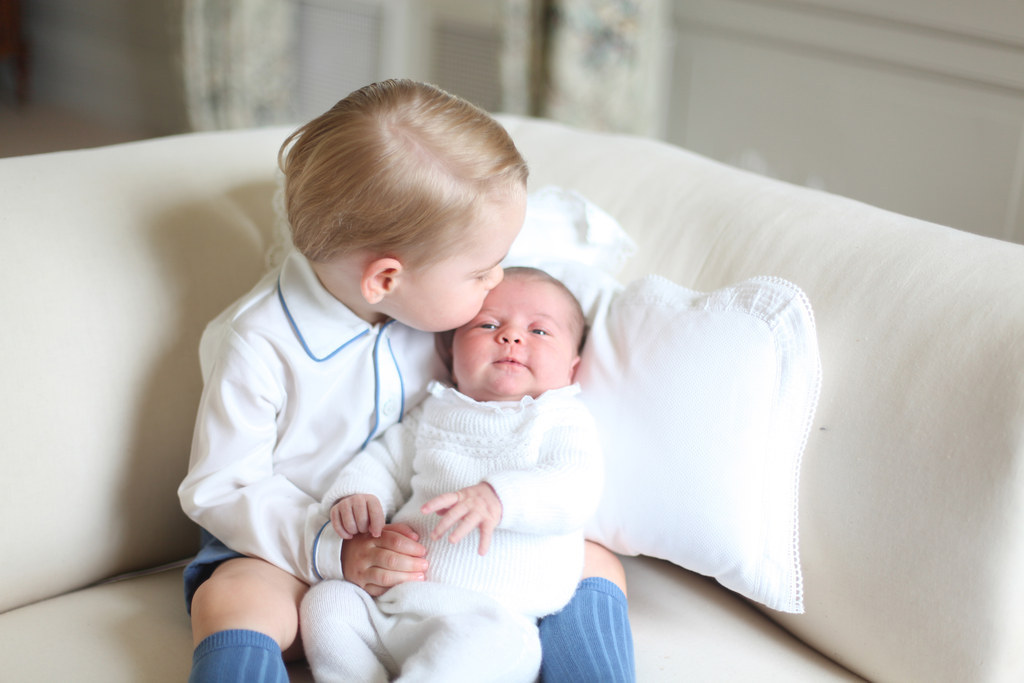 As fotos espontâneas foram tiradas pela duquesa, que tem a reputação de ser uma "fotógrafa habilidosa", em Anmer Hall, a nova casa da família em Norfolk.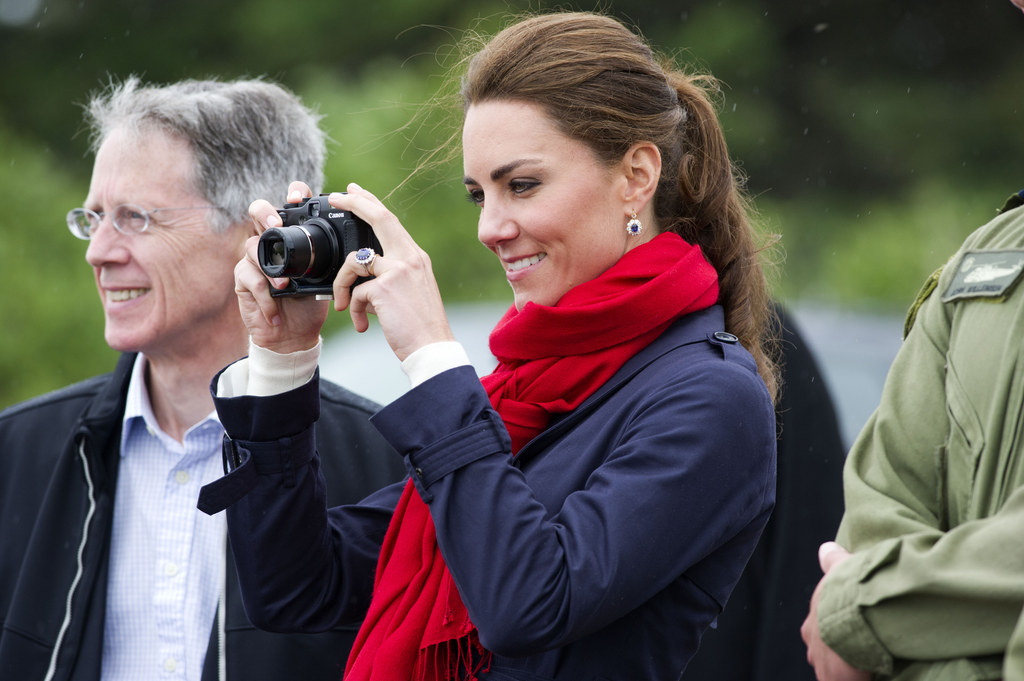 As primeiras fotos oficiais do irmão mais velho de Charlotte, George, foram igualmente informais, tiradas pelo pai de Kate, Michael Middleton, na casa da família em Bucklebury.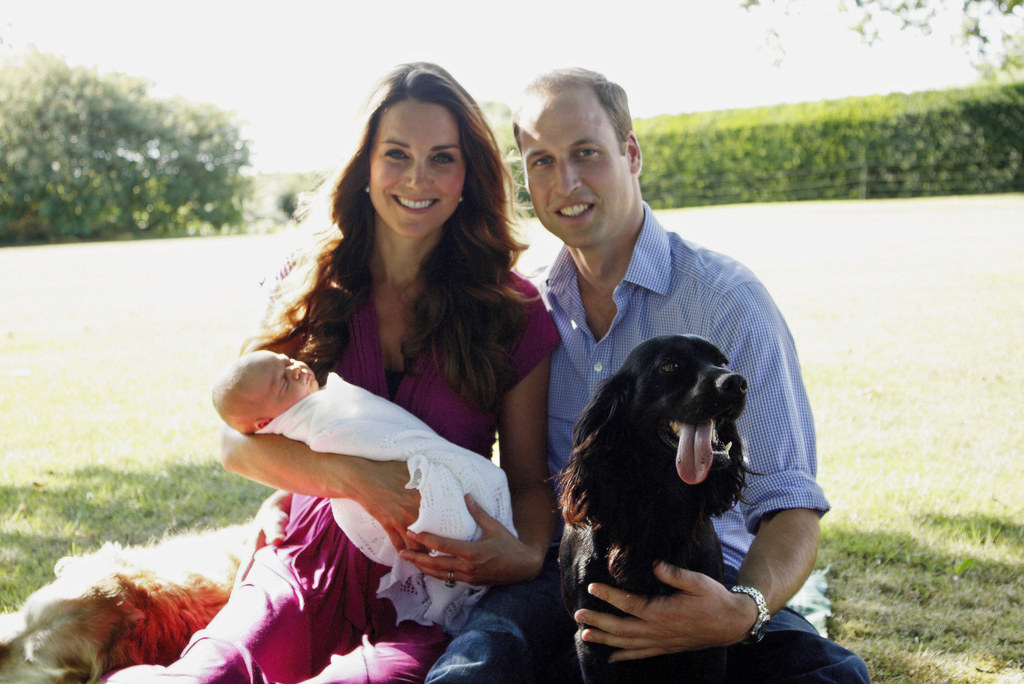 Mais cedo no sábado, a conta oficial do Palácio de Kensington no Twitter anunciou que as imagens dos pequenos príncipe e princesa seriam publicadas.
A família real também compartilhou algumas cartas e cartões recebidos de fãs da família real.
Esta é a primeira vez que o mundo vê a princesa Charlotte Elizabeth Diana de Cambridge desde que ela deixou o hospital nos braços de sua mãe no dia do seu nascimento, em 2 de maio de 2015.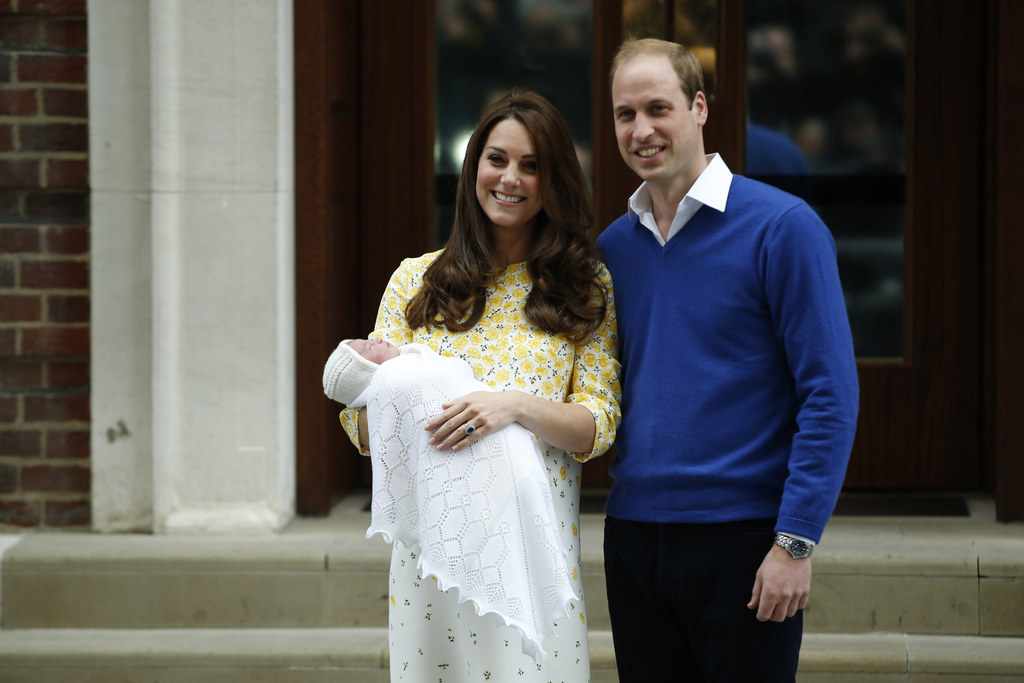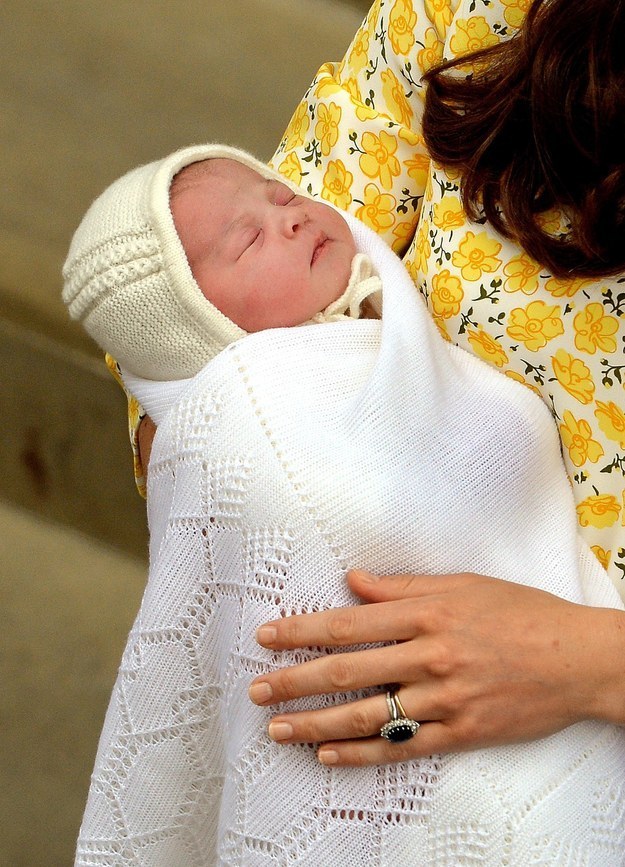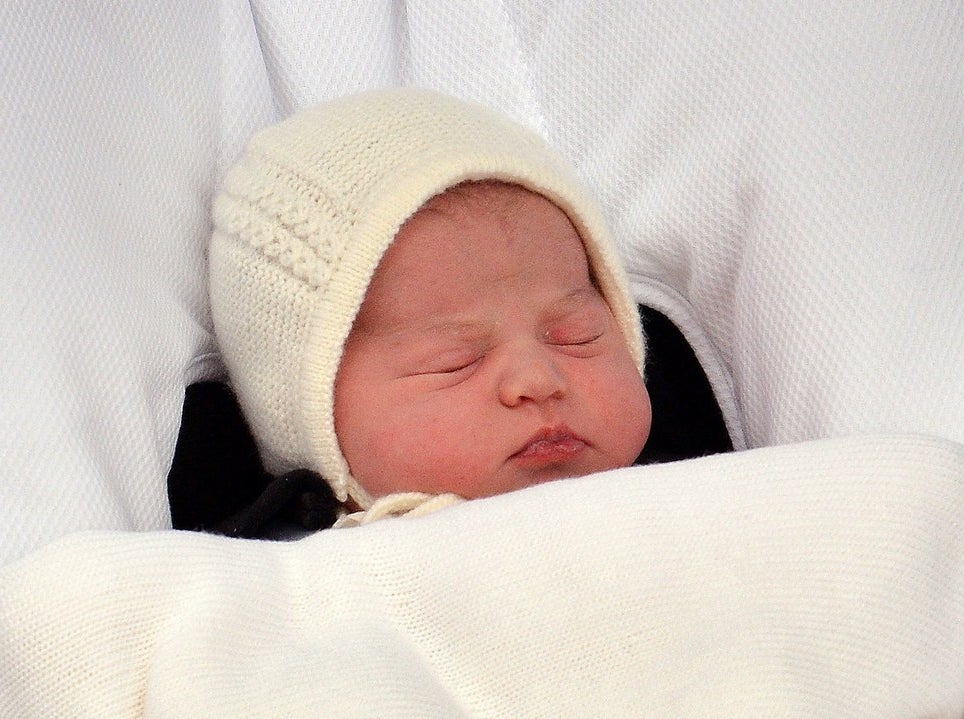 Looks like there are no comments yet.
Be the first to comment!